Ningyocho, a Neighborhood Brimming with the Atmosphere of Japan Yesterday and Today
■Neighborhood Properties map search
Ningyocho, a district in Tokyo's east-end "Lower Town" alive with the buzz and bustle of humanity, is popular with tourists.
Ningyocho, whose name means "Puppet Town," acquired its moniker during the Edo period for a simple reason: Puppet theater was popular in old Edo, as Tokyo was then known, and this was where the puppeteers lived. Even today the area retains the atmosphere of old Edo.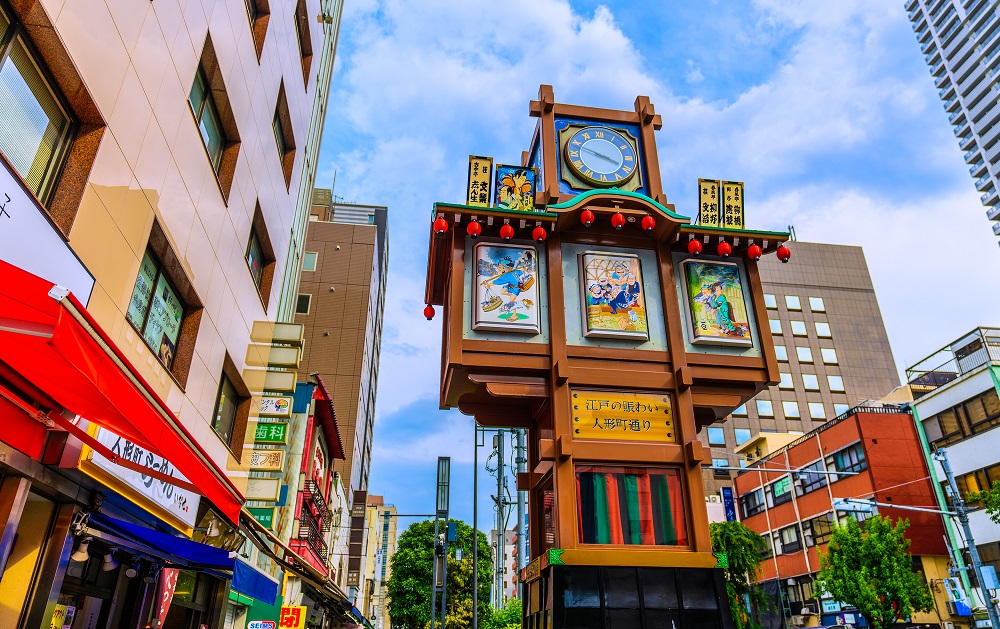 In the heart of Ningyocho is Ningyocho Station, a subway station served by two lines, Tokyo Metro Hibiya Line and Toei Asakusa Line.
Toei Asakusa Line affords smooth access to numerous points east and west. It joins Keikyu Main Line at Sengakuji Station, continuing on to Shinagawa, Haneda Airport and destinations on the way to Yokohama. At Oshiage Station (In front of Tokyo Skytree), it joins Keisei Line, whisking commuters in the direction of Chiba Prefecture and Narita Airport.
Other stations within easy walking distance from Ningyocho area are Suitengumae Station on Tokyo Metro Hanzomon Line and Hamacho Station on Toei Shinjuku Line.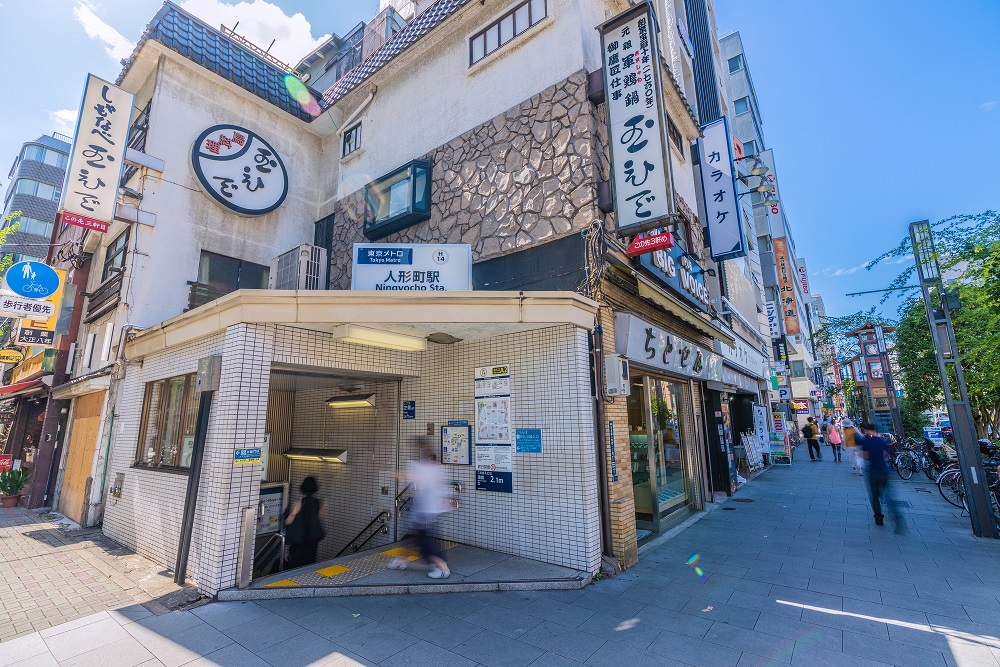 If you're up for a bit more walking, you can even reach shopping attractions such as Nihonbashi Mitsukoshi Main Store and COREDO Muromachi. Combine a brisk walk with some retail therapy or a trip to the movies.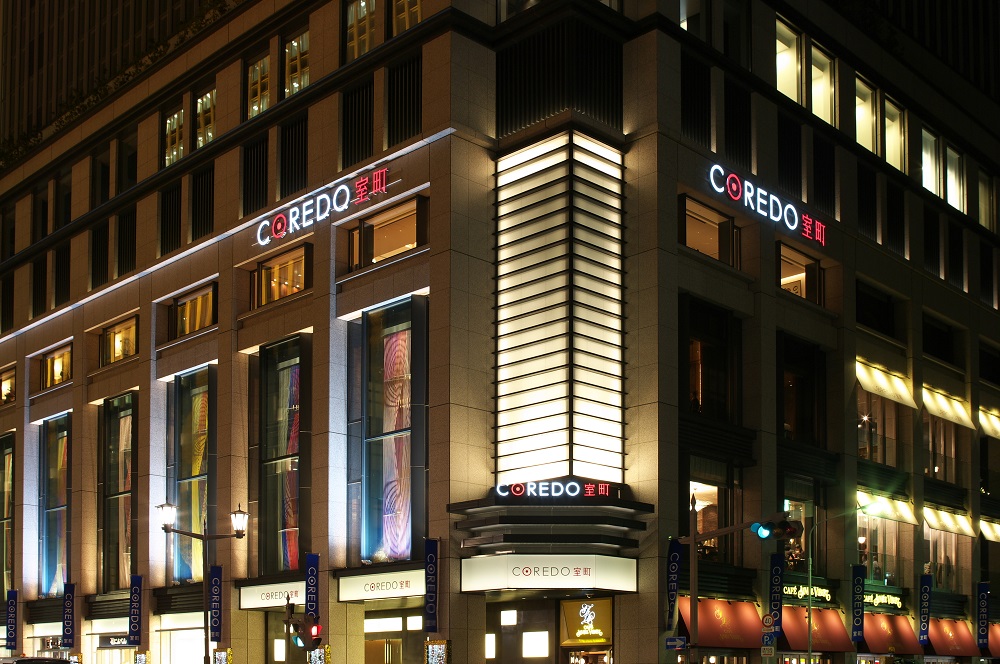 A major source of Ningyocho's bustling energy is Amazake Yokocho. This well-known spot is lined with fascinating shops of longstanding pedigree, some founded over a century ago.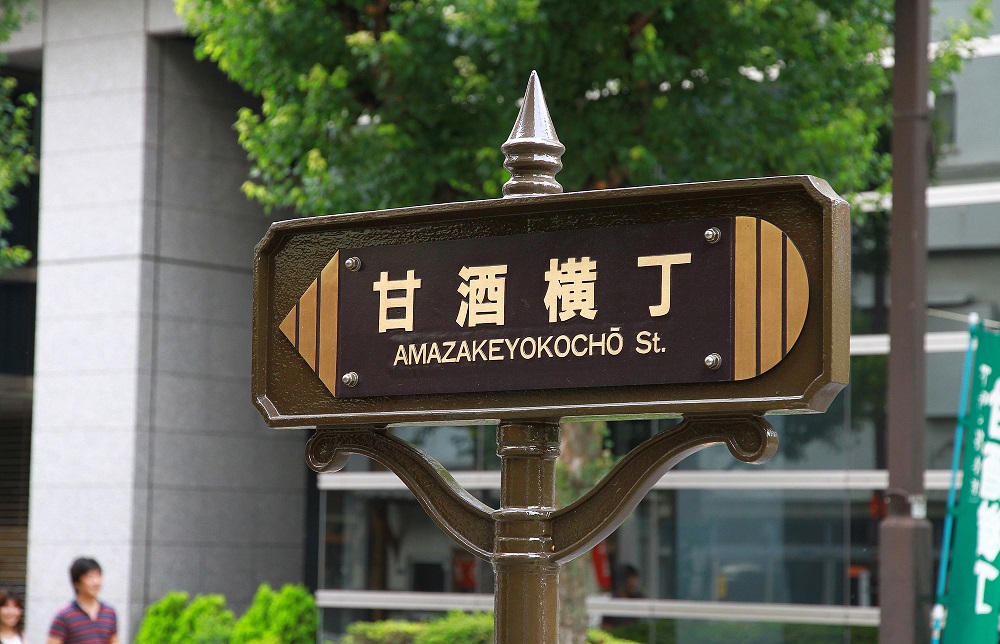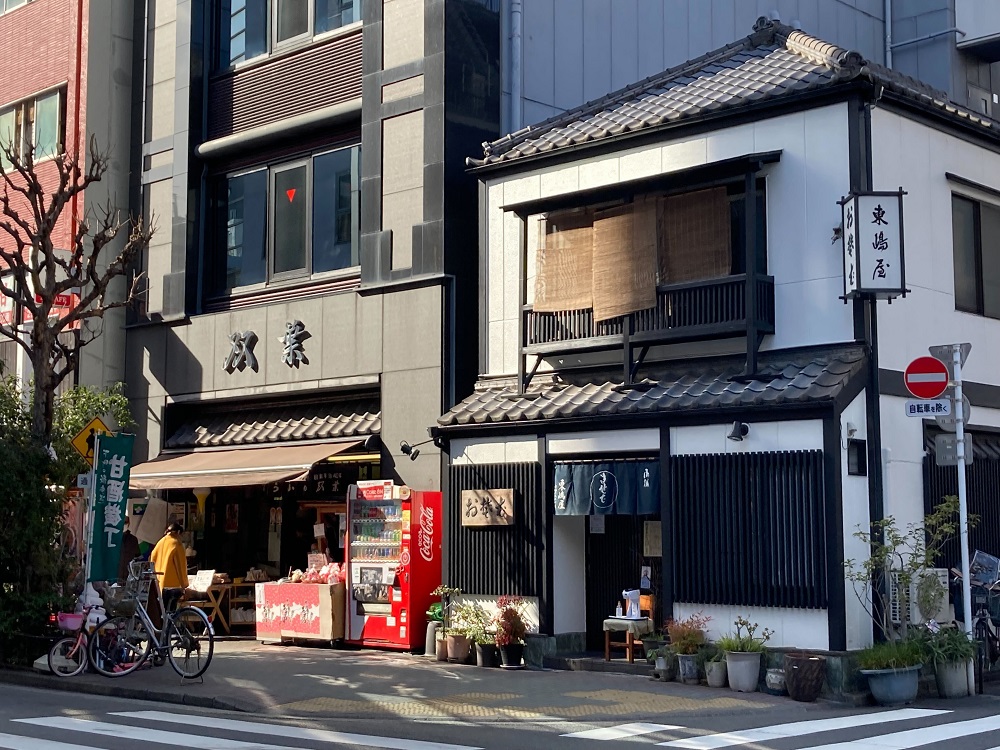 Oases of natural beauty, including Hamacho Park and the Sumida River, are just steps away. With this combination of natural beauty and the convenient access afforded by Ningyocho Station, it's no wonder that construction of numerous shopping facilities and condominium complexes are planned for the coming few years.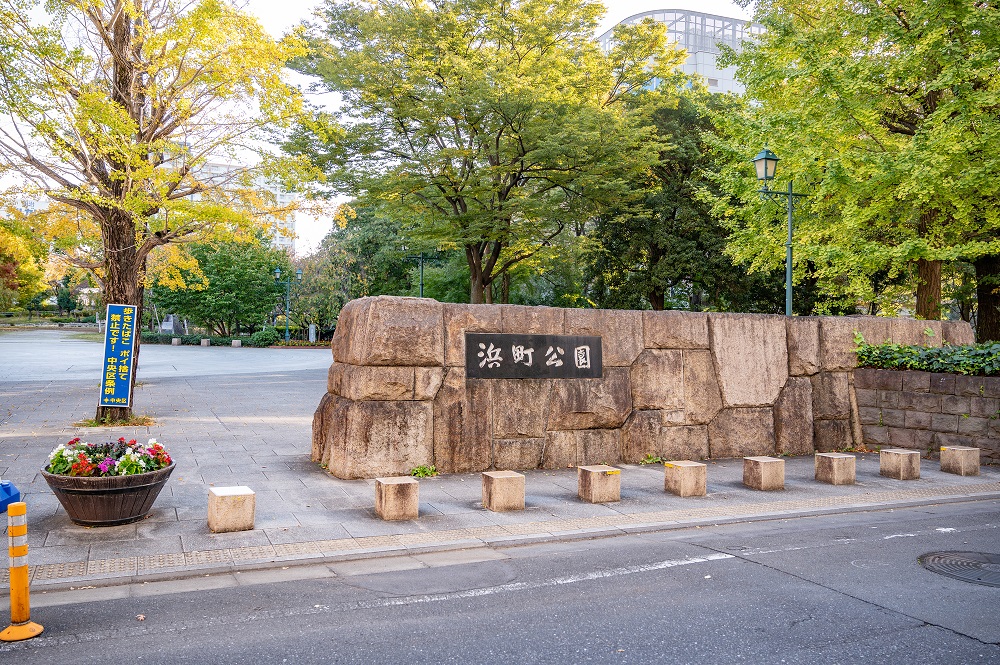 Does Ningyocho area sound interesting to you? If it does, please be sure to check out our "Map of Ningyocho Area and Surroundings."