Lush and Leafy in the Heart of the City: Yotsuya Area
Yotsuya area is the area centered on Yotsuya Station, a commuter station served by JR Chuo Line, Tokyo Metro Marunouchi Line and Tokyo Metro Namboku Line.
Whether for commuting or for weekend outings, this location couldn't be better, with Tokyo Station and Ginza Station a mere 10 minutes and 9 minutes away respectively by JR Chuo Line and Marunouchi Line.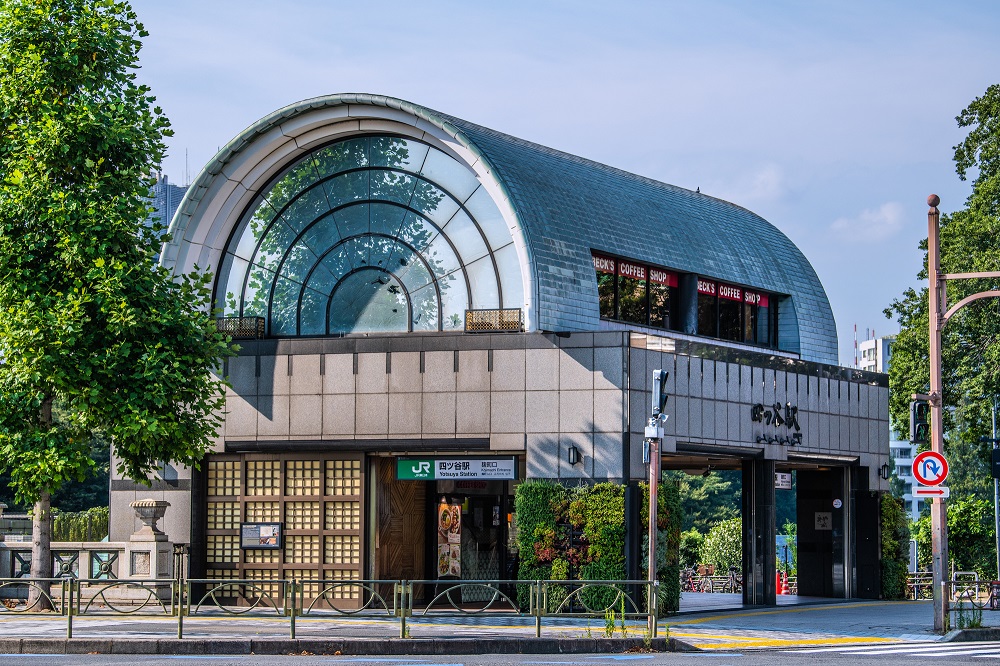 Yotsuya Station environs are convenient in other ways as well. In addition to supermarkets essential for modern urban life, this area is the site of large-scale, mixed-use facilities such as Atré Yotsuya and CO•MO•RE Yotsuya. CO•MO•RE Yotsuya, which emerged from redevelopment in 2020, is anchored by a 31-story office tower and includes CO•MO•RE Mall, a shopping facility crammed with enticing eateries and shops; residences; and facilities for cultural pursuits, international exchange, sports and education, including an underground multi-purpose hall. Other amenities in the area include convenience stores, supermarkets, daycare facilities, clinics, dry-cleaning outlets, pubs, restaurants and more, each playing their part to make life convenient and appealing for local residents. To top it off, Yotsuya is within comfortable walking distance from Shinjuku and its many department stores.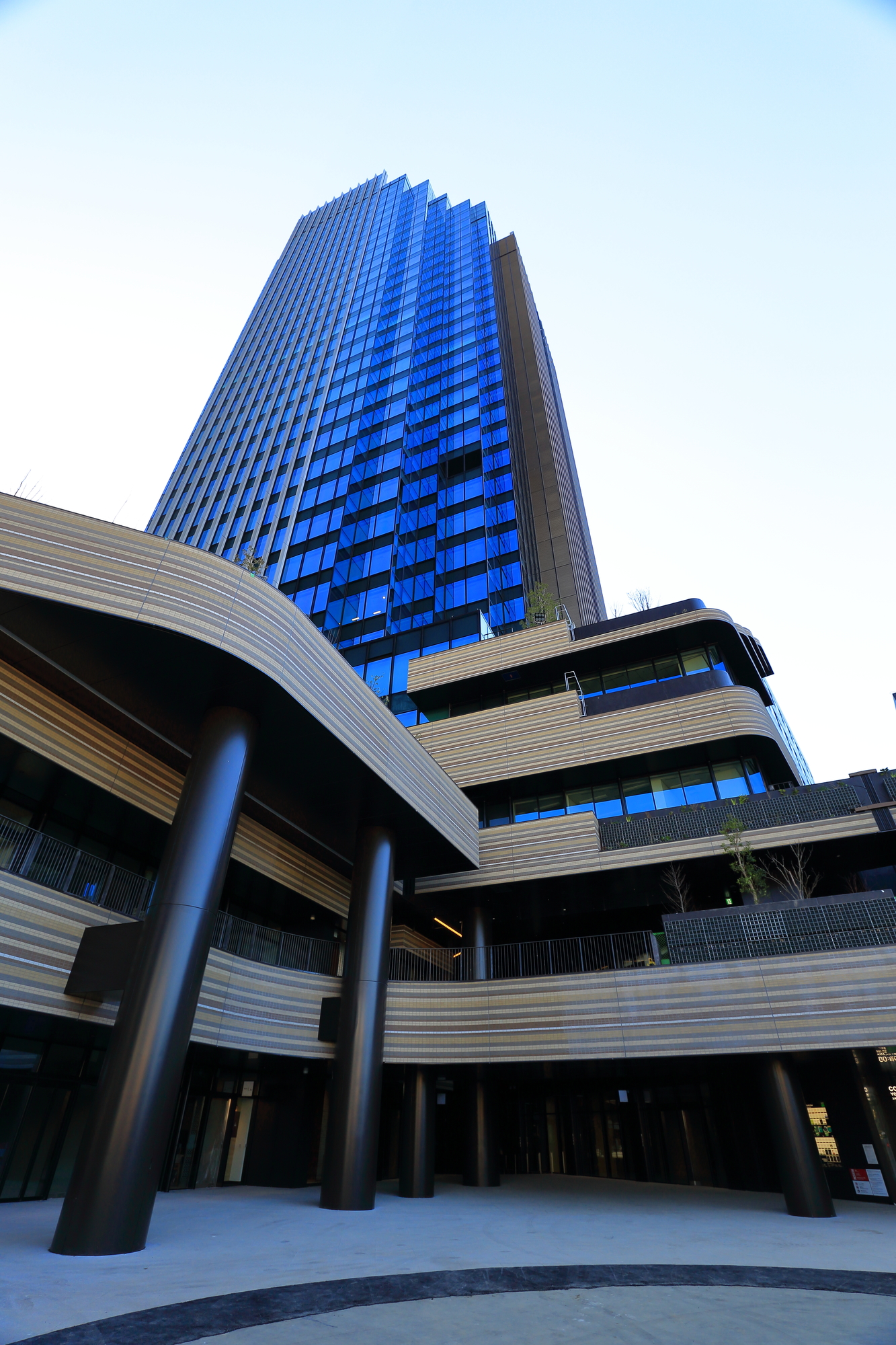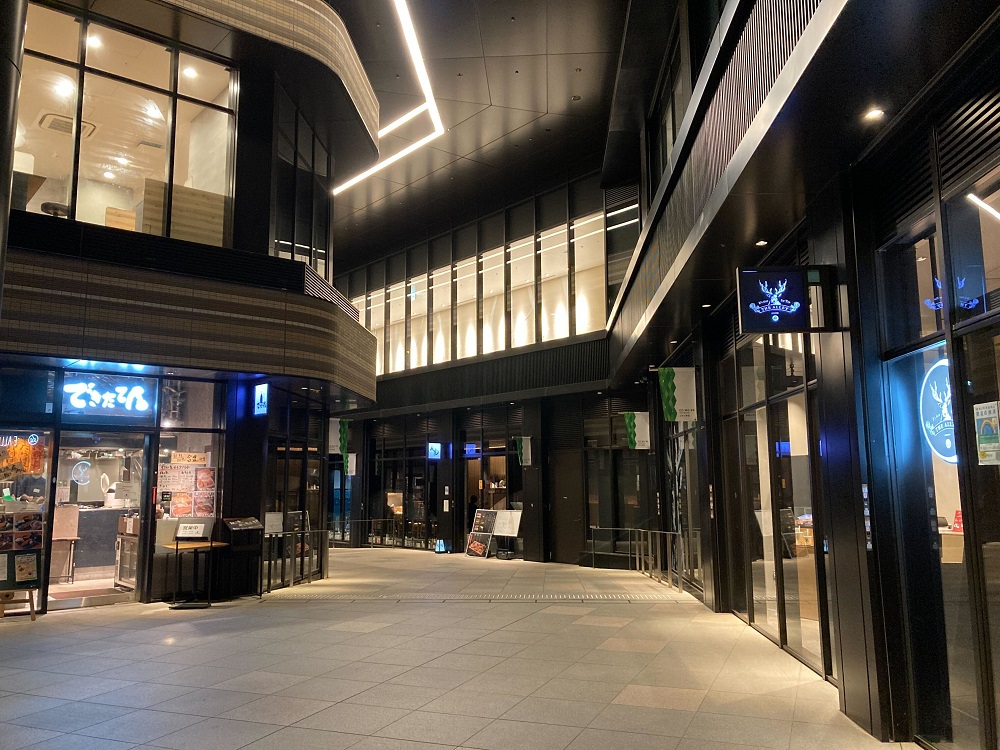 One of the outstanding attractions of Yotsuya is its abundance of green space. The district is blessed with environments so tranquil that you could easily forget that you are standing at the center of one of the world's great metropolises. To the north of Yotsuya Station lies Sotobori Park, while Akasaka Palace State Guest House and Akasaka Imperial Gardens stretch out to the south. Walk a little way to the west of the station and you'll find Shinjuku Gyo-en, one of Tokyoites' most beloved urban oases.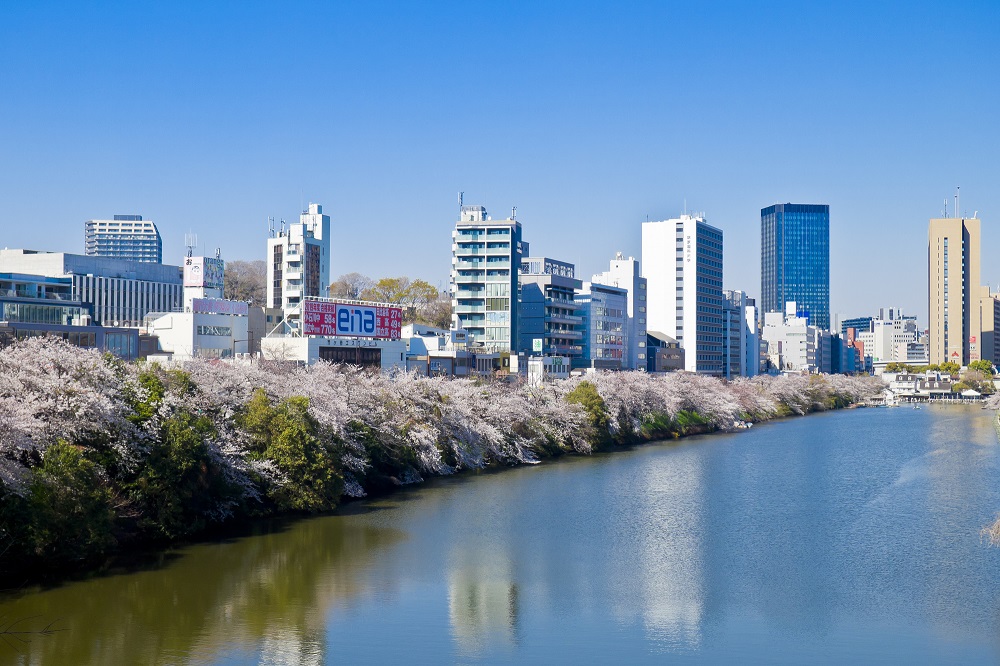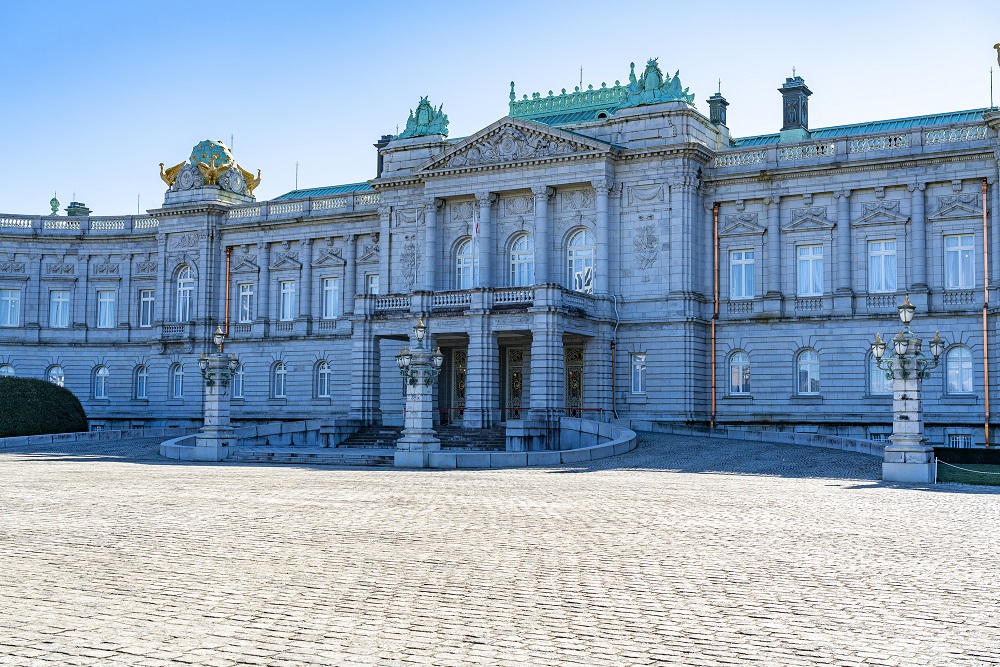 With its irresistible combination of city-center location and comfortable living environment, Yotsuya area is sure to attract ever-growing attention. If that sounds like a good fit for your urban residential needs, please be sure to give our Ichigaya/Yotsuya area property listings a good look.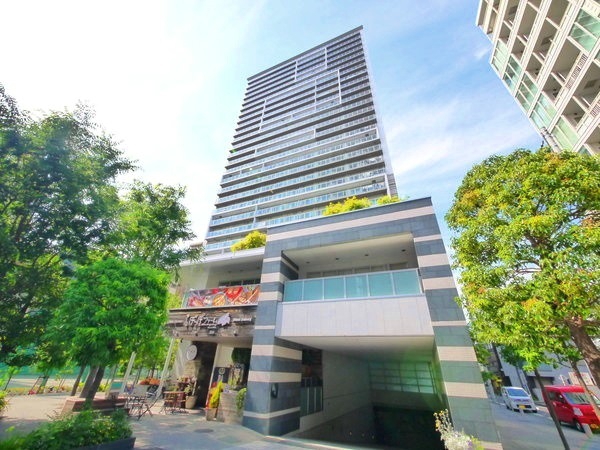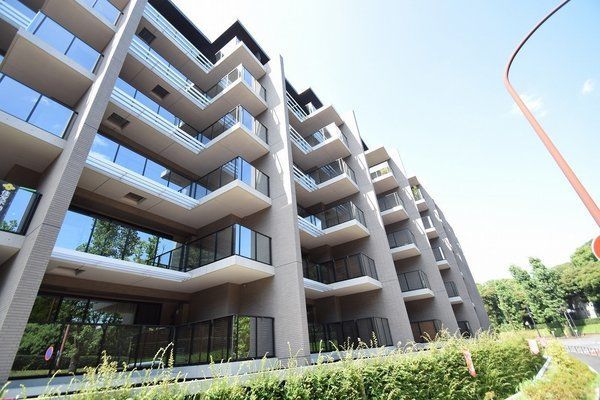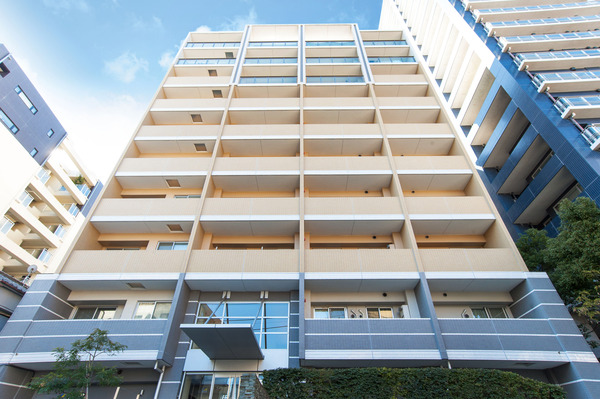 Please note that there may not be any available units for sale in the listed properties on this article.