A Port City with Tangy Sea Breezes: Yokohama Area
Centered on one of East Asia's major ports, the character of Yokohama is dominated by its waterfront. Airy and living-friendly, this area is always close to the top of any lists of desirable residential neighborhoods.
Served by no fewer than 11 train and subway lines, Yokohama Station is a key transportation hub. As a result, commuting convenience is second to none, placing Tokyo Station just 30 minutes away. In the vicinity of the station building, large-scale retail complexes line the streets shoulder to shoulder. Not least of these is NEWoMan Yokohama, a fashion-to-shopping facility that includes a movie theater. And venerable department stores such as Sogo Yokohama and Yokohama Takashimaya, of which basement food arcades (Depachika) are not to be missed, remain landmark attractions to this day.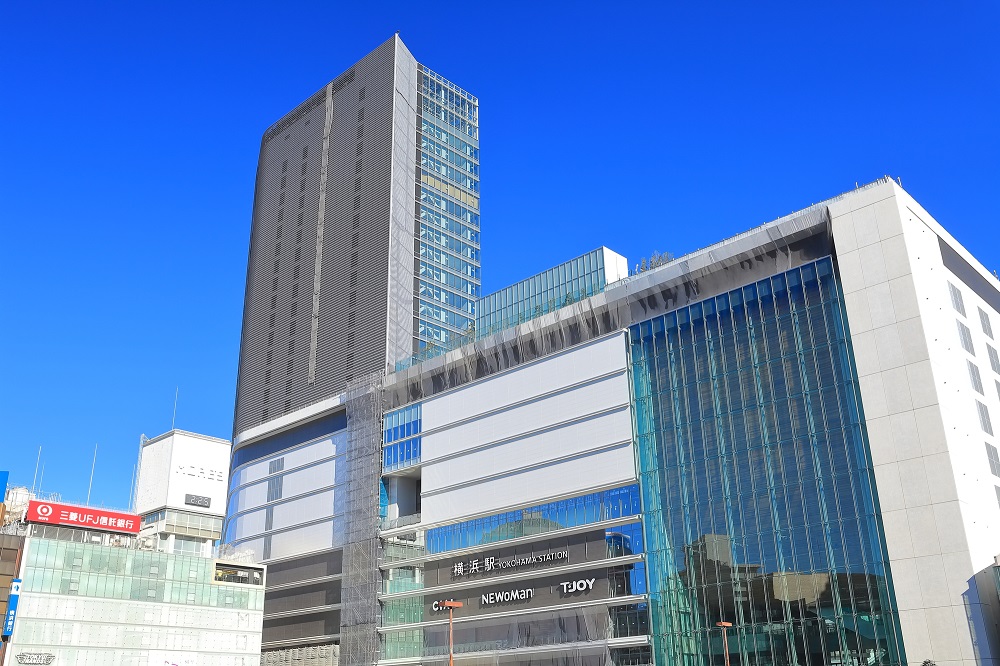 Perhaps Yokohama's most storied sightseeing area is the Minato Mirai district. Yamashita Park, perched on the water's edge, bursts forth in summer with a riot of pink cherry blossoms.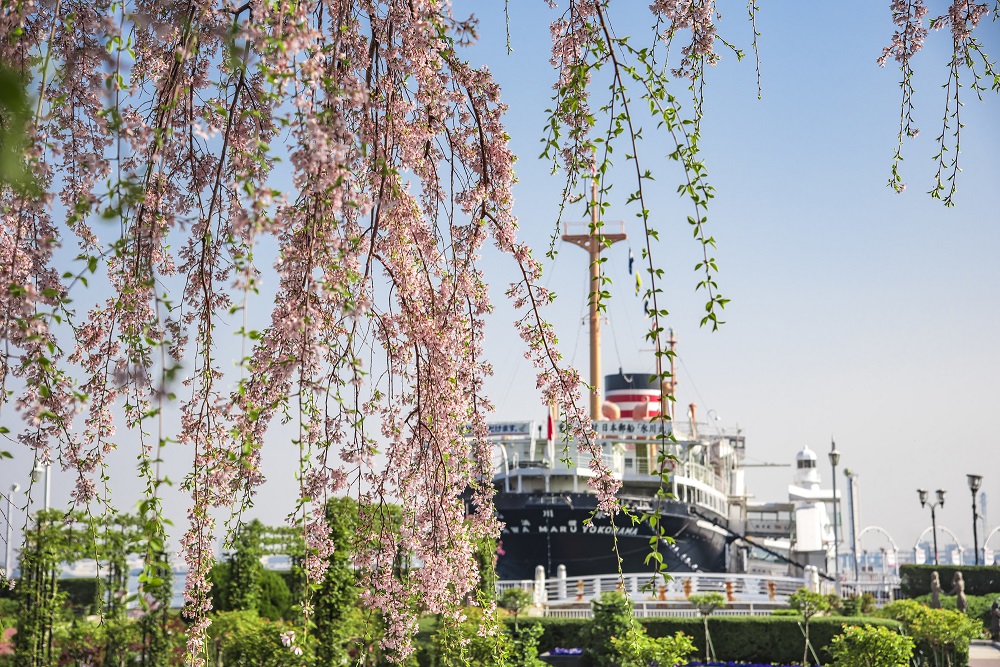 Harbor View Park is recommended night-time visit, with its sweeping view centered on the Port of Yokohama and taking in Yokohama Bay Bridge.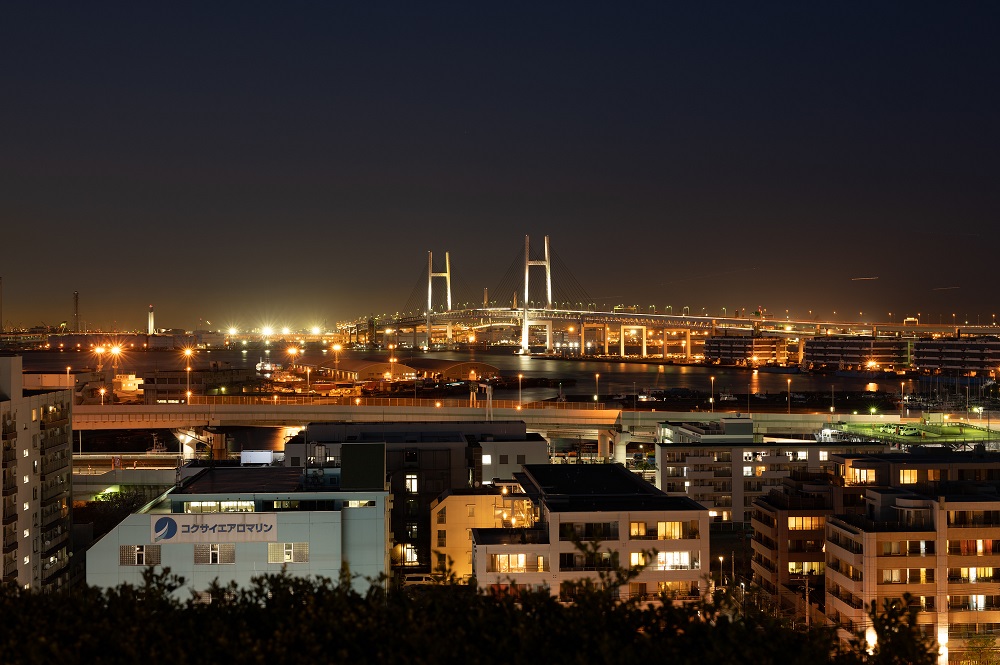 Nearby lies Yokohama Chinatown, a magnet for aficionados of real-deal Chinese cuisine, where you're sure to find a personal favorite or two.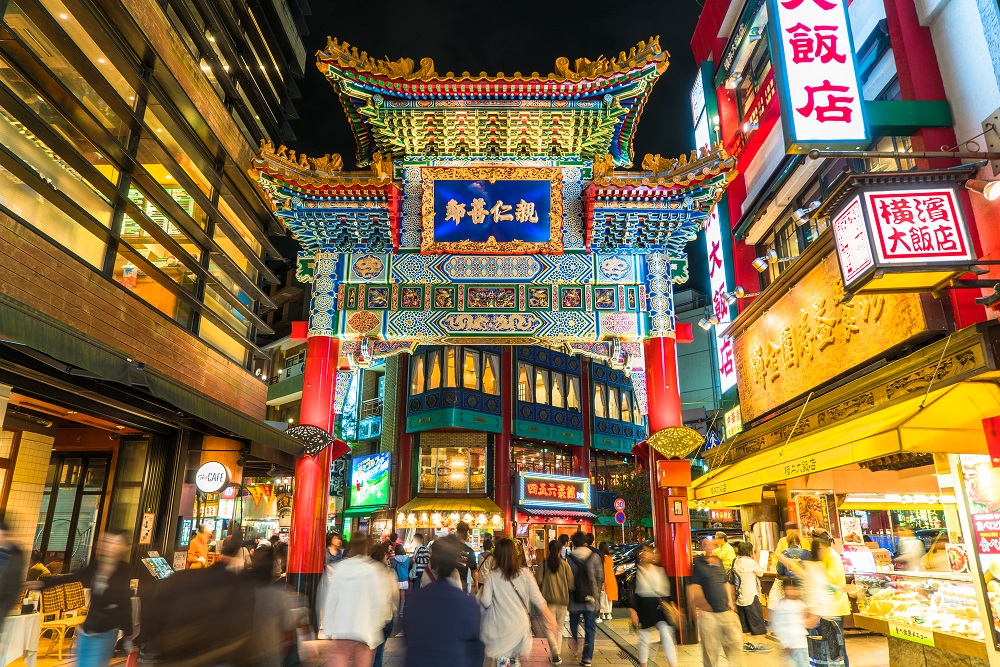 Returning to retail therapy, Mitsui Outlet Park Yokohama Bayside and Costco are situated about a half hour's drive from Yokohama Station. These extensive commercial complexes attract crowds of shoppers on weekends.
Recent years have seen extensive redevelopment in Yokohama area. A major arena is on the drawing board, as are several high-profile hotels, making Yokohama a city you can't take your eyes off for a moment.
If Yokohama area, with its airy urban environment scented with tangy sea breezes, sounds like your ticket, we invite you to peruse our Yokohama area listings and contact us.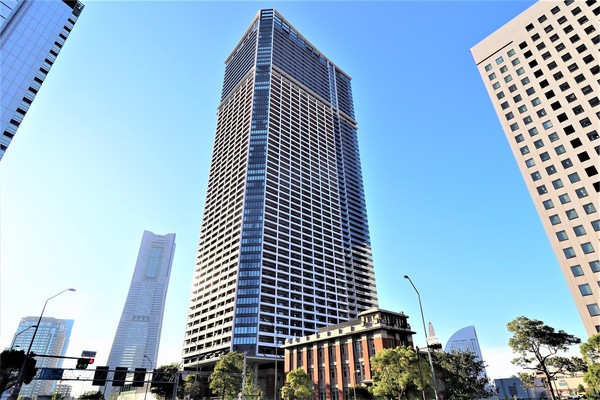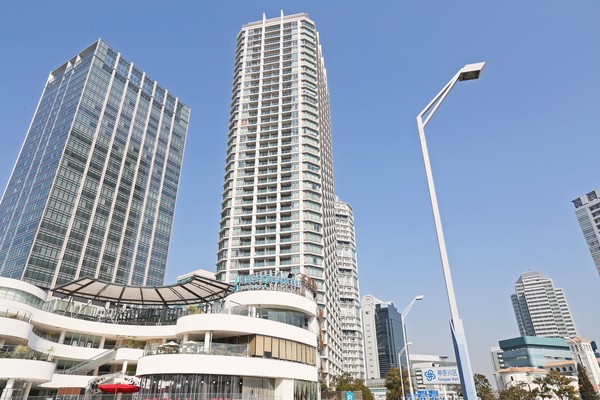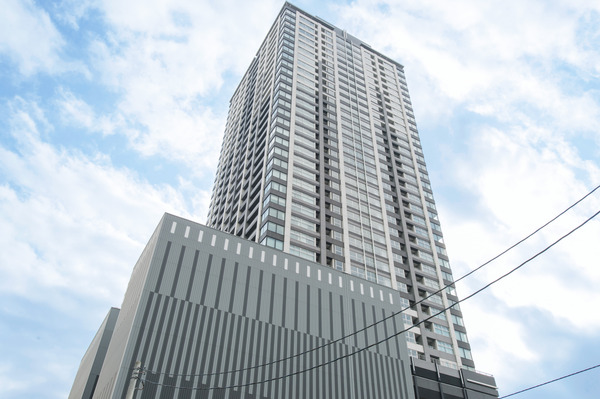 Please note that there may not be any available units for sale in the listed properties on this article.