Always Moving Forward: Toranomon Area
In 2020, Hibiya Line gained a new station: Toranomon Hills Station, timed to coincide with the opening for business of Toranomon Hills Business Tower.
With the combination of the new station with the existing Toranomon Station on Ginza Line, Toranomon area is now served by two major subway lines, making access more convenient than ever.
Like its neighbor Kasumigaseki, Toranomon is home to ministries and other government offices, as well as corporate headquarters and tall residential buildings. Toranomon is well known as a business district, and nearby restaurants fill with diners as soon as the clock strikes lunch o'clock.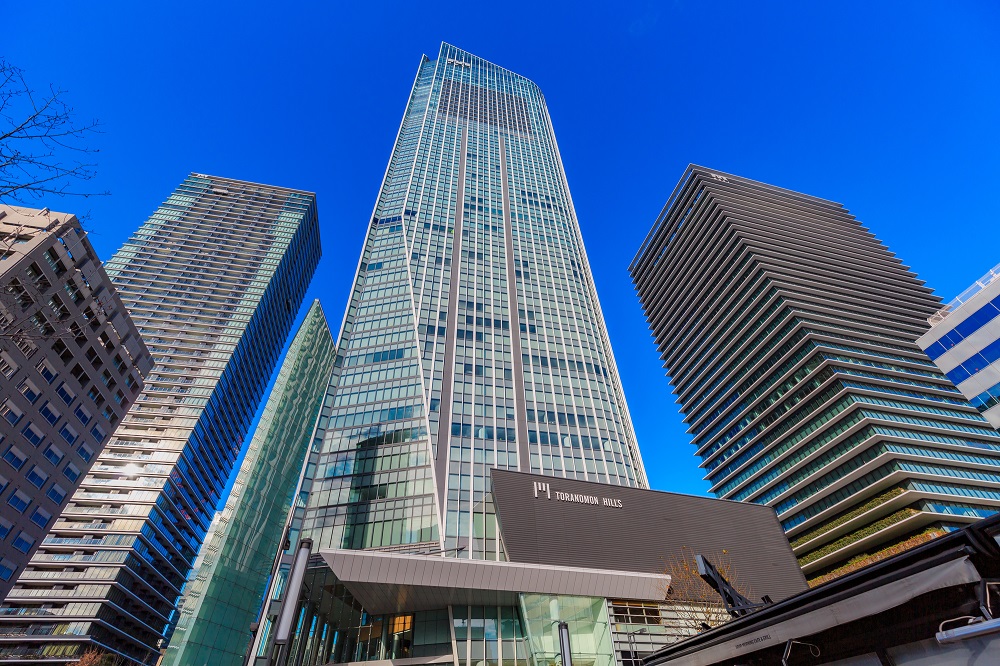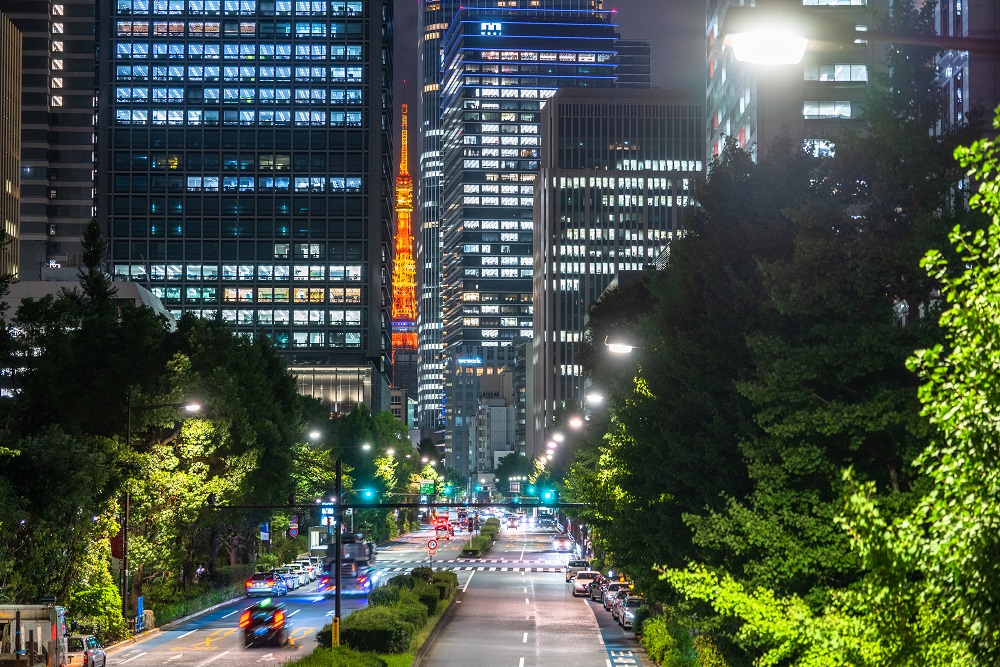 Although its reputation as one of Tokyo's foremost business districts is well deserved, Toranomon is close to sites of striking natural beauty, lending of a consummate blend of city and nature. Hibiya Park, often called an oasis in the center of the city, is popular as a soul-healing idyll surrounded by greenery. The park is fully outfitted with flower gardens, public halls and tennis courts. Another quiet respite, located near Toranomon Station on Ginza line, is Atago Shrine, which stands on the crest of a hill named Atagoyama (elevation: 26m). On the approach to the shrine is a stone stairway called the "Stairway of Promotion (Shusse-no-Ishidan in Japanese)," which is a popular sightseeing attraction in its own right. Though it bustles with workers from the nearby office district at lunchtime, the shrine is a serene and soothing presence.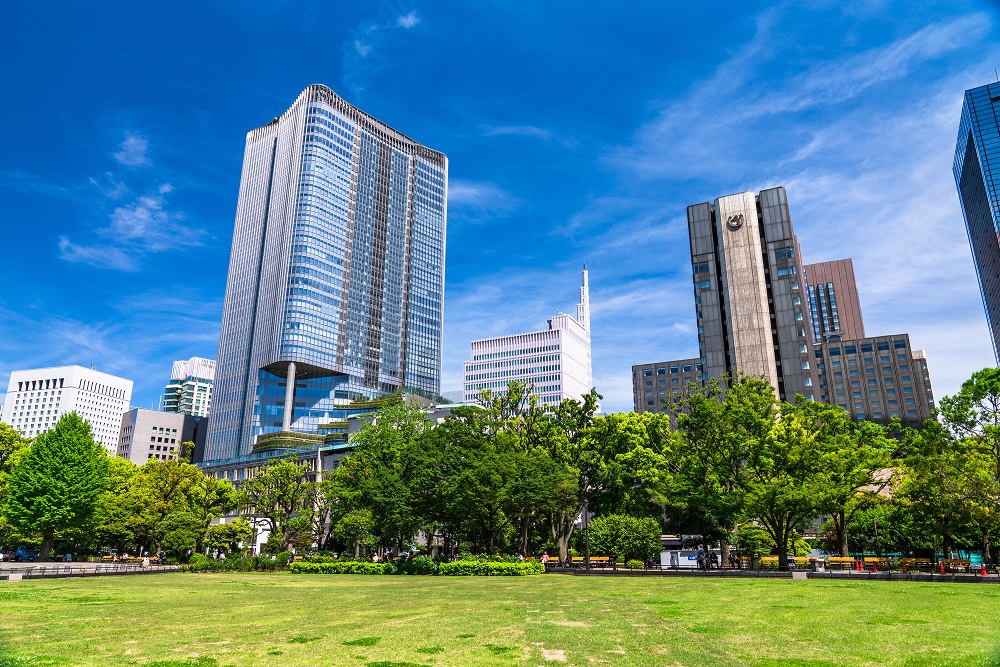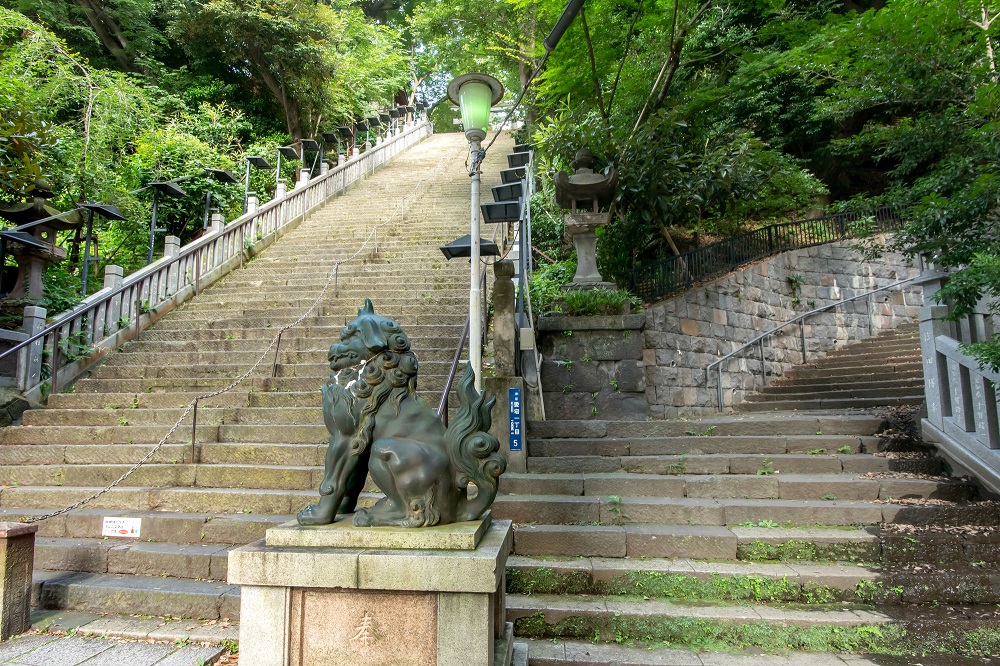 Toranomon area attracted great attention when Japan's first Edition, Marriott's super-luxury hotel brand, opened its door here. The lobby décor was created by Kengo Kuma, Japan's one of most illustrious architects, who crafted a design that enfolds the visitor in a graceful harmony.
Not to be outdone, Toranomon-Azabudai Project, a large-scale redevelopment, is slated for completion in March 2023. In addition to residences, offices and stores, the Project will incorporate a luxury hotel and an international school.
Toranomon is moving forward in so many ways we can't take our eyes off it. If Toranomon area kindles your interests, please check our Toranomon area property listings and get in touch with us.
Please note that there may not be any available units for sale in the listed properties on this article.