A Sophisticated District That Continues to Develop: Akasaka Area
The Akasaka area is a cityscape with a thousand faces. It's an office district, an entertainment quarter, a residential zone, all these things and more. Developing from the Edo period, as a collection of samurai residences, after the Meiji Restoration it transitioned into a luxury residential area.
To the present day, its image is once of high class and sophistication.
In recent years, the number of residences has increased, along with conveniences such as supermarkets. As a consequence, Akasaka is changing constantly, becoming a welcoming environment for every generation.
Akasaka is served by Chiyoda Line via Akasaka Station and by Ginza and Marunouchi Lines, courtesy of Akasaka-Mitsuke Station, making the district incredibly convenient for commuting to work and school.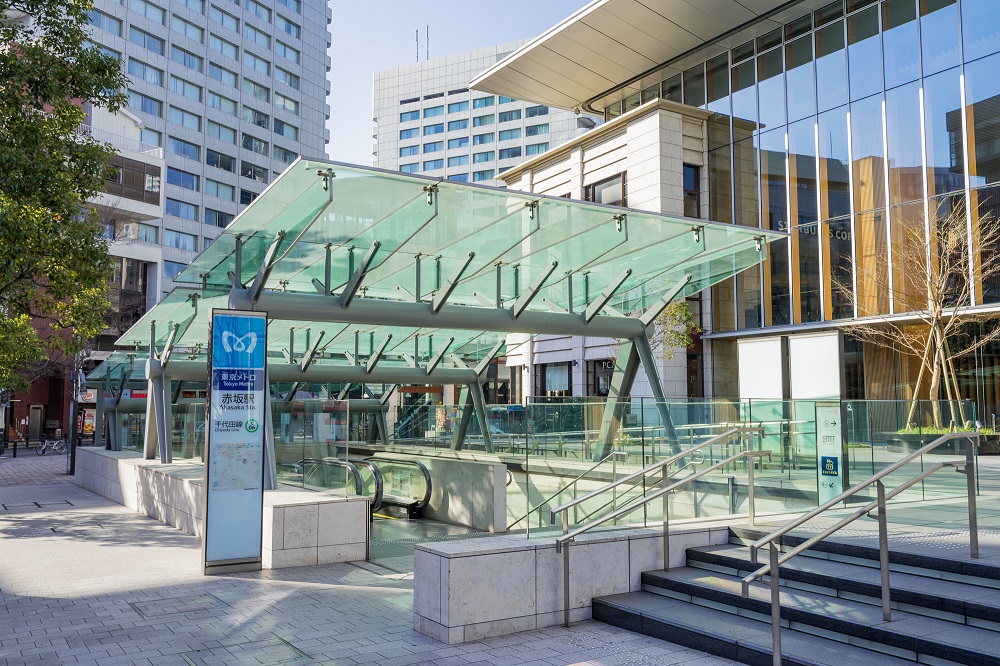 In this amazing area, exclusive ryotei rub shoulders with broadcasting facilities, head offices of major corporations and high-rise office buildings. Tokyo Midtown, a mixed-use facility not far from Roppongi Station, arose in 2007 from a redevelopment project. Today this complex continues to dazzle visitors with its eclectic mix of shops, restaurants, offices and art galleries.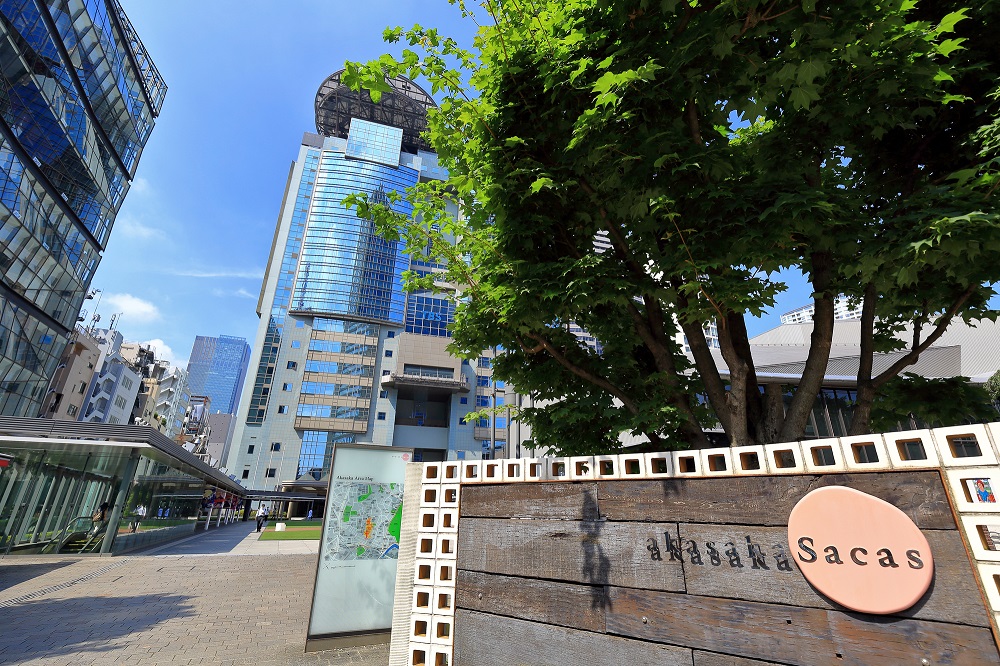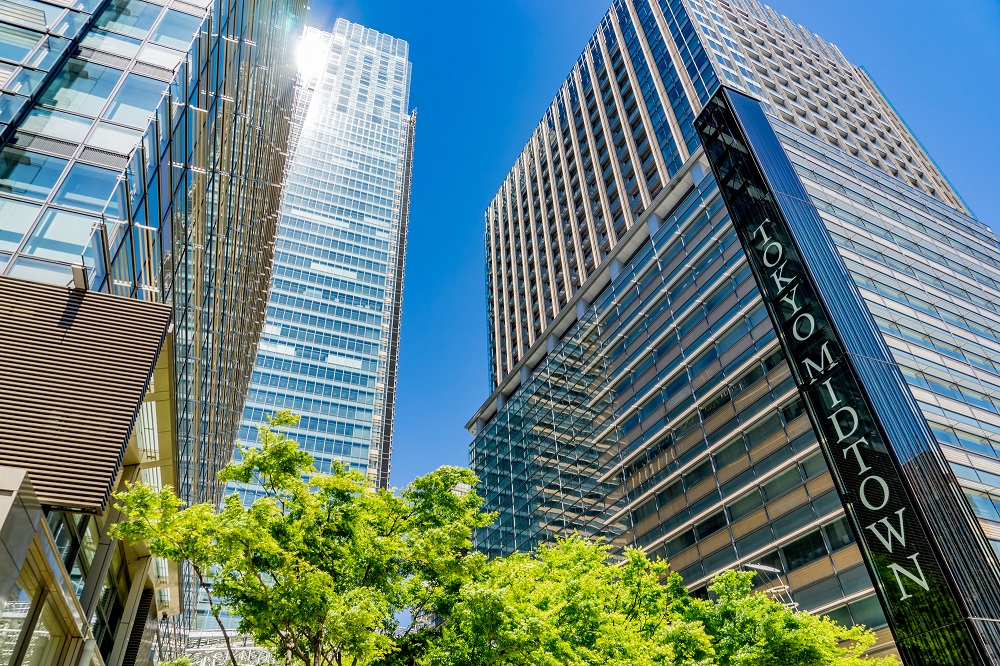 Numerous embassies have made their homes in this area, along with luxury hotels catering to business people from overseas. As a result, the Akasaka/Roppongi area is imbued with a high-class international ambience.
Several major projects are planned, including the rebuilding of Kokusai Shin-Akasaka Building and the construction of a large-scale, mixed-use facility on Akasaka Twin Tower site that is slated for completion in the summer of 2024. As future hubs of international business and media activity, these complexes are expected to drive still further development in this dynamic district.
If Akasaka and neighboring Roppongi areas catch your eye, please be sure to browse our Akasaka/Roppongi area listing and get in touch with us.
Please note that there may not be any available units for sale in the listed properties on this article.