An Area That Hasn't Stopped Growing Since its Port Opened: Yokohama Area
■Yokohama area property listings
With its sea views and port, the exotic mood of Yokohama area is unmistakable. Historic architecture abounds, yet this city is no time capsule—extensive redevelopment has taken place in recent years, and this city grows more vibrant by the week.
For example, in Minato Mirai, one of Yokohama's must-see tourist attractions, new facilities are reaching completion in rapid succession. One such is The Tower Yokohama Kitanaka. Built to connect directly to Bashamichi Station, this 58-floor residential tower incorporates commercial outlets on the lower floors and hotel accommodations at the top. Some floors offering sweeping views of Minato Mirai will be open to the public, so that everyone can marvel at the cityscape and night views.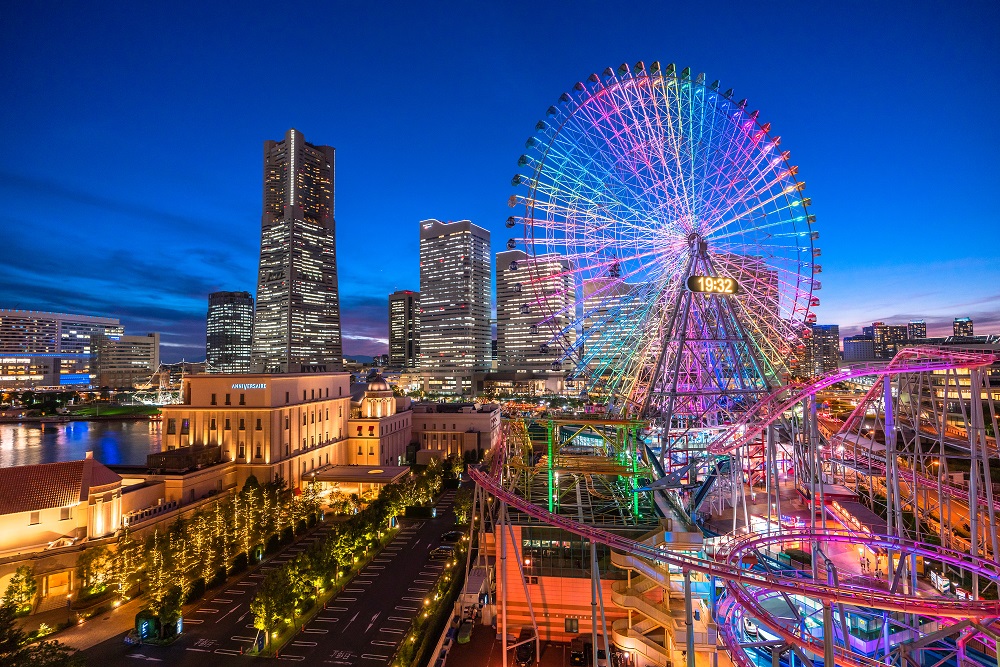 In spring 2021, Yokohama Air Cabin made its debut. This gondola lift connects Sakuragi-cho Station with Unga Park in just 5 minutes, offering stunning views of the city from high up.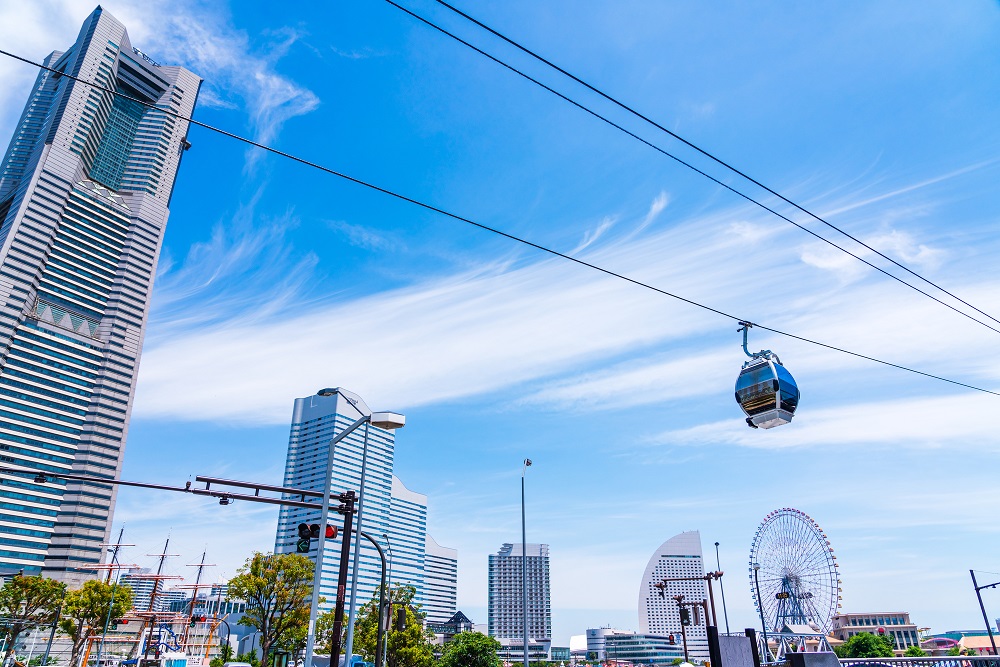 The Red Brick Warehouse was once used for temporary storage of goods brought to Yokohama from overseas. Today the space is filled with cheery shops, cafés and restaurants that welcome crowds of customers daily.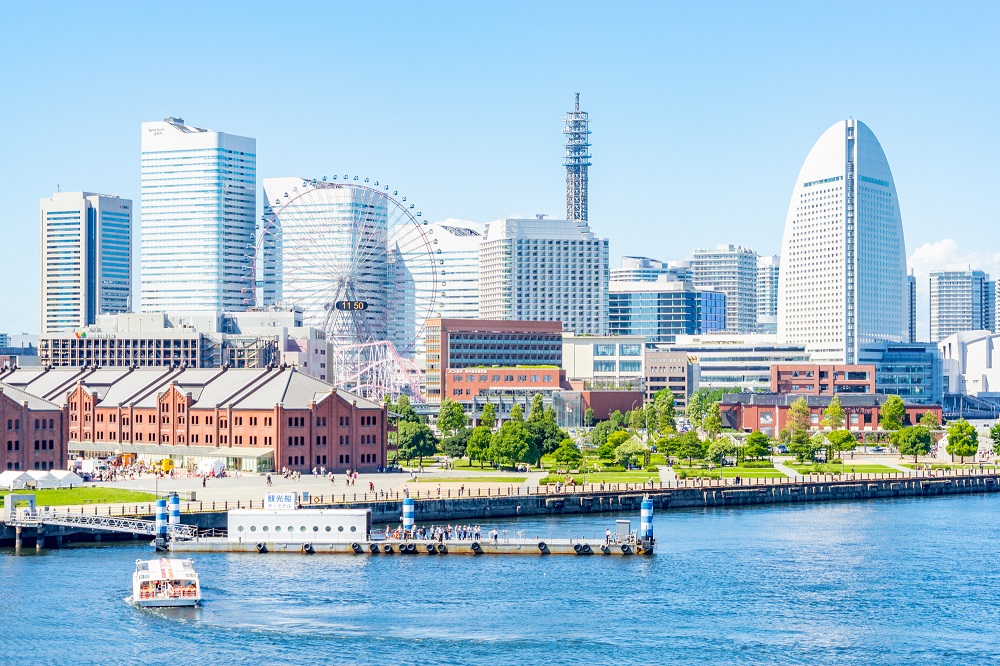 Turning our attention to the west exit of Yokohama Station, we see a tale of two towers, JR Yokohama Tower and JR Yokohama Tsuruyacho Building, both of which opened their doors in 2020. Name-brand fashion boutiques, cafés, restaurants, a movie theater, a hotel and a sports gym can all be found here, dialing up the excitement factor in this central district. In 2024 these high-rises will be joined by a 43-floor complex containing shopping, a hotel and residences, driving the station area's continued evolution toward ever greater convenience and comfort.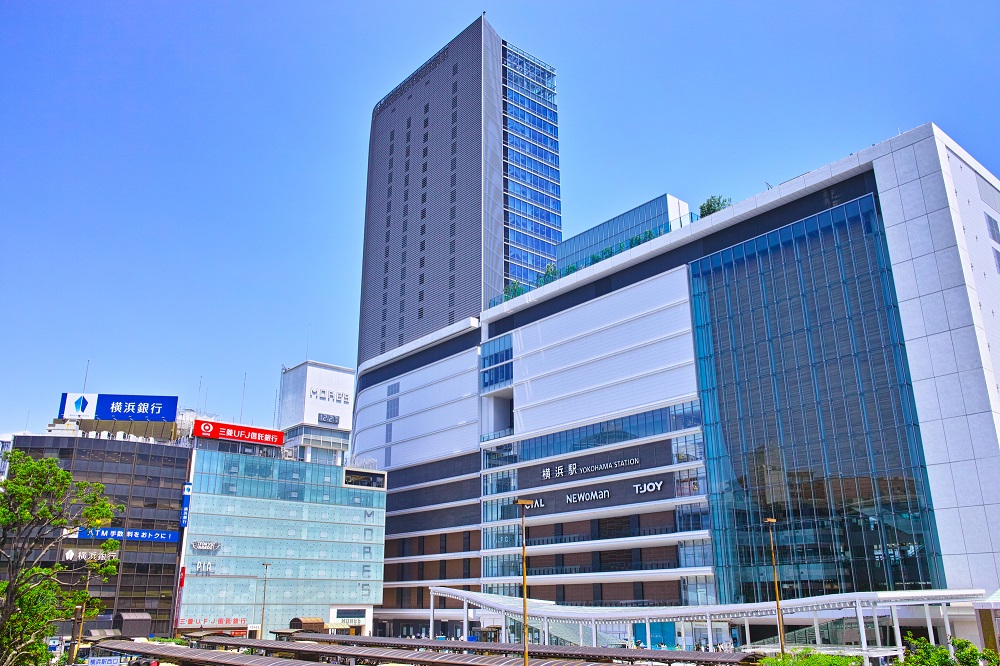 If Yokohama seems like an amazing location to live in, we invite you to browse our Yokohama area property listings.
Please note that there may not be any available units for sale in the listed properties on this article.