Nakano, a District Bursting with Diversity and Subculture
Fans of anime and manga throughout Japan and around the world can't get enough of Nakano, Tokyo's lodestar of subculture content.
Shops selling anime and manga are liberally interspersed with old-school Izakaya, putting this district on the map for people in Japan and overseas alike. Home to residents from some 130 countries, today Nakano is incredibly diverse, making it a highly desirable area for foreign residents.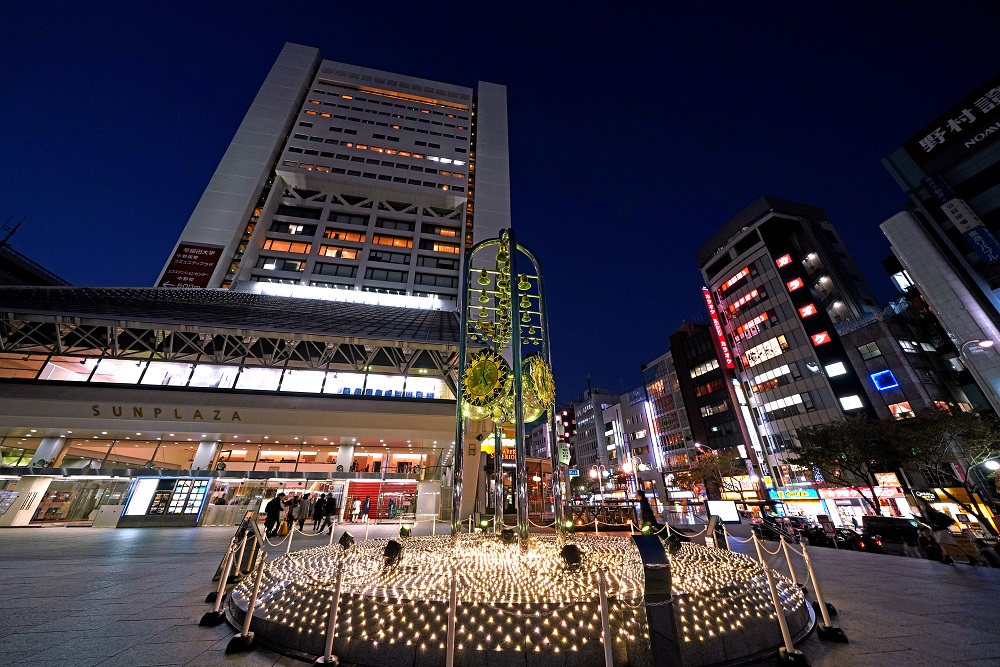 Nakano Broadway, a cultural landmark of Nakano, is a mixed-use complex combining residences with a shopping center. Its over 200 retail outlets include shops handling anime, manga, cosplay items, toys and other subculture goods, as well as stores peddling apparel and foodstuffs.
Also, don't miss retail experiences unique to Nakano such as Mandarake Main Store, a shop trading in anime, figurines, plastic models, games and more; and HAL Shop, which specializes in Gachagacha, capsules the size of the palm of one's hand containing little toys.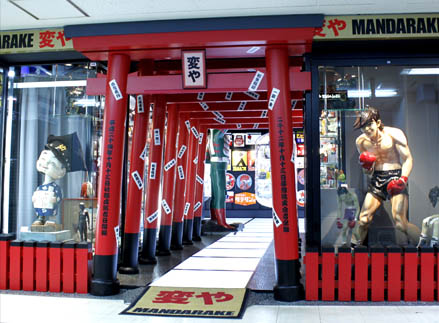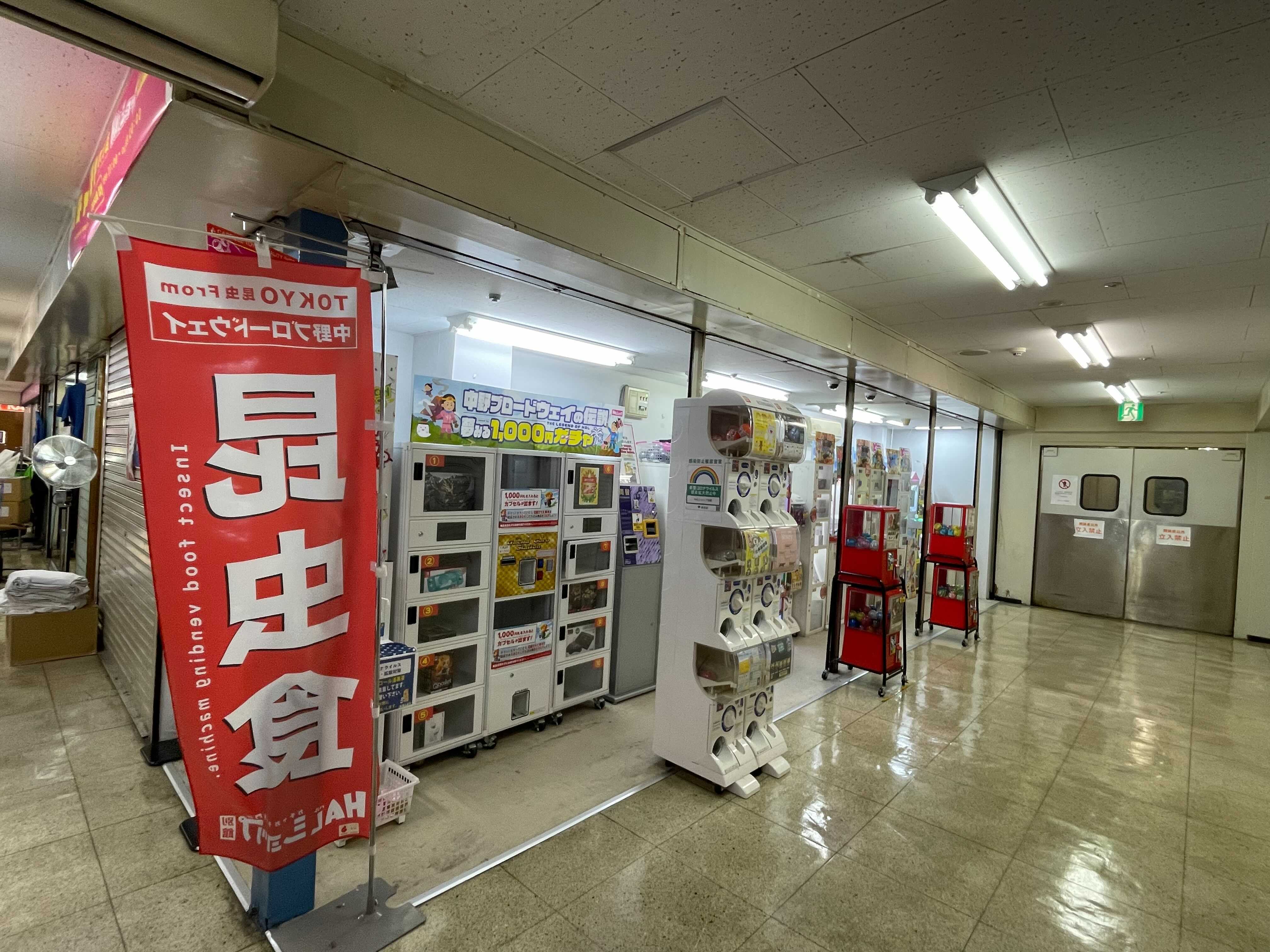 Nakano Ward is a borough filled to bursting with fine art and culture, from subculture content to the dramatic arts.
This area is so abundantly blessed with shrines, temples, shopping arcades, Izakaya and other time-worn cultural attractions that you simply have to experience it for yourself.
If living in a place like Nakano takes your fancy, by all means check out Livio Shinjuku THE Residence.