Roppongi, the face of Tokyo
■Properties of the Akasaka&Roppongi
Roppongi has it all. Countless nightclubs and restaurants, large-scale shopping complexes such as Roppongi Hills and Tokyo Midtown, office buildings and high-grade condominium towers are all part of the scene. Whether you're looking for apparel, great dining options or stylish living, Roppongi offers a surfeit of alluring options. Access is superb. Roughly equidistant from the three gargantuan train terminals of Tokyo, Shinjuku and Shinagawa, Roppongi is as centrally located as it gets, served by Roppongi Station on Tokyo Metro Hibiya Line and Toei Oedo Line and by Roppongi Itchome Station on Tokyo Metro Namboku Line.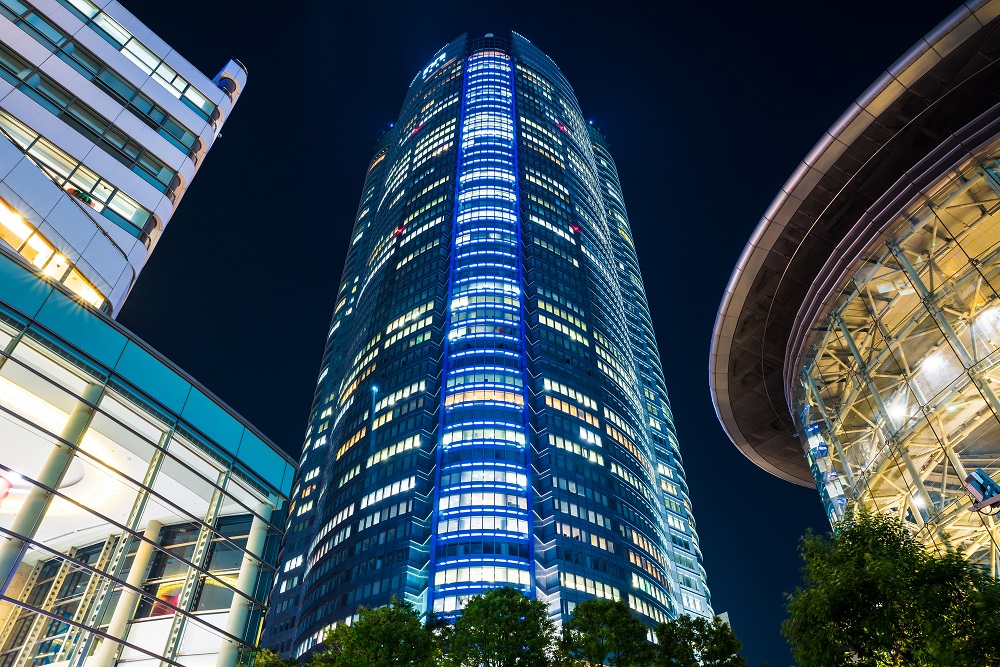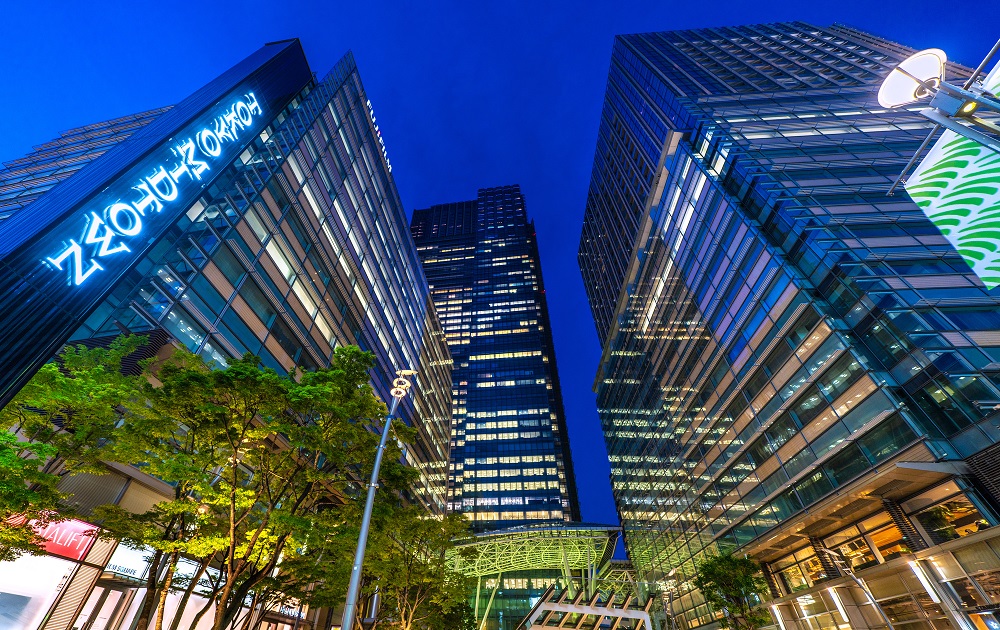 The Roppongi area is dotted with intriguing sites of interest, including former Daimyo (baronial) mansion sites turned into manicured gardens and centuries-old temples, where the trees and shrubs change their expressions with each passing season. A surprising feature of Roppongi Hills is Mori Garden, a Japanese-style garden created on the former site of the baronial mansion of the Mori family of noble Samurai. In the fall, when the blazing-red leaves of the maples are reflected on the placid surface of the pond, you can stroll around this delightful scene at your leisure.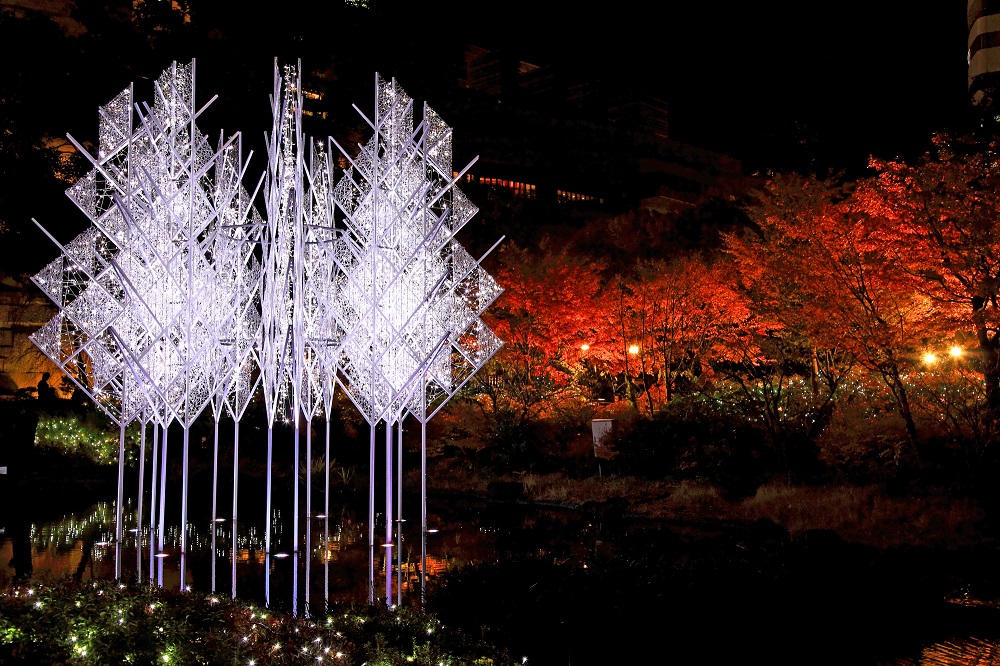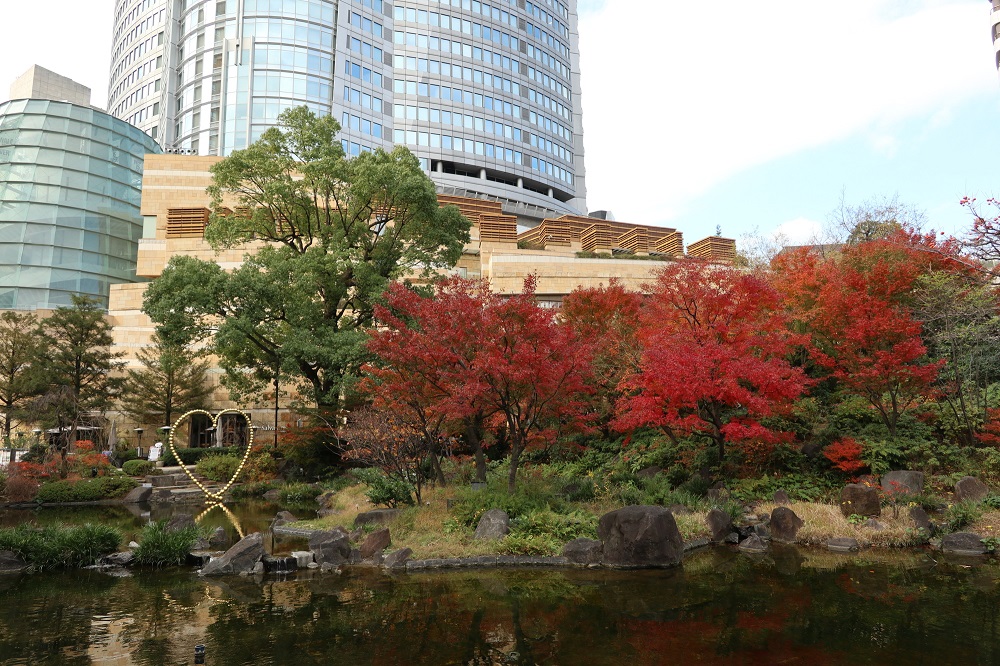 Roppongi is replete with fascinating art galleries, but none are more prominent than the three galleries of Roppongi Art Triangle: The National Art Center, one of Japan's largest in terms of exhibition space; Suntory Museum of Art, located in Tokyo Midtown; and Mori Art Museum, perched on the top floor of Mori Tower in Roppongi Hills. Thanks to this trio of fine-art museums, Tokyo residents and visitors can appreciate the works of artists from every corner of the world.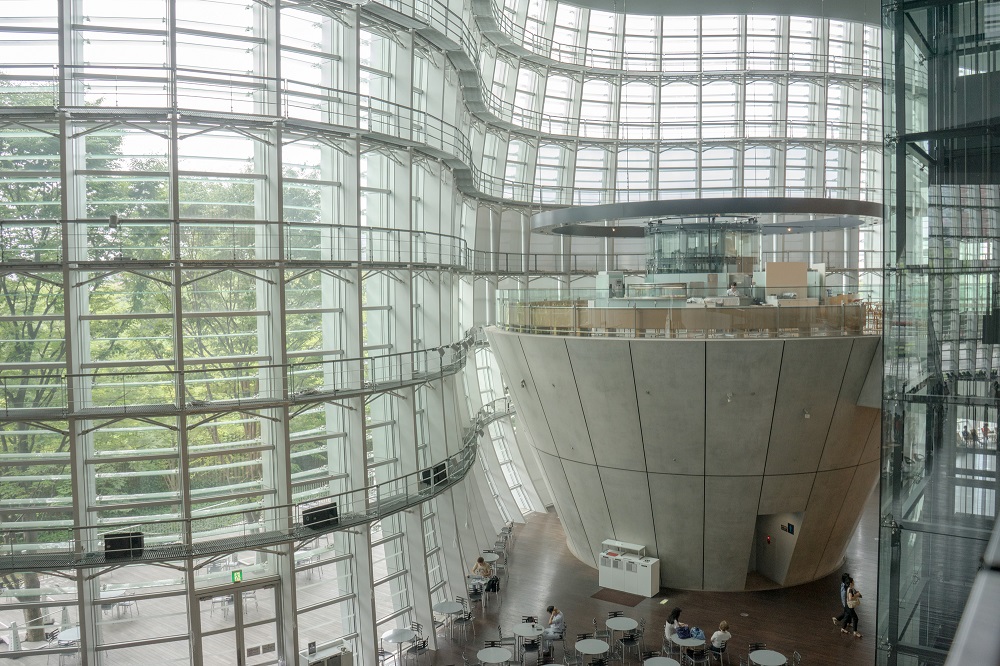 Another element of Roppongi's cachet is its dizzying variety of luxury hotels. These include The Ritz-Carlton, Tokyo, which links directly to Roppongi Station, and Grand Hyatt Tokyo, just a three-minute walk from Roppongi Station. These well-appointed hotels offer not only a sumptuous night's stay but also a chance to while away an elegant few hours with an afternoon tea or the like.

If watching the seasons turn amid the opulence of the Roppongi area sounds like an exciting prospect, we hope you'll give Properties of the Akasaka&Roppongi more than a quick glance.