A Harmonious Blend of Business District and Quiet Residential Neighborhood: Yoyogi Area
Occupying a point midway between Tokyo's midtown center, Shibuya, and its uptown hub, Shinjuku, Yoyogi is an area of unparalleled convenience. While the environs of Yoyogi Station are well recognized for their buttoned-down tenor as a business district, a planned redevelopment of the area is expected to give rise to mixed-use complexes, playing host to both retail and residential space.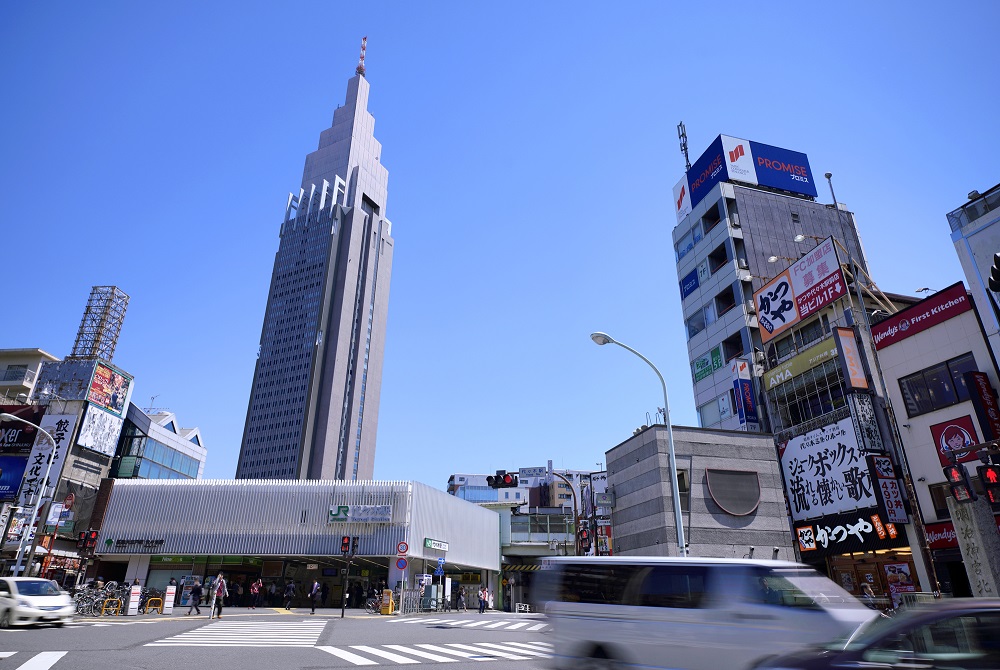 Just a brisk walk away, in Hatsudai Station, you can find buildings housing some of Japan's most emblematic cultural facilities, such as New National Theater Tokyo and Tokyo Opera City.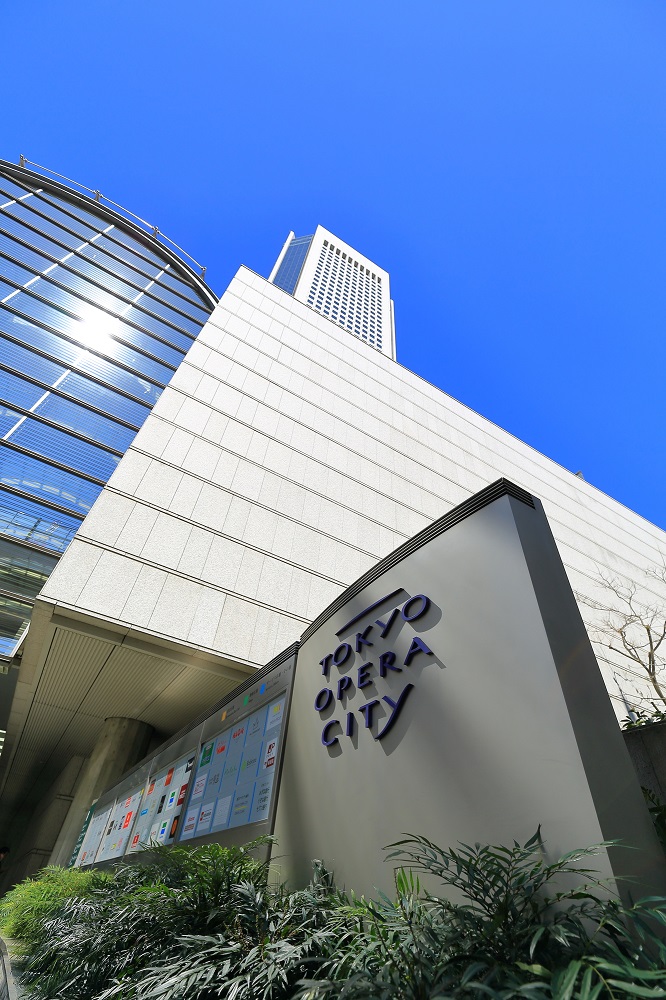 Yet wander just a few steps away from the bright lights of this cultural polis and you soon find yourself in a tranquil residential neighborhood. All at once you feel the unique duality of Yoyogi's character that makes this area so intriguing.

Yoyogi area is so close to Shinjuku and Harajuku that on a pleasant day off work, you can easily walk to either, to spoil yourself with a day of leisure and retail therapy.
The beauty of nature is close at hand as well. In Yoyogi Park, there is a spacious oasis of trees, water and grass, and in Yoyogi Pony Park, you can treat yourself to a pony ride, relax and unwind in the company of everyone from young couples to families and seniors.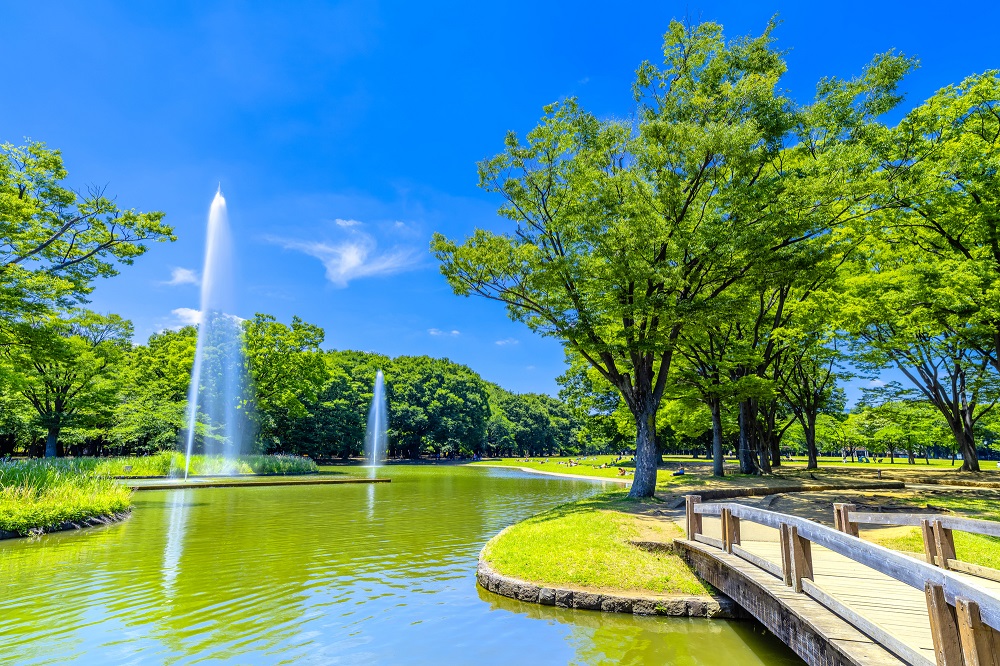 The only thing better than visiting Yoyogi is living here. If that appeals to you, we urge you to take a close look at a list of properties in Yoyogi area and contact us!