Mita Area: Growing as an Office District While Retaining an Academic Ambience
Lying smack dab in the center of Minato Ward, Mita district exudes an atmosphere that is both urban and tranquil. Housed in its rows of tall buildings are the headquarters of companies in a wide range of industries, yet the district is also home to several embassies. Mita is also a nexus of educational institutions, including Keio University, imparting a distinct college-town feel.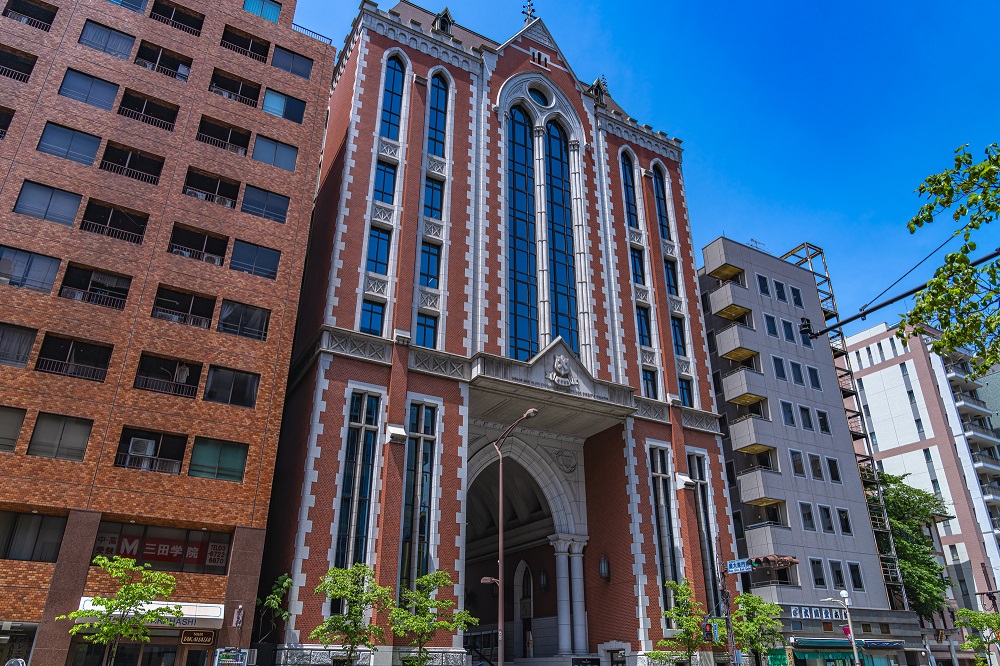 Ease of access couldn't be better. JR Tamachi Station is close at hand, putting two JR commuter lines, Yamanote Line and Keihin Tohoku line, at residents' disposal. Mita Station on Toei subway whisks you to Otemachi Station in 8 minutes via Mita Line and to Shinagawa Station in 5 minutes on Asakusa Line. Haneda Airport is just a 30-minute ride away.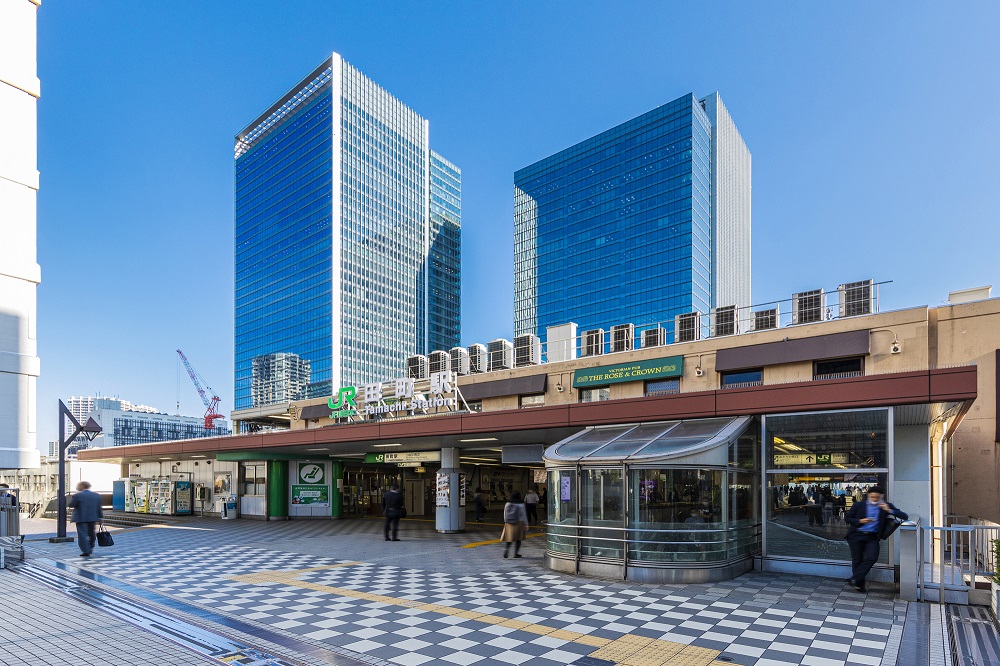 In the area around Tamachi Station, much of the built environment has seen better days, giving the neighborhood a tired, dilapidated expression. Fortunately, a redevelopment project is now under way, giving birth to a mixed business hub of offices, shops, hotels and more. Plans for several other redevelopment projects are moving forward.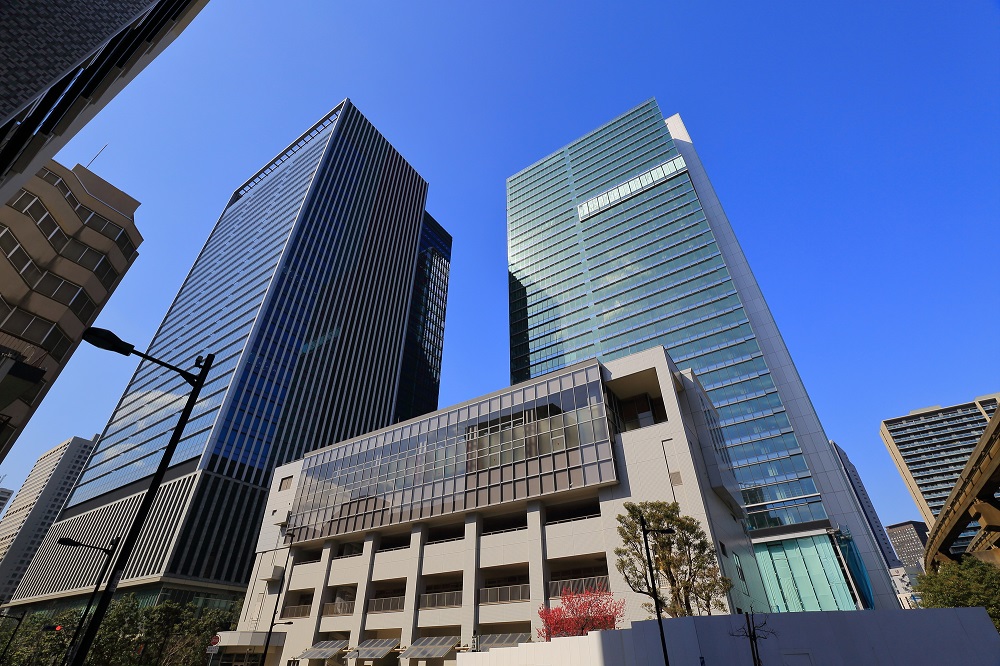 In addition, upgrading on the periphery of Shibaura Island, another redevelopment zone, is now complete, making the area more livable than ever.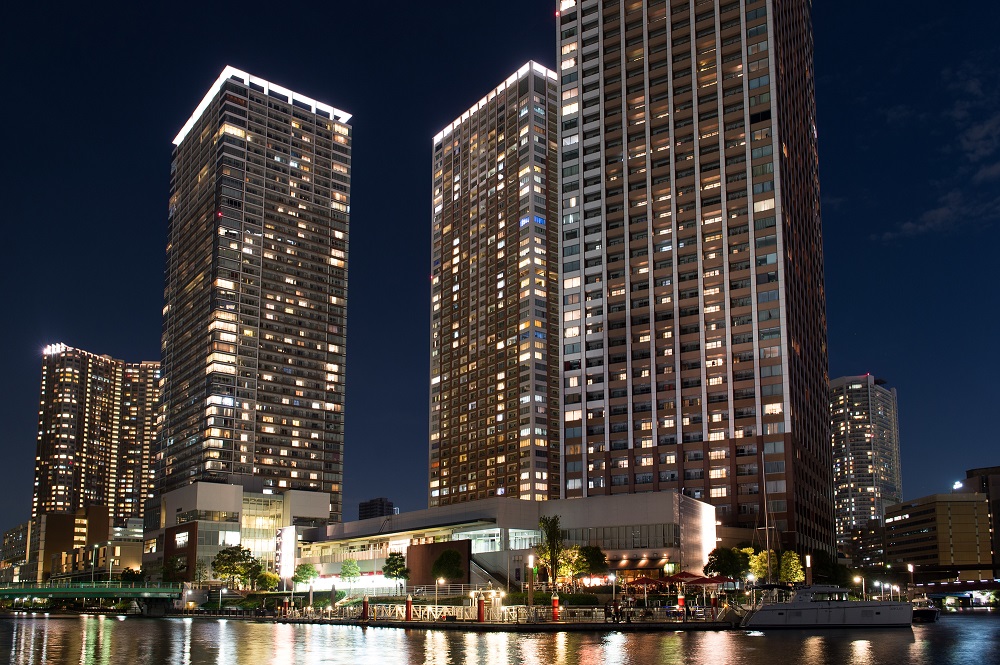 Keio-Nakadori Shotengai is a shopping street centered on an alley that joins JR Tamachi Station and Toei Mita Station with Sakurada-dori. Crammed with eateries and pubs, this narrow street bustles with students and office workers at lunchtime. The charm of such a lively shopping quarter nestled close to the daily life of the city is just one more factor that makes life in Mita complete.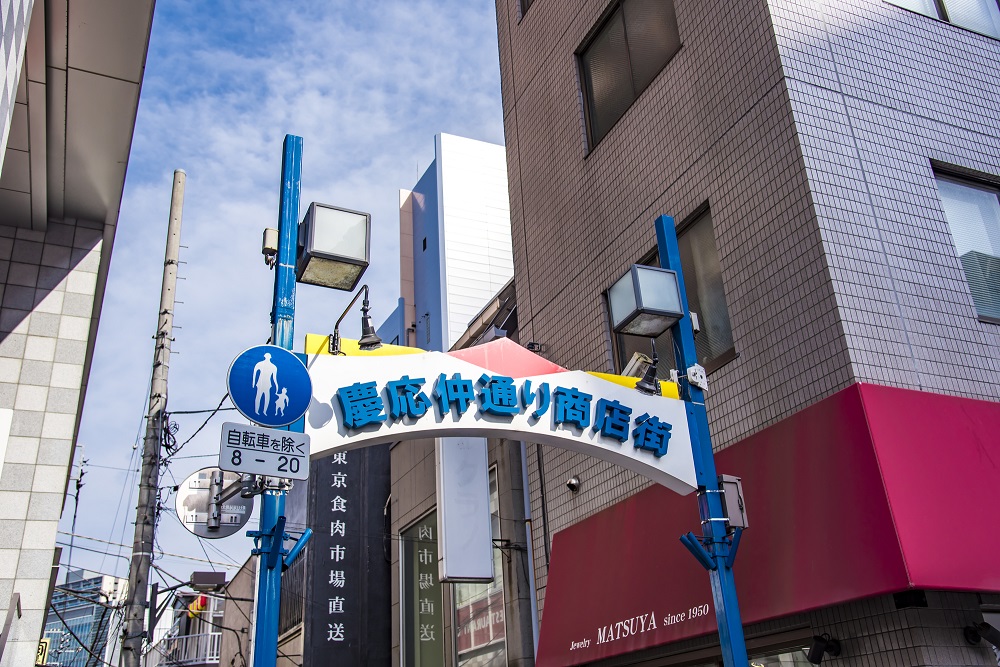 If living in Mita area sounds inviting to you, please be sure to check our property listings for Mita/Shiba area.