Aoyama Area: A Lodestar of Fashion and Culture
Aoyama area has long enjoyed a well-deserved reputation as a standard-bearer of fashion, be it in apparel, cosmetics, hairstyles or culinary trends. All along the neighborhood's main street, Aoyama-dori, and Omotesando which intersects it, shoppers throng numerous emporiums selling luxury foreign brands and distinctive select shops, such as those found in Omotesando Hills.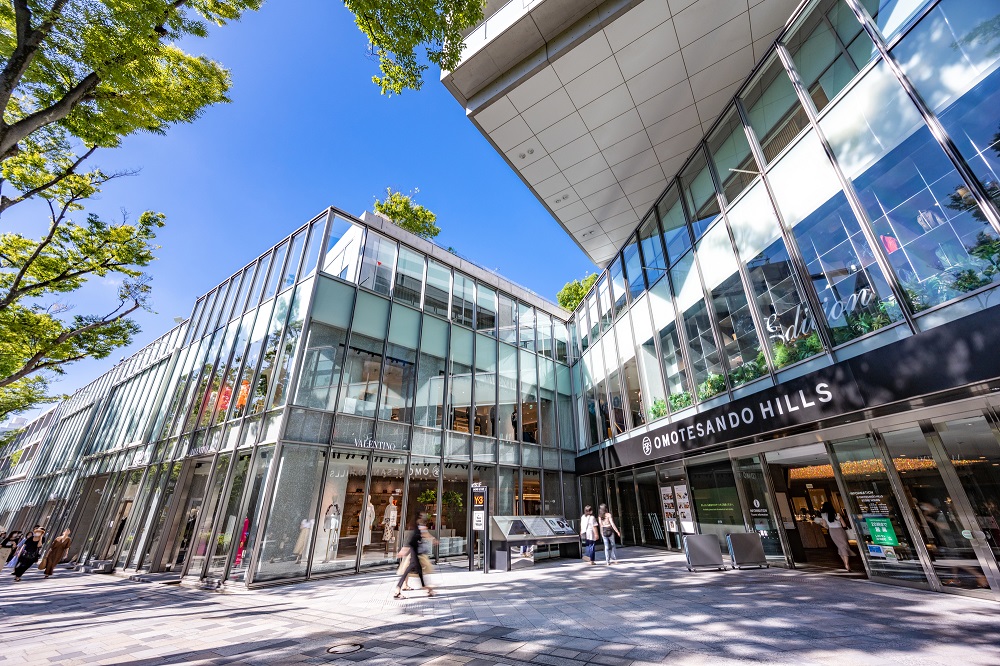 In wintertime, all along the golden kilometer from Jingubashi Intersection to Omotesando Intersection, 150 or so zelkova trees, the symbol of Omotesando, are brightly lit in a delightful champagne gold.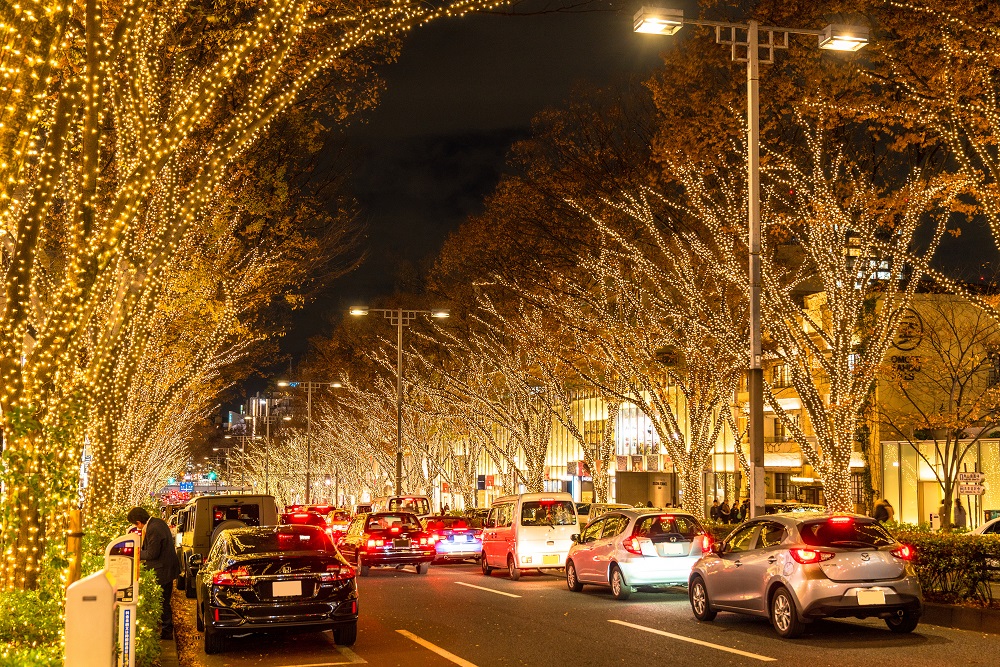 But let your footsteps take you down an alley away from the bright city lights and a quiet residential neighborhood spreads out before you, infused with the breath of everyday living. In contrast with the ultra-modern streetscape of the main boulevard, the scene that now enfolds you seems unchanged by the decades. That's the charm of Aoyama area.
Inside lushly wooded Meiji-jingu-gaien, the outer garden of Meiji Shrine, is a collection of sports facilities including Jingu Stadium. Nearby attractions include Japan National Stadium and Nezu Museum. No wonder crowds of people gather on their days off at this citadel of sports, culture and fine arts.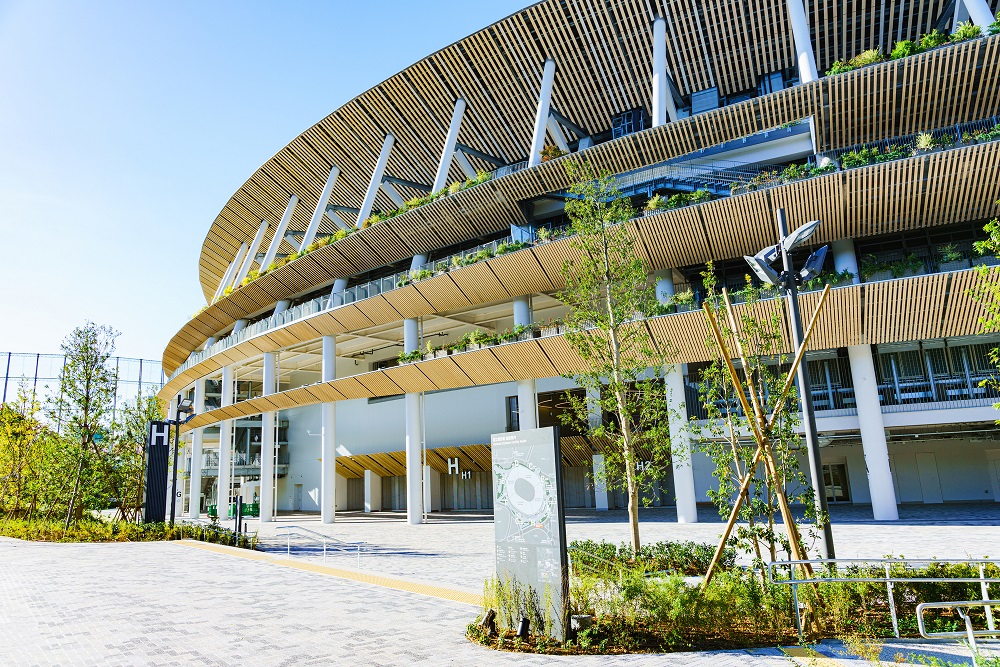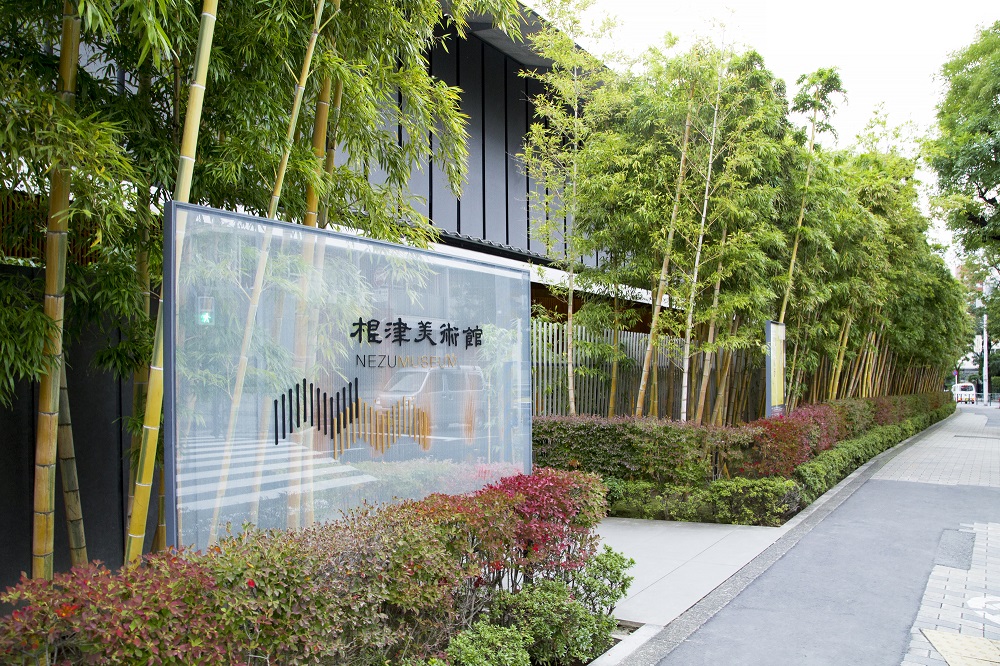 Refined and elegant, Aoyama area is one of Japan's premier beacons of fashion and trends. If you're curious about living in the heart of this excitement, please check the property listings for Shibuya, Aoyama and Omotesando.