Enjoy Shopping and the Fine Arts in Ueno Area
Ueno Station is one of Japan's, and the world's, great transportation hubs. Served by no fewer than eight commuter train lines, including JR Yamanote Line, several Tokyo Metro subway lines and Tohoku and Joetsu Shinkansen Lines, Ueno delivers connections not only within Japan but to sightseeing and other destinations across Japan. From here Tokyo Station is just 5 minutes away, Shinagawa Station 15 minutes. From adjacent Keisei Ueno Station, Narita Airport can be reached in as little as 41 minutes. This terminal station truly fulfills its role as Tokyo's gateway.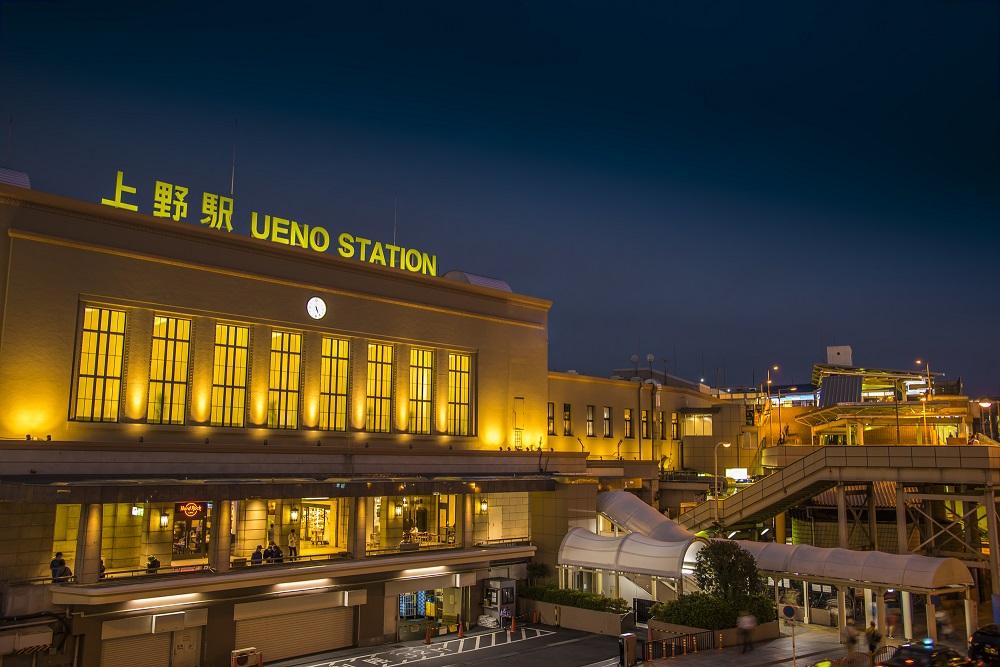 Historic Ameyoko is a half-kilometer-long shopping street crammed with some 400 shops. Popular for its endless selection and cheap prices, Ameyoko's string of varied and distinctive shops offer everything from foodstuffs and sundries to apparel and jewelry. Over 100,000 shoppers pour through this retail district every day, rising to some 500,000 customers during the year-end holiday period.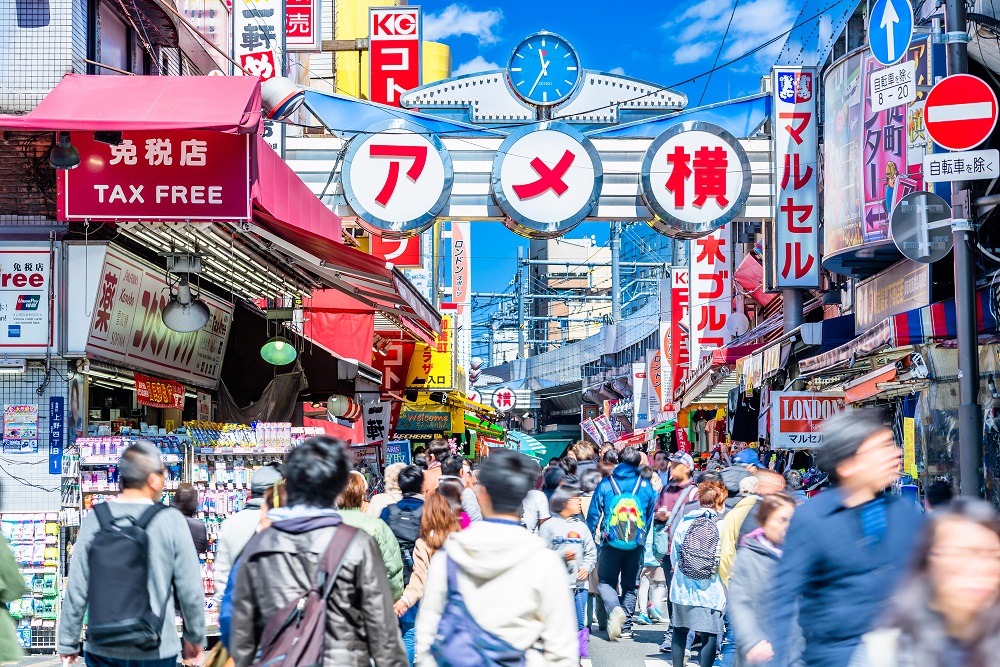 The stately grounds of Ueno Park, where cherry trees bloom in delicate profusion in spring, is really several cultural attractions in one. Leading the list is Ueno Zoo, home of the famous panda bears. Not to be outdone are The National Museum of Western Art, which clinched registration as a World Heritage Site in July 2016, Tokyo National Museum, and so on. At Shinobazu Pond, also in Ueno Park, you can rent a boat and spend a languid afternoon drifting among the lily pads.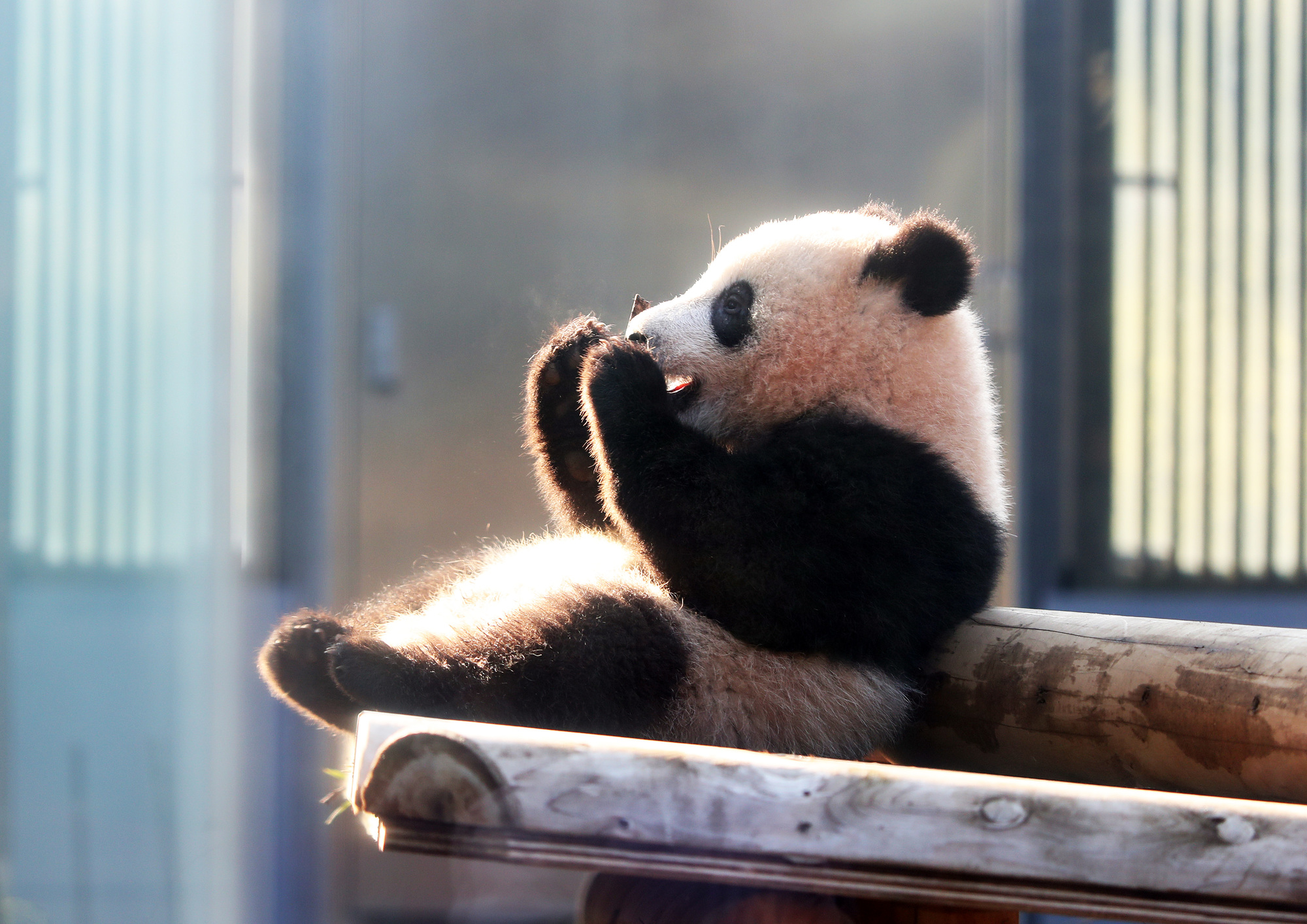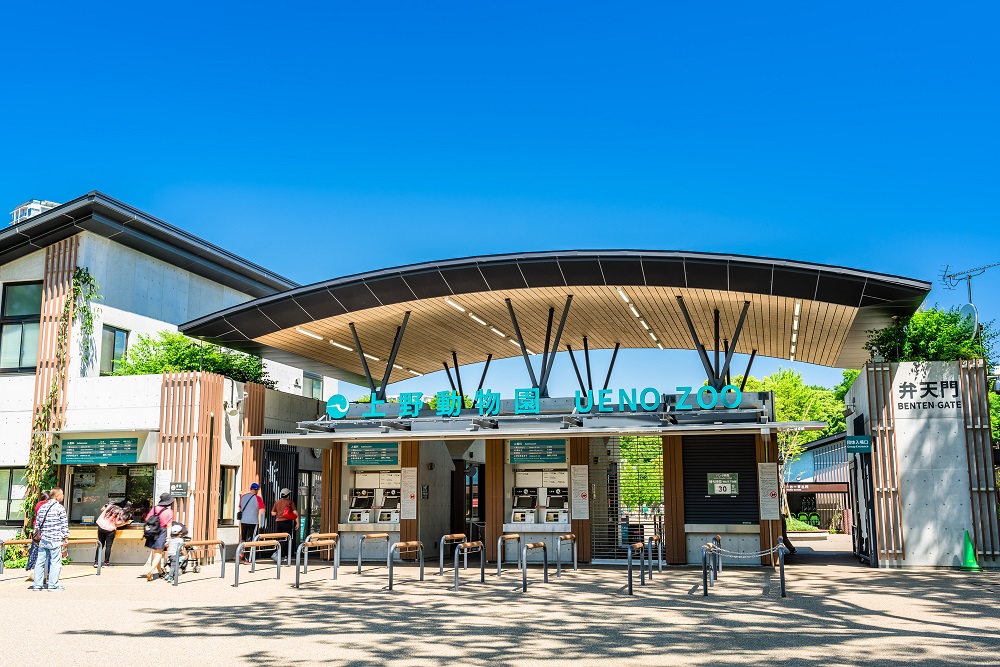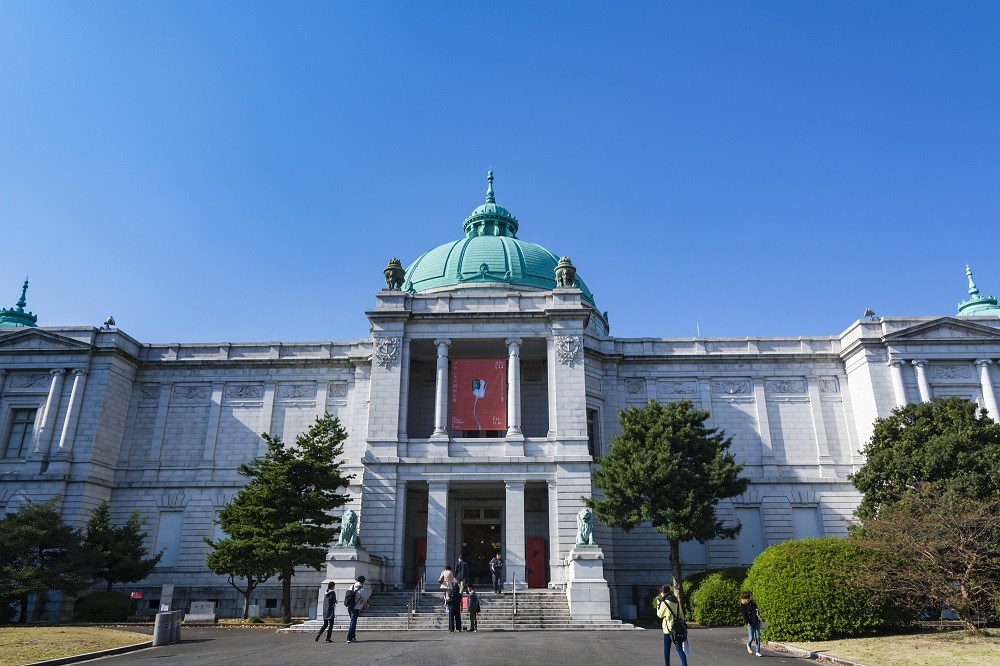 For those seeking a residential address in Tokyo, Ueno's combination of convenient transportation, shopping and fine arts forms a persuasive package. If Ueno appeals to you, please browse our property listings for Taito Ward, which includes Ueno area.