Change

ルモンヒルズ Toneyama, Toyonaka

Condominium Unit

Viewing by prior appointment

About 17.5 quires of Western-style rooms

About 7.3 quires of Western-style rooms

About 15.8 quires of Western-style rooms

About 8.8 quires of Western-style rooms

About 9.4 quires of Western-style rooms

Japanese-style room closet

The south side view (at night)

About 15.8 quires of Western-style rooms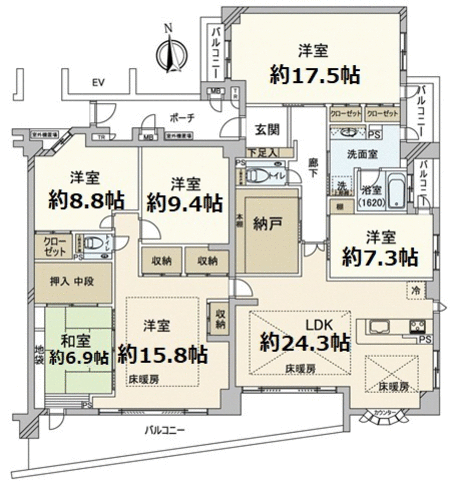 > Click for glossary
Glossary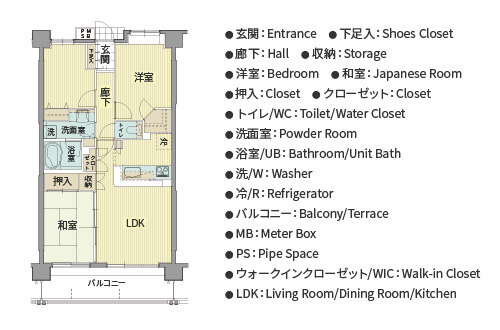 Nearby facilities

Elementary school Toyonaka City Toneyama elementary school 600m

Junior high school The Toyonaka City thirteenth junior high school 450m

Supermarket Chef Kawakami Toyonaka store 460m

Park 2, Toneyama second park 10m

Hospital Municipal Toyonaka Hospital 850m

Other facilities 1 Sandy Honcho, Toyonaka store 800m

Facilities

Is belonging to Floor heaters (about 15.8 quires of LD part ・ Western-style rooms part), intercom with video monitor, island kitchen counter, with storage room, Bath reheating function, and, Terrace 1.5m in depth or more, is belonging to the entrance porch, bathroom ventilation with clothes drying function, a walk-in closet

Parking lot

Use of Parking lot is possible

Characteristics

Tiled exterior, barrier-free
■ POINT ━━━━━━━━━━━━━━━ ... ・ ・
 It is located in the hill country, and the Region is appointed in first-class low-rise exclusive residential districts,
   The quiet residential area where the center is lined with House in the outskirts
 ○ It is Vacant. The same day visit is possible.
 ○ The south side overlooks the east side because of Top Floor, too and is good
 ○ The house space where southeast Corner Unit, light and wind run
 ○ With sale in lots Parking lot (there are a limit, an expense of the size in 1 division)
 ○ August, 2003 (Heisei 15) architecture
 ○ Pets possibility (there are terms restrictions)
 ○ The building is with an elevator in 4-story bldg.
 ○ Automoatic lock and a delivery to home box are installed in the entrance
 ○ There is the exclusive entrance porch ・ gate
 ○ There is two storage room
 
■ Indoor POINT ━━━━━━━━━━━━━━━ ... ・ ・
 ○ 6SLDK more than 200 square meters that secured six quires or more in all rooms
 ○ Few FLAT floor of the floor step
 ○ Western-style room on about 15.8 quires of South Terrace side that a feeling of opening colors relaxation
 * There is Floor heaters in an LD part and about 15.8 quires of Western-style rooms
 ○ Bathroom
   ・A space size ・ of size 1.6m *2.0m
   ・With lighting window (on the east side an opening)
   ・Automatic hot water tension, with Reheating function
 ○ Washing face room
   ・Washing stand with the wide mirror
   ・There are two in a convenient storing shelf
   ・I can use service Terrace from a washing face room.
 ○ Restroom
   ・There are two
   ・Shower toilet
   ・With hand-washing counter
   ・The upper part hanging closet
 ○ Kitchen
   ・Kitchen with the window which natural light enters
   ・Counter kitchen
   ・Tableware washing dryer
   ・IH cooker
 ○ A corridor: As for the width, the wheelchair is about 1.1m of the relief, too
 ○ Storing
   ・The storing such as walk-in closets is fulfilling
   ・For storing a good closet about four quires
 ○ Extensive Terrace of 31.6 square meters in total: More than up to 2m in depth

■ The ━━━━━━━━━━━━━━━ ... ・ ・ which publishes 3D walk through image on our HP
  I display "the 3D walk through image" which can read the Properties at various angles in the upper Properties page of the HP.
  Please see it by all means.
  ※As the image of the 3D walk through composes it based on local photography, it may be different from a real state.
Show comment I close Comment