2, Matsunami, Chigasaki-shi (HOUSE)
House
Viewing by prior appointment
Storing of the entrance side
Garden Garden sunny widely
The second-floor Western-style room
The second-floor Western-style room
The second-floor Western-style room
The second-floor Western-style room
The first-floor Western-style room
Storeroom Quantity of storing-rich storeroom
Matsunami Elementary School (about 750m)
Matsunami Junior High School (about 750m)
Shonan hospital (about 1,500m)
なぎさ mall (about 1,200m) There is Maruetsu ・ create SD ・ Daiso.
Seven-Eleven Chigasaki Beach bamboo 4 chome shop (about 550m)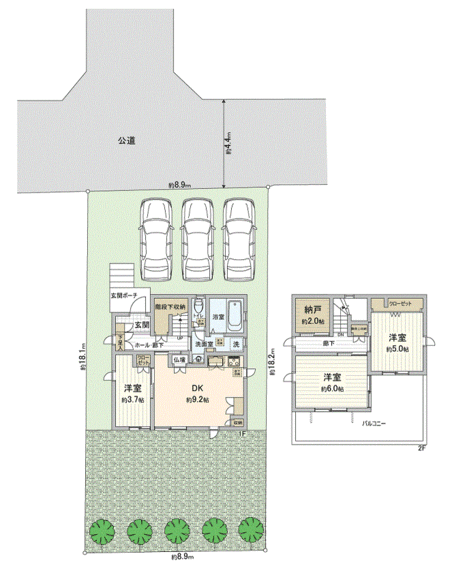 > Click for glossary
Glossary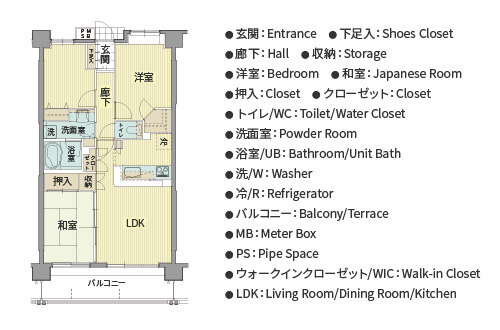 Nearby facilities

Elementary school Matsunami Elementary School 450m

Junior high school Matsunami Junior High School 450m

Supermarket たまや 750m

Park Matsunami Park 100m

Hospital Shonan hospital 1,500m

Other facilities 1 なぎさ mall 1,200m

Other facilities 2 Seven-Eleven Chigasaki Beach bamboo 4 chome shop 550m

Other facilities 3 The sea 1,400m

Facilities

Intercom double glazing (each room), garden 3 tsubo or more with TV monitor

Parking lot

Use of Parking lot is possible

Characteristics

Order house, steel frame system house
I carry out various infection preventive measures against mask wearing, thermometry, alcohol sterilization and periodical ventilation in the store ・ commercial vehicle, preparation for throwaway gloves ・ slippers at the time of the Properties guidance to be able to observe the visit ・ to a customer in peace in our center.
In addition, other than a Phone ・ email, I heard the request for TOB ・ private view with the online by video calls. Please feel free to contact us to the Mitsui's Rehouse wayside shrine center.

■ ━━━━━━━━━━━━━━━ ... ・ ・ recommended here
 ○ ヘーベルハウス of the ASAHI KASEI construction of the October, 2014 build
 ○ Quiet residential area
 ○ Width of about 4.4m is secured, and the front road goes down
   Traffic, the reverse parking of the vehicle are reliable, too
 ○ The building is an order house of seller feelings
 * The plottage is a forming ground of about 50 tsubos
 * An elementary school, a junior high school, a convenience store, the supermarket in all
   Is within walking distance; and have good life convenience (the distance is flat, too.)

■ Usability ・ Facilities ━━━━━━━━━━━━━━━ ... ・ ・ of the Plan
 * The extensive entrance hall
 ○ I adopt an electric shutter in living
 ○ I follow with a garden of the south side, and there is a feeling of opening from living.
 * There is it with about two quires of storerooms, stairs lower storing, and the storing of the big baggage is convenient, too.
 * As the Terrace turns to the room open to the south, the laundry dries well, too.

■ Than the person in charge word ━━━━━━━━━━━━━━━ ... ・ ・
 ○ The area of the garden of the room open to the south to look at from living is very impressive.
   There is the open feeling from a veranda on the second floor, too.
   At first, please refer.
   In addition, TOB of a financial plan and the home loan to affect house Buying
   Please order it without reserve.
Show comment I close Comment