Fashion, Great Food and Livability: Daikanyama, the Area That Has It All
Among Tokyo districts that turn heads for their chic sensibility on every level, Daikanyama ranks right up there with Aoyama and Omotesando. Arrayed around Daikanyama Station, the next stop south from Shibuya Station on the Tokyu Toyoko Line, Daikanyama lies only a 15-minute walk from Shibya and a mere 10 minutes' stroll from Ebisu.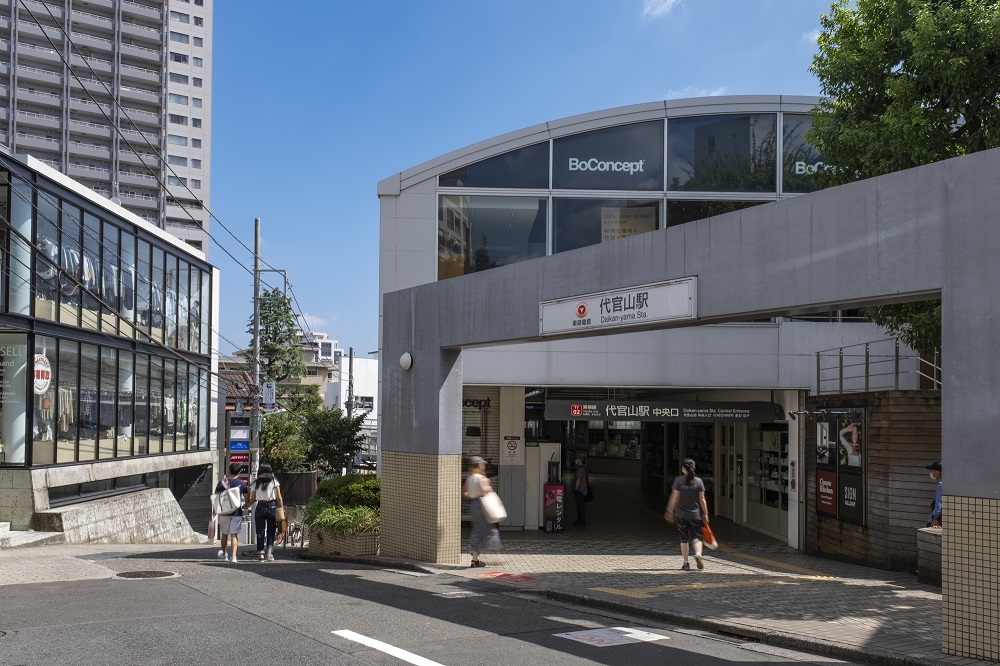 Development of Daikanyama on a serious scale began in the 1970s. Today this corner of Shibuya City offers a heady assortment of shops, including select boutiques, smart cafés and most things in between. Daikanyama T-SITE, a shopping complex anchored by TSUTAYA BOOKS, and Hillside Terrace, a mixed-use complex of homes, shops and offices, are just some of the marquee developments that keep visitors coming back.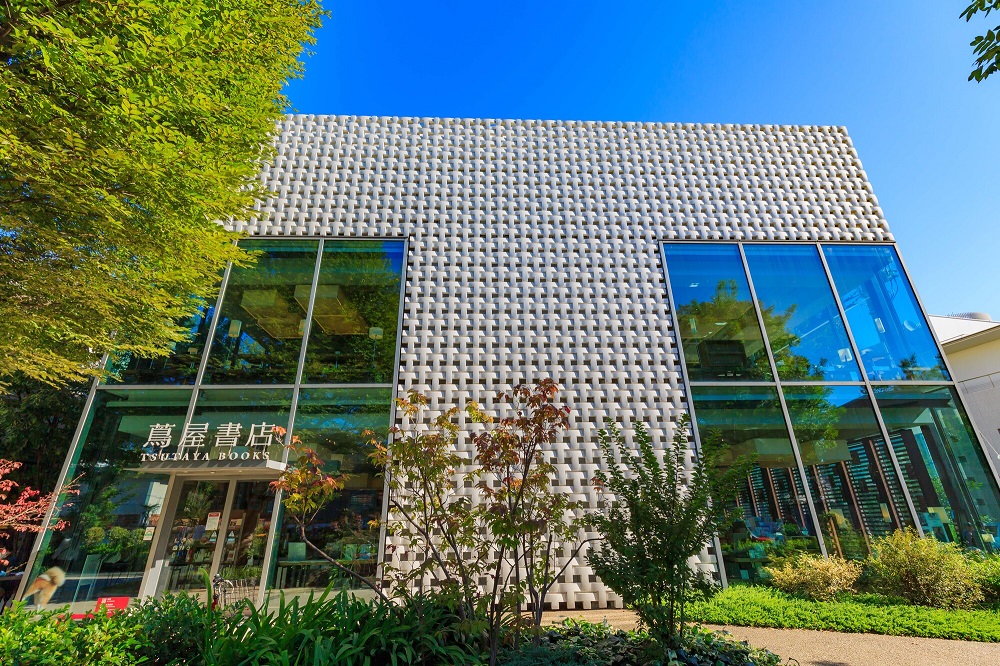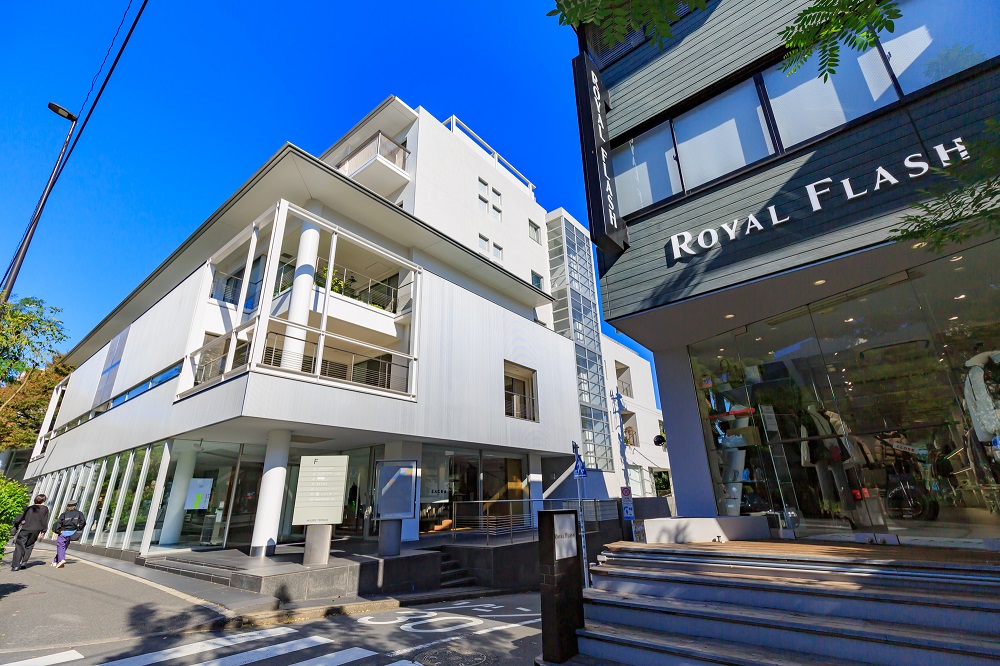 Not to be outdone, a mixed-use development project adjacent to Daikanyama Station, scheduled to open in fall 2023, is expected to galvanize the area still further.
Daikanyama has an international vibe as well, being home to the embassies of Denmark, Egypt and other countries.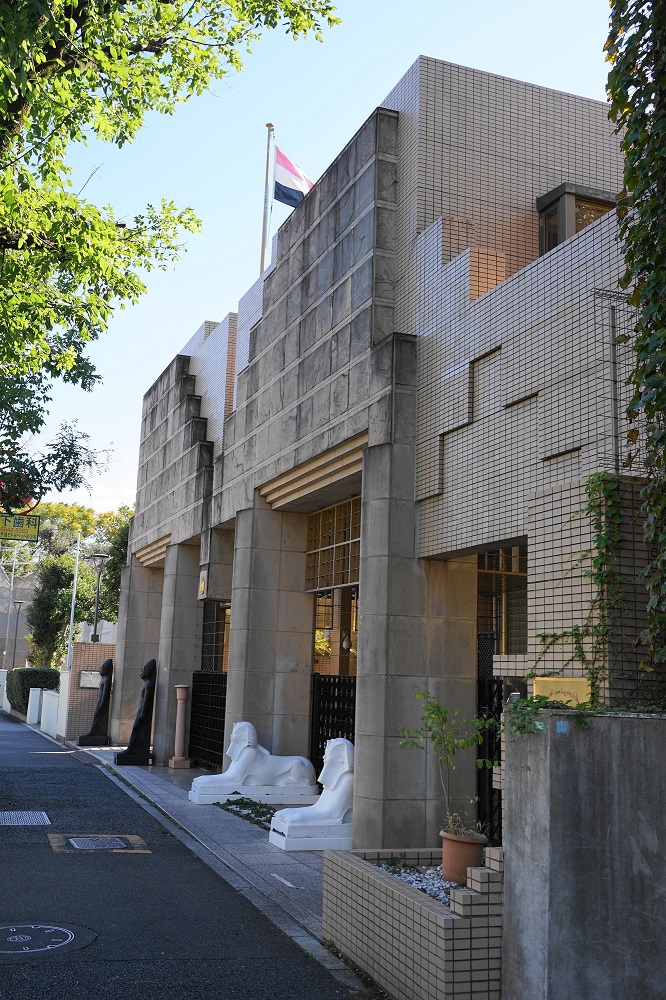 There's no shortage of natural beauty here either. In Saigoyama Park, on a clear winter day you can gaze out at Mount Fuji. The Old Asakura House is the perfect spot to admire the turning leaves in fall.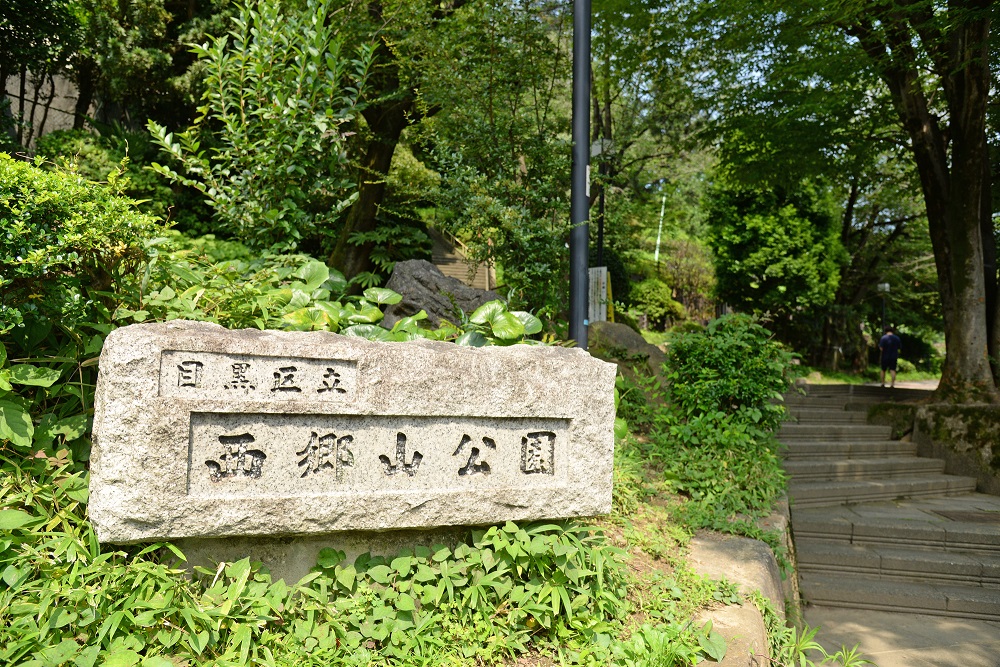 Venture a few steps away from the main roads and you soon encounter residential areas that have had an exclusive cachet for generations, including Aobadai and Nanpeidai. The elegance and serenity of its streetscapes is one of the enduring attractions of Daikanyama.
If you're interested in finding your home here, please have a look at our Daikanyama/Ebisu property listings.