Unbeatable City Access and Streets Lined with Enticing Eateries: Iidabashi Area
■Neighborhood Properties map search
It wasn't long ago that the area around Iidabashi Station recalled an earlier era in Tokyo. Today, however, redevelopments in this area, such as Iidabashi Sakura Park, are nearing completion, and Iidabashi has grown into a new role as a business hub in the heart of the city. The redevelopment now in progress has brought an overhaul to the pedestrian spaces around the station and the plazas in front of it, and plans call for making Iidabashi even more compelling.
In terms of public transport, virtually every major district of Tokyo is accessible without a single change of trains. Tokyo Metro Yurakucho Line, Tozai Line and Namboku Line; JR Chuo and Sobu Lines; and Toei Oedo Line all serve Iidabashi Station. With so many train and subway lines, access to major train stations is superb: Tokyo Station is 13 minutes away, Shinjuku just a 12-minute commute. For those commuting to work and school, Iidabashi's convenience simply can't be beat.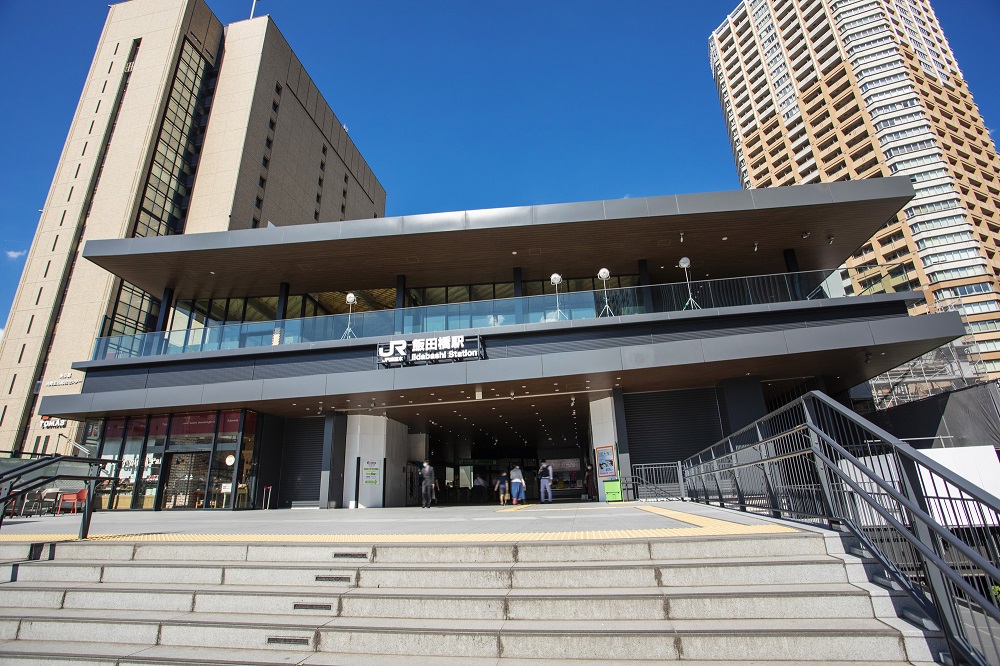 Step out of the west exit of Iidabashi Station and Kagurazaka is right in front of you. A fixture of Tokyo's nightlife scene for generations, Kagurazaka is a grownup entertainment area offering chic cafés, hole-in-the-wall dining spots and hidden gems serving French cuisine.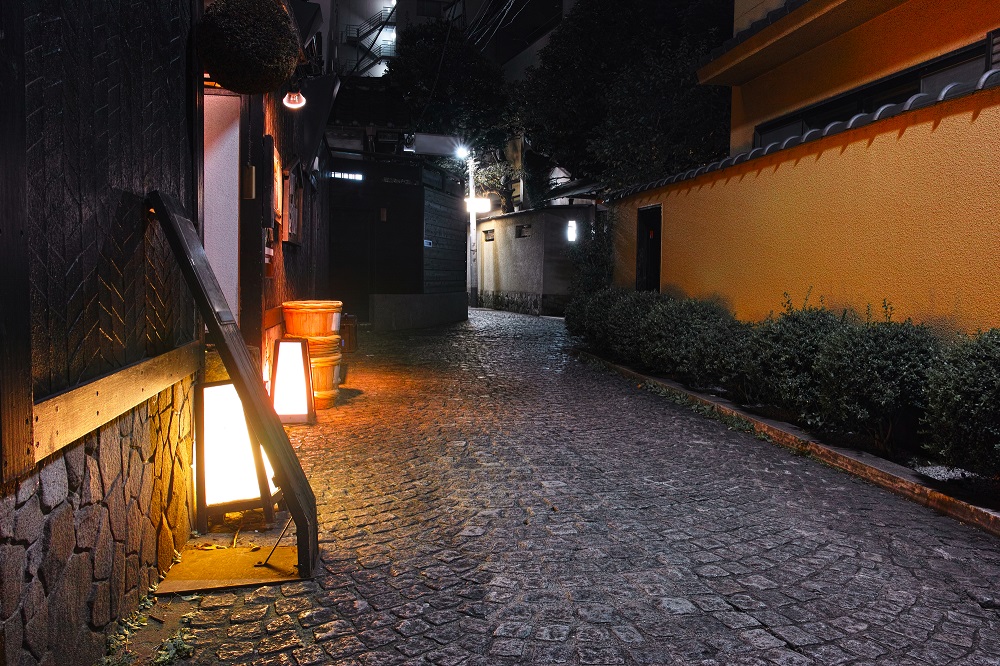 On the walkways alongside the castle moat you'll find rows of cherry trees that bloom in profusion in spring, attracting crowds of visitors on weekends.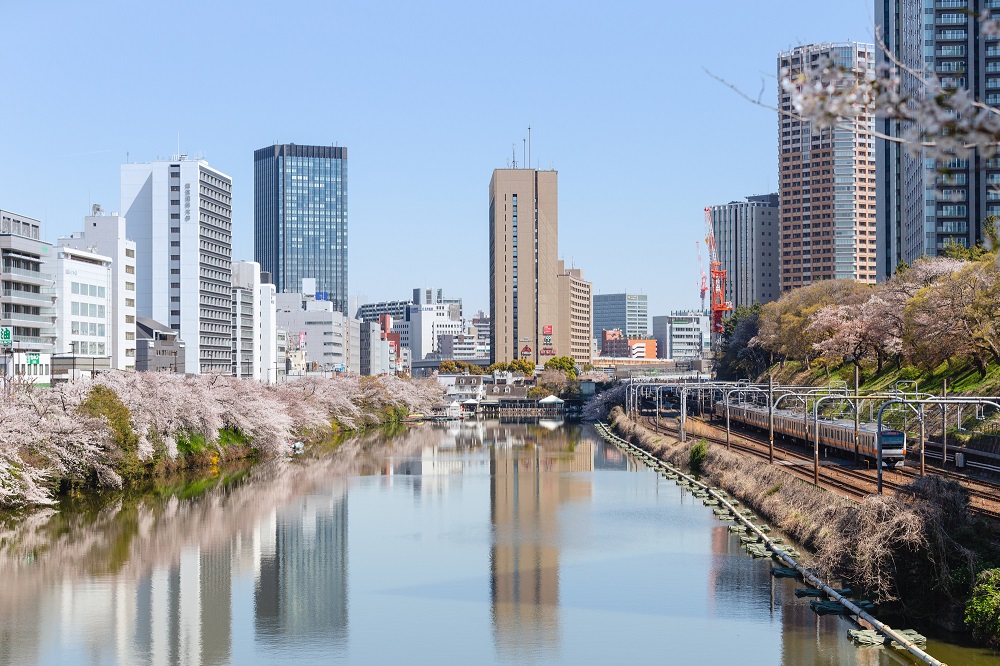 At the same time, Iidabashi is well provisioned for your daily needs. Iidabashi RAMLA, a shopping center
adjacent to the station, is home to a supermarket and 39 specialty shops, including drugstores and a 100-yen shop, so you can find groceries and daily necessities with ease.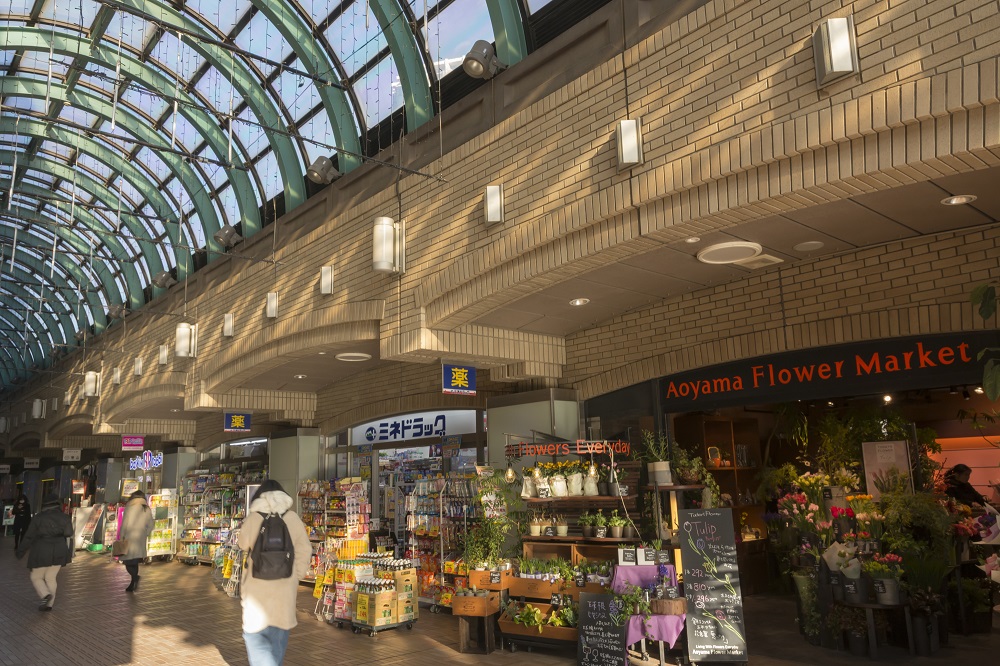 Routine shopping. Natural beauty. Dining out and entertainment. If you're interested in Iidabashi area, a district that has it all, please check our Iidabashi area and environs property map and feel free to inquire with us.

Please note that there may not be any available units for sale in the listed properties on this article.