Kagurazaka Area; Where You Can Feel the Atmosphere of Old Japan in Your Bones
Kagurazaka, with its meandering streets lined long-seving shops and restaurants, is a place where you feel the history in your bones. Located close to the border between Shinjuku and Chiyoda Cities, Kagurazaka area offers incredibly convenient transportation, including Kagurazaka Station on Tokyo Metro Tozai Line, JR Iidabashi Station and Ushigome-Kagurazaka Station on Toei Oedo Line. Moreover, the district is getting easier to use all the time, as refurbishment of Iidabashi Station and redevelopment of its environs proceed apace.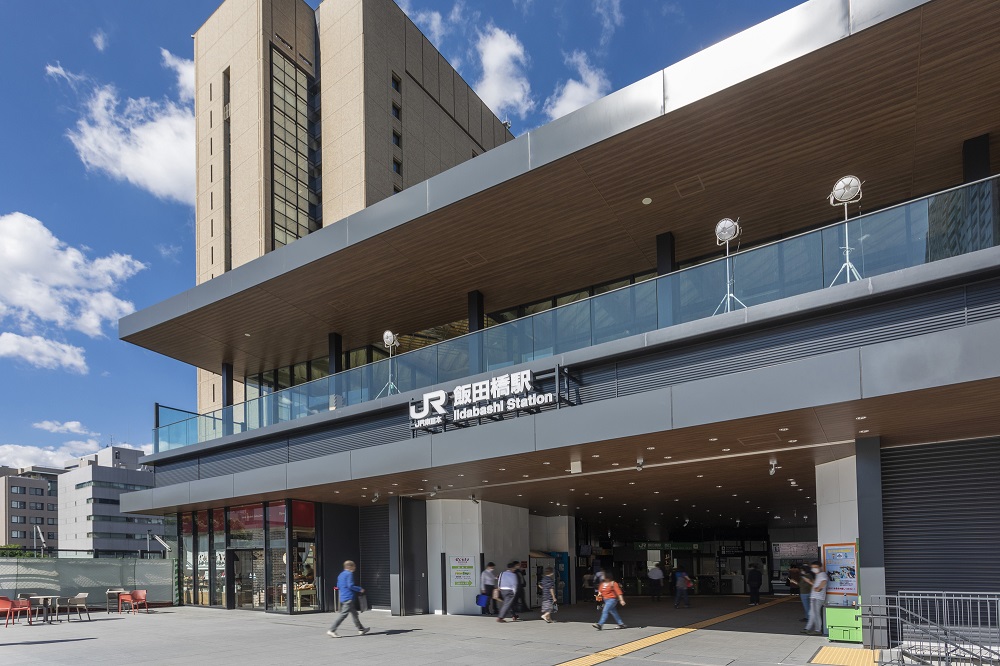 The name "Kagurazaka" naturally conjures visions of the old-school ryotei, serving delicious food, lining cobblestone streets redolent with the swagger of old Tokyo. Some of Japan's most illustrious restaurants stand cheek-by-jowl in Kagurazaka.
Favorite purveyors of Japanese dishes such as eel and tonkatsu (breaded pork cutlets) stand next to shops offering time-honored, traditional sweets such as shiratama-zenzai (adzuki-bean soup with rice dumplings) and kuzumochi (specialty mochi cakes).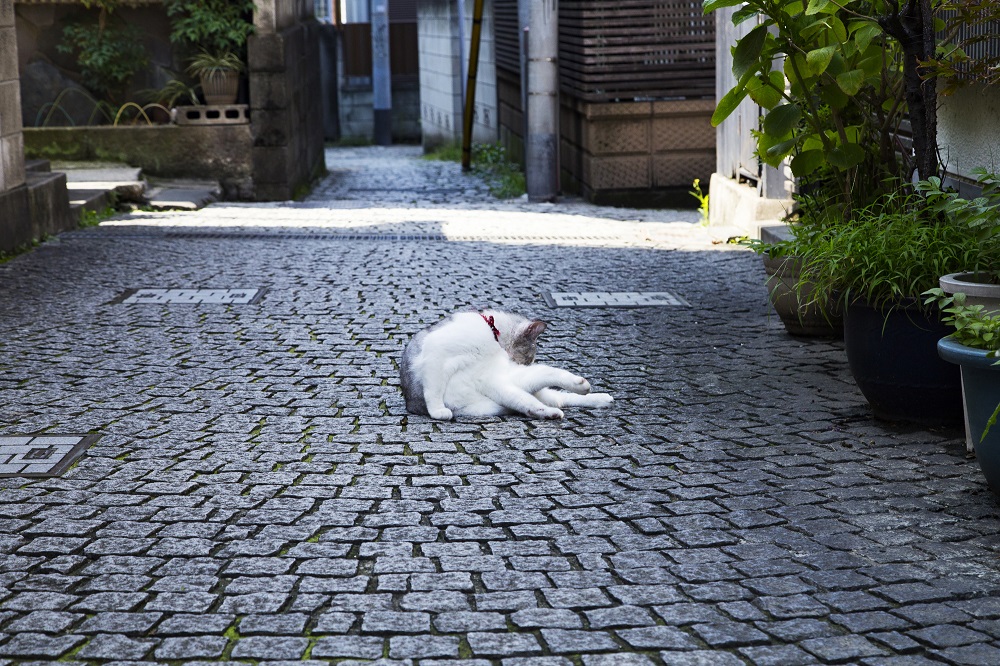 In recent years, restaurants serving these Japanese tastes have been joined by eateries boasting a wide range of flavors from many influences. Italian restaurants where you can enjoy viewing cherry blossoms in spring and authentic French restaurants are just some of the options available in Kagurazaka today.
Kagurazaka area has mastered the difficult trick of introducing Western culture, to such a degree that it is known as Tokyo's "little Paris," while still treasuring the area's generations-old Japanese ambience.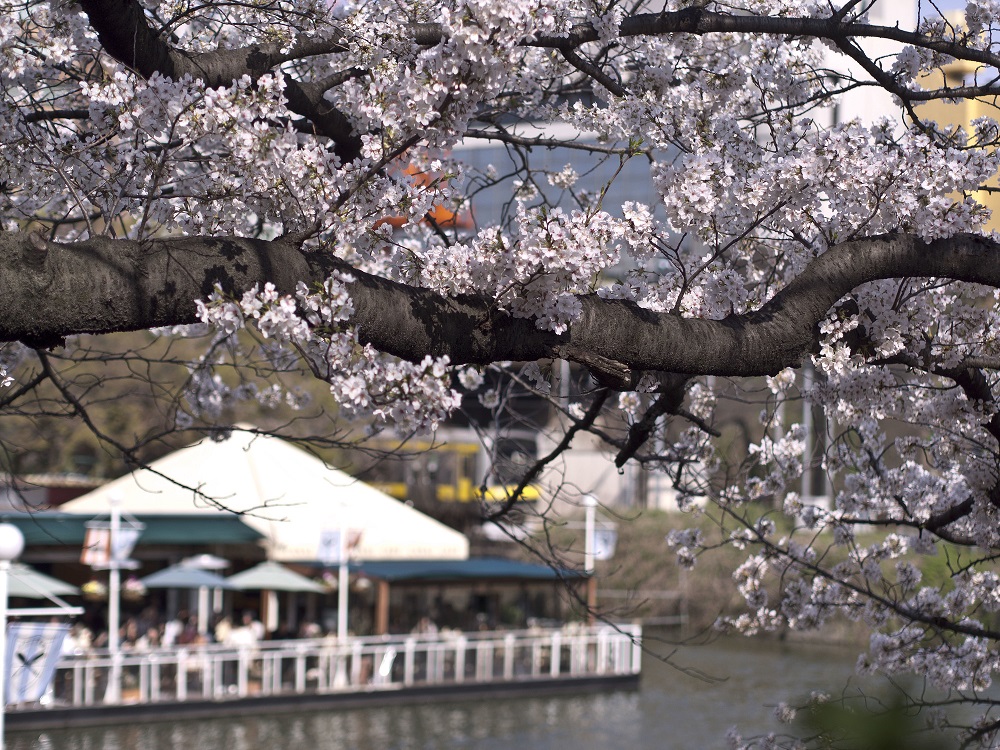 In Kagurazaka, history is not so much seen and heard as felt and tasted. If the Kagurazaka area interests you, please click the link to check our Kagurazaka property listings.
Please note that there may not be any available units for sale in the listed properties on this article.