Lush Green Spaces Amidst the Skyscrapers: Nishi-Shinjuku Area
■Neighborhood Properties map search
Nishi-Shinjuku, or West Shinjuku, is known as a district of skyscrapers. This area, home to Japan's greatest collection of super-high-rise buildings, harbors countless hotels and offices.
Nishi-Shinjuku Station on Marunouchi Line is just one stop away from Shinjuku Station. From Shinjuku Station, one of the greatest commuter train stations in Japan and the world, travelers have 11 lines to choose from, including numerous JR and Toei lines, Keio Line and Odakyu Line.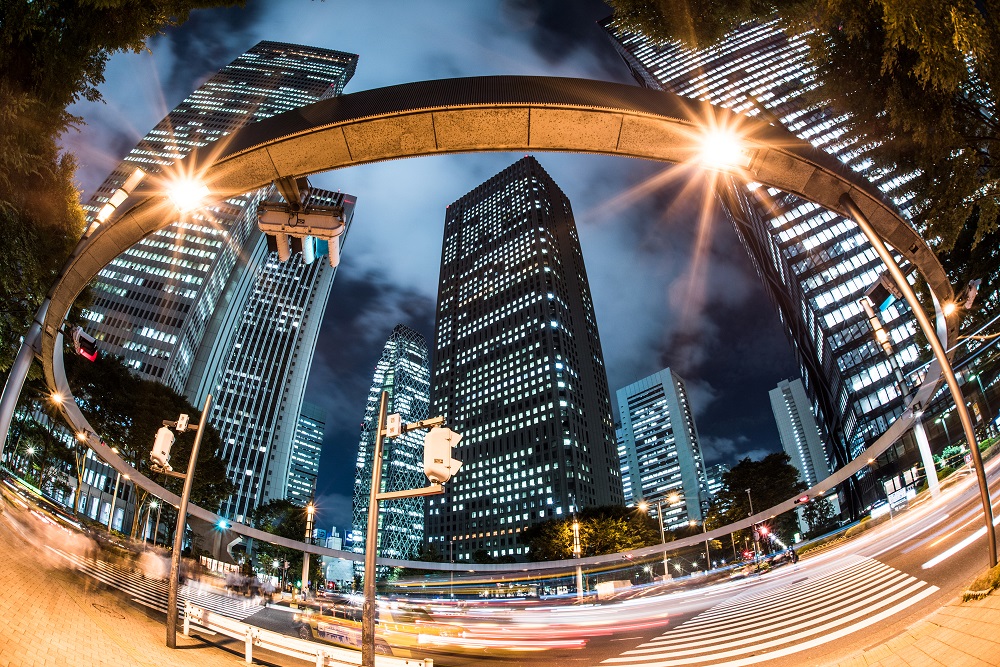 Although service is currently suspended due to COVID-19, express buses operate between nearby hotels, such as Hilton Tokyo and Hyatt Regency Tokyo, and Tokyo's international airports, Narita Airport and Haneda Airport. When service resumes, Nishi-Shinjuku will once again enjoy unrivaled access to every part of Japan and the world.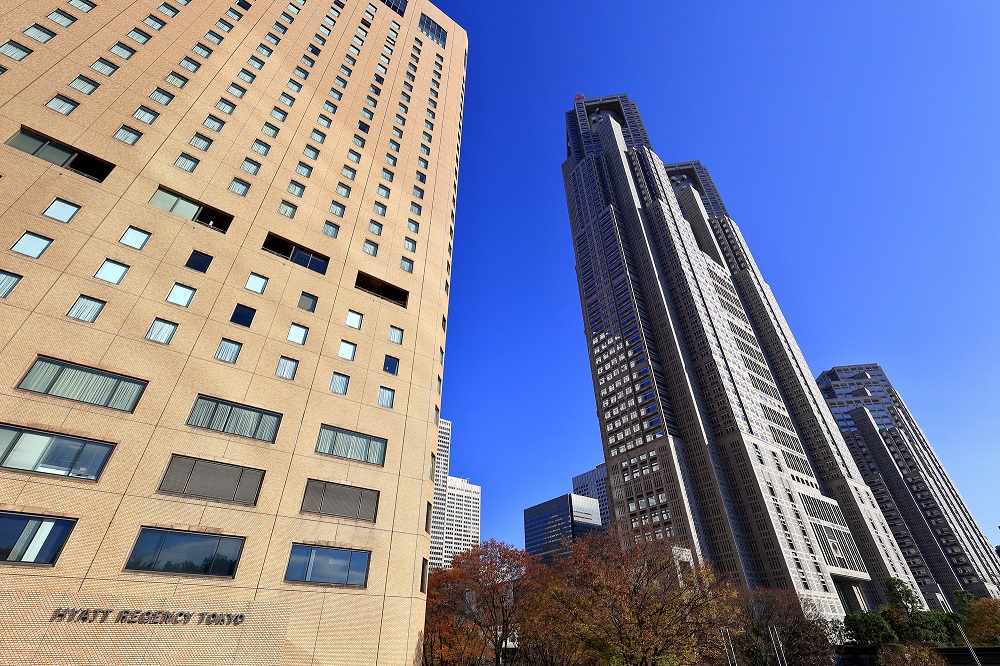 Daily living in Nishi-Shinjuku is extraordinarily convenient. Supermarkets and convenience stones abound. Many of former are open past 10 PM, providing handy shopping options on the way home from work late at night.
Close to shopping and nightlife, Nishi-Shinjuku area is abuzz with excitement, yet it's surprisingly amenable to families, with many condominium complexes rising into the sky in recent years. Among parks run by Shinjuku City, Nishi-Shinjuku boasts the largest by area, Shinjuku Central Park. This oasis of natural beauty among the office towers is especially beautiful in the spring, when the cherry trees blossom in a riot of pink.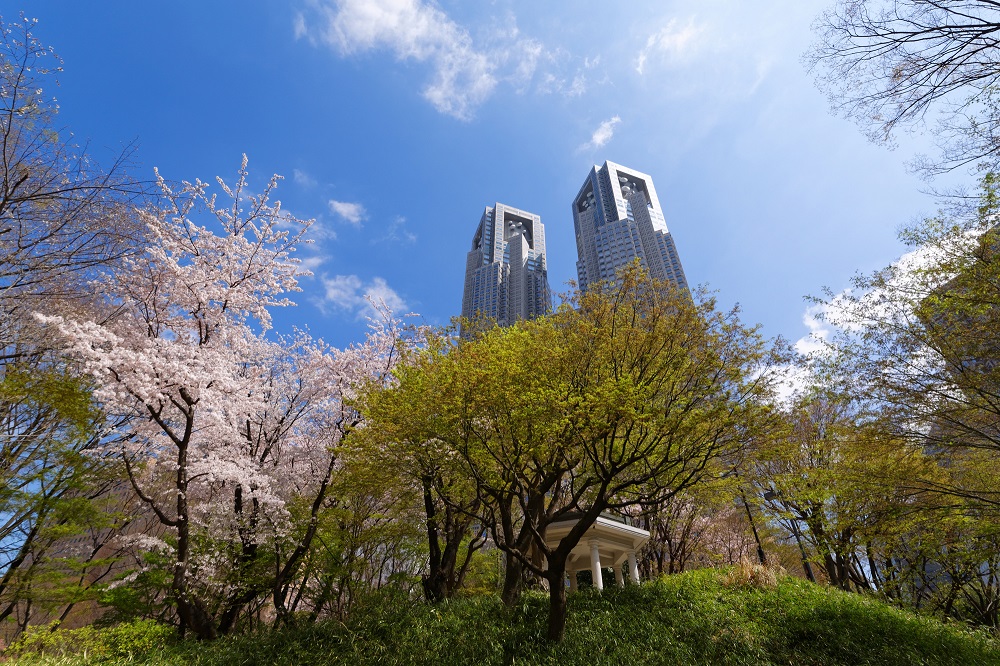 With unparalleled transportation convenience and a wealth of supermarkets and convenience stores, Nishi-Shinjuku is unmatched for its range of shopping options and ease of getting out and around. The changing seasons are a pleasure of living in Nishi-Shinjuku that never loses its charm. If living here sounds intriguing to you, please be sure to check our Neighborhood Properties map.

Please note that there may not be any available units for sale in the listed properties on this article.