A Touch of Class: Yoyogi-Uehara Area
Yoyogi-Uehara area is located in the western part of Tokyo's Shibuya City. Adjacent to two of Tokyo's city centers, Shinjuku and Shibuya, Yoyogi-Uehara is known for its luxurious residences, including the high-end apartments and mansions of business leaders. This quiet and serene environment where one can feel the presence of nature is highly desirable to single dwellers and families alike.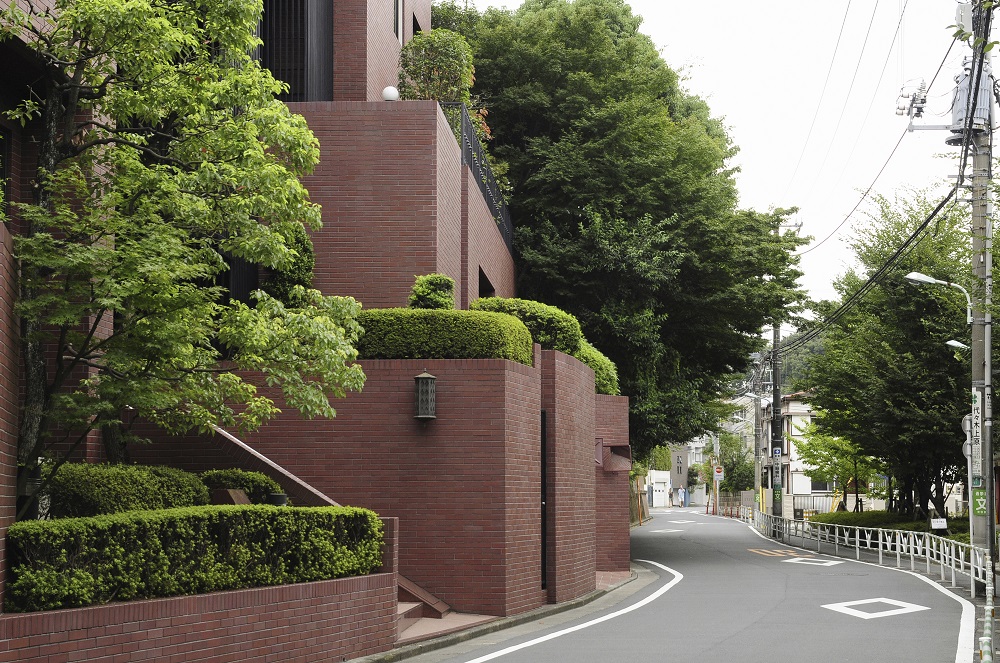 Access to the city center is quick and convenient here, courtesy of Tokyo Metro Chiyoda Line and Odakyu Line, which both pass through Yoyogi-Uehara Station. Commuters on Odakyu Line can reach Shinjuku Station in as little as 5 minutes, while for strap-hangers on Chiyoda Line, Omotesando Station is about 5 minutes away.
Even better, Yoyogi-Uehara Station is the first station on Chiyoda Line, so commuters can relax in the knowledge that their chances of scoring a seat in the morning are pretty good.
Perhaps you like cycling around Tokyo as much as we do? In that case, you can easily ride to Yoyogi Park, Shimokitazawa, Shibuya and other fascinating areas. Enjoy Tokyo's most popular spots to your heart's delight.
The area around Yoyogi-Uehara Station features shopping streets and supermarkets, so you're never short of options for obtaining your daily needs.
Another attraction of Yoyogi-Uehara is the plethora of fashionable cafés. When you want to enjoy teatime or kaffeeklatsch, you don't have to wander far to find the perfect spot.
Amenities besides cafés include two symbols of Yoyogi-Uehara area: Yoyogi Park, which features a dog run, and Yoyogi-Oyama Park, Shibuya City's biggest municipal park, which offers baseball diamonds and playground equipment.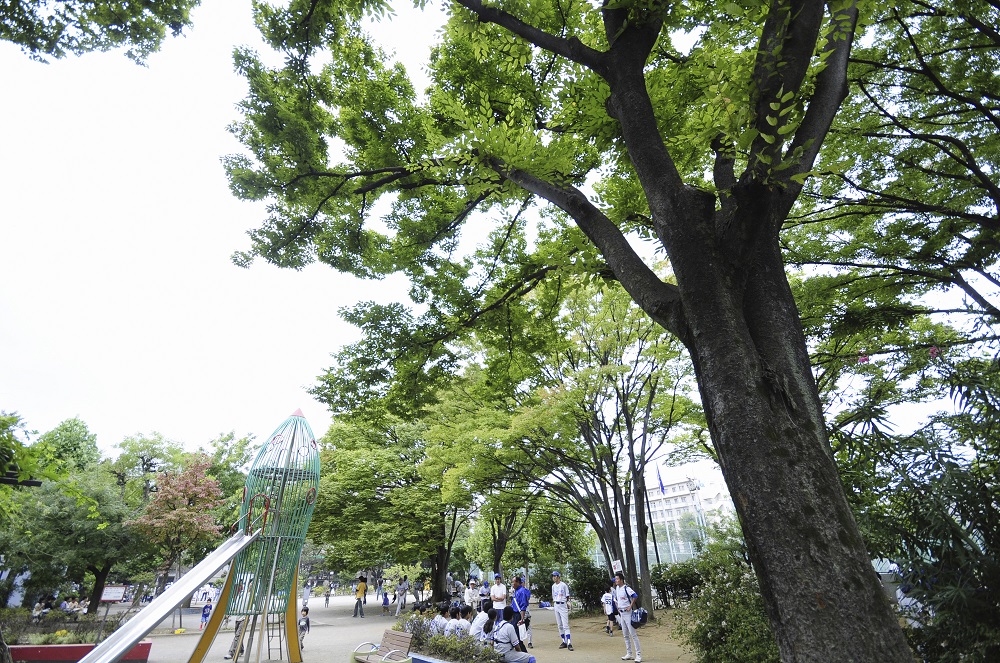 A central urban location blessed with abundant natural beauty. An abundance of tempting restaurants and cafés. Yoyogi-Uehara area has a lot to offer, and if it sounds interesting to you, we invite you to check out our Yoyogi-Uehara area property listings and get in touch with us.
Please note that there may not be any available units for sale in the listed properties on this article.