A Bayside Community Rich in Water and Green Space: Toyosu Area
Toyosu area is familiar to Tokyoites as a bayside community, rich in scenes of water and green life.
From nearby Toyosu Station, residents can avail themselves of a subway line, Tokyo Metro Yurakucho Line, and a light-rail line, New Transit Yurikamome. The venerable Yurakucho Line whisks you to Ginza Itchome Station in just 5 minutes with no transfers.
Toyosu Station is the first stop on Yurikamome, which stops at Odaiba Station and office-district stations such as Shiodome Station and Shimbashi Station, so Toyosu Residents have the best shot at finding a seat on the morning commute. Exceptional convenience of transportation is a big part of the appeal of the Toyosu area.
On to retail therapy, connecting directly to Toyosu Station, where Yurakucho Line and Yurokamome cross, is Urban Dock LaLaport Toyosu, one of the Toyosu area's foremost commercial facilities.
Here you'll find some 200 shops and other facilities, including not only shopping but also restaurants with sweeping views of the waterfront, as well as a movie theater. One of the most popular draws at this LaLaport location is Kidzania Tokyo, where children can enjoy hands-on experience in a wide range of modern occupations. This attraction where kids learn how communities work while having fun and playing is a site we highly recommend for parents and children alike.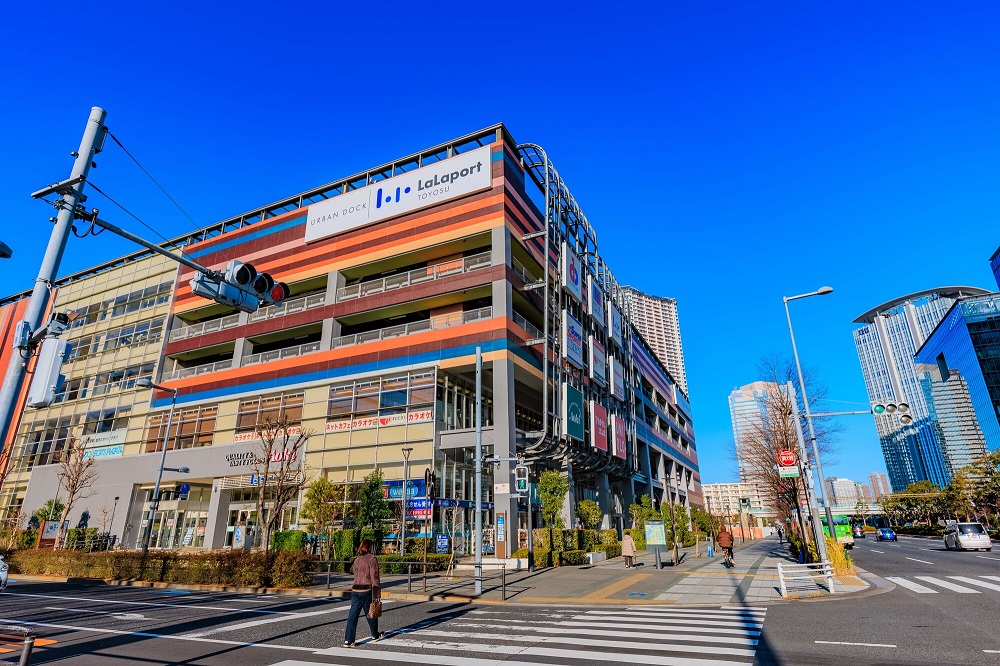 The station area is also replete with stores catering to everyday needs, such as supermarkets and DIY stores. You'll never want for shopping options in Toyosu.
Toyosu Market is another magnet for visitors in this area. Many of the shops from the old Tsukiji fish market, such as kaisendon (seafood on rice) and sushi restaurants, have moved here, bringing with them an entourage of discerning diners. In adjacent Toyosu Gururi Park, a public park that stretches 4.5 km, residents and visitors can enjoy walking, running, outdoor cooking at the BBQ square and playing on the playground equipment. To top it off, stunning views of Rainbow Bridge make Toyosu a popular night viewing site.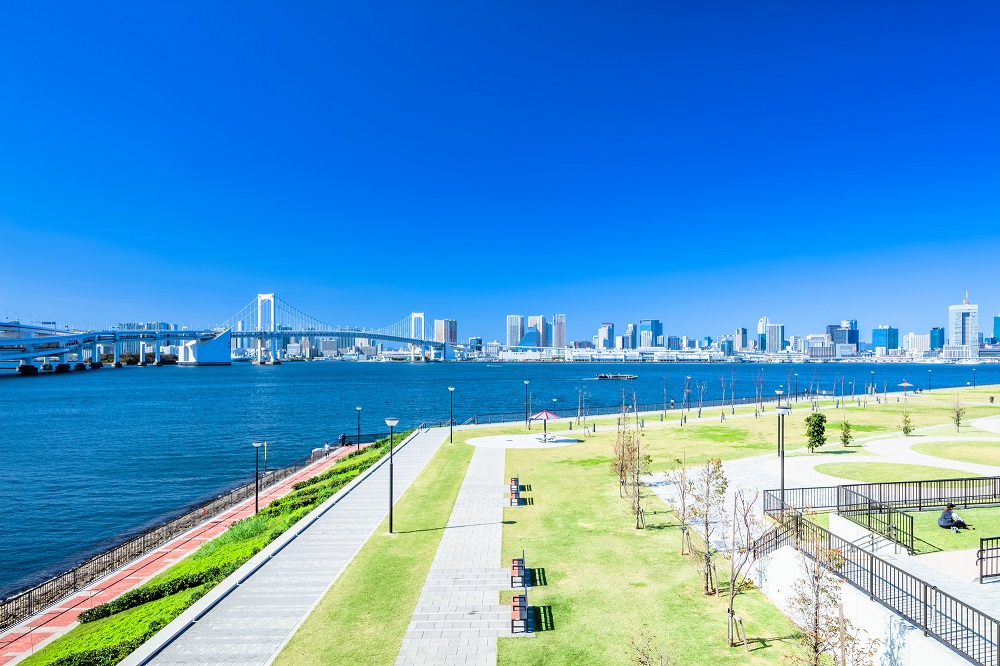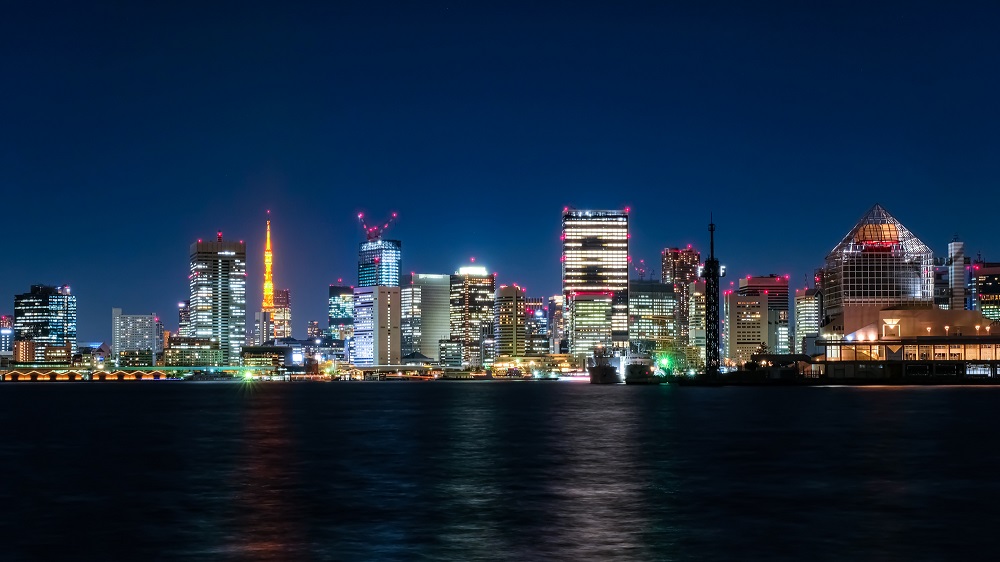 Toyosu area boasts all the attractions you'd expect of a premier bayside community. If a lifestyle like this piques your interest, we urge you to check out our Toyosu area property listings and get in touch with us.
Please note that there may not be any available units for sale in the listed properties on this article.