Arising Through Extensive Redevelopment: Osaki Area
■Osaki/Shinagawa area listings
The morning glories are a refreshing sight at this time of year. In this installment, we take a look at Osaki area, a quarter that is busily refreshing its own look.
Osaki area used to be a sleepy district of wood-built homes and concatenations of small-scale factories. In recent times, however, Osaki has been moving forward with redevelopment as an urban subcenter. Its streetscapes have become so built-up that they are unrecognizable from Osaki of 30 years ago. Now office buildings housing major companies vie for space with shopping complexes and high-rise condominium towers. To make Osaki pleasant and livable, not only for local residents but also for the office workers who stream into the district each morning, development is progressing rapidly on a daily basis.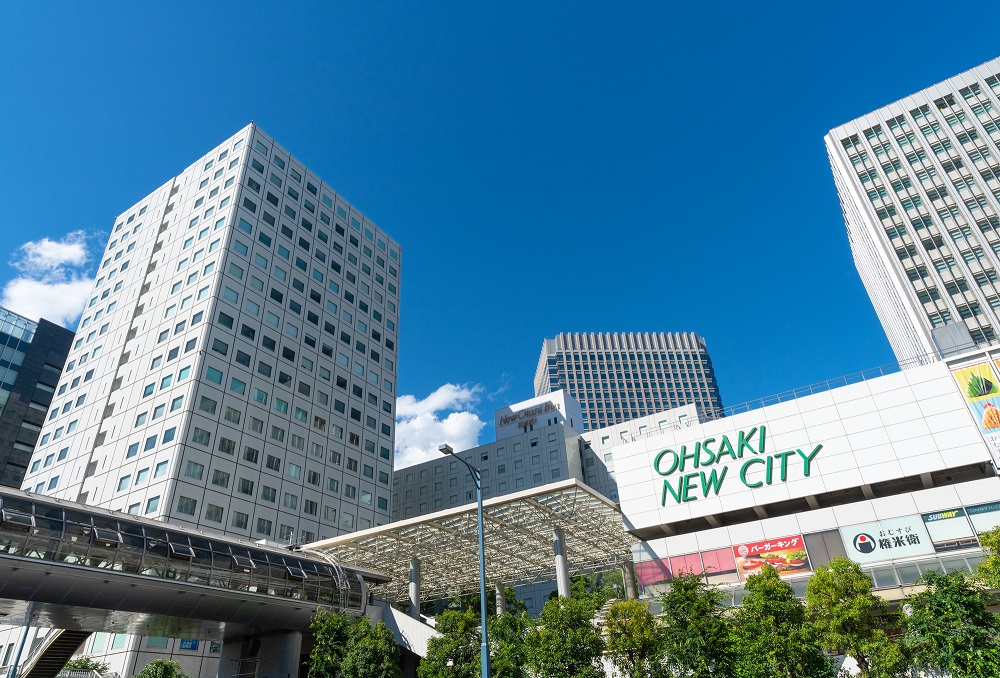 The Osaki redevelopment boom was sparked by the construction of Osaki New City, which arose on the old site of a pharmaceutical manufacturer and various factories. Gate City Osaki soon followed, succeeded by a plethora of condo towers and other projects. Among these are Thinkpark Tower, a 30-story complex of offices, restaurants and shops, and Osaki West City Towers, a matching pair of high-rise towers. And further redevelopment is in the works: at the west exit of Osaki Station, construction of a mixed-use tower is planned for completion in 2025, with a daycare center and shops in the lower floors and residences in the floors above.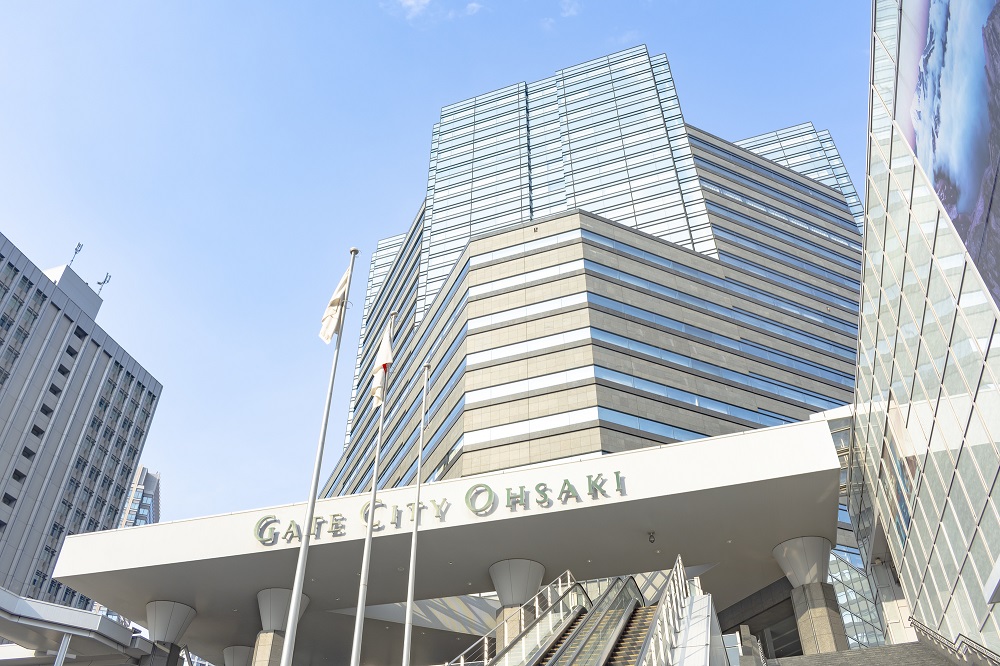 The area surrounding the train station is connected by a pedestrian deck, so people can reach JR Osaki Station directly from each office building without first descending to street level. Shinagawa Station is only one stop away, so connections to the shinkansen and airport are easy. Trains from Shinagawa Station even connect directly to Saitama and Yokohama.
Osaki area is still evolving. If you think you might want to be a part of it, we invite you to check out our Osaki/Shinagawa area listings.
Please note that there may not be any available units for sale in the listed properties on this article.