Aoyama Area: An Aspirational District with the Latest Word in Elegance
■Shibuya/Aoyama/Omotesando area property listings
Whether it's fashion, art, culture or sports, no part of Tokyo is more dialed in than Aoyama. In addition to being a beacon of fashion and culture, this district is the scene of exclusive, leafy residential districts, if you just walk a few steps off the main thoroughfares.
Transportation is unbeatably convenient. Nearby Omotesando Station brings together Tokyo Metro Ginza Line, Hanzomon Line and Chiyoda Line, offering direct access to Ginza, Otemachi, Nihombashi, Asakusa and many more.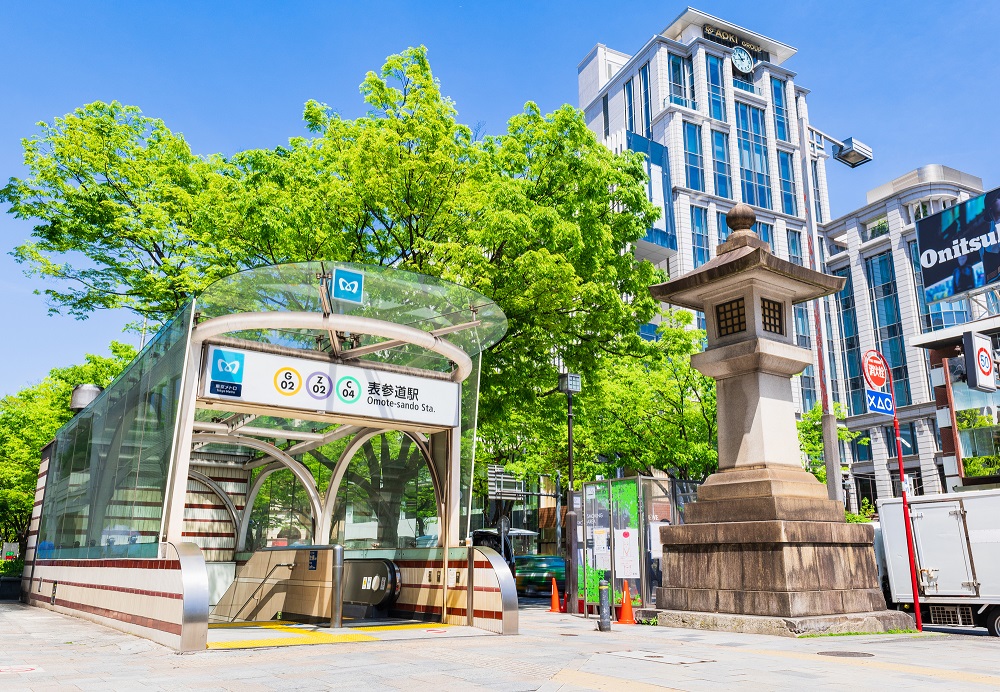 Shops selling all kinds of treats, including fresh takes on the classic mille-feuille, as well as the latest word in fashionable boutiques line both sides of Aoyama-dori. There's no better place than here to practice the art of tabearuki (walking around and eating a little at each spot). You'll also love that many shopping spots stay open till late at night. My Basket, Seijo Ishii and other grocery outlets are open into the wee hours, so you can buy food even well after sunset.
But there's more to Aoyama than hi-so shopping. Near Aoyama-itchome Station a sky-scraping condominium complex is planned, with 46 stories above ground and one below. Towering 157m, with some 700 suites and over 90,000sqm of floor area, the complex is slated for completion in 2027. Through developments such as this, Aoyama area will only get more comfortable to live in as time goes by.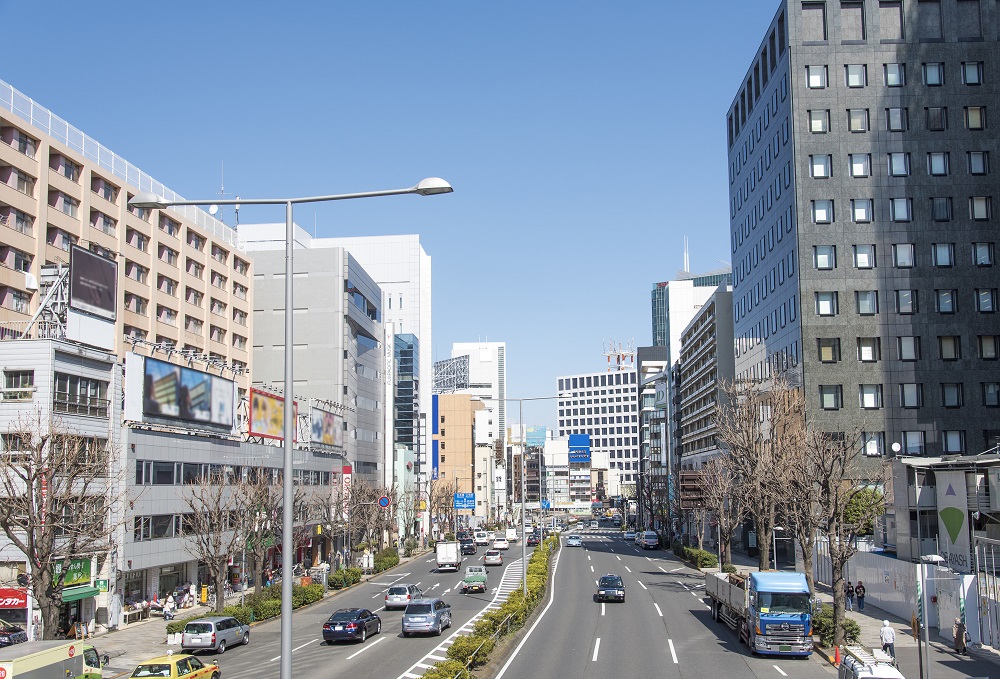 Next door to Aoyama, the ginkgo trees that line Meiji Jingu Gaien are beloved by residents for the precious splash of green they bring to the city. This park is a popular spot for jogging, going for a walk or just relaxing. In the fall, the gorgeous crimson leaves enchant the eyes.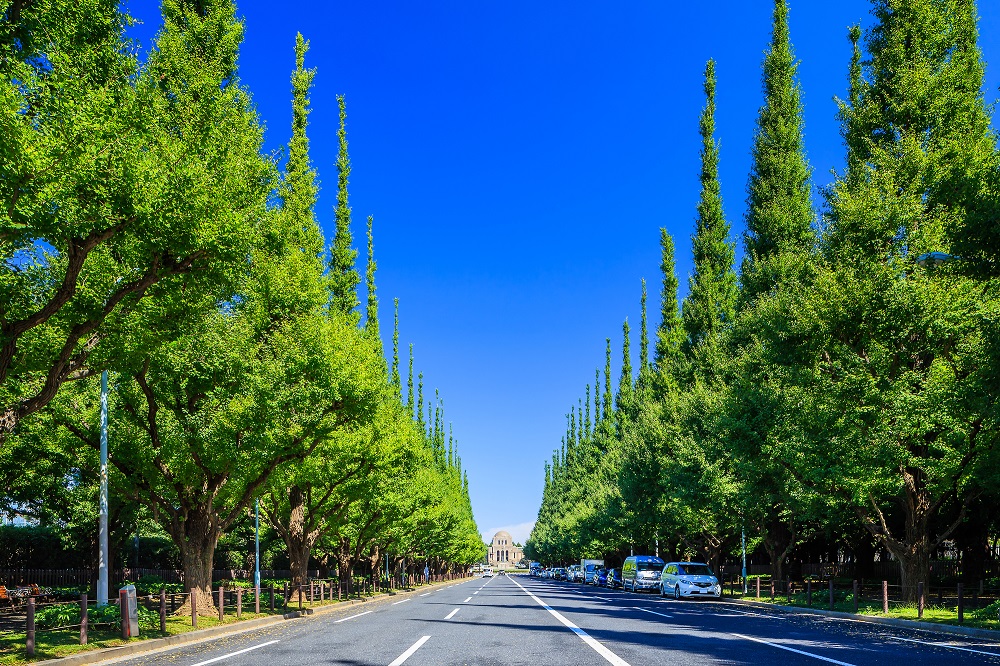 Does Aoyama area capture your imagination? If so, we invite you to peruse our Shibuya/Aoyama/Omotesando area property listings.
Please note that there may not be any available units for sale in the listed properties on this article.