Bancho-Kojimachi Area: Verdant and Culturally Vibrant
■Bancho-Kojimachi area property listings
A quiet, exclusive residential neighborhood surrounded by buttoned-down office districts, Bancho-Kojimachi area oozes understated elegance. In Edo times, the villas of feudal lords and shogunal retainers dotted this quarter. After the British embassy made its home here in the wake of the Meiji Restoration, churches and mission universities followed, lending a cosmopolitan feel to the streets of Bancho-Kojimachi.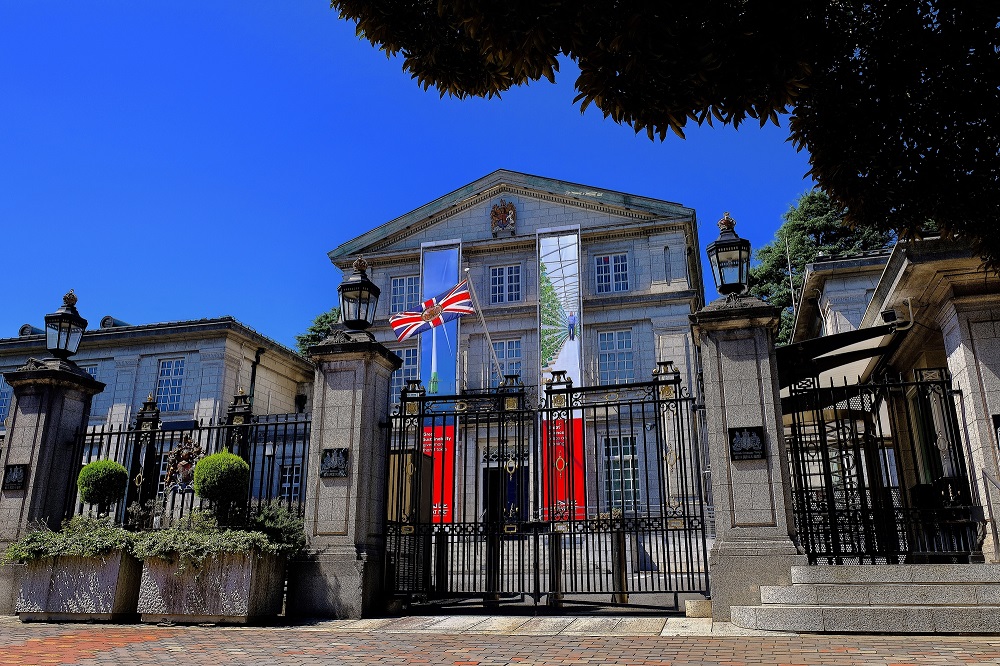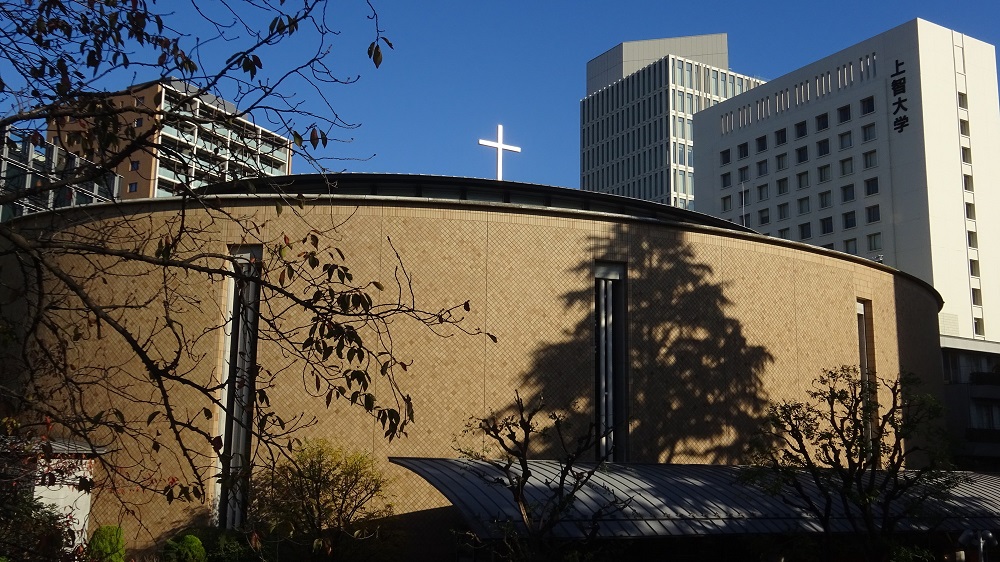 Close by are Yotsuya Station, Ichigaya Station, Hanzomon Station and Kojimachi Station, plugging Bancho-Kojimachi area into a generous network of transport access.
With such convenient connections, the area is just minutes away from the government districts of Kasumigaseki and Nagatacho, the head-office hubs of Marunouchi and Otemachi and the shopping boulevards of Shinjuku and Ginza, to name a few.
Yet even with such central access, Bancho-Kojimachi area is so quiet and verdant that you can almost forget you're in the heart of the city. The district is replete with the luxury of beautiful scenery, such as the famous cherry trees of Chidorigafuchi Park and flowers blooming in season along the moat of the Imperial Palace. In recent years, the Imperial Palace Running Course has become popular. Here joggers can be seen every day enjoying a run around the Palace's perimeter.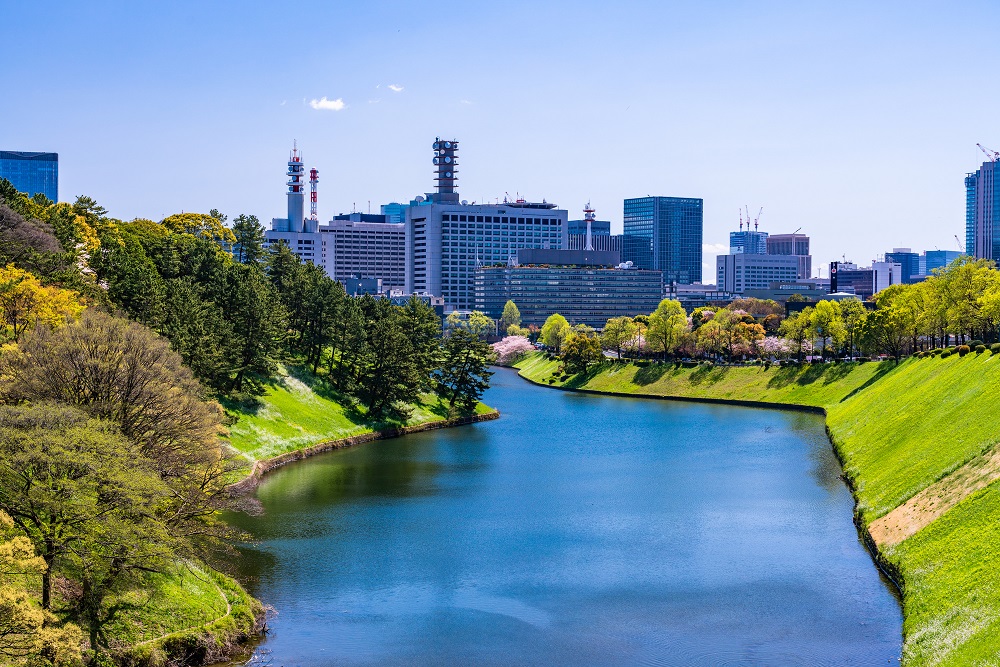 If living in Bancho-Kojimachi area interests you, please be sure to browse our Bancho-Kojimachi area property listings.
Please note that there may not be any available units for sale in the listed properties on this article.