A Scene of Ongoing Redevelopment: Kachidoki Area
■Tsukishima/Kachidoki area property listings
In recent years, convenience has made Kachidoki area a popular choice of residential address. Access to main areas of the city center is excellent and districts such as Ginza and Nihombashi are within walking distance. Long known as a seaside corner of the Lower Town, today Kachidoki is acquiring a different cachet: that of a community of condominium towers.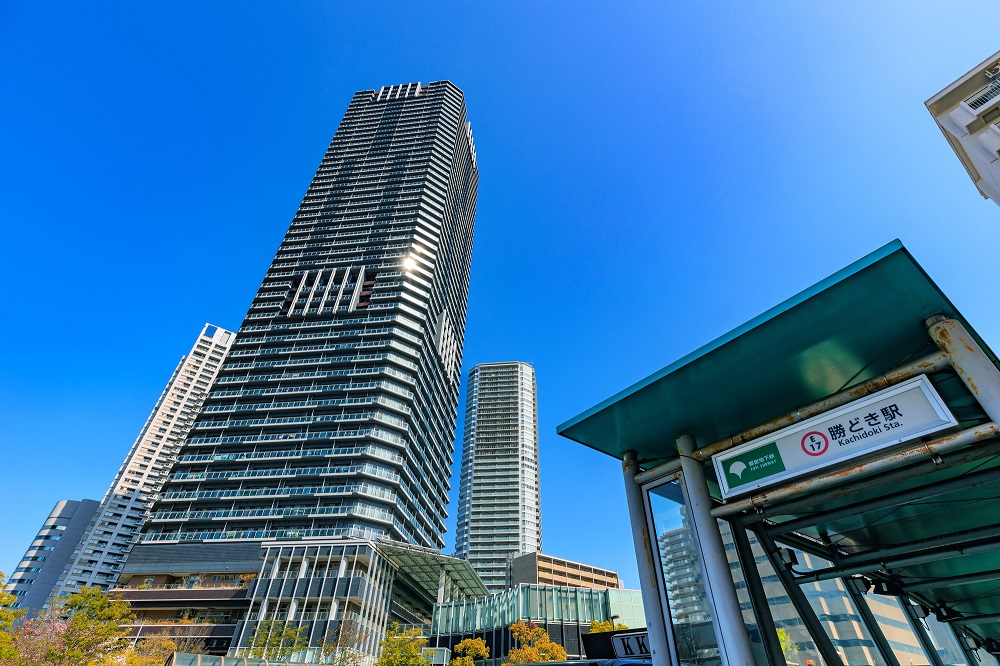 Harumi Flag began life as the Olympic Village for the Olympic and Paralympic Games Tokyo 2020. Stretching across 18 hectares, this new complex is a true "all-in-one town." Ultimately it will encompass not only residences but all the needs of daily life, including shopping, a "multi-mobility station" and other transportation options, two public parks, a primary school and daycare facilities.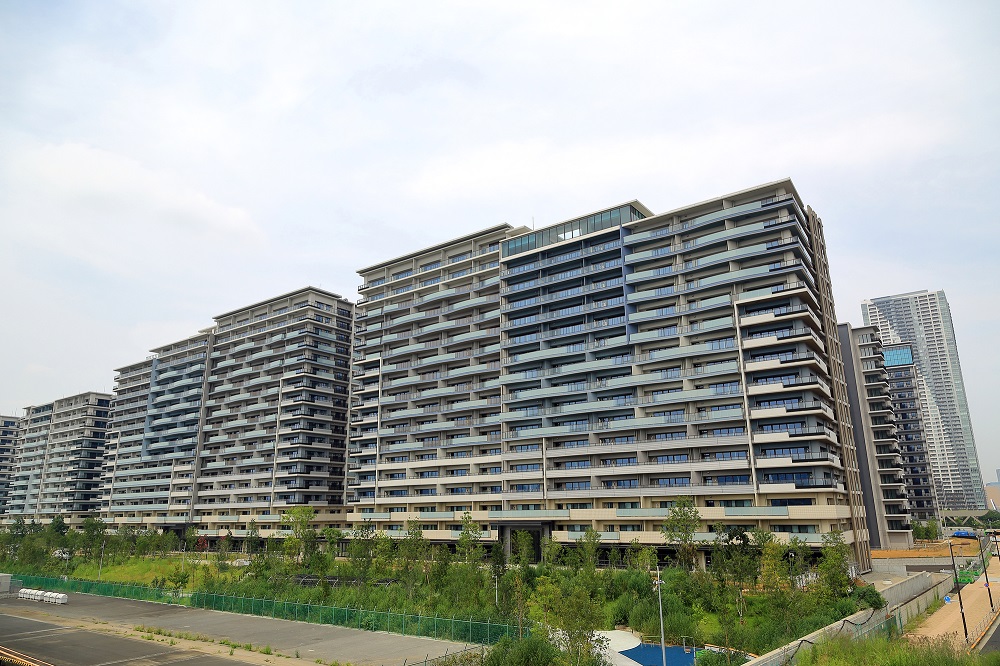 From Kachidoki Station, commuters can catch Toei Oedo Line to Roppongi Station in just 13 minutes or to Shinjuku Station in just 22 minutes without having to transfer. Or ride Tokyo BRT, Tokyo's first-ever bus rapid transit system, a public-transit service connecting the Kachidoki/Tsukishima/Harumi area with Shimbashi and the environs of Toranomon. Following a bus-schedule change in April 2022, an increase in departures shortened the intervals between bus arrivals, making Tokyo BRT more convenient than ever.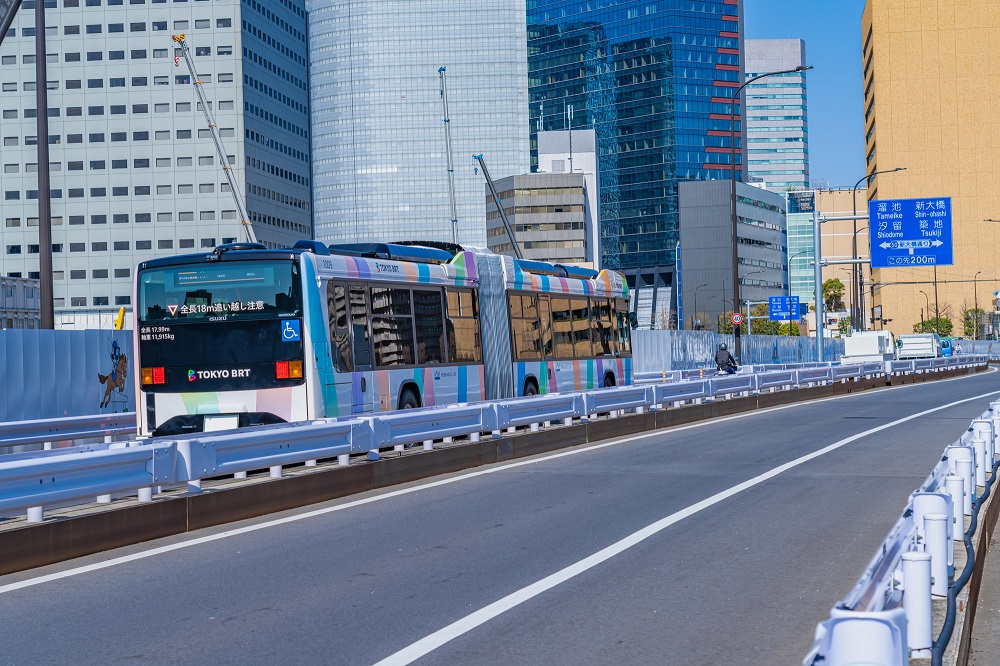 Massive redevelopment plans in the Kachidoki area are already being implemented. Three high-rise buildings are in the offing, including a 58-story condominium complex, promising to transform the district into zone of residential skyscrapers.
Even more developments are sure to come. If this exciting, dynamic urban quarter appeals to you, please take a look at our Tsukishima/Kachidoki area property listings.
Please note that there may not be any available units for sale in the listed properties on this article.