The Embodiment of Refinement, with a Cosmopolitan Vibe: Azabu Area
There's no mistaking the trove of international culture in Moto-Azabu, Minami-Azabu and the rest of Azabu area. It's everywhere, from the rows of embassies to the international schools. The district's popularity is deeply rooted in the "Azabu brand," the inimitable cachet of its exclusive residential neighborhoods and luxury condominium complexes. Azabu-Juban Shopping Street, some of whose stores that have been in business since their heyday in the mid-Edo era, exudes a Japanese/Western grace, with its atmosphere of Japan in the good old days and Western-style cobblestone streets. Not far away, supermarkets can be found, so there's no shortage of shopping options.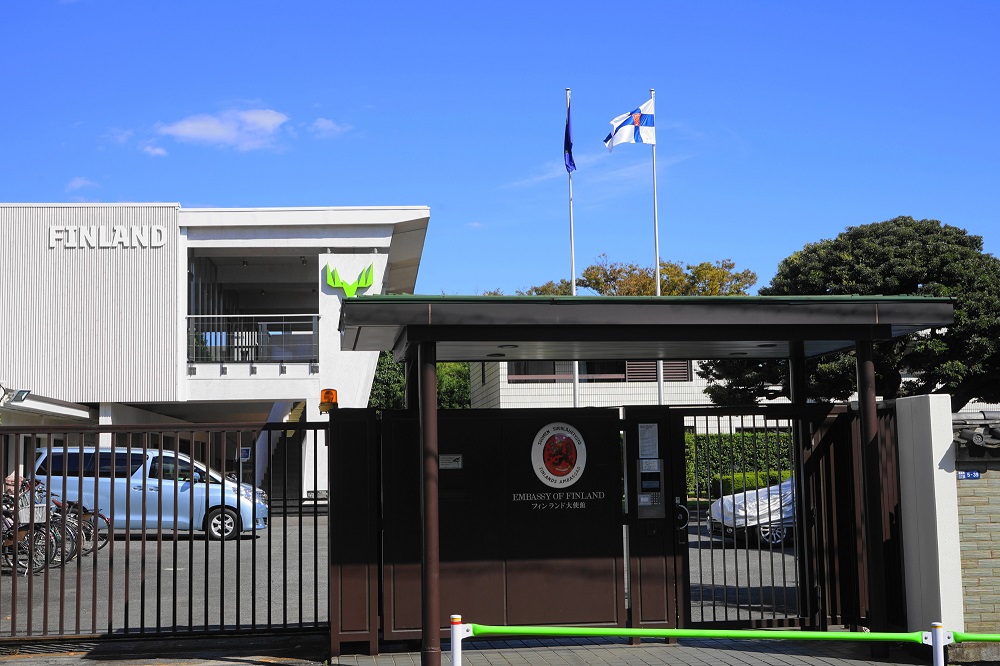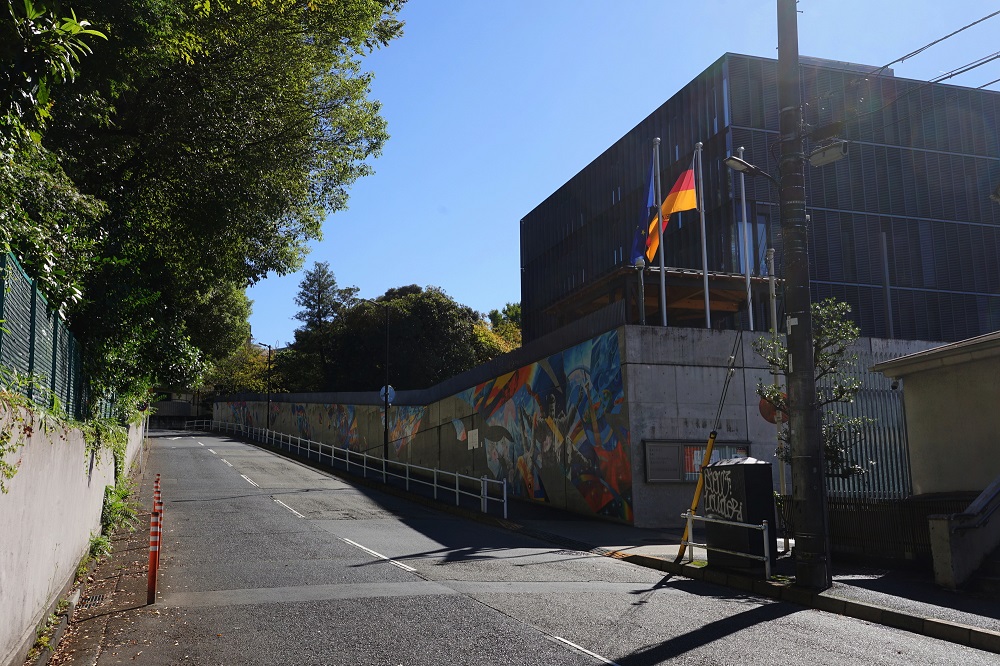 Tokyo American Club, a membership-based international club, boasts over 90 years of history and tradition. The Club offers meticulous service to customers from around the world and is equipped with facilities such as event spaces, restaurants, guest rooms, a spa and a fitness club.
Minami-Azabu is an especially popular section of the chic Azabu area, owing to its pervasive air of luxurious living. Low-rise, high-grade condominiums alternate with spacious villas throughout this much-aspired-to subdistrict. Mansions surrounded by low hedges are a frequent sight, imbuing the locality with an open ambience. Perched on elevated ground and just a brief walk from Arisugawa-no-miya Memorial Park and Hiroo, Minami-Azabu is so serene you have to remind yourself that you're in the heart of midtown Tokyo.
Commuters in Azabu area can set out from Azabu-Juban Station, which is served by two subway lines, one from each network: Tokyo Metro Namboku Line and Toei Oedo Subway Line. If you work in Ichigaya or Yotsuya office district, your morning commute using the Namboku Line consumes all of 10 minutes, with no change of trains. Take Oedo Line and key destinations such as Shinjuku and Tsukishima are just 20 minutes away. Azabu is thus conveniently located to reach spots not only in west-end Tokyo but in the east end as well.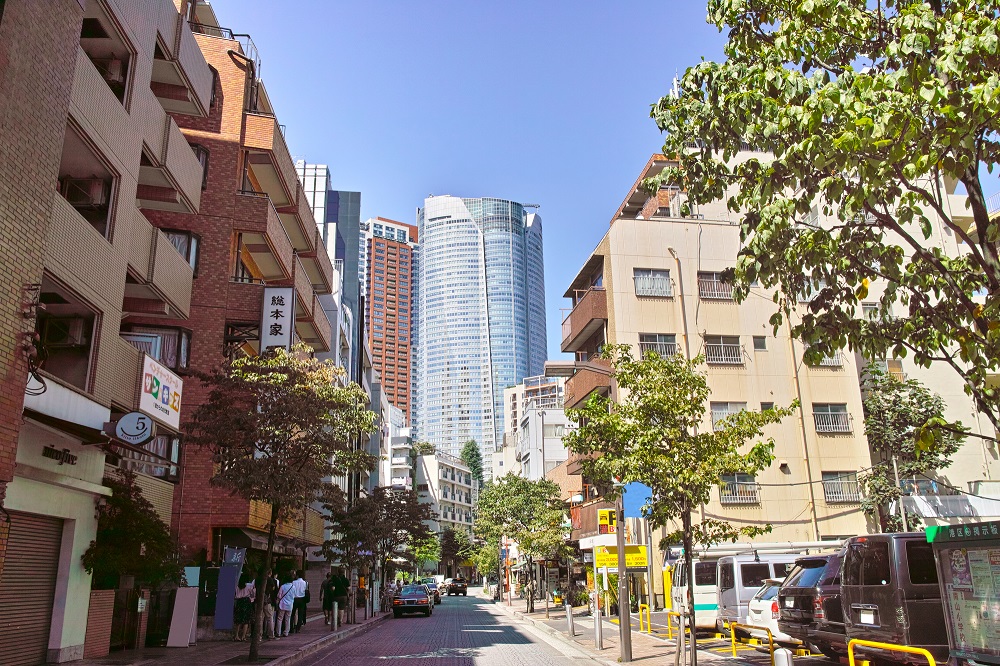 If living in Azabu area sounds like an appealing prospect, we invite you to browse our Azabu-area property listings.
Please note that there may not be any available units for sale in the listed properties on this article.