The Serene and Historic Yotsuya Area
■Ichigaya/Yotsuya area listings
The tranquility of Yotsuya area is a vestige of the Edo era (1603–1868), when the streets of Yotsuya were lined with the villas of samurai families. Today the district is also famed for its many school facilities, over 10 of which can be found in the immediate vicinity of Yotsuya Station.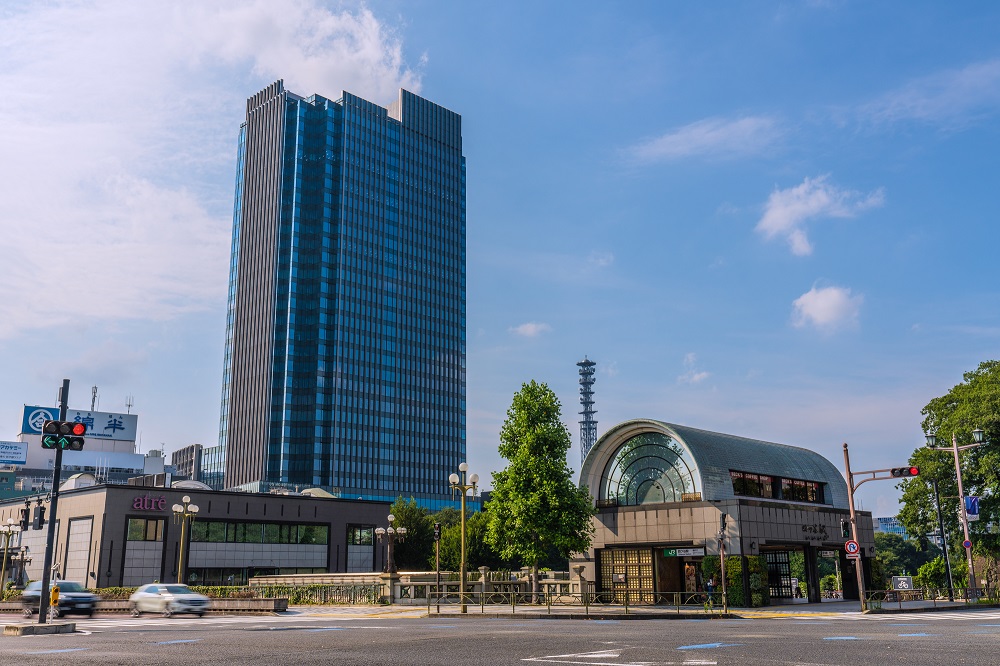 Residents of Yotsuya area can use not only Yotsuya Station, which is served by JR Chuo Line, Tokyo Metro Marunouchi Line and Tokyo Metro Namboku Line, but also nearby Ichigaya Station. With multiple stations and so many commuter lines available, Yotsuya district is extraordinarily convenient.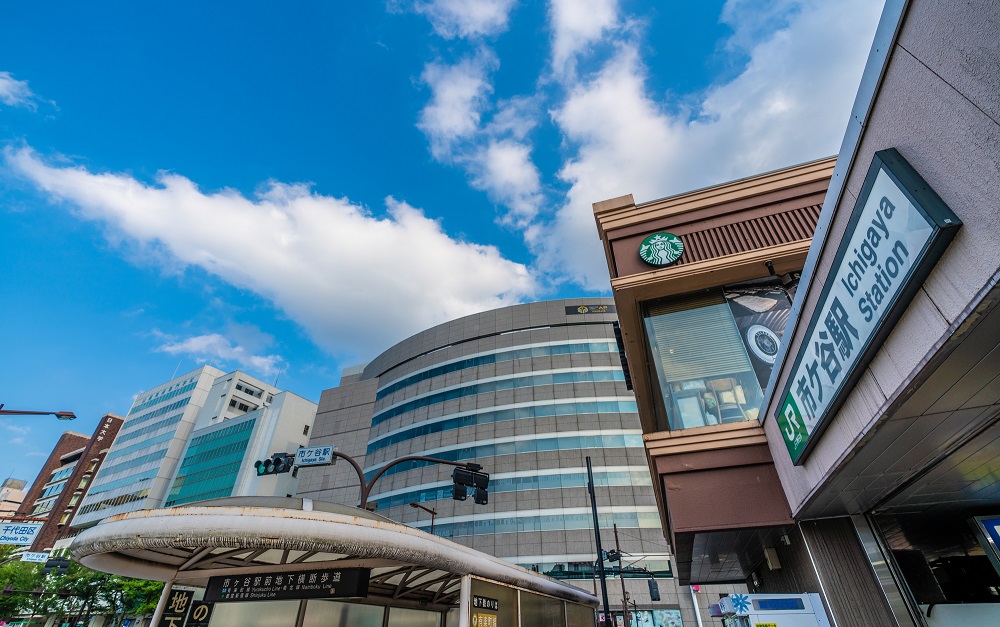 In February 2020, CO•MO•RE YOTSUYA opened next to Yotsuya Station, bringing to Yotsuya a large-scale, mixed-use facility with offices, residences and more. With outlets such as restaurants, coffee shops, supermarkets and pharmacies, CO•MO•RE YOTSUYA offers everything needed for everyday living, affording unparalleled convenience. A distinctive feature of Yotsuya area is its extensive complement of watering holes and gourmet eateries.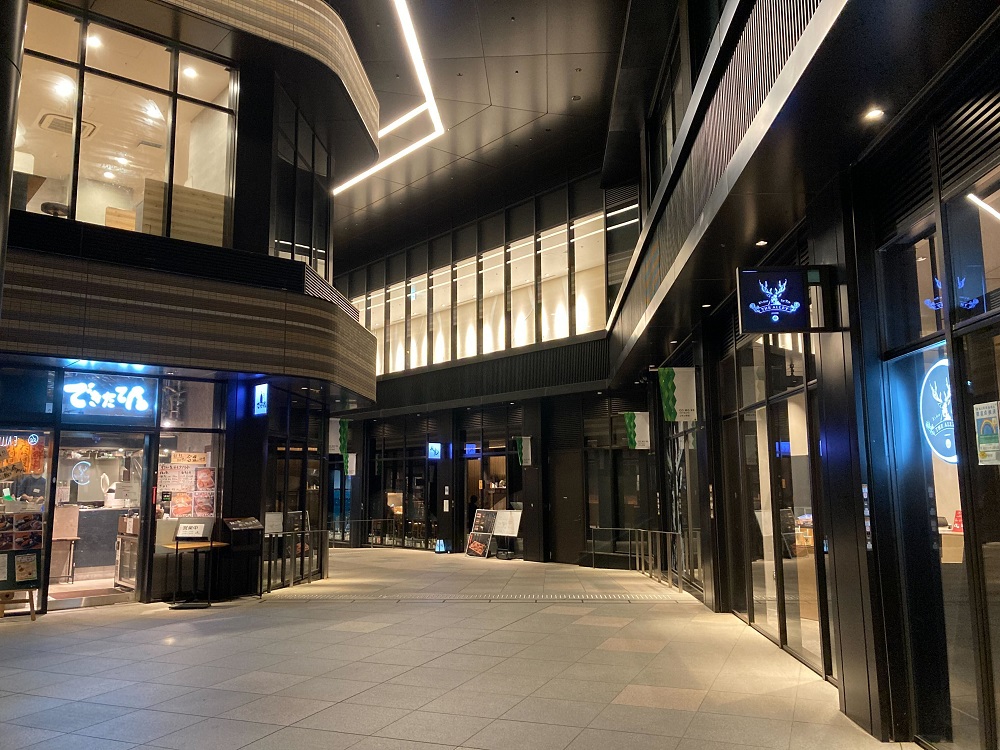 Arakicho, a neighborhood that stretches out to the north of Yotsuya-sanchome Station, has been lined with intimate restaurants and pubs for generations.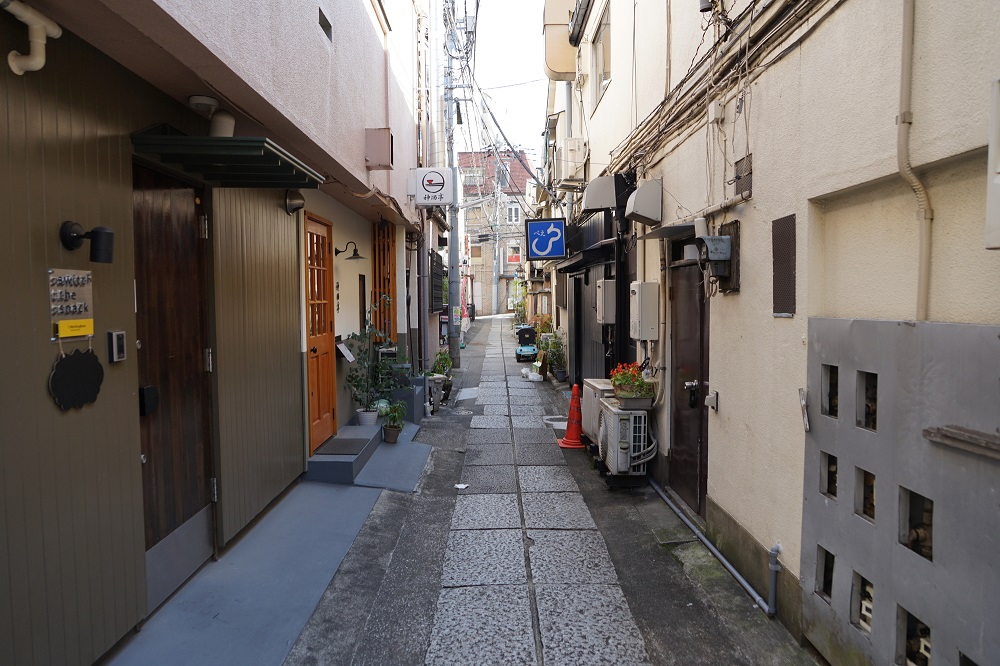 The ease of retreating from the city into leafier surroundings is another of Yotsuya's charms. Exit Yotsuya Station and you will find yourself greeted by a scene of splendid greenery. The station is flanked on its north side by Sotobori Park and to the south by Akasaka Palace State Guest House and the Akasaka Imperial Gardens.
Does Yotsuya area sound interesting to you? If it does, please avail yourself of our Ichigaya/Yotsuya area listings.