Shibuya Area: Bringer of New Progress and New Culture
■Shibuya, Aoyama and Omotesando property listings
Shibuya area, where the massive Entertainment City Shibuya development project is under way, never stops bringing excitement to midtown Tokyo and pumping out the latest pop culture. Small wonder that Shibuya keeps evolving as the beating heart of film, fashion and a wide variety of entertainment for Japan and East Asia.
Shibuya Station is one of Tokyo's and the world's greatest commuting hubs, served by JR Yamanote Line and no fewer than three private railroads and three Tokyo Metro subway lines, and the redevelopment in its environs seems never-ending. Currently the ground has been broken on a roomy 2.6-hectare plot in the Shibuya Station Sakuragaoka Exit area, a mixed-use complex of residences, offices, shops and entertainment spaces, set to begin operations in 2023.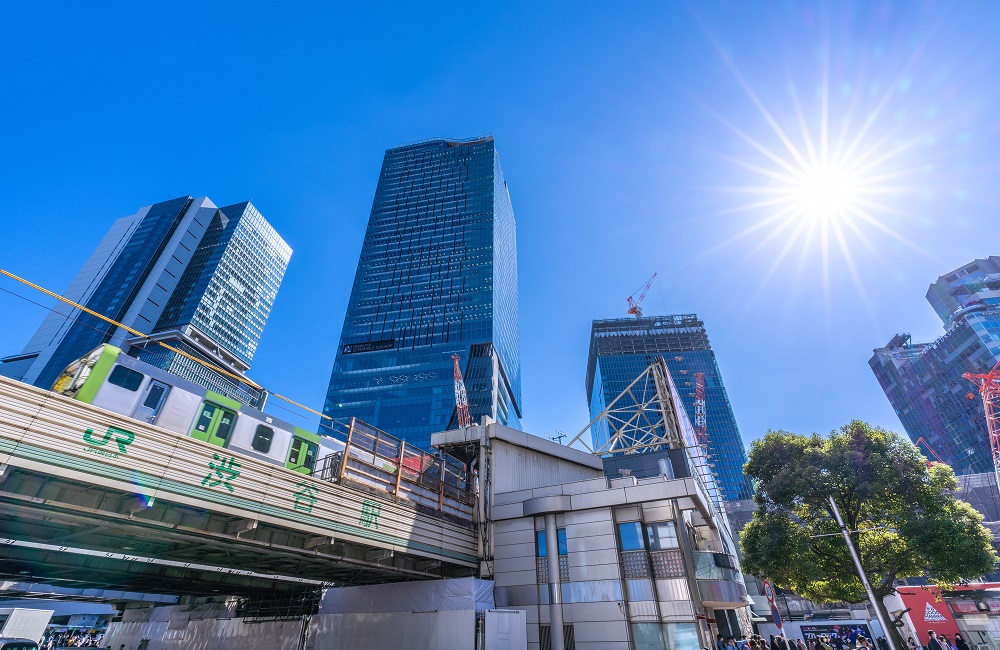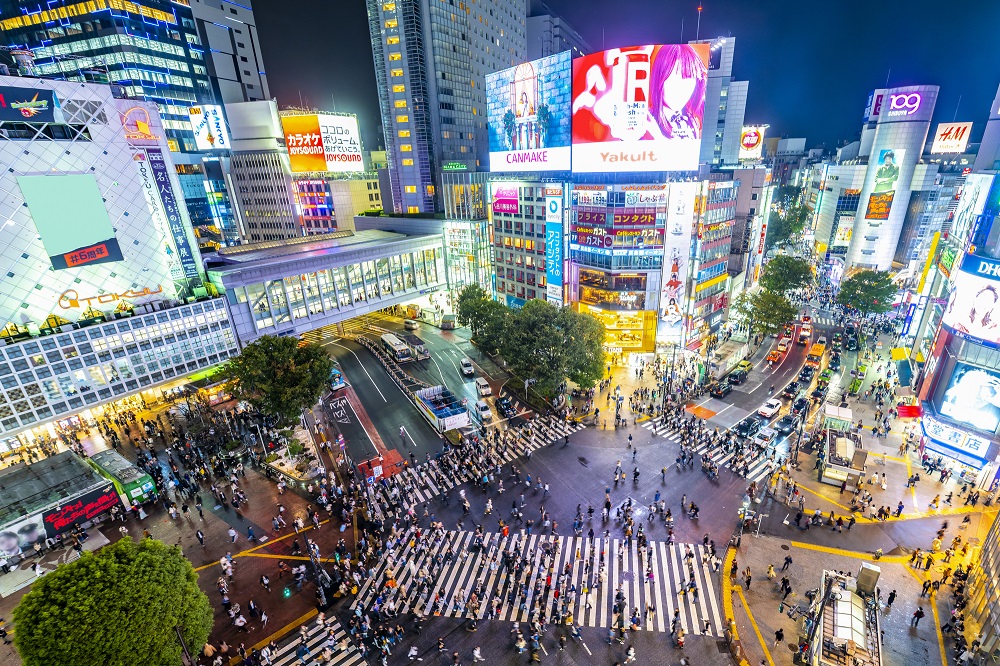 In August 2022, the curtain fell on half a century of history as one of Shibuya's most iconic shopping landmarks, Shibuya Marui, shut its doors. The facility will rise Phoenix-like in 2026, however, reborn as Japan's first all-wooden shopping center.
The new facility will be made of 60% flame-resistant wood, the product of a revolution in wood-product technology. By rebuilding with wood instead of steel-reinforced concrete, the project will reduce its CO2 emissions by about 2000 t. For the design of the building, the architects focused on the traditional building technologies of Japan, using natural materials and making efficient use of natural energy sources such as sunlight. After the doors open, the retail-therapy complex will continue to use energy from renewable sources and will adopt the most sophisticated sustainable technologies, aiming to be a sustainable facility promoting reduced environmental impact.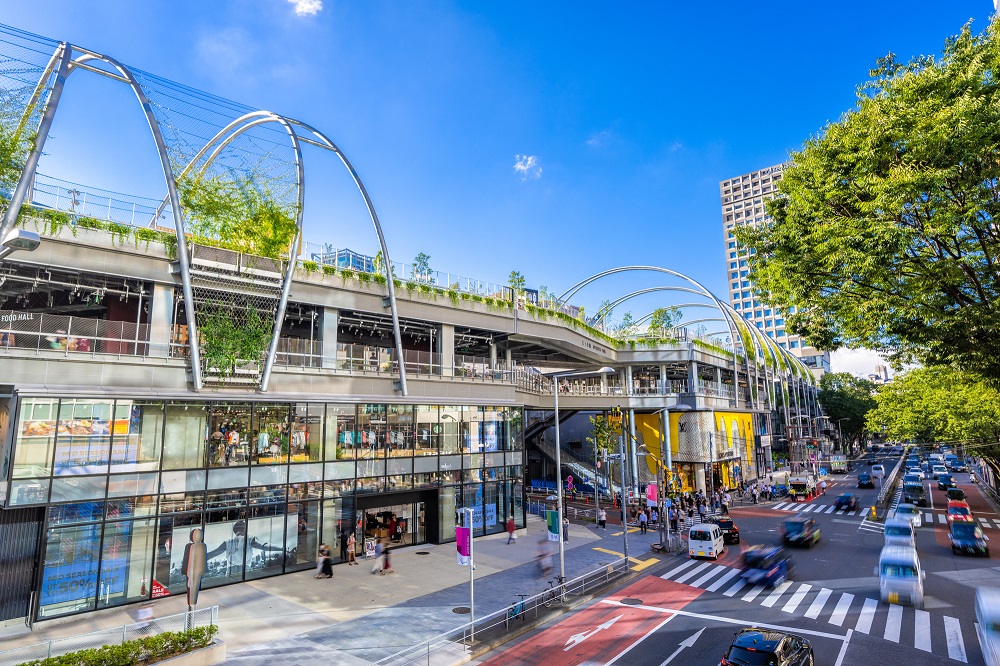 Imagine living in this Shibuya area, a beacon of the cutting edge of culture that never stops evolving. If this sounds interesting, by all means check out our Shibuya, Aoyama and Omotesando property listings.
Please note that there may not be any available units for sale in the listed properties on this article.