Shiba Area: The Lush Green Belt That Enfolds Tokyo's Symbol is Also Abuzz with Development
Shiba area spreads out around JR Tamachi Station and Mita subway station. Although known mainly for its office towers, Shiba attracts flocks of tourists every year for iconic Tokyo Tower, Tokyo's most enduring symbol and a much-loved favorite among Tokyo sightseeing draws, as well as the verdant beauty of Shiba Park. A fresh round of redevelopment is under consideration for 2030 or thereabouts, with plans calling for construction of a mixed-use complex of shopping and cultural attractions on a 25,000-sqm site.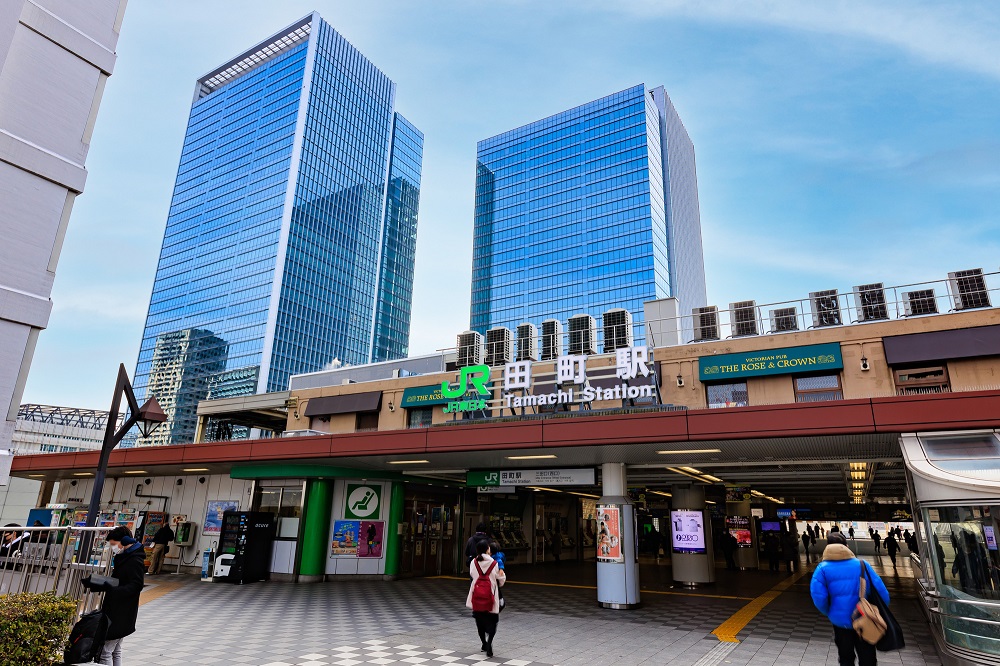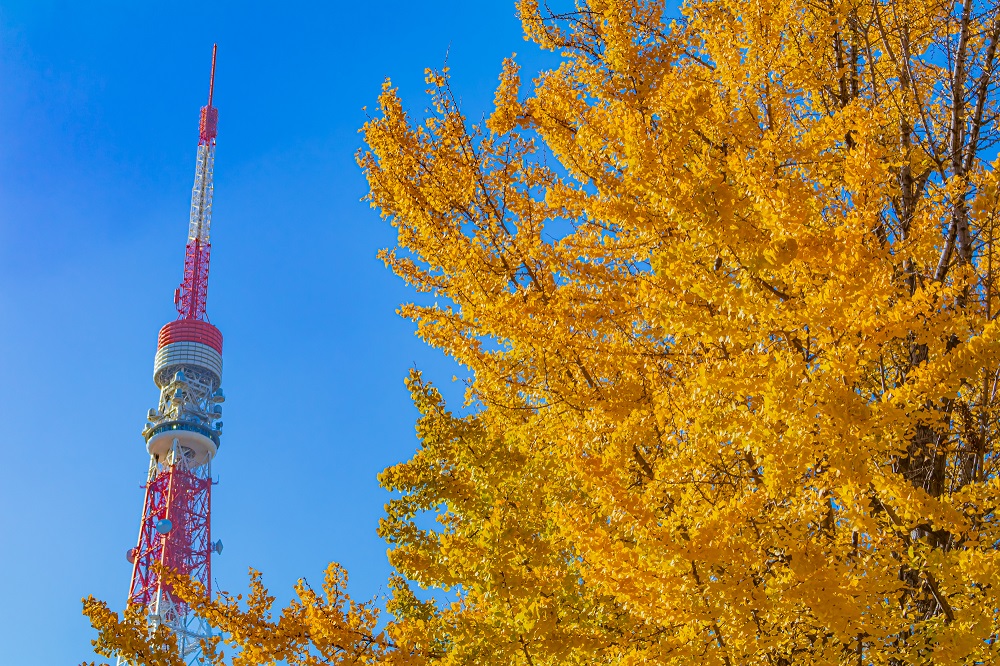 Shiba Park, where stunning views of Tokyo Tower are an everyday treat, is one of Japan's oldest public parks. Under the "Urban Renewal with Shiba Park at its Core" concept, the area around Shiba Park is being redeveloped. Reborn as "Edo's Forest," the park is emerging as a green space redolent with the culture of Edo (old Tokyo) and the hub of a local-area pedestrian network. Cherry, ginkgo and zelkova trees capture the mood of each passing season in this expansive park. With its tapestry of trees and grass and fresh, sweet air, Shiba Park is a favorite of local residents for jogging and walking. This green oasis in the midst of a business district also offers a great place for office workers to relax on their lunch breaks.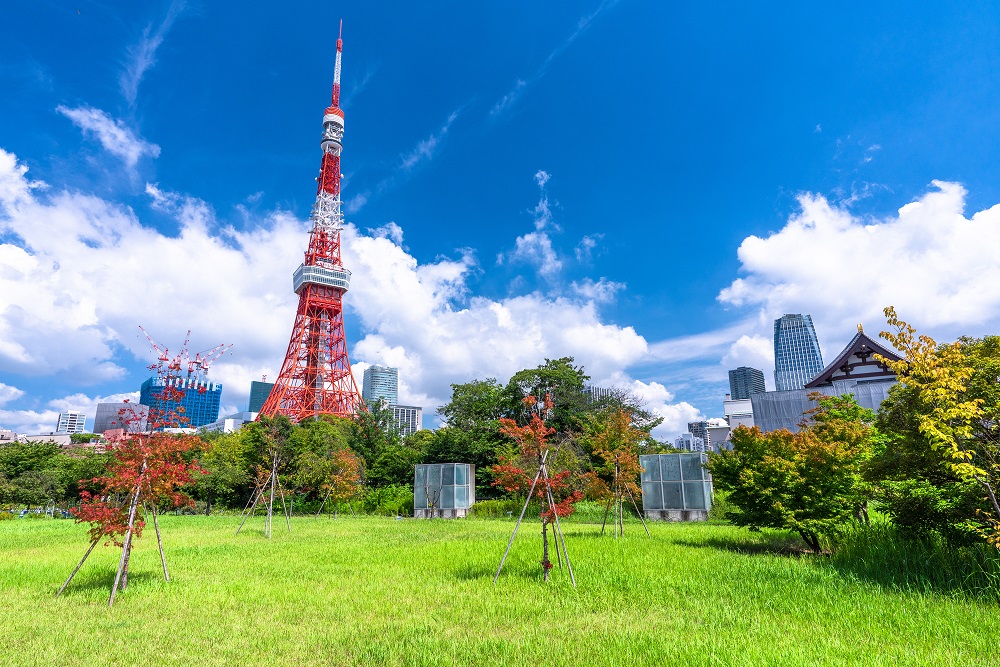 If you're interested in Shiba area, with its natural beauty and future of exciting redevelopment, please check our Shiba area property listings.
Please note that there may not be any available units for sale in the listed properties on this article.