Convenient, Historic and Naturally Beautiful: Shinagawa Area
■Shinagawa/Osaki property listings

Shinagawa is a district that offers everything you need for your urban life, both business and private.
For both domestic and international travel, Shinagawa Station is the epitome of convenience. A key node on the nationwide shinkansen network, Shinagawa Station places cities across Japan within easy reach. For those bound for farther horizons, the Keihin Kyuko Line connects to Haneda Airport in a brisk 20 minutes.
So what's it like to live here? Outside the east exit of Shinagawa Station, facing Tokyo Bay, high-rise condo towers stand in serried ranks, famed for their ocean views. Office buildings are gathered here, too, many housing the head offices of major corporations.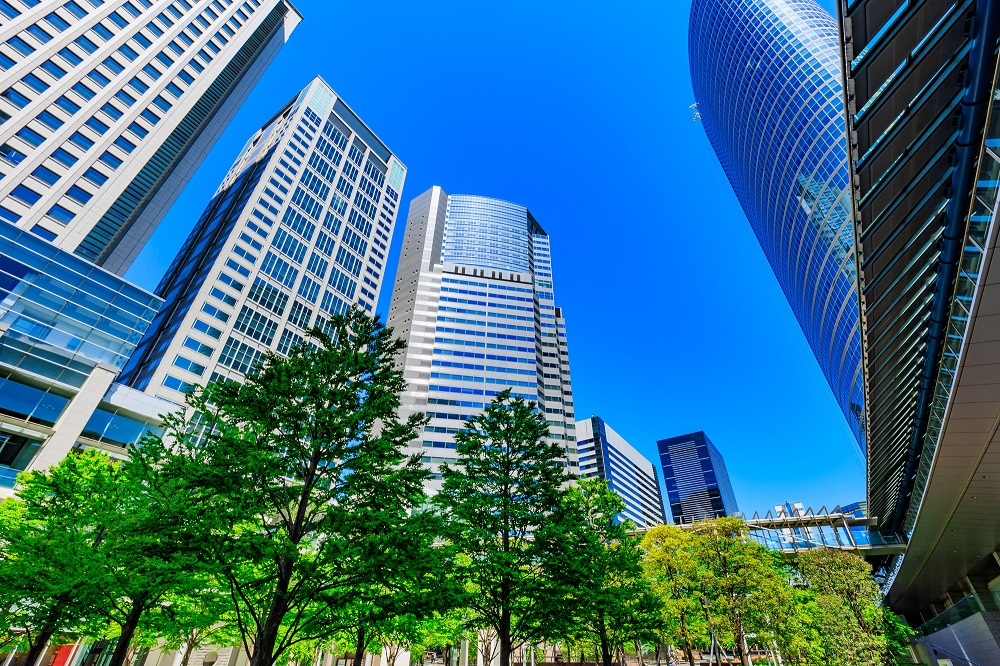 In counterpoint, the west exit leads out to higher ground, where low-rise condominiums hug the natural contours of the land to form quiet, harmonious residential neighborhoods. Shinagawa offers plenty of options, comfortable living and a full complement of amenities.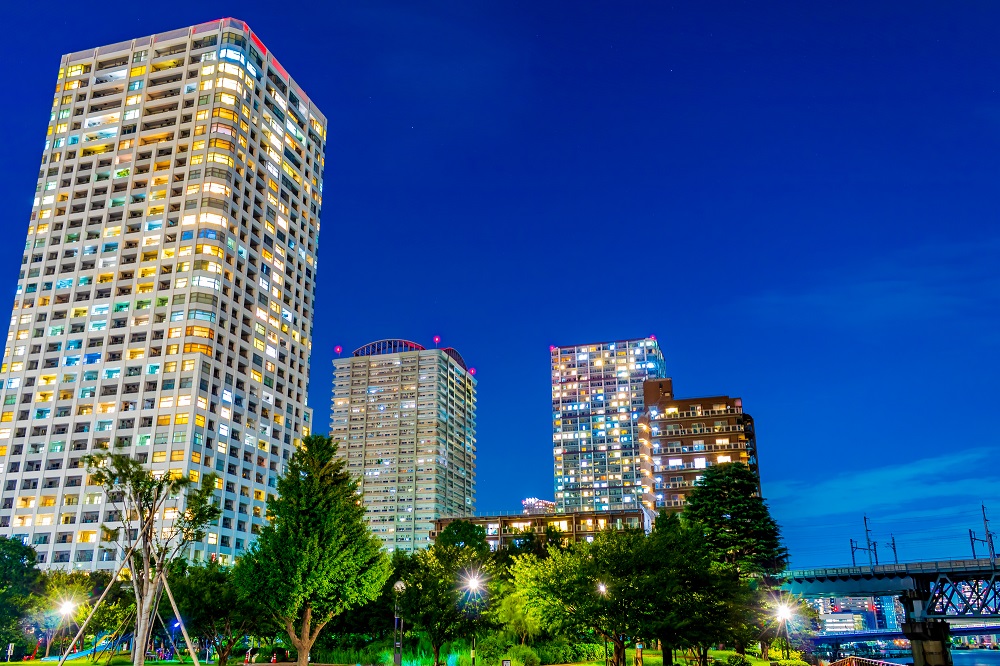 Living in an area with both a business and residential face, dotted with leafy parks, frees up lots of time for refreshing walks and time with the family. One lovely park in the Shinagawa area is Gotenyama Park, originally built as the Shinagawa residence of the Tokugawa Shogun family. In the Edo period it was given the name it bears today, after the hill on the site.
Steeped in history, Gotenyama Park is harmonious as well, with an artificial waterfall and other features to soothe the spirit. Maple and ginkgo trees whose leaves turn red in the fall and cherry trees that bloom with a riot of pink in the spring bring the enjoyment of nature into the heart of the metropolis.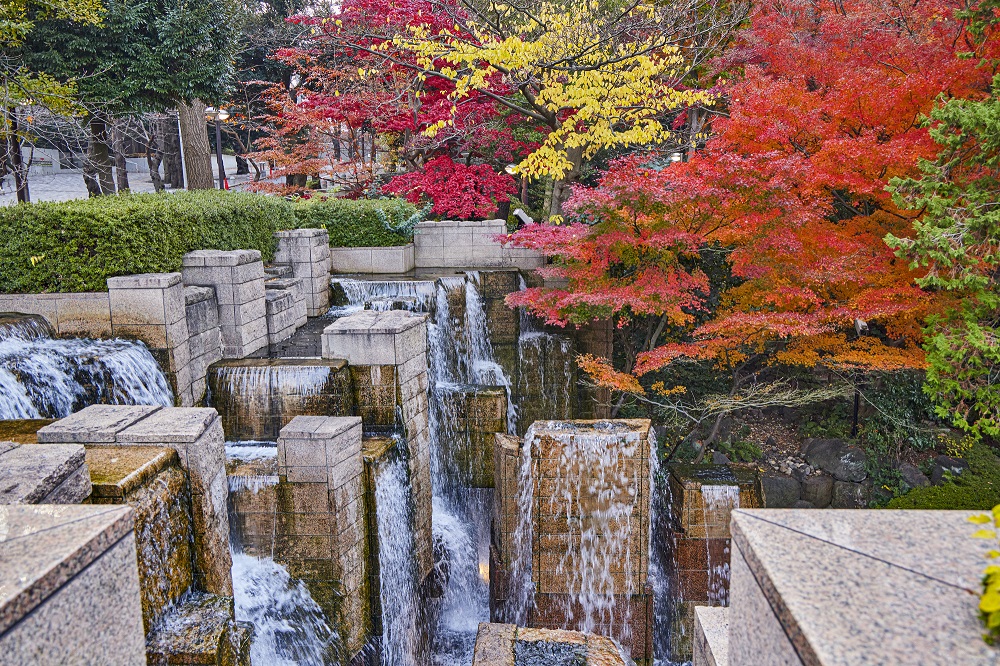 A city district where the height of modern convenience meets historic ambience and natural beauty. If this combination piques your interest, be sure to browse our Shinagawa/Osaki property listings.