Incredibly Convenient, State-of-the-Art and Stylish: Ebisu Area
■Daikanyama/Ebisu area property listings
Ebisu area has everything you need for an amazing life in Tokyo, for both business and private needs.
Ebisu Station is a terminal station, offering interchange among Tokyo Metro Hibiya Line and JR Yamanote, Shonan Shinjuku and Saikyo Lines. Just three minutes from Shibuya and eight from Shinjuku, Ebisu Station is also a mere 11 minutes from JR Shinagawa Station, a "gateway to Tokyo" served by shinkansen departures. For businesspeople, the convenience of Shinagawa Station is unbeatable.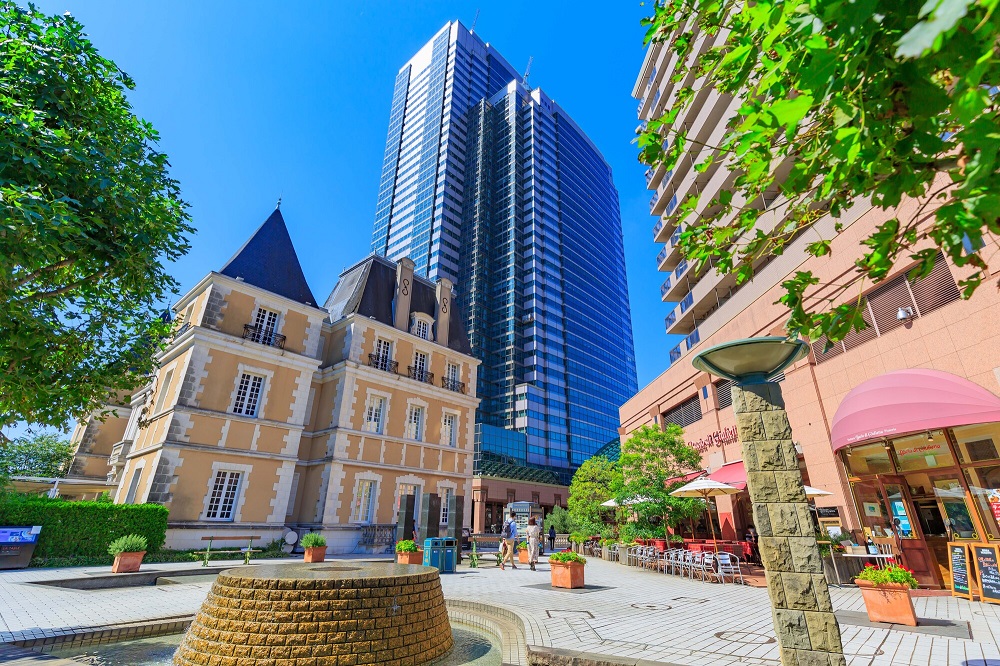 A five-minute stroll from the east exit of JR Ebisu Station takes you to Yebisu Garden Place, beautifully illuminated in winter. ("Yebisu" is just an older pronunciation of "Ebisu"; they're the same thing.) The winter decorations include a Baccarat chandelier, one of the largest in the world, studded with 250 lights. The surrounding trees are strung with about 100,000 light bulbs, all shining in champagne gold. This year, the winter attractions include an augmented-reality experience event, in which visitors can immerse themselves in a sparkling landscape like none they've ever seen. On weekends, the Dinner Time Kitchen Car opens its doors, offering exclusive treats from The Westin Tokyo, such as white spice curry and borscht.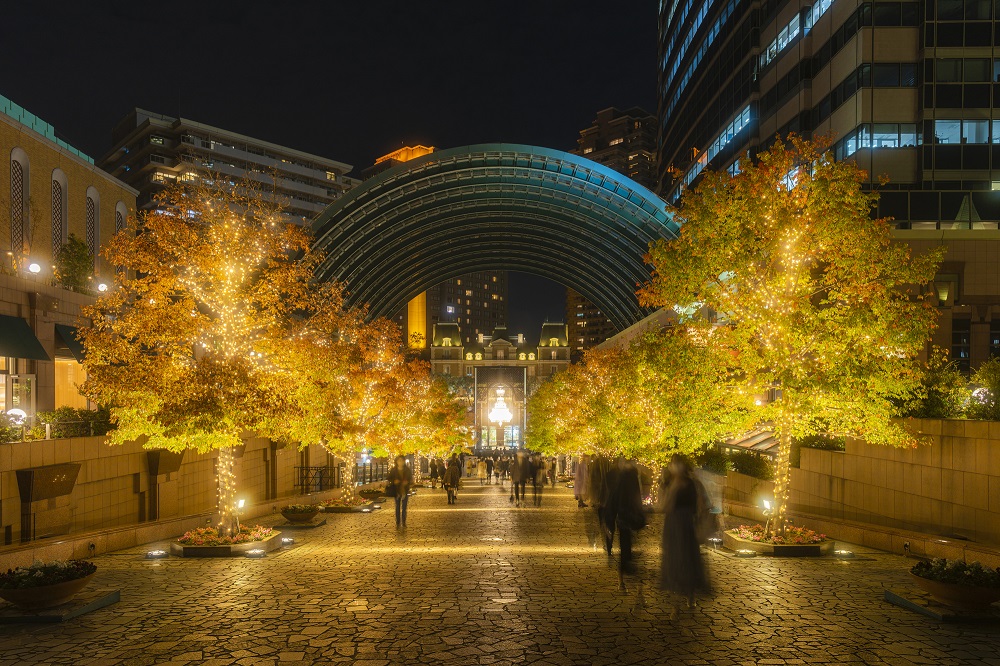 The retail wing of Yebisu Garden Place held its grand opening on November 8, 2022, as Yebisu Garden Place Center Plaza. In addition to supermarkets and drugstores, Yebisu Garden Place Center Plaza awaits you with an outdoor-goods shop, shared offices, cafés and more. With this latest renewal, this section of Yebisu Garden Place is reborn under the "life creators' living" concept, creating a new way of using one's time that fuses living, work and play.
Incredibly convenient, state-of-the-art and stylish. If Ebisu area fires your imagination, please be sure to check our Daikanyama/Ebisu area property listings.
Please note that there may not be any available units for sale in the listed properties on this article.