Verdant and Historic: Akasaka Area
■Akasaka/Roppongi area property listings
Akasaka area is well known as a business district, yet it's an incredibly convenient place to live and filled with condominium towers. It's also famous as a plush residential area, and indeed Akasaka is a district of many serene and verdant settings.
Akasaka is a quarter whose historical roots run deep. In the Edo period (1603–1868), merchant families chose this site to build their townhouses, called machiya, while samurai families established their villas in the cool hills. This period marked the beginning of Akasaka as a residential locale.
Fast forward to today, and Akasaka is dotted with embassies, a scene of vibrant and fascinating cultural exchange.
The Showa period (1926–1989) saw Akasaka acquire a name as a neighborhood for ryotei, a type of traditional and exclusive restaurant. To this day, the streets of Akasaka are lined with numerous restaurants.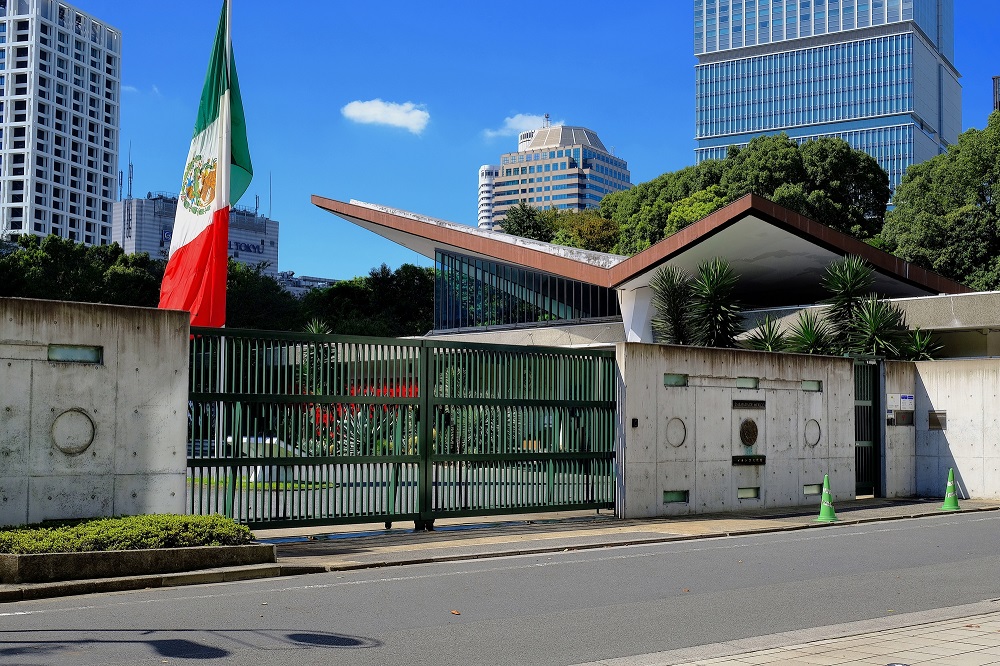 Taking our leave of this fashionable corner of Akasaka, if we walk about eight minutes southeast from Akasaka Station, we find ourselves in a magical area that blends new and old, including reproductions of the gates of samurai villas from the Edo period. Here you will find Akasaka Goyochi, nestled in lush green surroundings.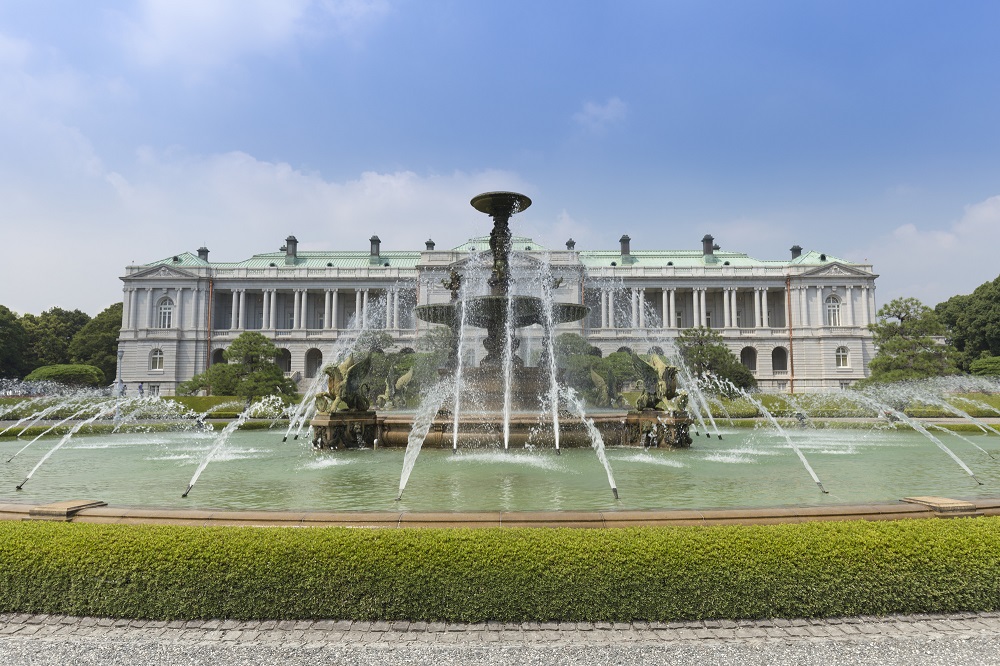 In the environs of Akasaka Station on Tokyo Metro Chiyoda Line, redevelopment is well under way. The development plan calls for the creation of a spacious and convivial area that seamlessly blends city and station. Close to Akasaka Sacas, the iconic mixed-use complex that debuted here in 2008, "twin towers," 41 and 19 stories tall respectively, are slated for completion in December 2027. Both buildings will connect directly to the train station and will harbor a business incubation facility, offices, theaters, halls and hotels, among other facilities.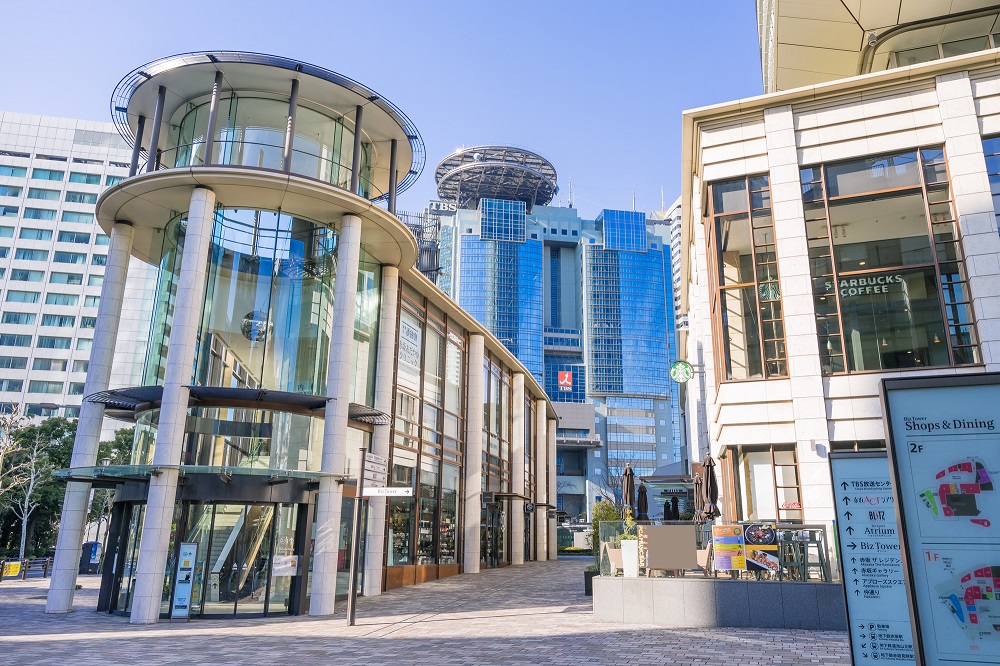 If Akasaka area interests you, we invite you to browse our Akasaka/Roppongi area property listings.
Please note that there may not be any available units for sale in the listed properties on this article.