The Allure of Futakotamagawa, with its Refined Streetscapes and Natural Beauty
Learn more about properties

Spreading out from Futako-tamagawa Station, served by the Tokyu Den-en-toshi and Tokyu Oimachi Lines, Futakotamagawa area is blessed with convenient transportation, abundant shopping facilities and natural beauty, making it exceptionally easy to live in. In recent years, its popularity has soared.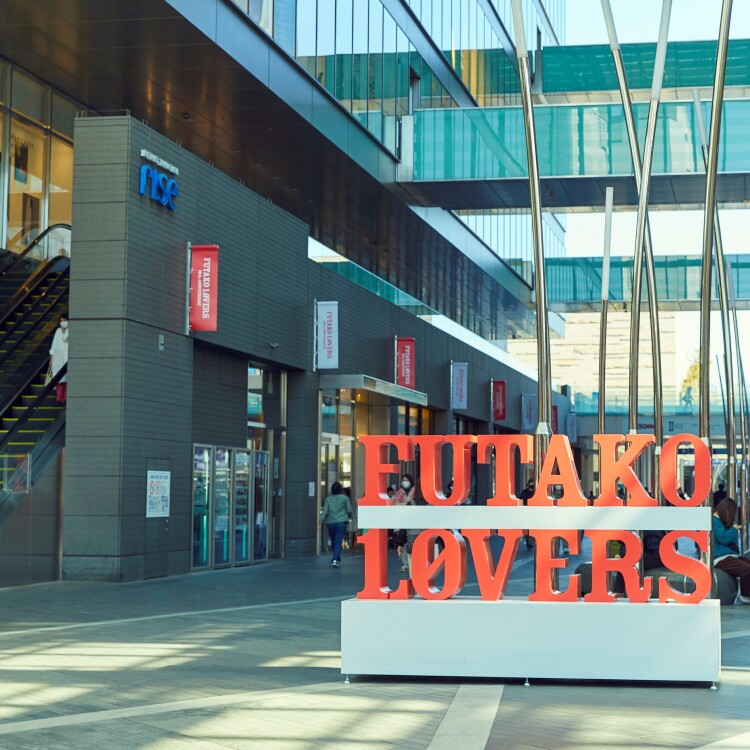 In front of the train station you immediately notice major shopping complexes such as "Tamagawa Takashimaya S.C." and "Futako Tamagawa Rise Shopping Center". One recent addition, "Futako Tamagawa Tsutaya Electrics", is generating plenty of buzz with its concept of "an electronics store where you buy not just products but lifestyles."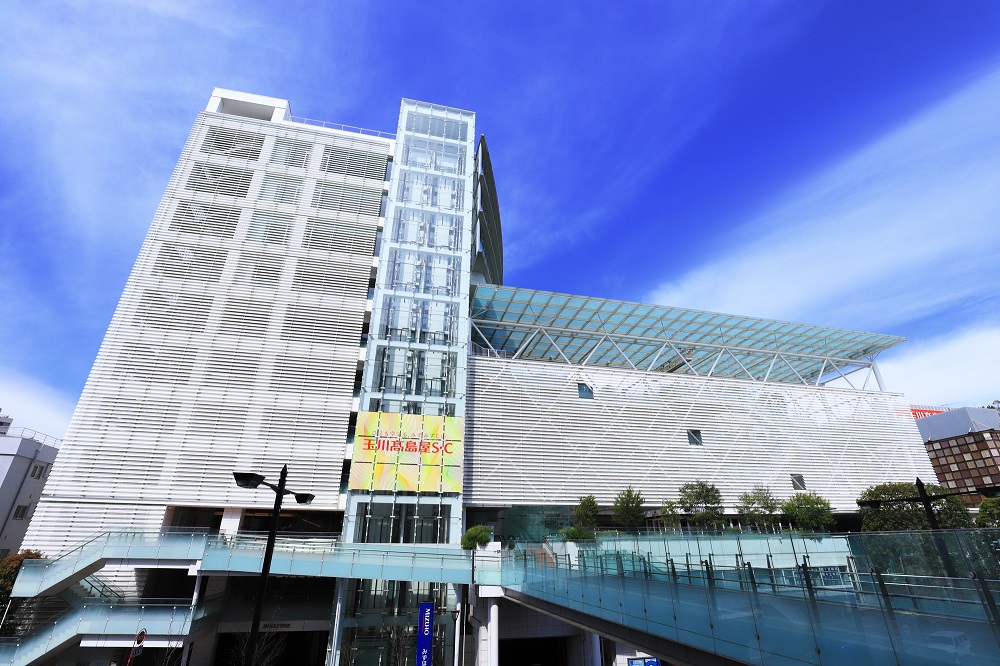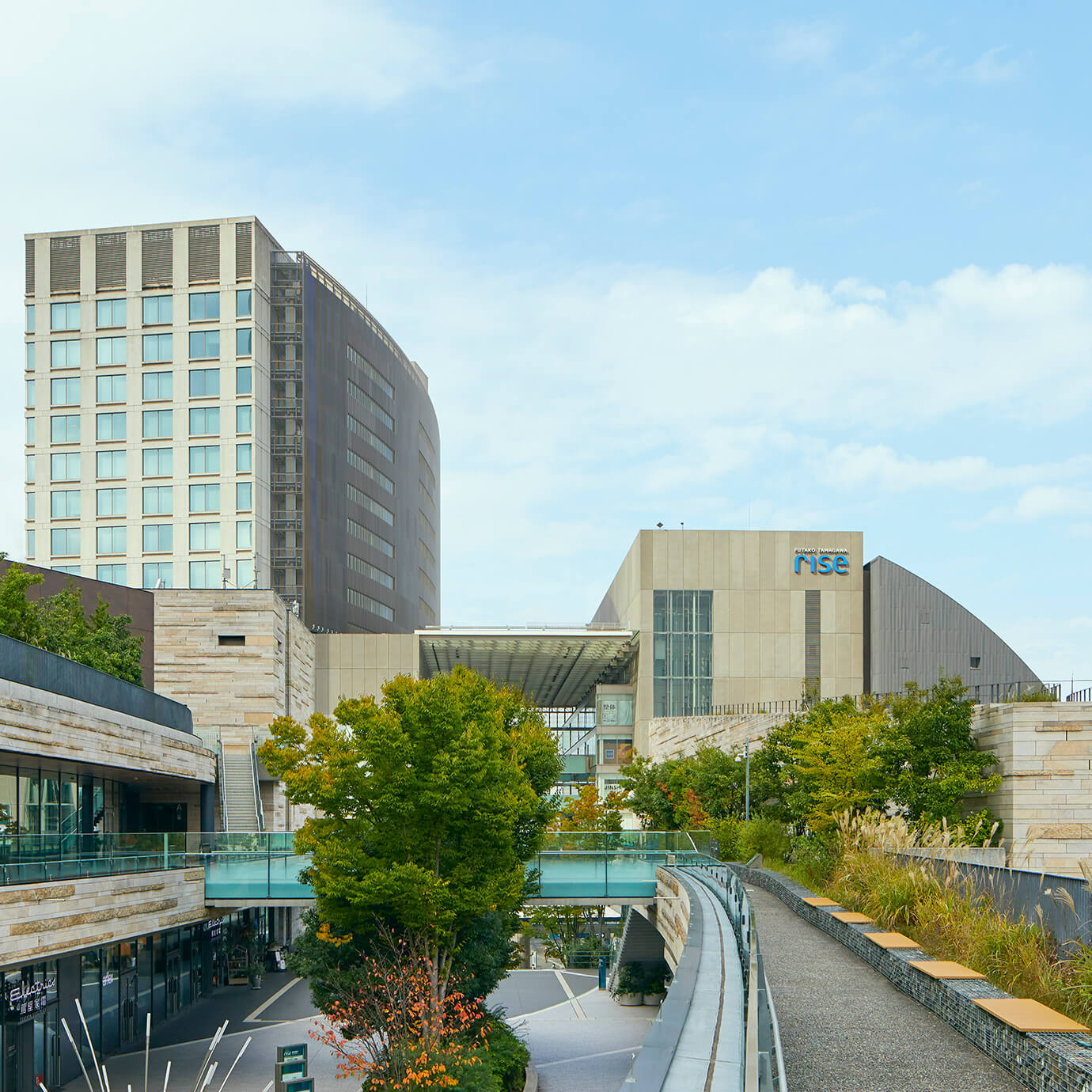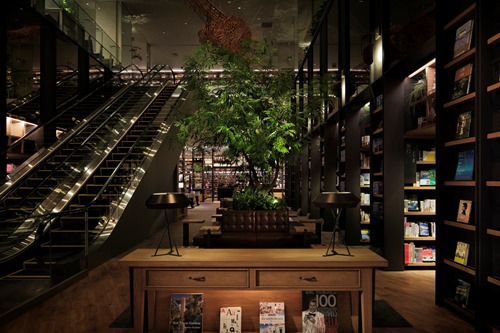 The beauty of the outdoors is another of Futakotamagawa's great draws. "Hyogojima Park", a perfect spot for enjoying the scenery along the Tama River, and "Futakotamagawa Green Zone", a location packed with sports facilities, are just two of many examples. Also, in the space between Futako-tamagawa Station and Yoga Station you'll find a slope called the Kokubunji cliff line, itself a refreshing preserve of natural beauty.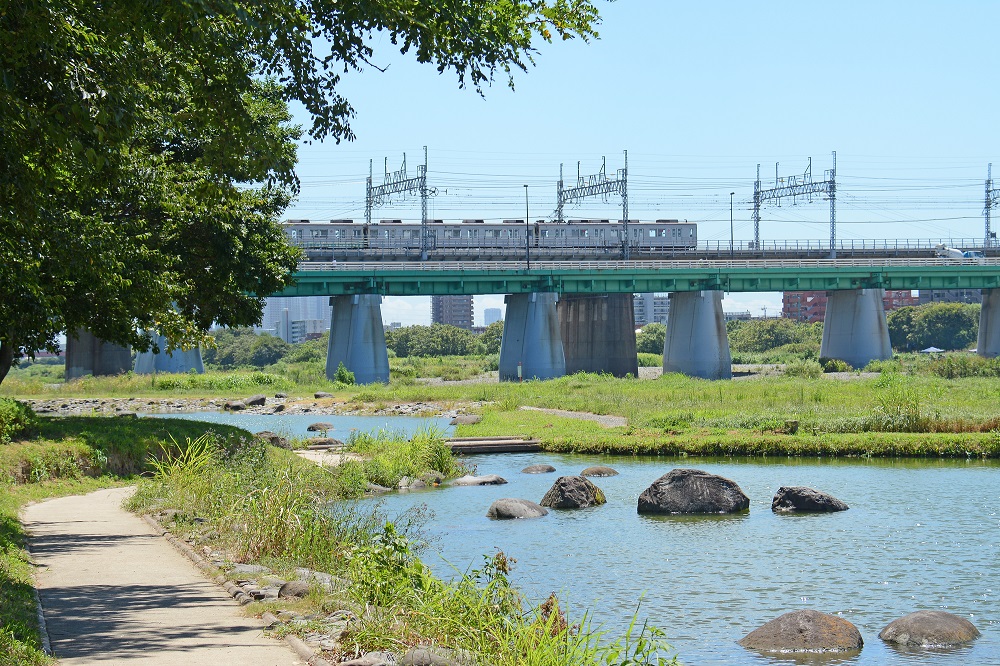 Futakotamagawa is also well served by international schools such as "St. Mary's International School". This comprehensive educational environment is especially appealing to foreign residents.

Futakotamagawa area offers an incredible variety of experiences, combining major urban commercial facilities with lush green parks dotted along the Tama River. It is filled with appeal as a residential area with ever-growing popularity.

Would you enjoy living in Futakotamagawa? If you would, we hope you'll take a close look at "CITY HOUSE FUTAKOTAMAGAWA".