Shinagawa, an Attractive Base for Both Business and Living
Shinagawa Station is one of Tokyo's most vital commuter terminals, served by numerous JR lines as well as Tokaido Shinkansen and Keihin Kyuko line. Timed to coincide with the opening of Tokaido Shinkansen Shinagawa Station in 2003, the Shinagawa Station Konan Exit area has grown into a significant business district, home to the head offices of many of Japan's flagship companies.
Also, Shinagawa Station provides superb access to Haneda Airport via Keikyu Airport Line, which whisks travelers to Haneda Airport Terminal 1•2 Station in about 15 minutes. Combining shinkansen and jet travel is a snap, making Shinagawa Station, with its convenient access to the length and breadth of Japan, a true "gateway to Tokyo." And with its supply of large-scale condominium complexes growing over the past several years, the Shinagawa area is enjoying a population boom.
Shinagawa Station and its environs are chock full of distinctive shopping options. "Atre Shinagawa", for example, adjacent to Shinagawa Station, is built on the concept of "New York style," while "eCute Shinagawa" turns heads as Tokyo's first Ekinaka (inside the paid fare zone of the station) shopping complex.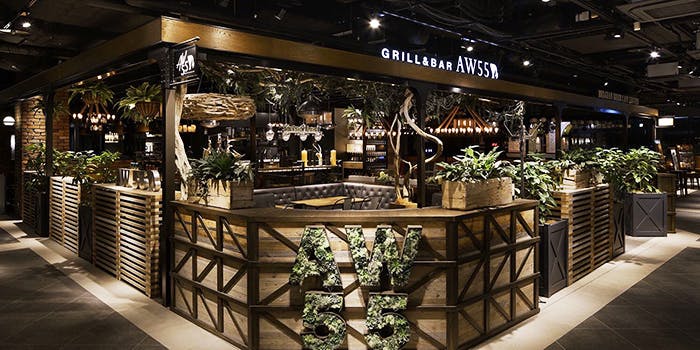 Getting away from the station proper, the area around the "original waterfront" of Higashi-shinagawa 2-chome, Tennozu Isle Station, offers lovely riverside walks such as "Tennozu Boardwalk".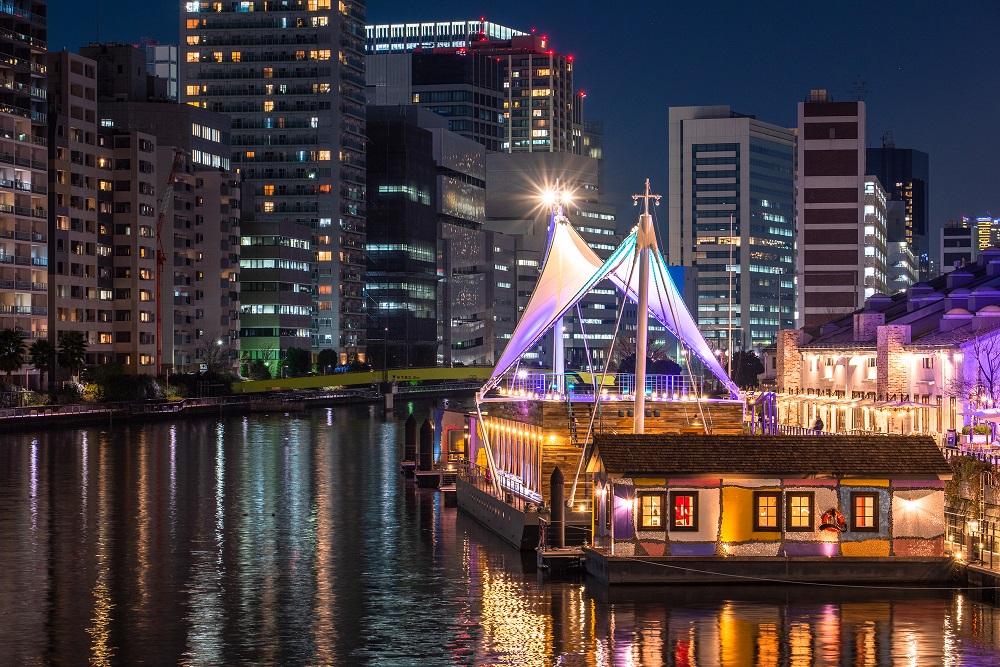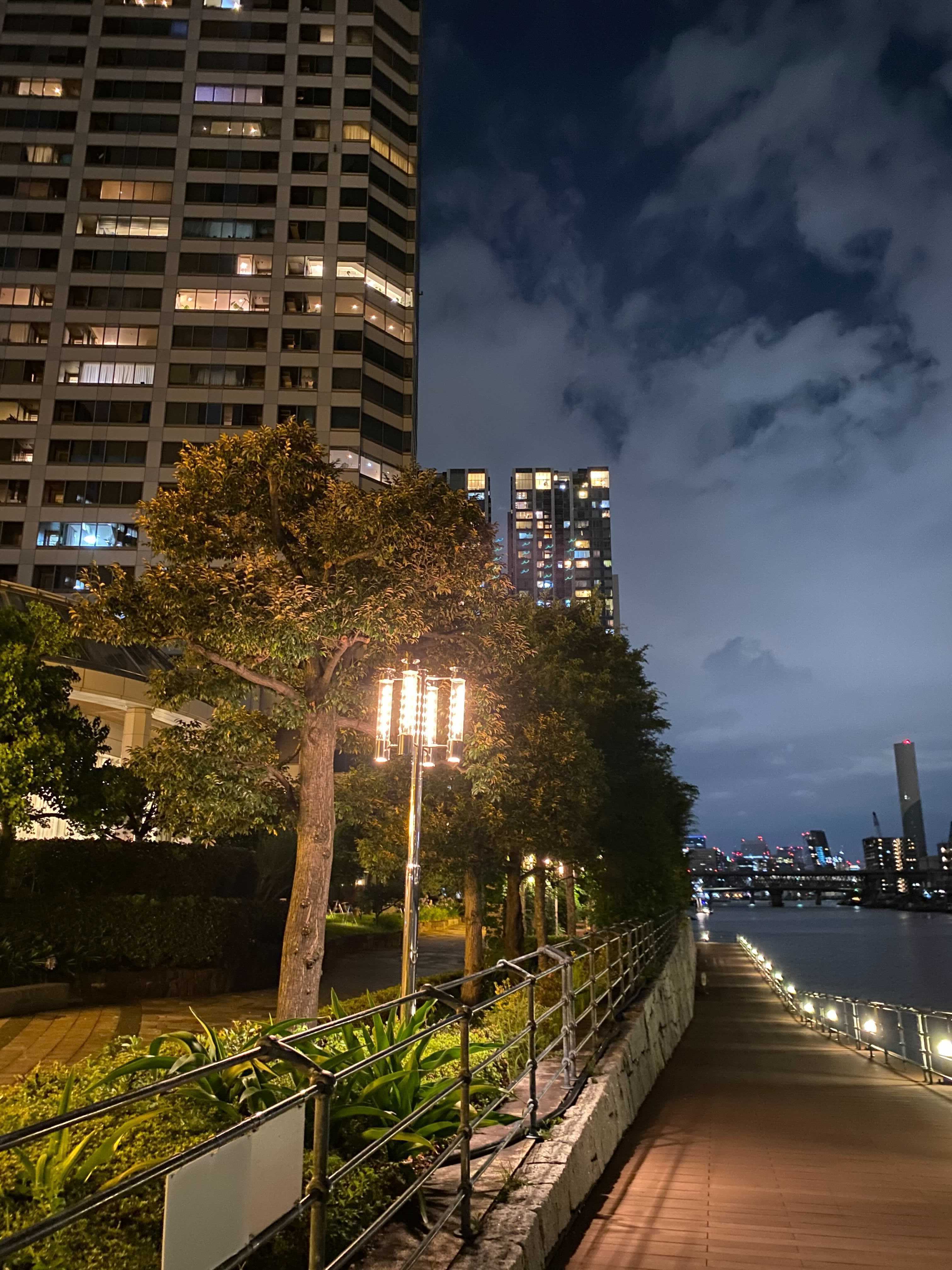 Shinagawa Seaside Station and its environs feature shopping magnets such as "Aeon Shinagawa Seaside Shopping Center", which boasts one of the largest shopping complexes in Shinagawa Ward by floor space.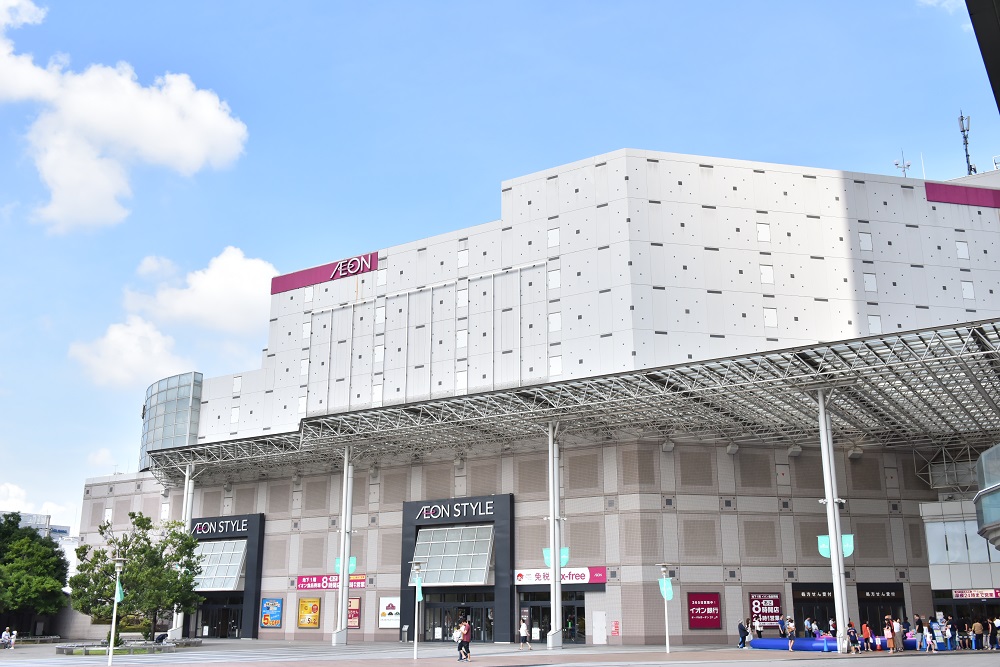 If the prospect of life in this vibrant business district and urban living hub has you excited, be sure to consider "PARK HOMES Shinagawa THE RESIDENCE".