The Always Evolving Face of Akasaka/Roppongi
Akasaka/Roppongi is renowned as a district that has nurtured its own distinctive culture over the years, even as it attracted artists and people of culture active around the world.At the same time, Akasaka/Roppongi presents one of Tokyo's wealthiest faces, as this quarter is lined with the high-class residences of its numerous affluent inhabitants.
Situated in Minato Ward in the heart of Tokyo, Akasaka/Roppongi strikes a distinctly cosmopolitan tone. Cultures and influences from around the globe intersect here, fostering a perfect setting for the dozens of embassies, not to mention a host of residences, medical facilities, schools and hotels catering to foreign visitors and residents.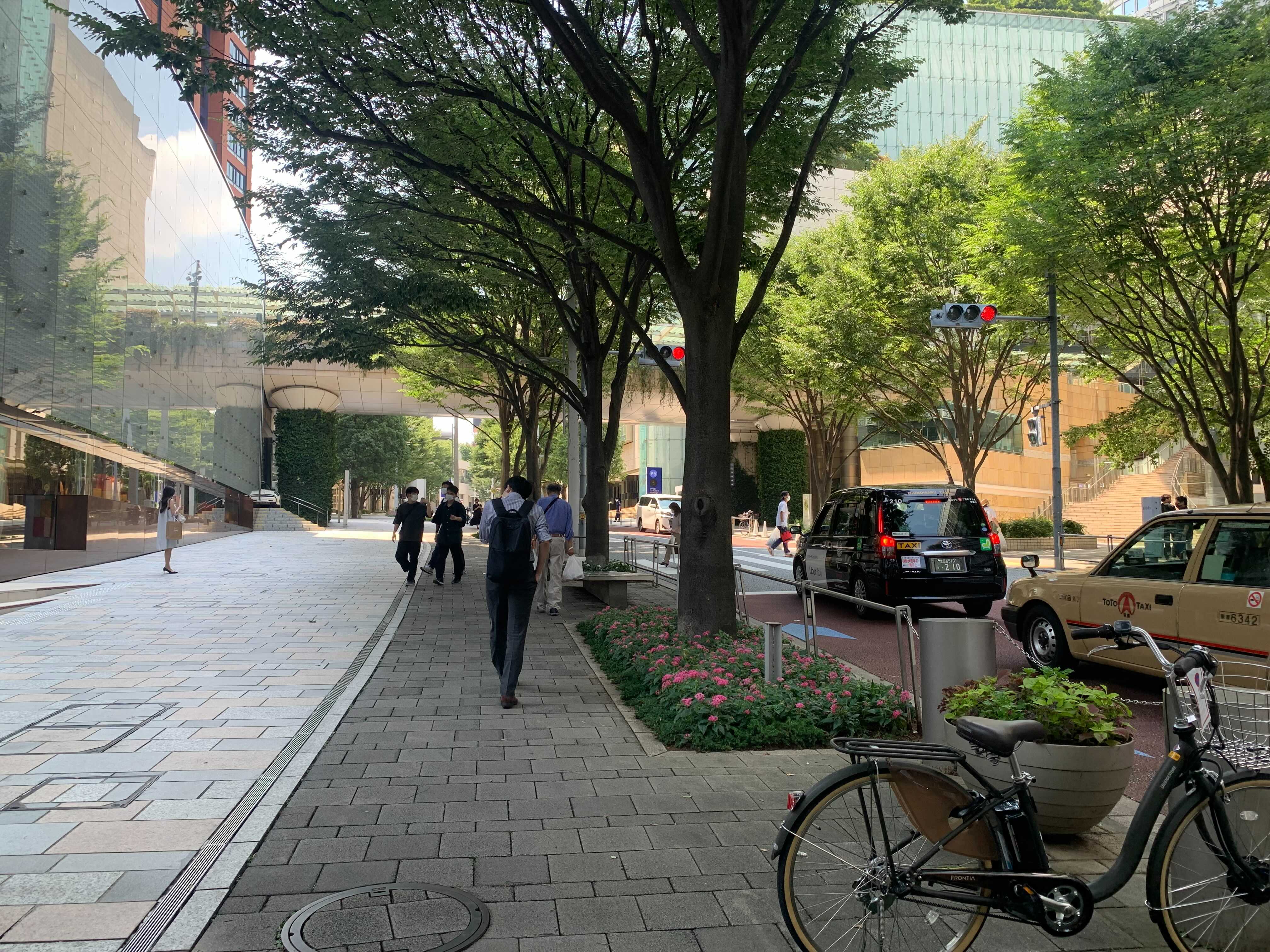 In recent years a string of major redevelopments have come on-stream, beginning with "Roppongi Hills" and continuing with "Tokyo Midtown" and "Akasaka Sacas", intensifying the interest in and prominence of one of Tokyo's most high-profile areas.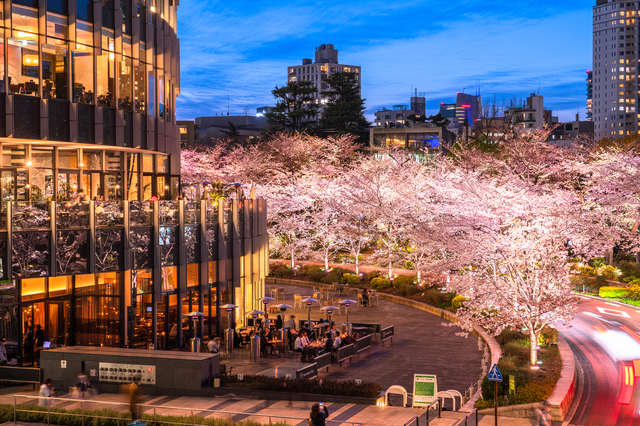 The area has also entrenched its reputation as an urban haven for design and the fine arts, with the formation of "Roppongi art triangle" of "Suntory Museum of Art", "National Art Center" and "Mori Art Museum", as well as glittering events such as "Roppongi Art Night".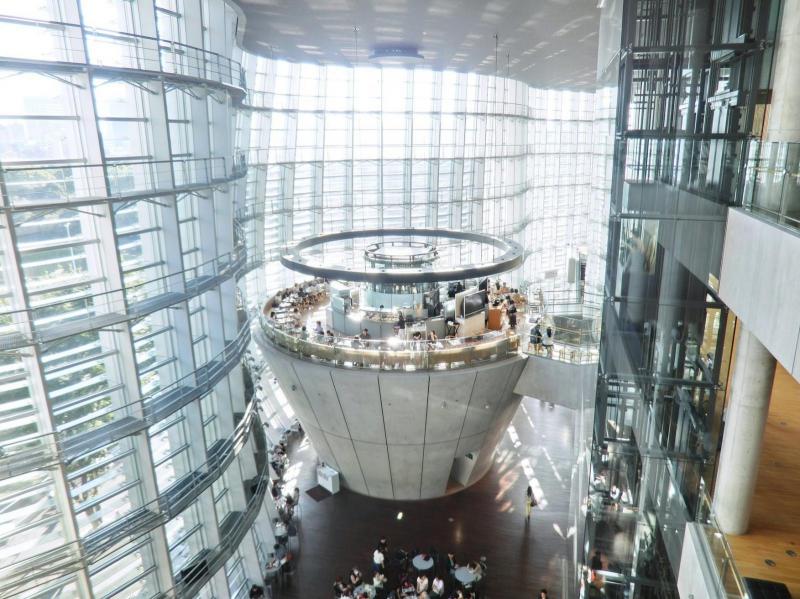 On the business front, foreign-affiliated companies are densely concentrated in Akasaka/Roppongi area, helping to drive its development as one of Asia's most dynamic business districts. Finally, endless shopping, dining and nightlife options electrify Akasaka/Roppongi area day and night.
Can you picture yourself living in this compelling area, where traditional cityscapes blend with sophisticated modern lifestyles? If so, please be sure to take a close look at THE ROPPONGI TOKYO and don't hesitate to inquire.
・Neighborhood Properties map search