Akihabara/Kanda: An Urban District That Mixes History with Convenience
The area around Akihabara Station is a nursery of new cultures and subcultures. It is located in Chiyoda Ward, home of the Imperial Palace as well as embassies and major corporate headquarters. While Akihabara has a bustling image as Tokyo's "Electric Town," if you walk toward Kanda Station you soon feel beguiled by the ambience of the old Lower Town. Although the area is within a 2km radius of Otemachi which is easily accessible by bicycle, it is filled with historic backdrops such as Kanda Myojin shrine and Manseibashi bridge.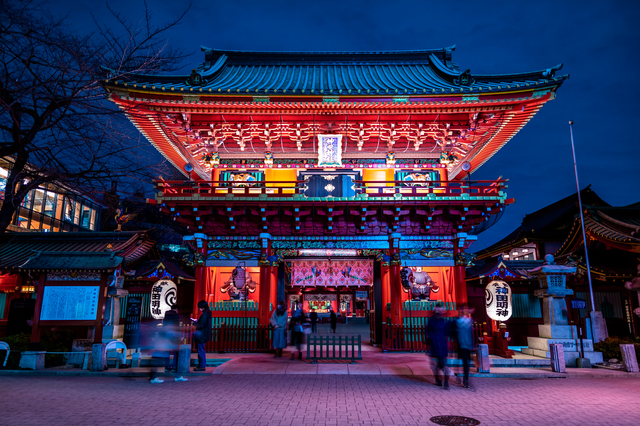 There are plenty of new spots to explore. The old Manseibashi Viaduct, a red-brick structure completed in 1912, has been renovated as a shopping complex, "March Ecute Kanda Manseibashi".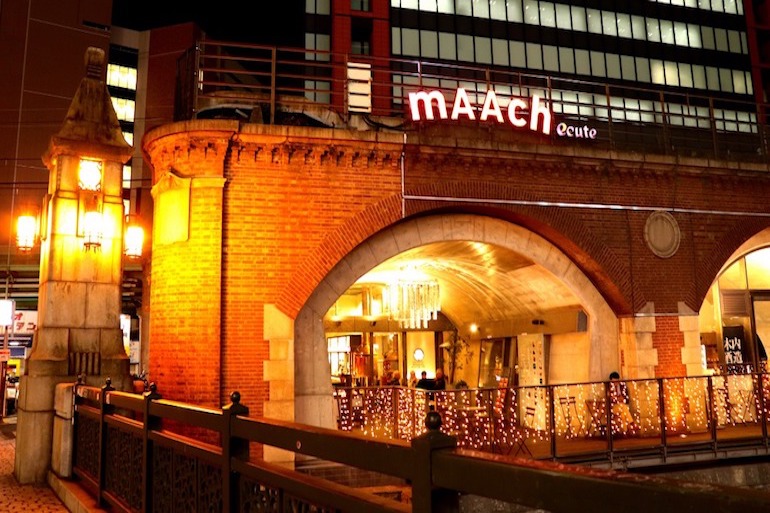 Under the viaduct is an industrial-crafts village, "2k540 AKI-OKA ARTISAN", while the site of the former "Kanda Fruit and Vegetable Market" has been reborn as "CHABARA AKI-OKA MARCHE", a food-culture hub.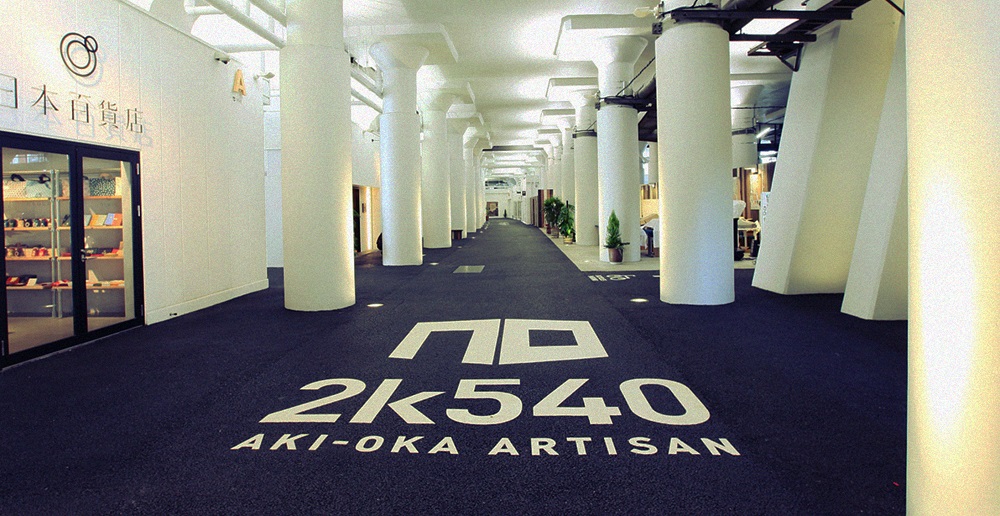 An appealing feature of these three retail areas is that they were created by putting the dead space beneath the viaduct to new and effective use.
Akihabara/Kanda area boasts all the other conveniences of living in the heart of Tokyo as well. "Mitsui Memorial Hospital" is just one of numerous medical facilities here, and the district is served with a wide array of schools and other educational institutions.
Public transportation access is also unbeatable. Akihabara Station is one of Tokyo's most vital rail terminals, incorporating JR Yamanote, Keihin Tohoku and Sobu Lines as well as Tokyo Metro Hibiya Line and Tsukuba Express.
Perhaps the greatest attraction of Akihabara/Kanda area, anchored by Akihabara Station, is its vibrant tempo generated by interweaving of history and future.
If Akihabara/Kanda sounds like it just might be for you, please give PARK HOMES CHIYODA AWAJICHO your consideration. We think you'll be glad you did.
■Neighborhood Properties map search