A Study in Atmospheric Contrasts, Right Next to Each Other: Tamachi/Mita Area
Tamachi/Mita area is a tale of two cities separated by a train station. Mita, on the upland side of Tamachi Station, and Shibaura, on the side nearest Tokyo Bay, serve up a dramatic contrast in atmospheres. Mita area is a luxury residential area of stately homes. It is handsomely appointed with historic buildings, many the former villas of Edo-era daimyo (feudal lords), which now house such institutions as Keio University, Italian embassy and Tsunamachi Mitsui Club.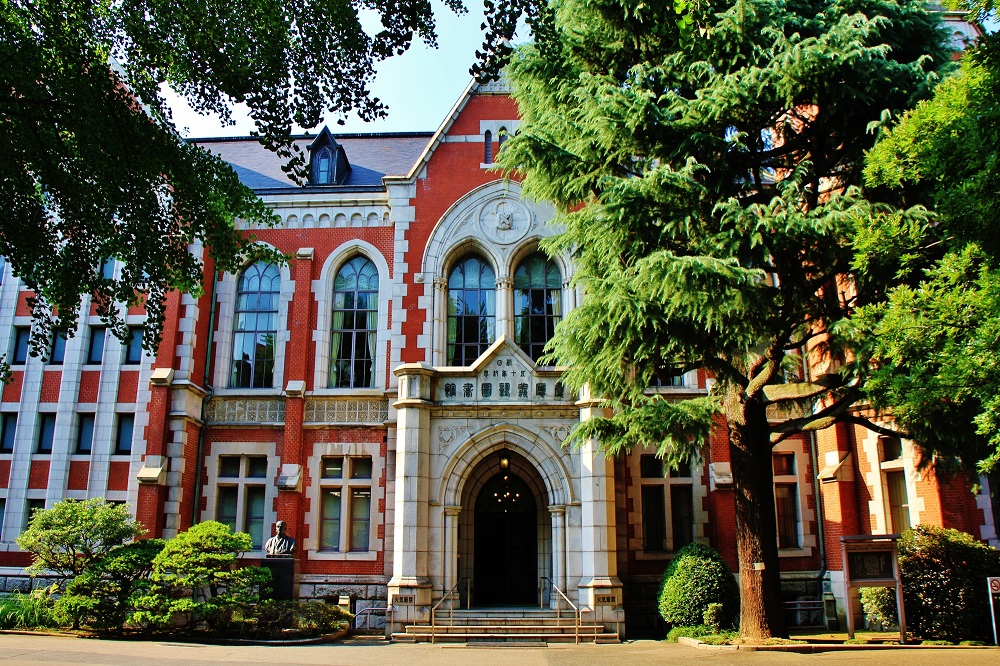 On the Shibaura side, by contrast, condominium towers stand on the other side of a canal, new and brash. Situated roughly at the center of Tokyo's Minato Ward, the area around Tamachi Station sizzles with the youthful vibe of a student quarter. In terms of transportation, JR Tamachi Station is accessed by the Yamanote Line and Keihin Tohoku Line, while Mita Station offers the use of Toei Asakusa and Mita Lines. Poised at the city's center, these two stations also offer easy access to the Lower Town area—a proposition of extraordinary convenience.
Through a clutch of redevelopment projects, numerous buildings have begun to be erected in Tamachi/Mita area in recent years. A steady flow of prominent companies have moved into Tamachi/Mita area, which is widely regarded as an ideal office location. Most recently, Mitsui Fudosan and two other big-name developers opened "msb Tamachi Station Tower N" in 2020. With Tower S and Hotel Building, this project is now complete.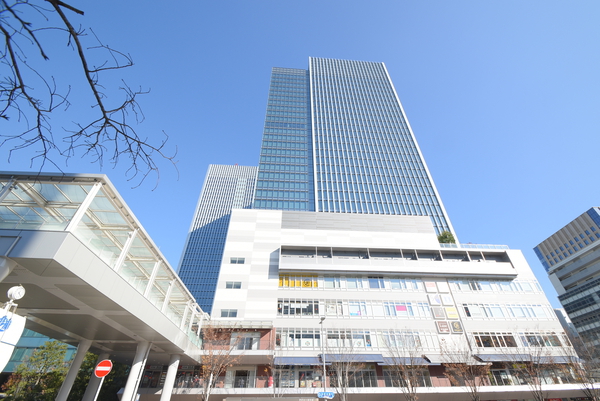 Meanwhile, a compelling residential environment is taking shape in Shibaura area, as redevelopment brings in condominium tower projects such as Shibaura Island. If you're interested in living in this exciting Tamachi/Mita area, please examine Shibaura island glove Tower and inquire with us.
■Neighborhood Properties map search