Immerse Yourself in Cultural Experiences in Japan's Beacon of Fashion, Shibuya
Shibuya, Tokyo's beacon of fashion. If you want to know what's hot in Japan right now, a visit to Shibuya is the way to find out.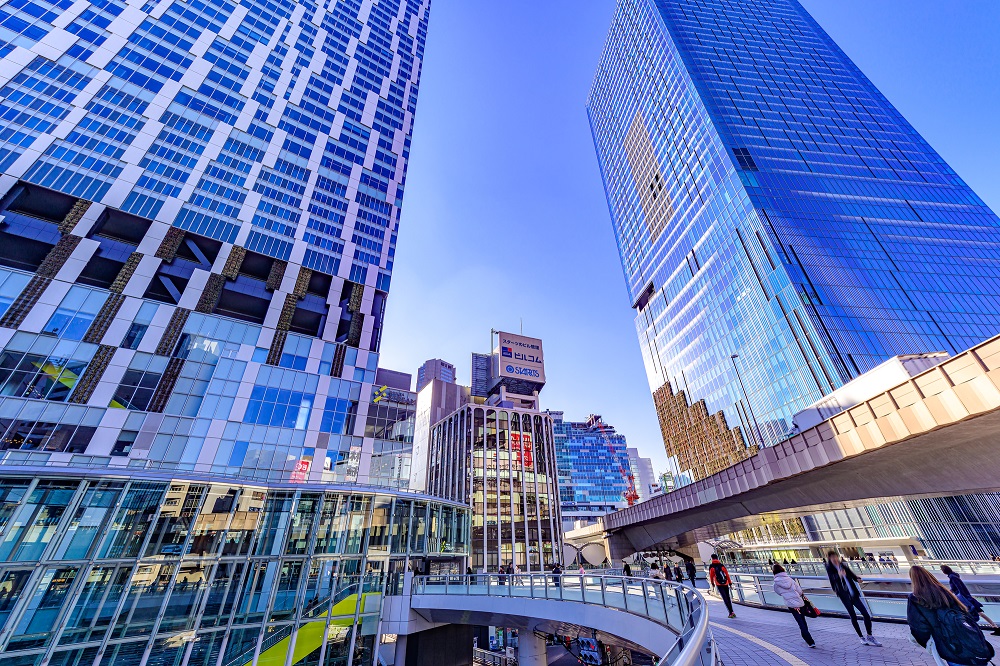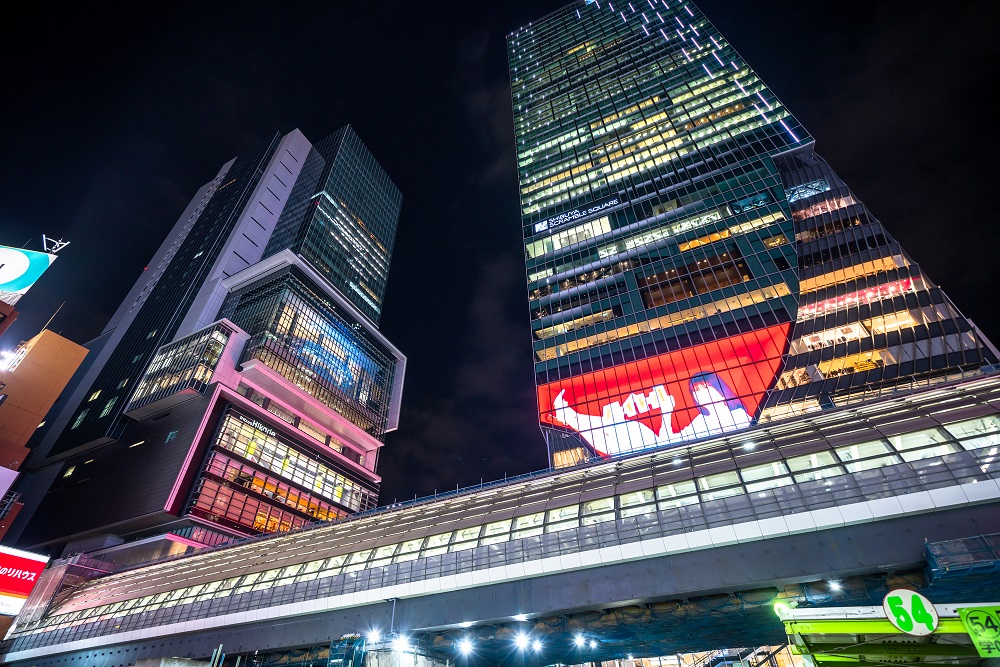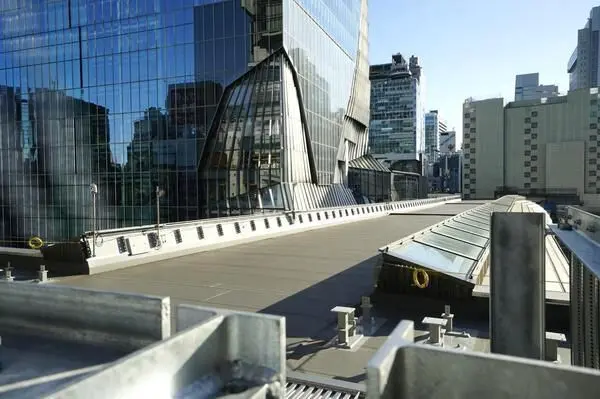 Today as in the past, Shibuya is the driving force of youth fashion in Japan. From Shibuya 109, holy ground to the young and fashion-forward, to Seibu Shibuya, a potpourri of famous Japanese/and foreign brands, Shibuya has it all when it comes to retail therapy.
But fashion is just the beginning of Shibuya's appeal. Searching for just the right daily necessities at Tokyu Hands Shibuya and Shibuya LOFT is part of the fun of being in Shibuya.
Furthermore, Extensive redevelopment in recent years has brought fresh attractions to Shibuya, such as Miyashita Park and Shibuya Scramble Square.
Thanks to its cachet as Japan's fashion wellspring, Shibuya captures the imagination of foreign visitors keen to take the pulse of modern Japan.
And there's more to Shibuya than Shibuya: A stone's throw from this iconic district lies nearby areas that are legends in their own rights, not least of which are Omotesando, Daikanyama, Harajuku and Ebisu.
When you visit Shibuya, let your feet carry you to some of these many other fascinating spots as well.

Can you picture yourself living at a Shibuya address? If you can, make a point of checking out Miyamasuzaka Building THE Shibuya Residence.