Introduction to the Korakuen Area
In the Korakuen area, Korakuen Station, Kasuga Station and Suidobashi Station are all within walking distance.
These stations put five commuter lines at your service, including the JR Sobu Line and Tokyo Metro Namboku Line, affording incredible access to such important terminals as Tokyo and Shinjuku Stations.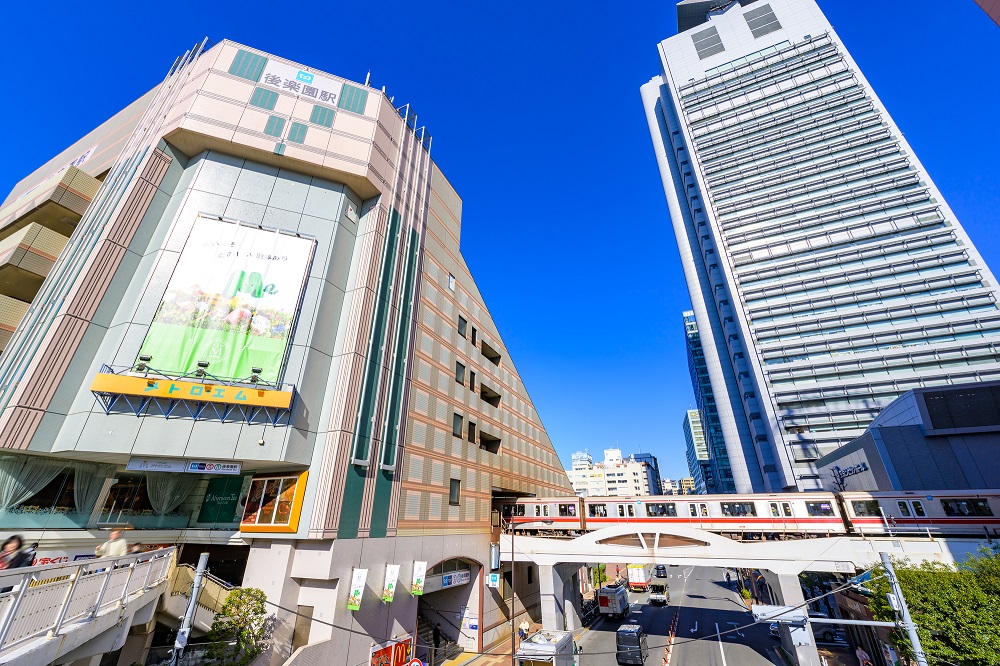 Around these stations the resident is spoiled for choice in eating options, with restaurants, Izakaya and fast-food restaurants.
A full range of shops makes daily shopping convenient, too.
A five-minute stroll from Korakuen Station brings you to "Enma-dori Shopping Street", which prospered in the Edo Period as part of the monzenmachi, town built around a temple, of Genkakuji Temple.
Shops that have been going strong here for generations stand cheek-by-jowl with big supermarkets.
On the south side of the station you'll find "Spa LaQua", a hot spring bathing facility, as well as "Tokyo Dome Attractions" and related amusement facilities, affording no end of ways to relax, have fun or shop on your way home from work or on days off.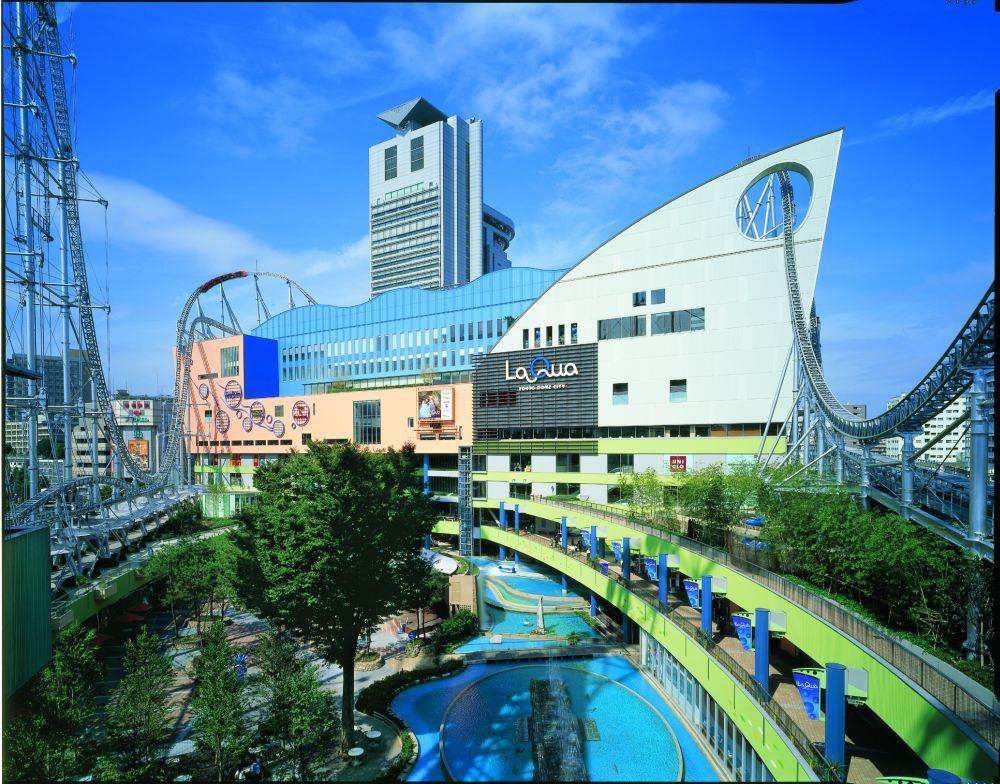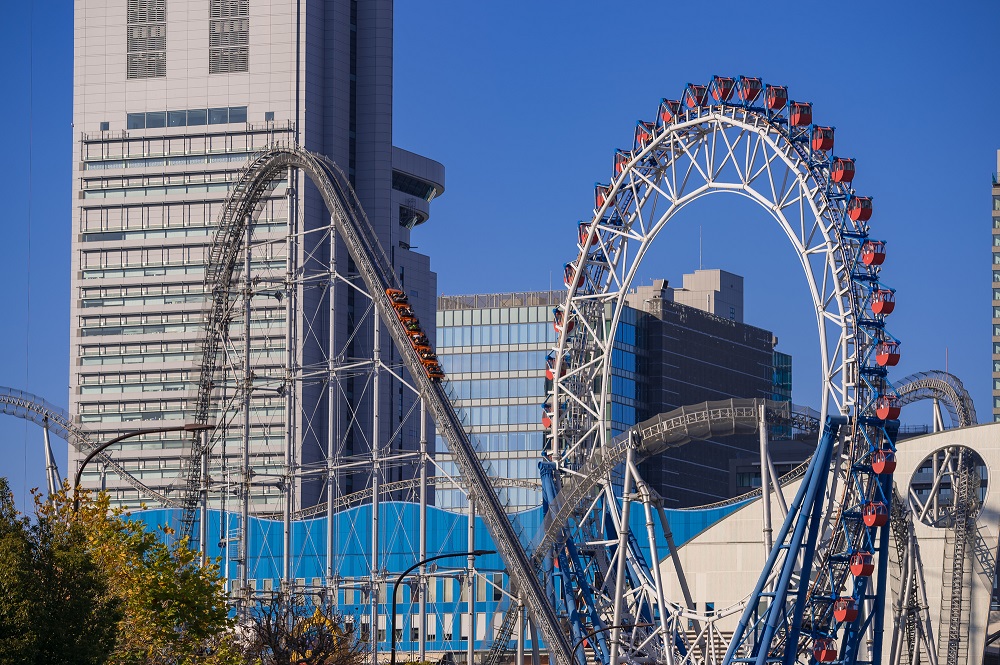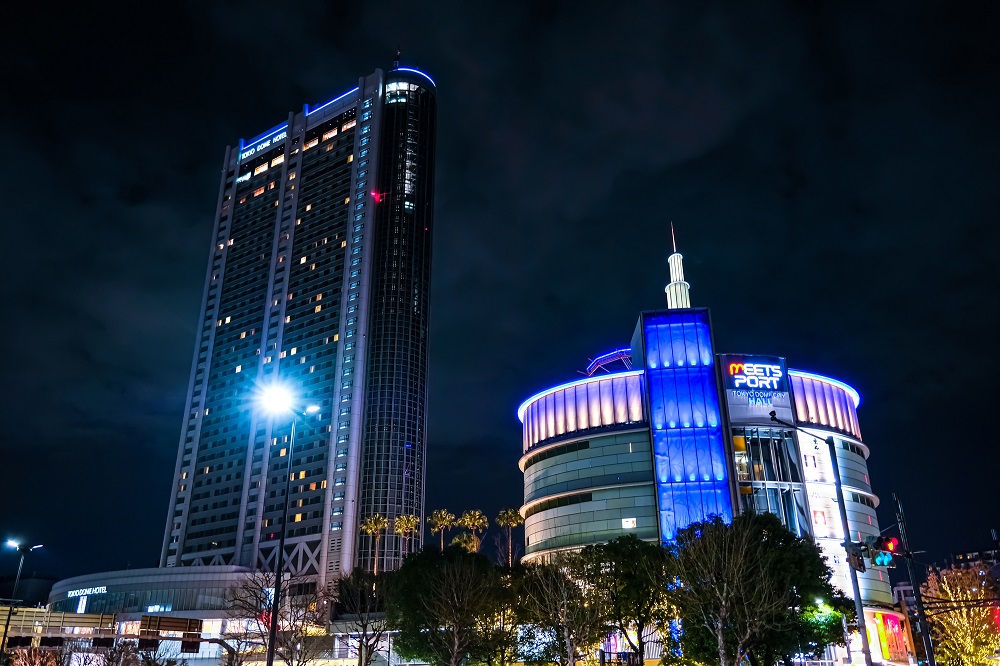 Walk a little farther east to Hongo area and you're surrounded by academia, in the form of numerous educational institutions mainly centered on The University of Tokyo.

Next to Tokyo Dome is "Koishikawa Korakuen", a venerable garden with some 400 years of history.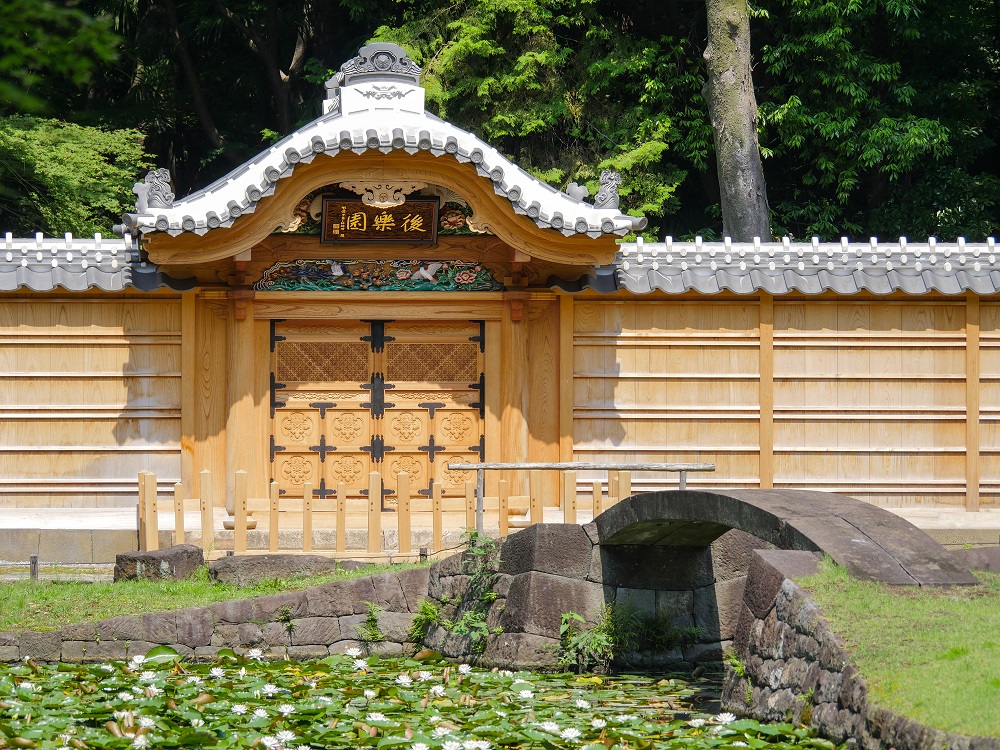 The cherry trees that blossom in spring, the blazing colors of the autumn leaves and the plum flowers in February all bring special joy to their particular seasons.
Many other seasonal flowers, trees and shrubs bloom in this splendid garden, offering the joy of natural beauty all year round.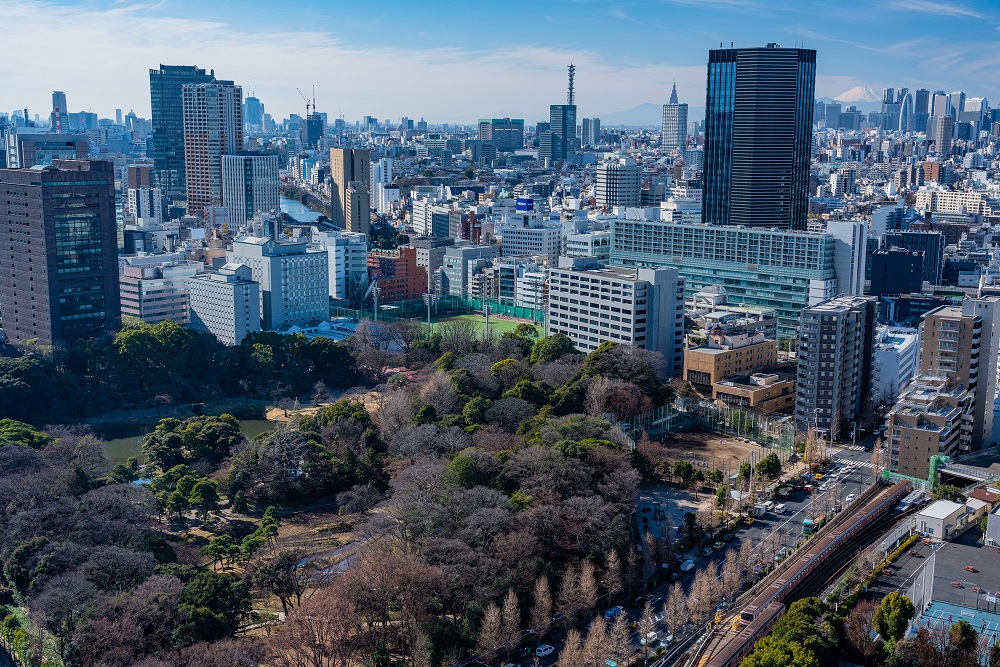 With so many ways to refresh and relax, the living environment of Korakuen area might just be for you. If it is, please take a close look at Properties of the Bunkyo-ku.