Kamata, a District Where Urban Bustle Meets Japanese Culture

From shopping malls and arcades to that gem of Japanese culture, the hot spring spa, Kamata, with the most hot springs of any district in the 23 Wards of Tokyo, has it all.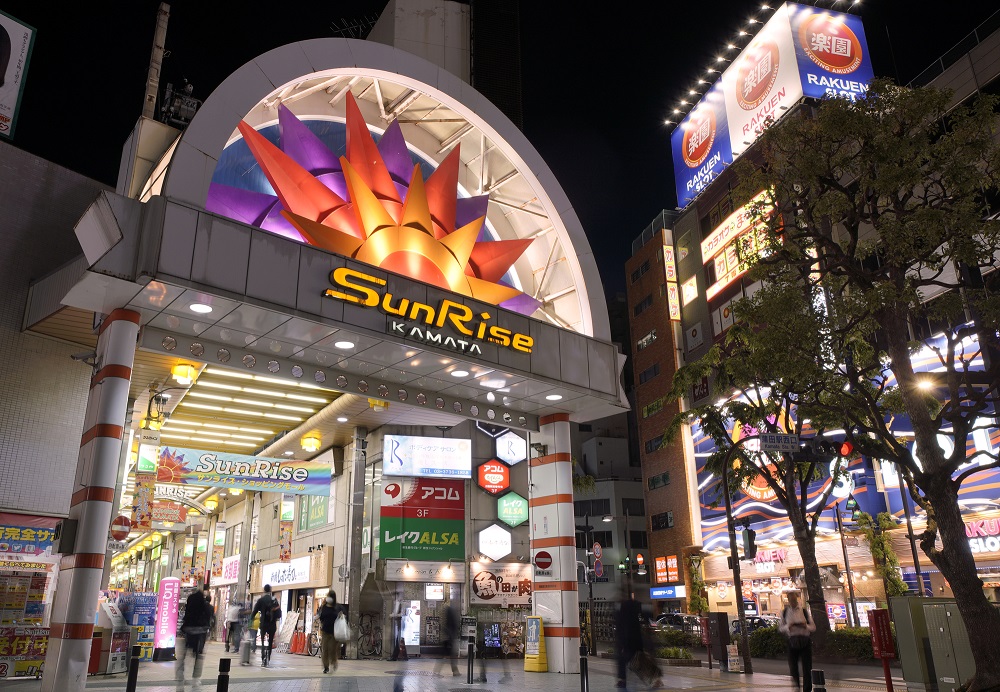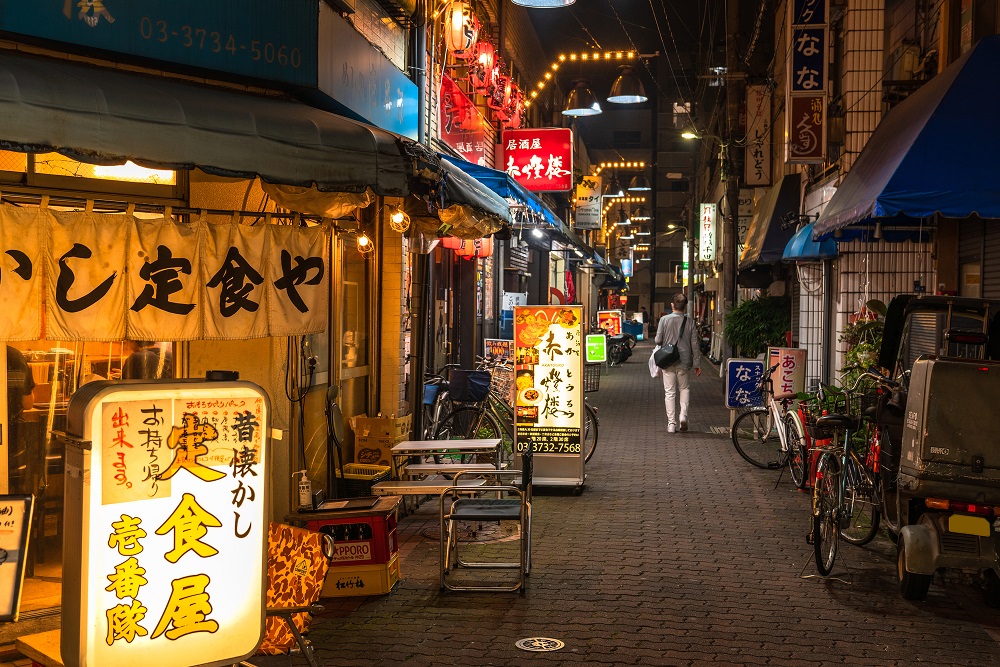 The area around Kamata Station is a nerve center of public administration, with public agencies such as Ota Ward Office, a police station and a tax office clustered nearby, not to mention cultural facilities such as a library. Multiple shopping complexes and shopping streets can be found here, bringing the district a lively energy.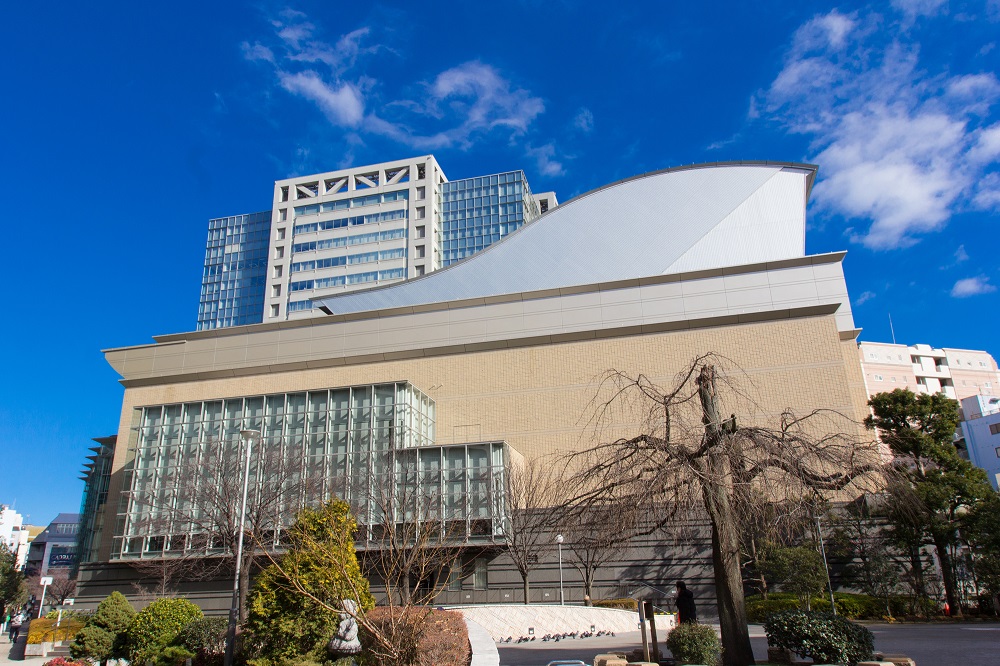 Ota Ward is dotted with hot springs called Kuroyu ("black geothermal waters"), of which color derives from the ancient vegetation melted into the mineral-rich underground water; this water is used by the area's public baths.
Nearby Kamata Station, you can enjoy various natural hot springs while in Tokyo. Examples include Kamata Onsen and Yu City Kamata, low-cost spas outfitted with everything from group rest areas; and nu-land Sagamiyu, a spa that even offers a fishing package.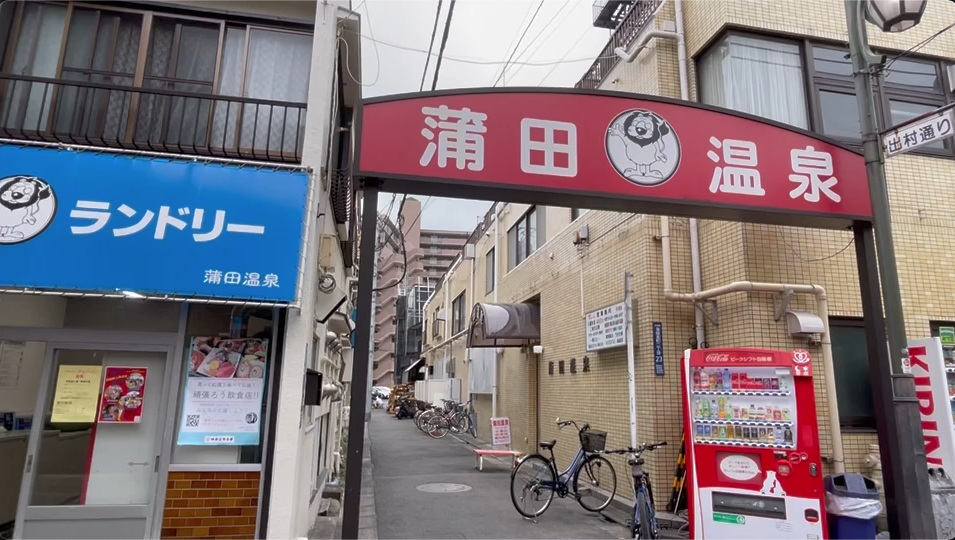 If you like the thought of residing amid the comforts of Japan's wonderful hot-spring culture, please take a look at Neighborhood Properties Kamata.