Azabu-Juban, an Elegant and Cosmopolitan Residential District

Home to the embassies of over 40 countries, Azabu area is one of the most internationally minded urban districts in Japan.
Adjacent to Roppongi and other major areas, Azabu forms a serene residential quarter which imparts to it a rare cachet even among the many alluring districts of Minato Ward.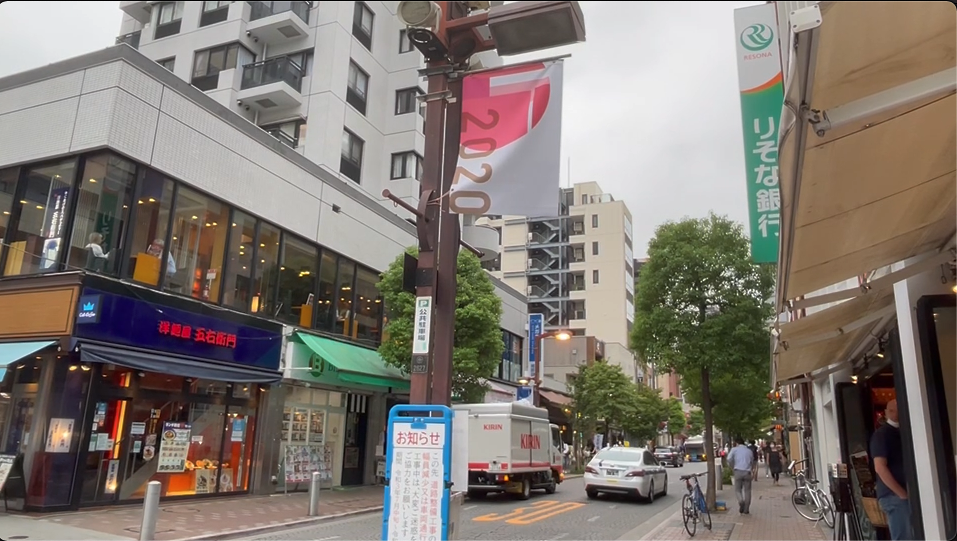 Also, because Azabu is next door to the Roppongi and Akasaka areas, where many foreign-affiliated companies house their Japan headquarters, the area has a distinctly international atmosphere.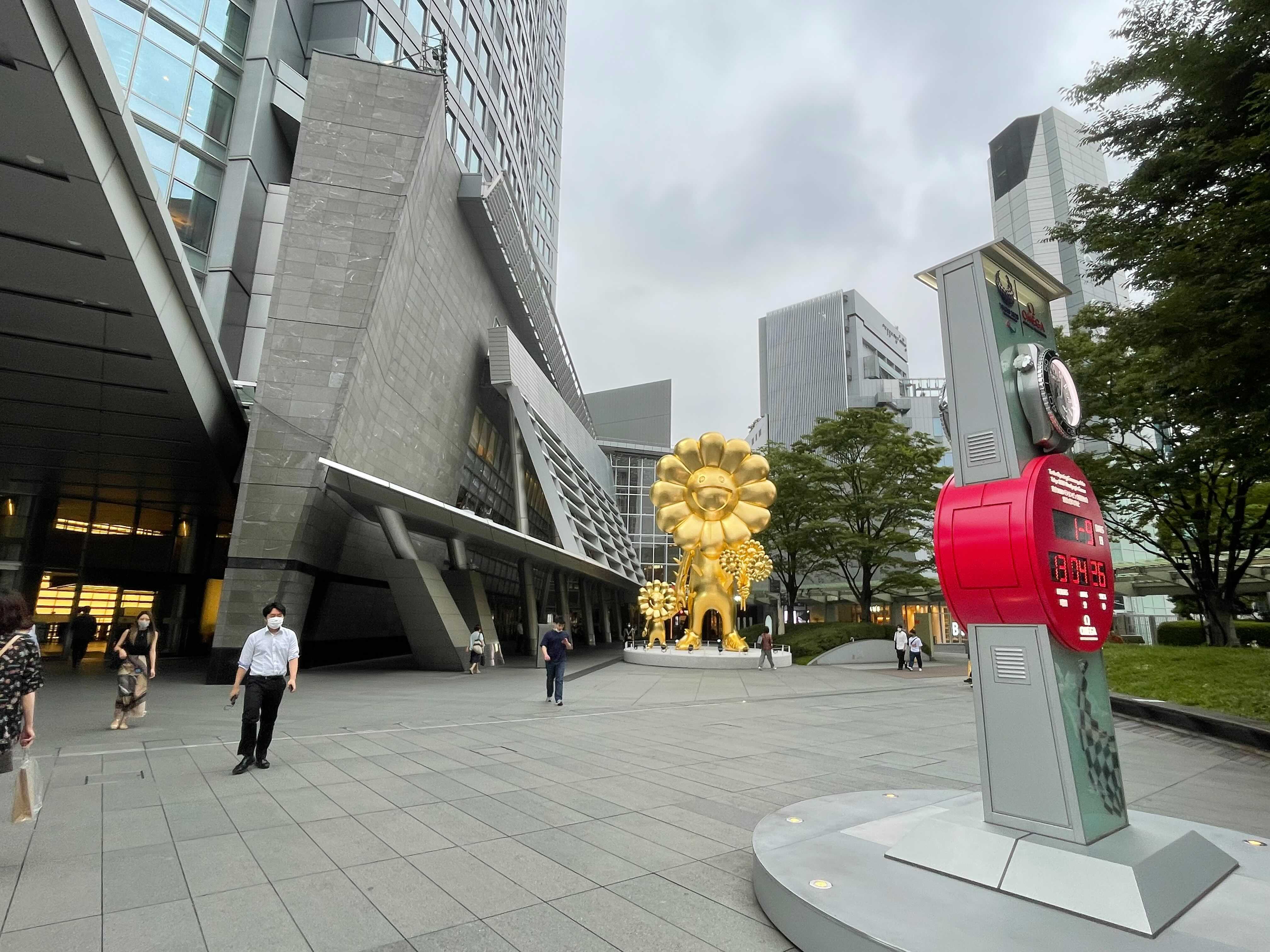 Many condominium complexes appeal specially to foreign nationals, and the food culture is seasoned with an exotic flair. Scattered around the vicinity of each embassy are pubs and restaurants where that country's cuisine can be savored. There's even a supermarket, Nisshin World Delicatessen, that caters to the expat crowd.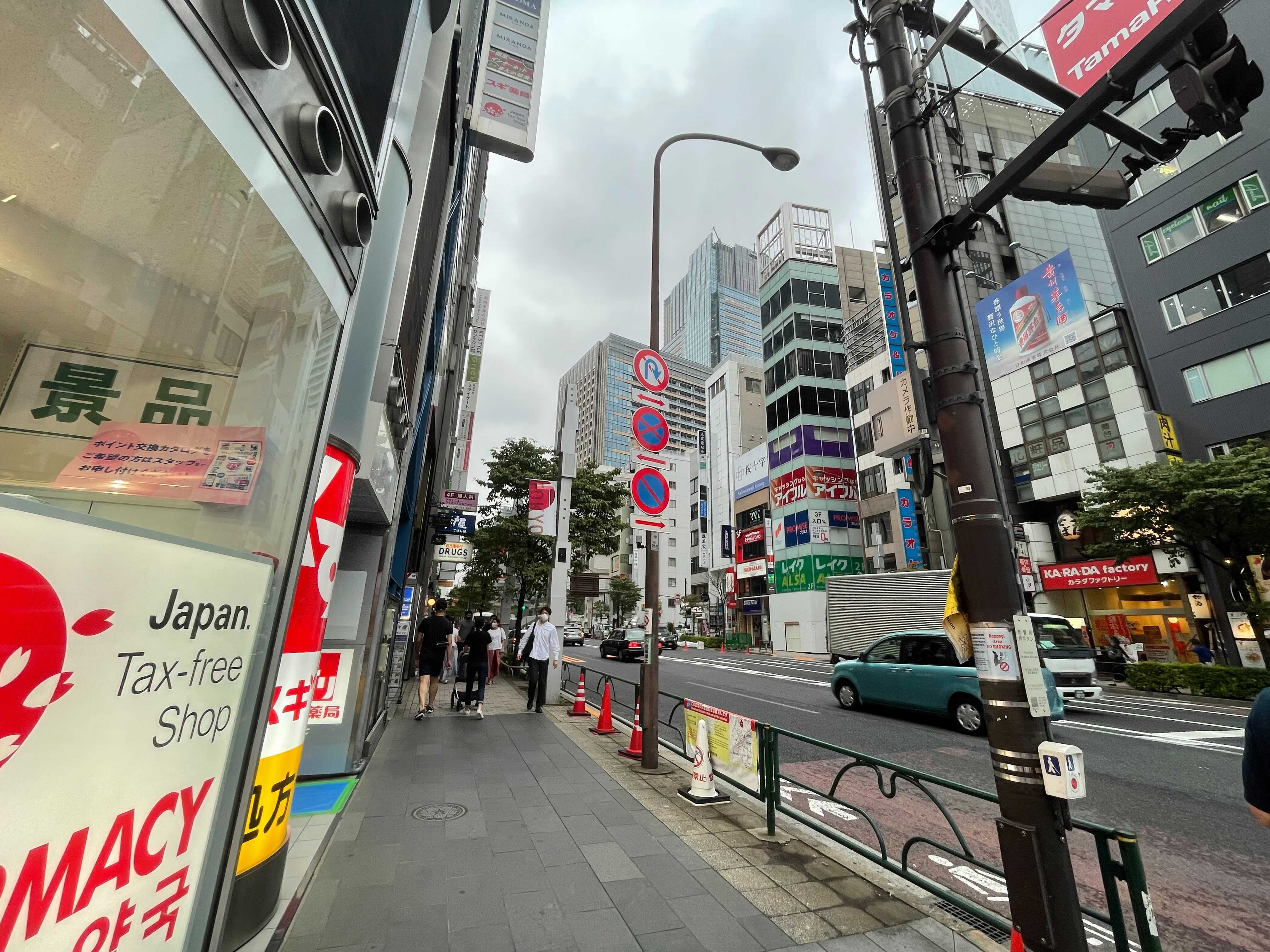 And while Azabu is quiet and elegant, convenient access to key districts such as Ginza, Shinagawa and Shibuya is second-to-none, making commuting a snap.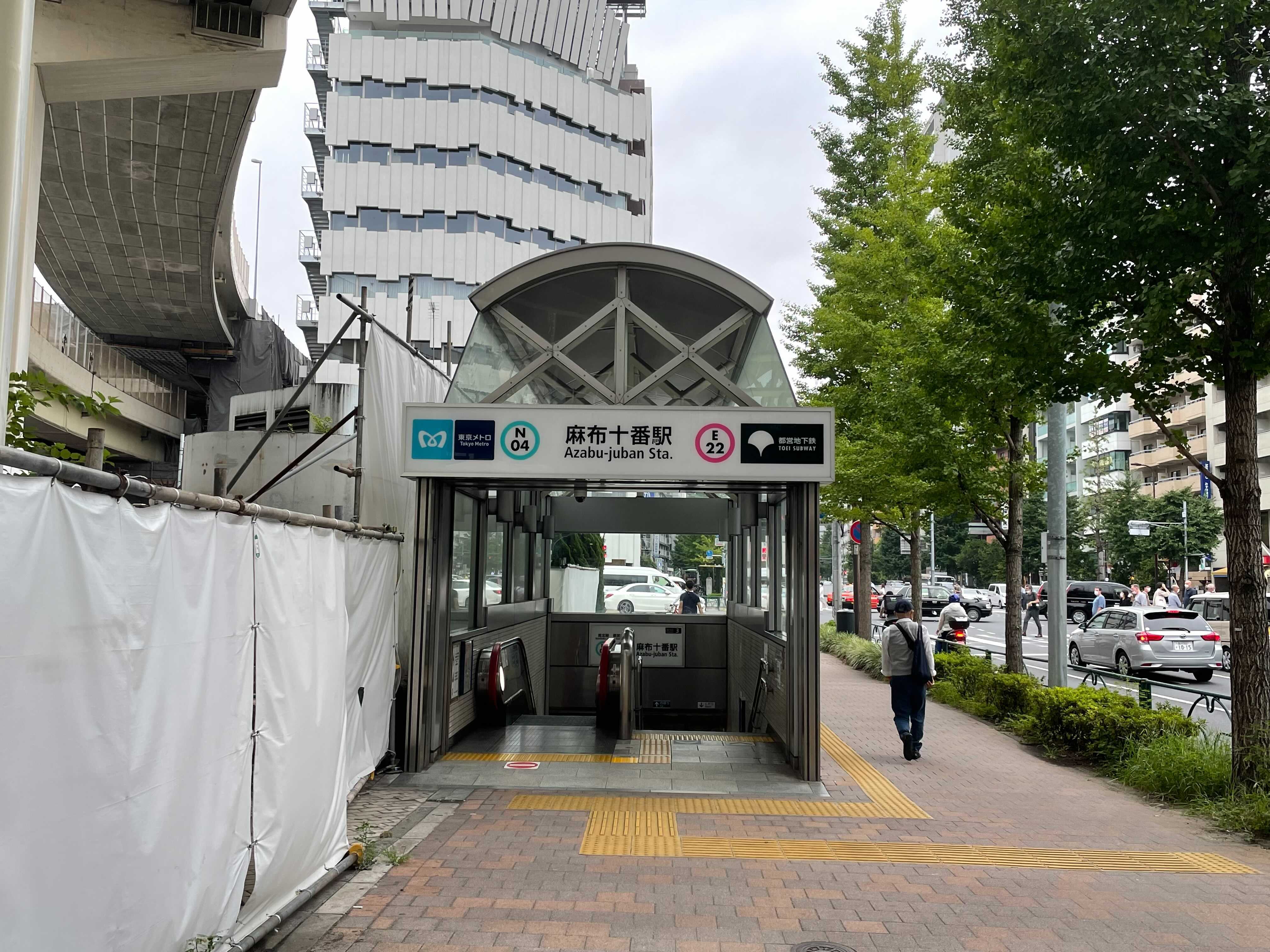 Can you picture yourself and your family living here? If so, make a point of checking out Residential Properties in Azabu