Musashi-Koyama: An Eminently Livable District with the Feel of the Old Lower Town

A lot of people have moved to Musashi-Koyama area in recent years, bringing a new vibrancy to its streets.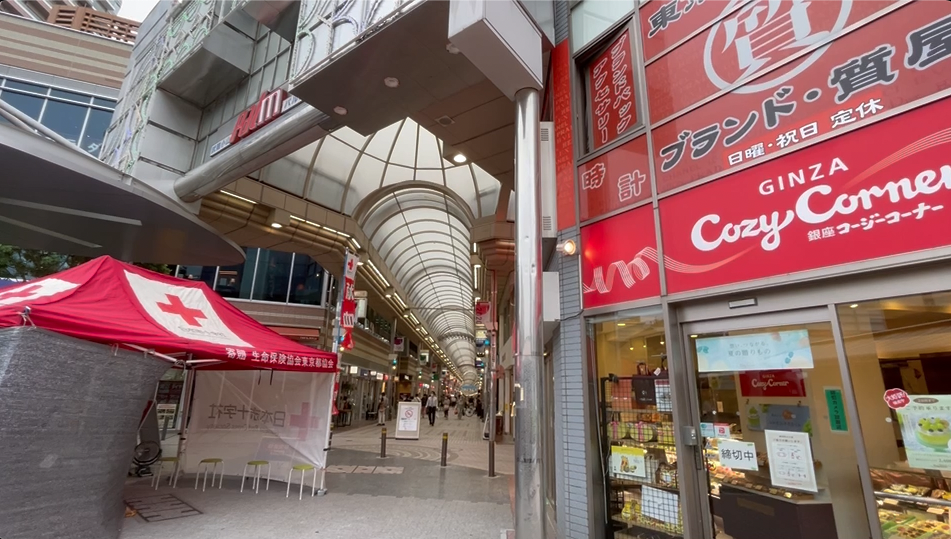 Offering easy access to the center of Tokyo and a pleasant living environment Musashi-Koyama has long been popular as a desirable area to live in. Musashi-Koyama Station affords an easy two-stop connection to Yamanote Line via Tokyu Meguro Line.Convenient access to Shinkansen and airports is another advantage.
Tokyu Meguro Line whisks residents to Otemachi in just 20 minutes, Jiyugaoka in 10, without changing trains, offering superb convenience for weekend and holiday shopping.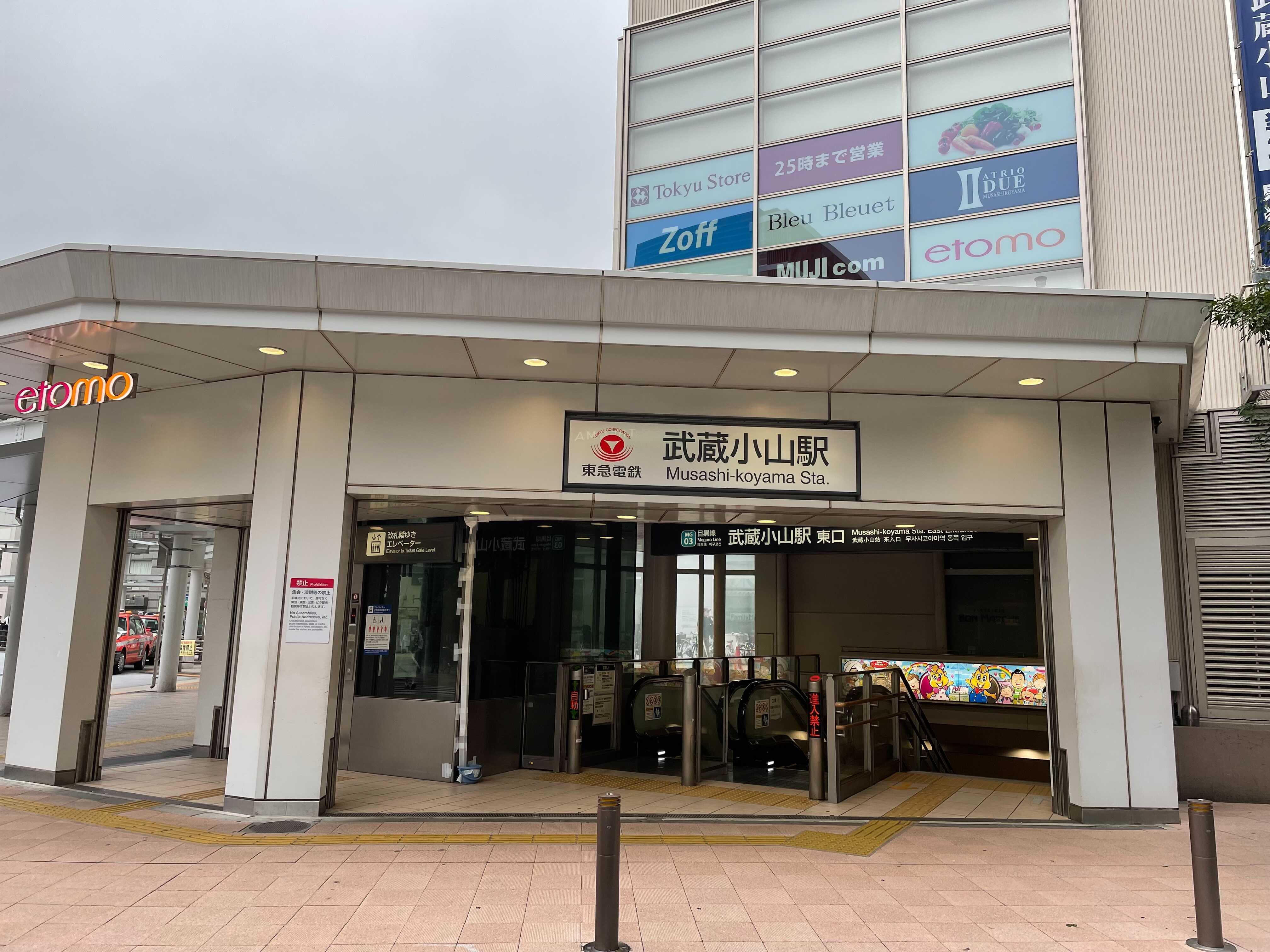 Around Musashi-Koyama Station, several shopping arcades are within easy reach, including Musashi-Koyama Shotengai Palm, a local icon. When it opened its doors in 1956, Musashi-Koyama Shotengai Palm was Japan's first large-scale arcade, stretching 800m end to end. It remains Tokyo's longest covered shopping street to this day.
Crammed with 250 shops and services, including not only shopping and dining options but also a hospital and amusement facilities, Musashi-Koyama Shotengai Palm seems to offer every retail-therapy treatment imaginable.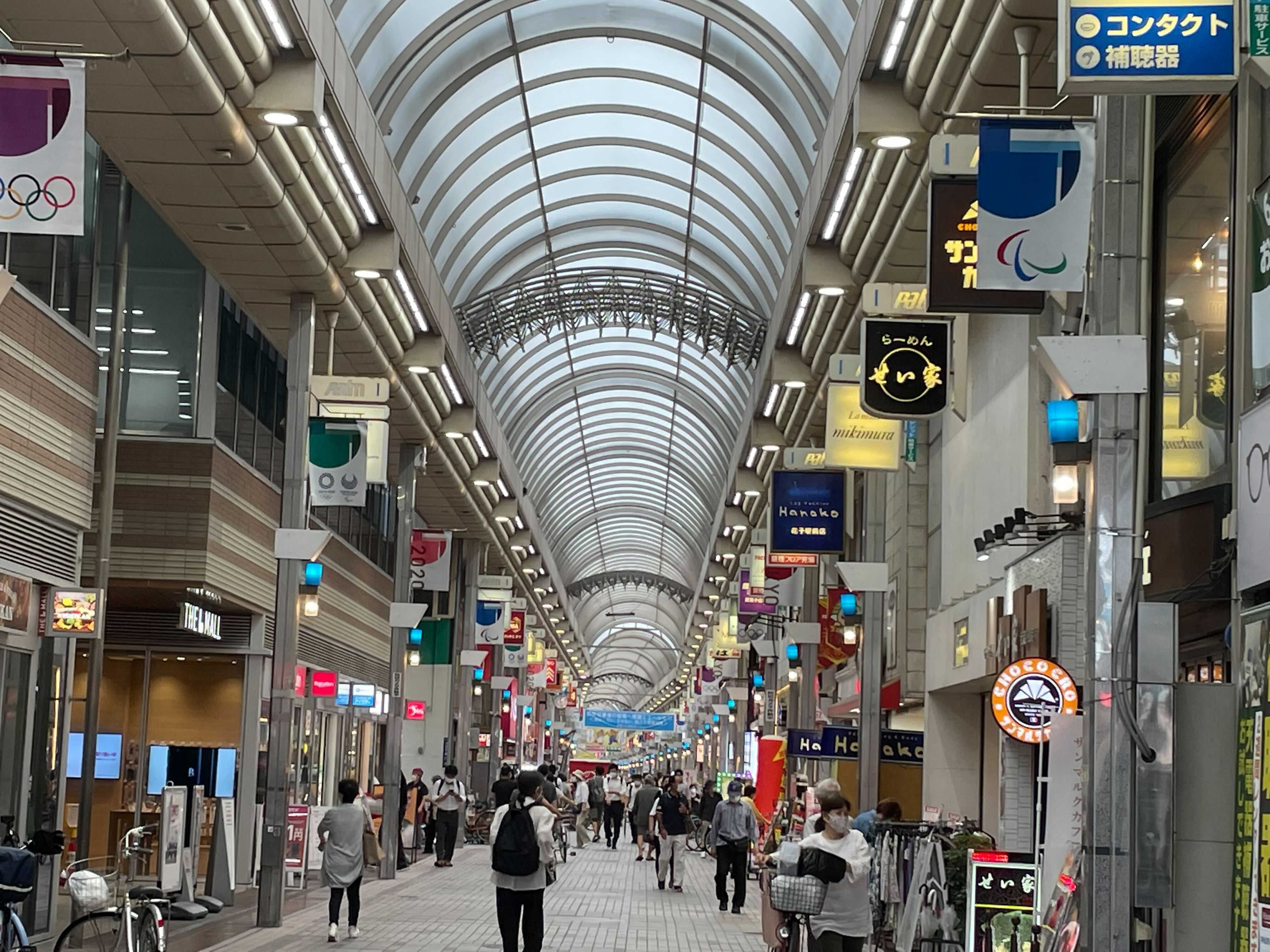 Redevelopment has proceeded apace in recent years. Near the train station stands Park City Musashi-Koyama The Tower, a 41-story building in which development Mitsui Fudosan Residential had a hand.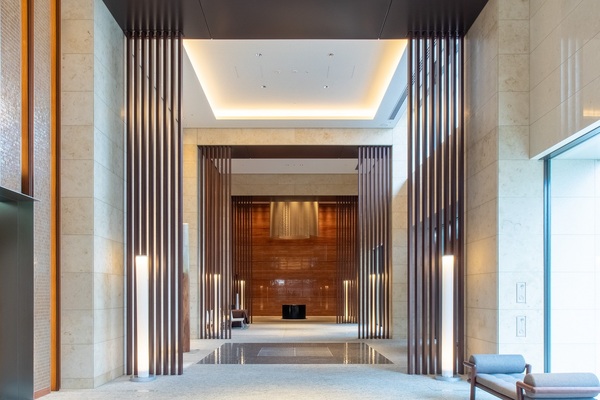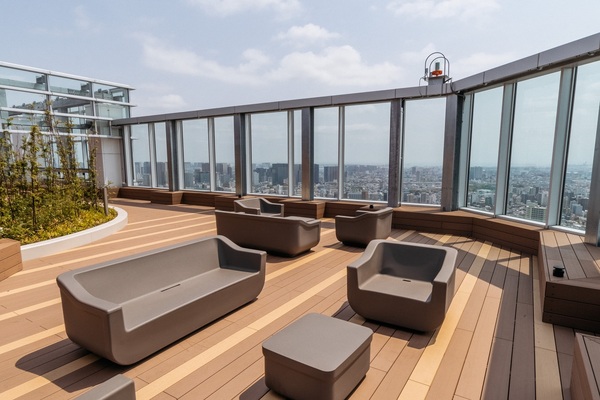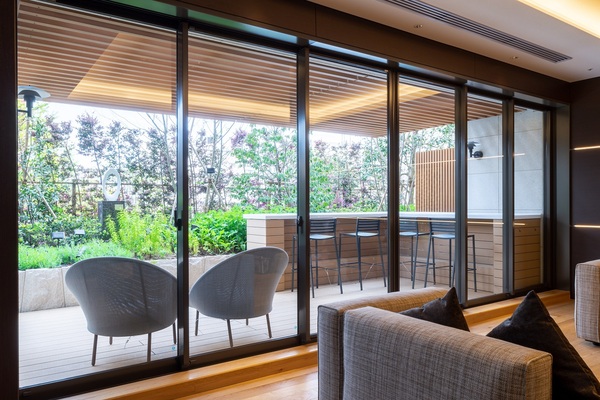 The condo building is adjacent to the shopping mall, Park City Musashi-Koyama The Mall, which features over 30 retail outlets. Some of the retail outlets are on the lower floor of the condo building.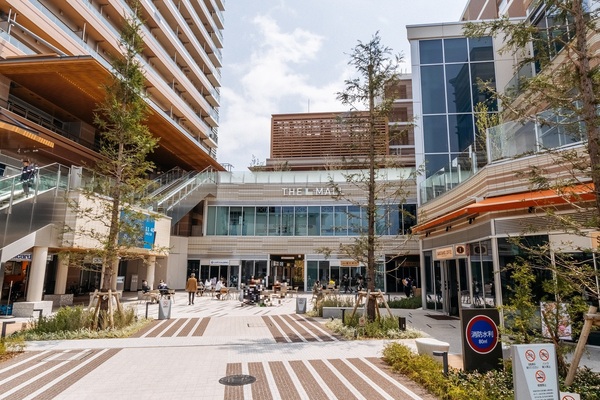 Walk about 10 minutes north of Musashi-Koyama Station and your feet take you to Rinshi-no-Mori Park, a leafy expanse with a total area of 120,000sqm where you can bask in the beauty of nature to your heart's content.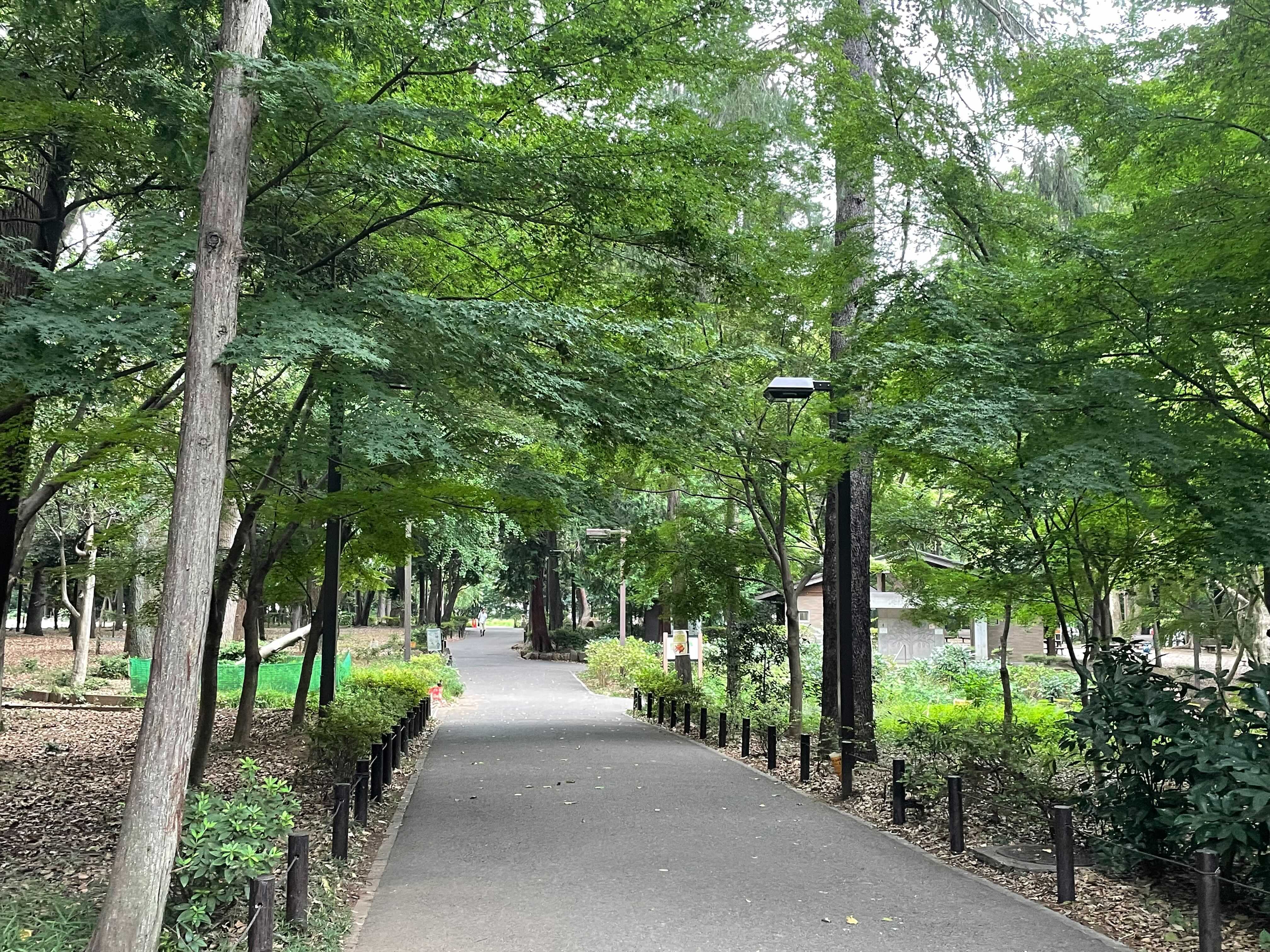 If Musashi-Koyama sounds like your kind of neighborhood, be sure to take a good look at Properties of Shinagawa-ku/Meguro-ku