Ebisu, a District with Style and Great Dining to Enjoy
■ Learn more about properties

Ebisu Station is surrounded by tempting eateries, and the station building itself is home to shops selling apparel, sundries, foodstuffs and much more, as well as offices.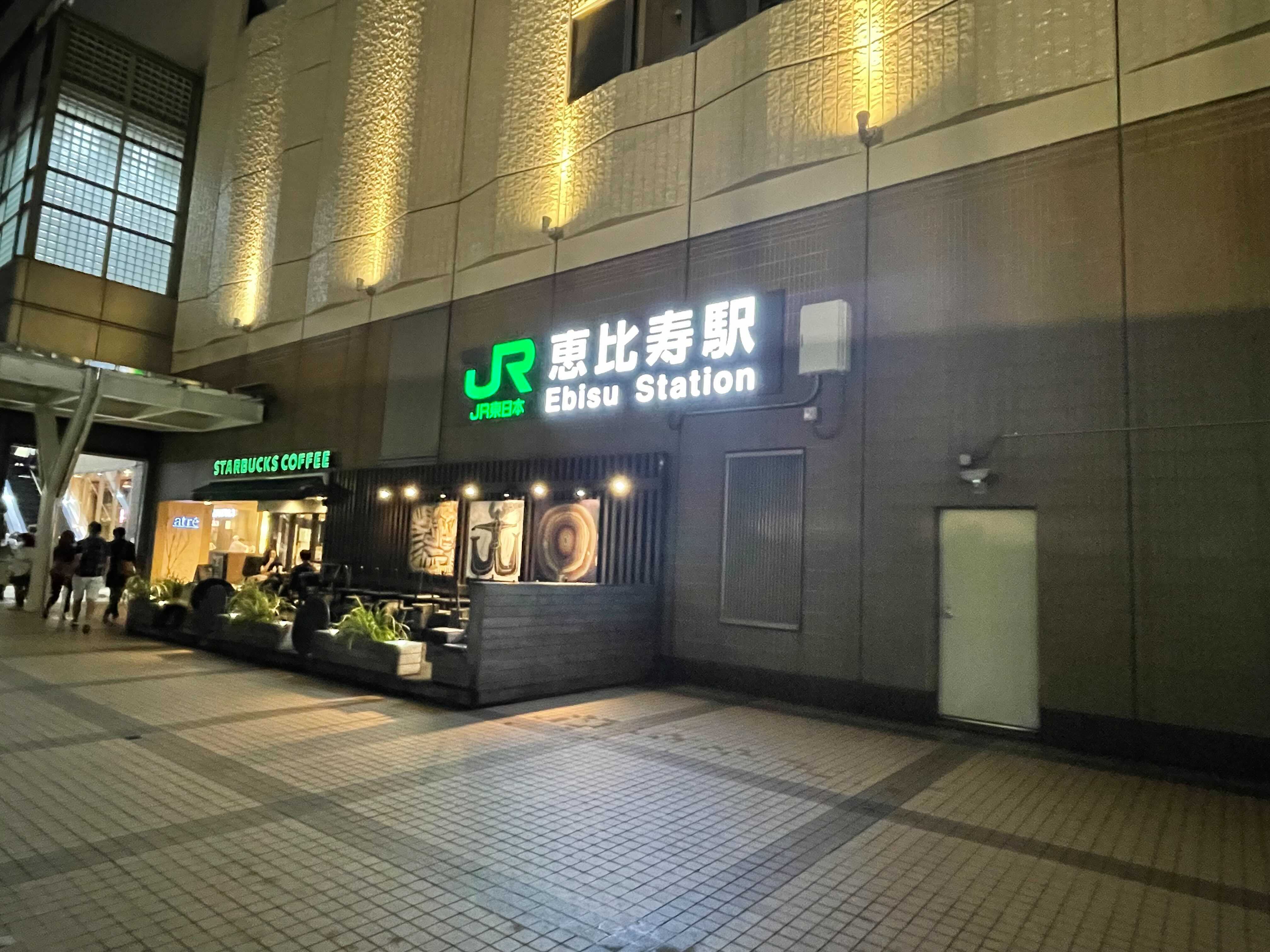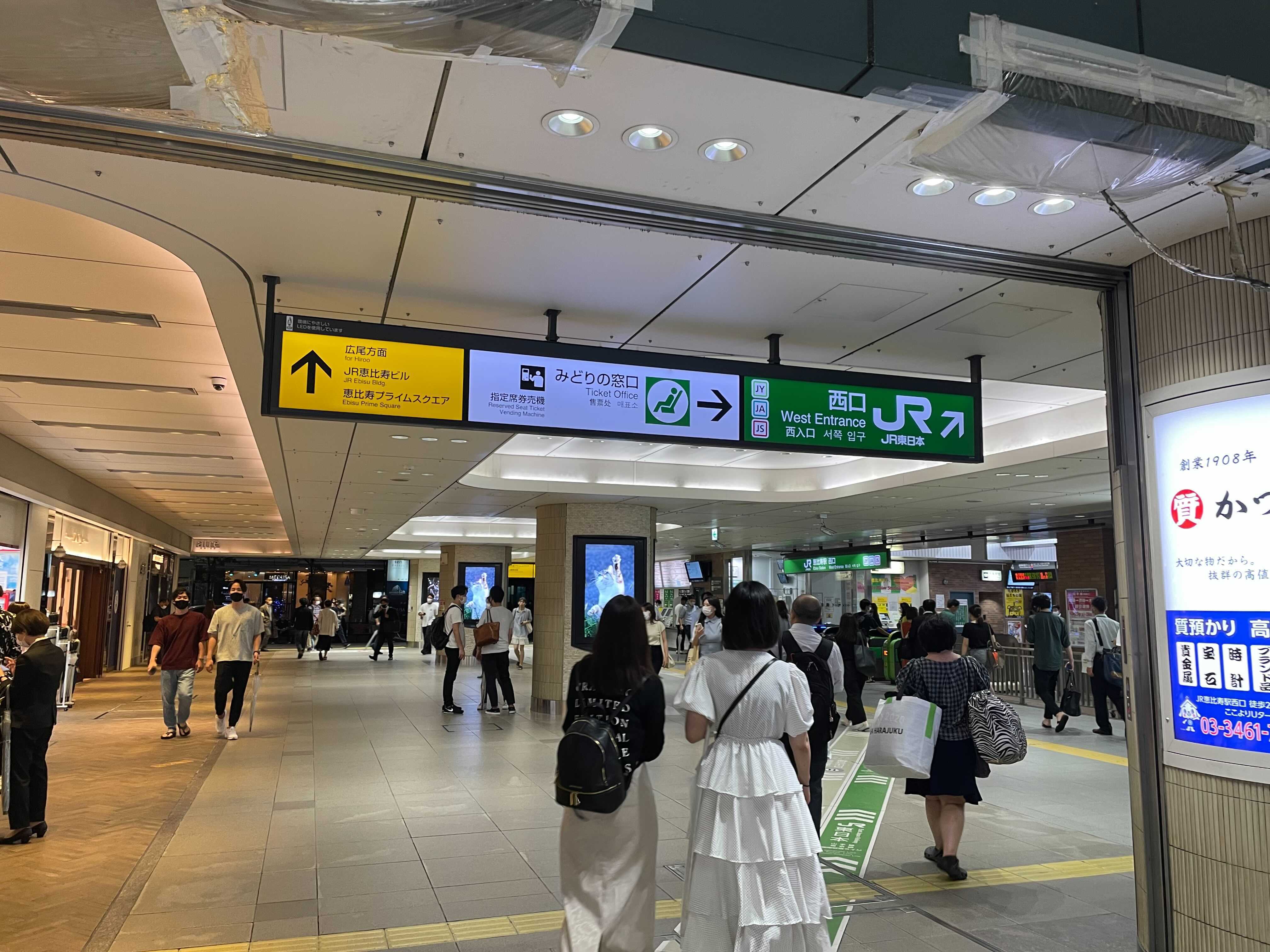 The enduring appeal of Ebisu is that, behind the stylish ambience, the peaceful atmosphere rewards those who visit the area.
Famed as a beacon for the latest food trends, Ebisu is a city-within-a-city for gourmet food lovers, with a wide-ranging and fascinating lineup.One of Ebisu's most iconic locations is Ebisu Yokocho, an alley that bustles with young diners patronizing an assortment of distinctive shops, such as Izakaya (dining pubs) serving Kyoto-style Oden and beef tongue.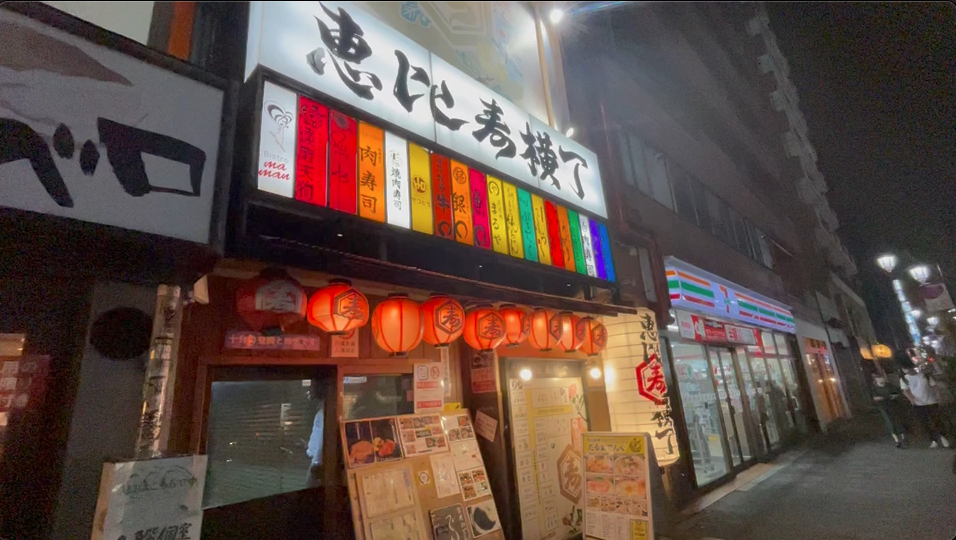 Another symbol of Ebisu is Ebisu Garden Place.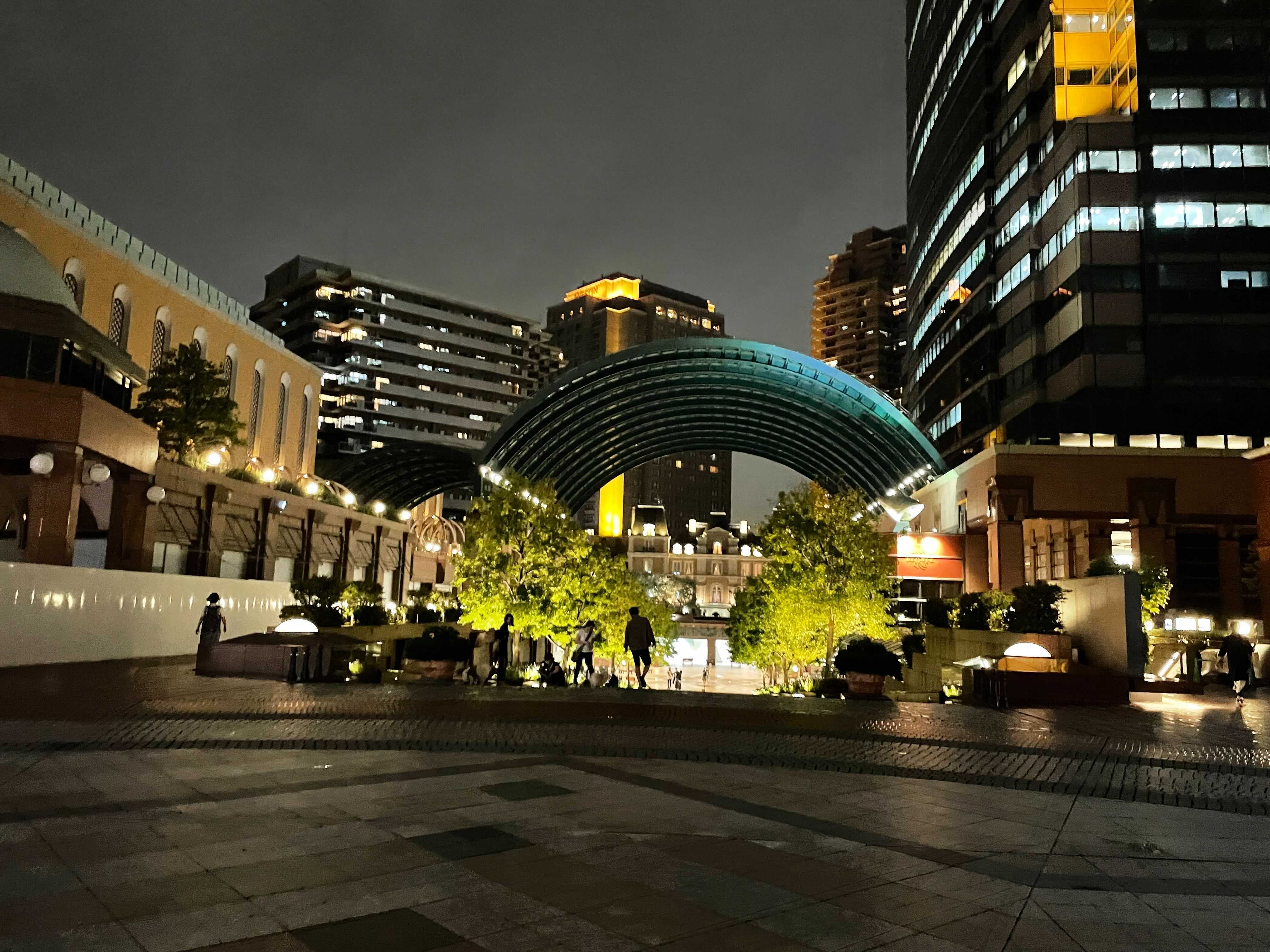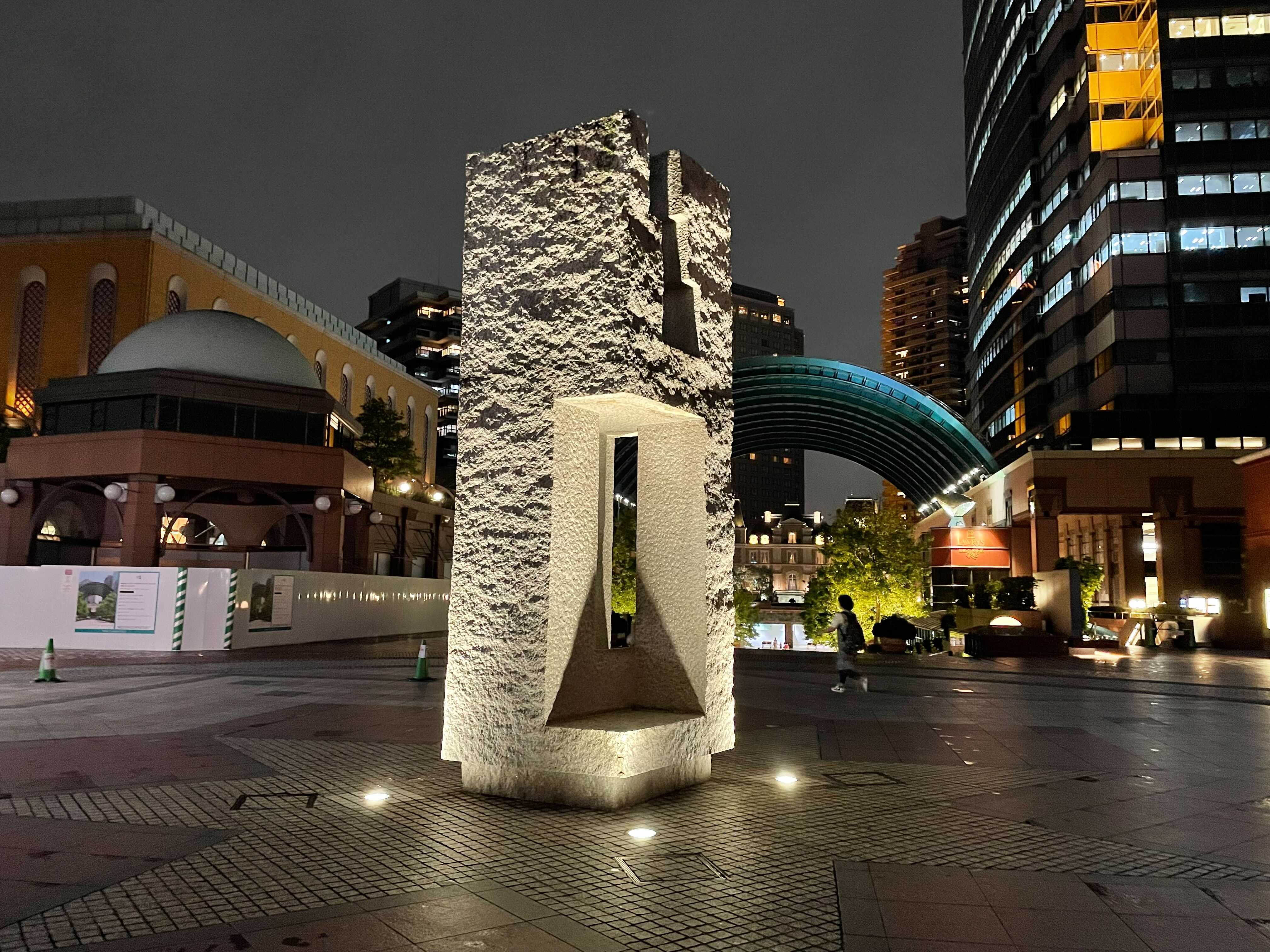 Among the draws here are Joël Robuchon, Tokyo's most renowned French restaurant, and, near the entrance, a market dedicated to the concept of organic and natural foods.Open air shops sell fruits and vegetables sold or delivered directly from the farm, as well as flowers and tableware.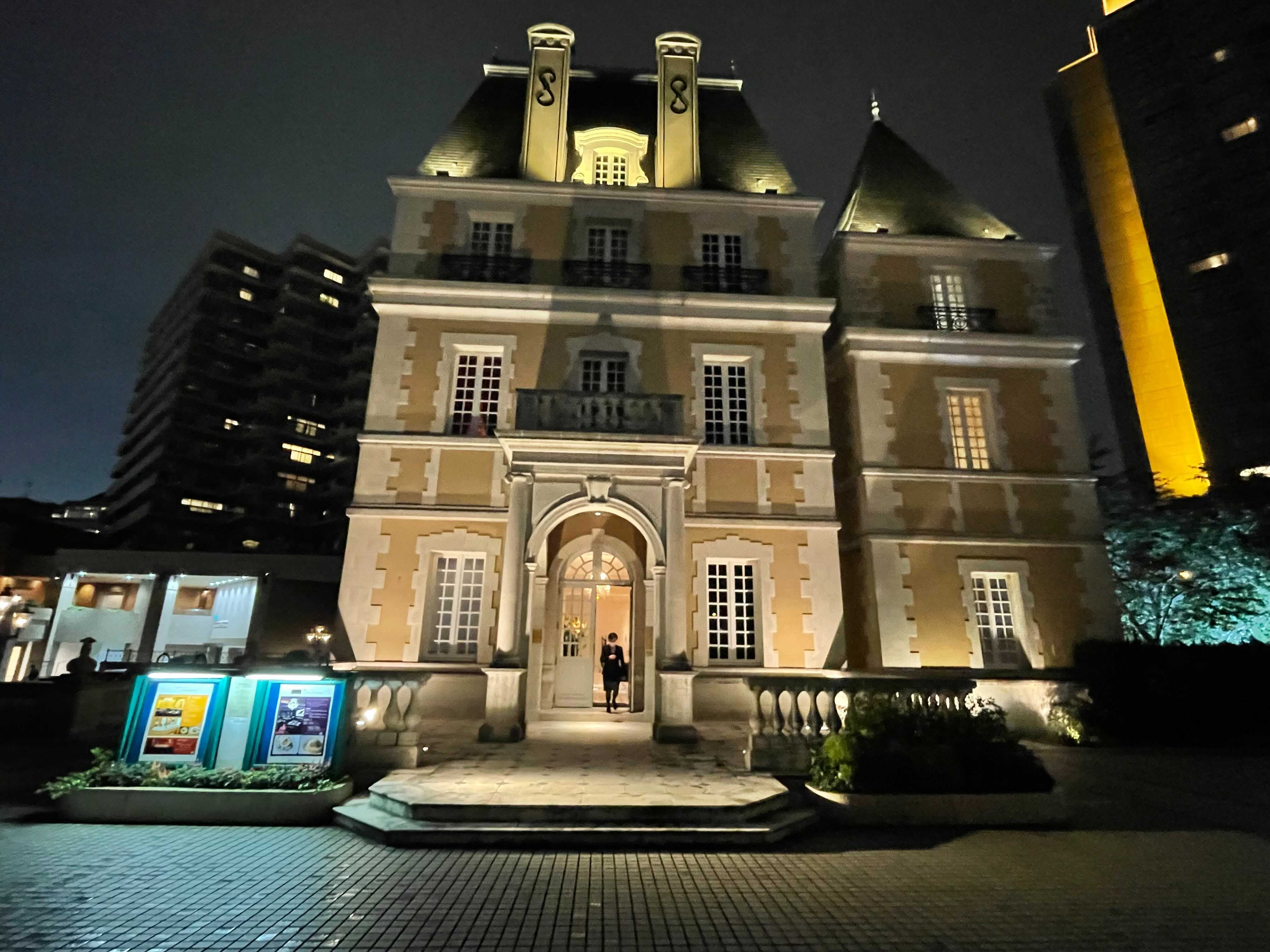 The area near Ebisu Station is replete with fashionable supermarkets such as Seijo Ishii and Peacock Store, selling everything one needs for daily living.
Would you like to live amid this perfect marriage of elegance and convenient access? If so, we invite you to consider Properties of the Daikanyama&Ebisu.