Odakyu Line Special: Living, Working, Sightseeing: The Many and Varied Faces of Odakyu Line
■Properties of the Setagaya-ku
Life alongside Odakyu Line is a sweet deal. It is convenient for commuting and there are plenty of sightseeing attractions along the route. Operated by Odakyu Electric Railway Co., Ltd. which was established over 90 years ago, Odakyu Line, with its terminus at Shinjuku Station, offers incredible convenience for commuting to work or school.
Superb city-center access includes route-sharing with Tokyo Metro Chiyoda Line from Yoyogi-Uehara Station, placing key downtown locations such as Omotesando, Akasaka and Otemachi virtually at your front door.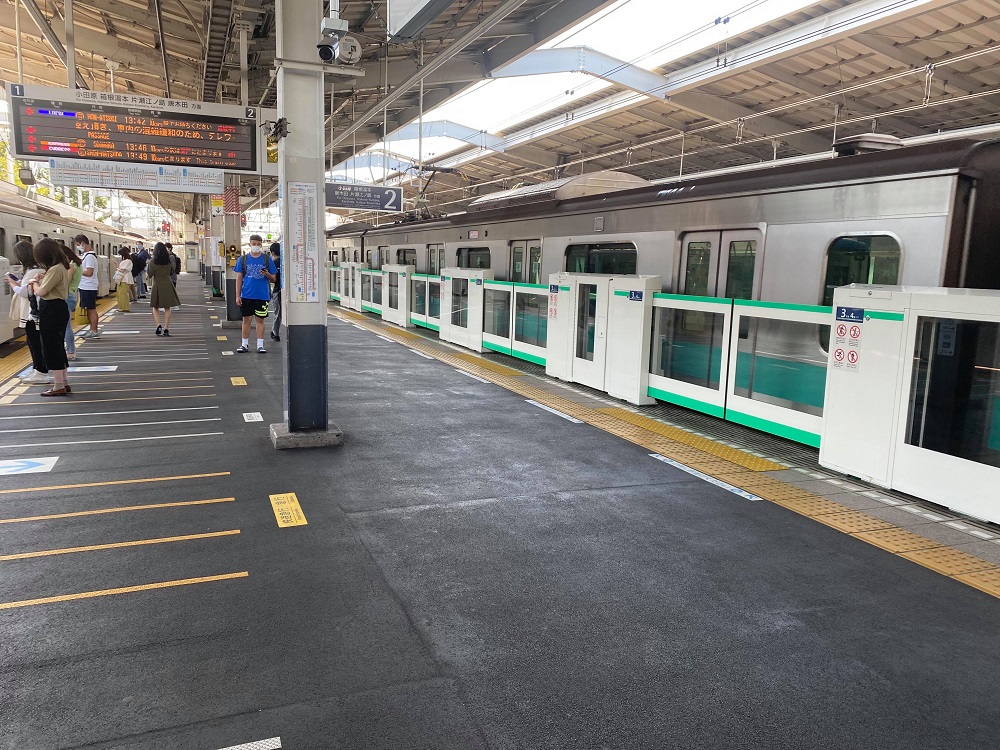 Numerous universities attend its route, including Seijo University. But connecting homes in residential areas to offices in central business districts comprises only one part of Odakyu Line's utility. Another enduring attraction of Odakyu Line is convenient, transfer-free access to much-loved sightseeing spots such as the coast in Enoshima.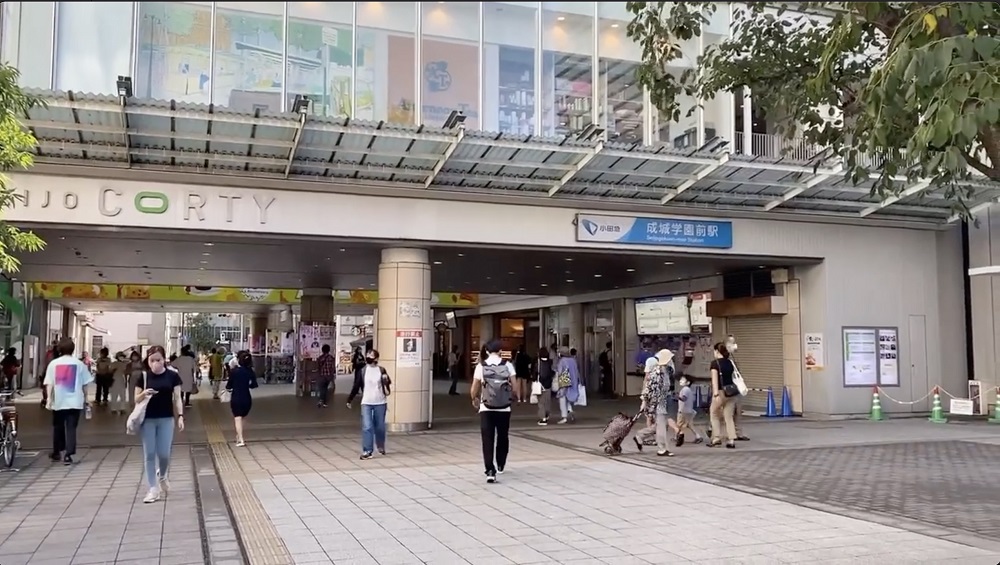 Moreover, Shimokitazawa, a popular spot on Odakyu Line, is bursting with live-music venues, theaters, elegant cafés and shopping streets. Via route-sharing with the Keio Inokashira Line, Odakyu Line affords convenient access to points such as Shibuya and Kichijoji.

Gathered around each station along the Odakyu Line are rows of stores convenient for everyday living, including Odakyu Ox, the Odakyu Railway Group's own supermarket chain. Whether for daily-living needs, work or seeing the sights, Odakyu Line is a train line that has it all. If you can picture yourself and your family living amid the attractions of Odakyu Line, you'll definitely want to consider Properties of the Setagaya-ku.