Waseda, a Convenient Area to Live Near the Heart of Tokyo
■Properties of the Waseda Area.

The area around Waseda Station is renowned as one of Tokyo's most distinguished educational districts, home to elite Waseda University as well as many other educational institutions. Dotted around the university campus, with its refined and scholarly atmosphere, are an assortment of cafés and reasonably priced eateries popular with the student crowd. As if to encircle it, no fewer than seven shopping streets surround Waseda University campus, while supermarkets in the vicinity of Waseda Station operate late into the night, making the area convenient for daily shopping. Turn down one of the alleys a little further from the station and you'll likely find a cozy, quiet residential neighborhood spread out in front of you.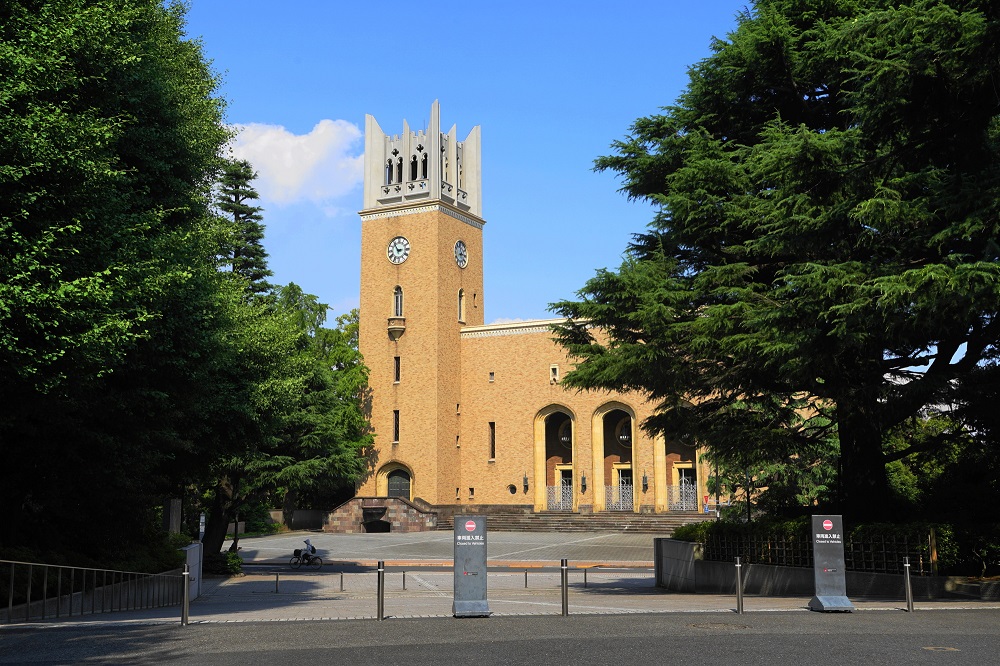 The Waseda area is served by two Tokyo Metro subway stations: Waseda Station on Tozai Line and Nishi-Waseda Station on Tokyo Metro Fukutoshin Line. Waseda Station places Otemachi Station within a 10-minute train ride, while from Nishi-Waseda Station, Shibuya Station is just an 11-minute ride away. This direct access makes Waseda an incredibly convenient location from which to commute. Tucked inside Yamanote Line and close to numerous downtown locations, Waseda is attracting growing attention as a residential area with superb transportation connections.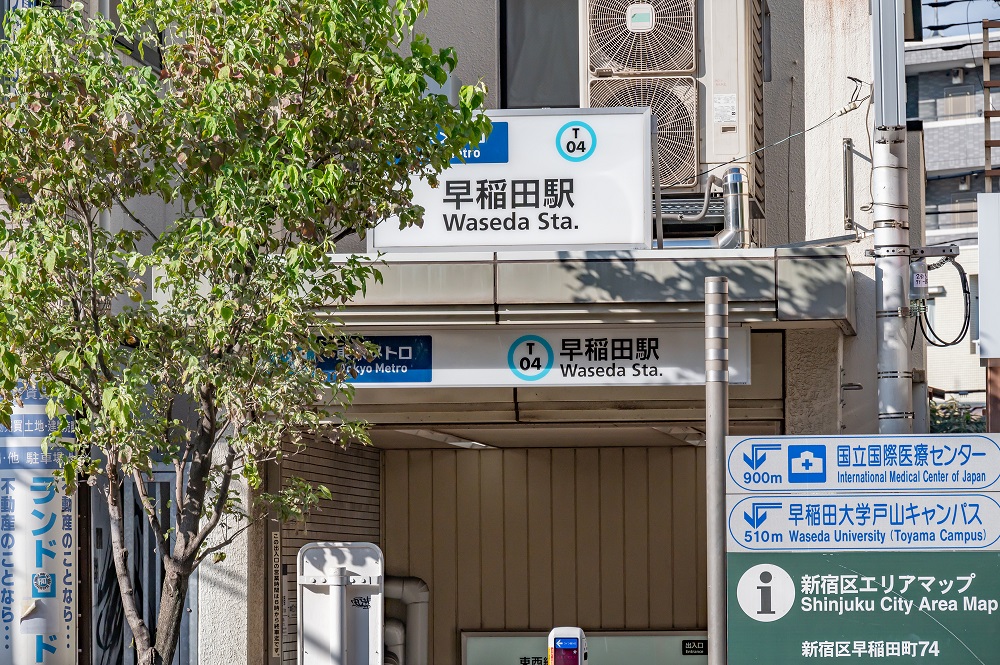 Toyama Park, a lushly green and spacious park managed by Shinjuku Ward, is full of playground equipment that children can play on to their hearts' content. It's popular not only with households raising children but also with local people as a place to get together, relax and chat. A seven-minute stroll from Waseda Station takes you to Yayoi Kusama Museum, where visitors can experience an array of exhibits by the artist Yayoi Kusama, including works on the theme of water drops.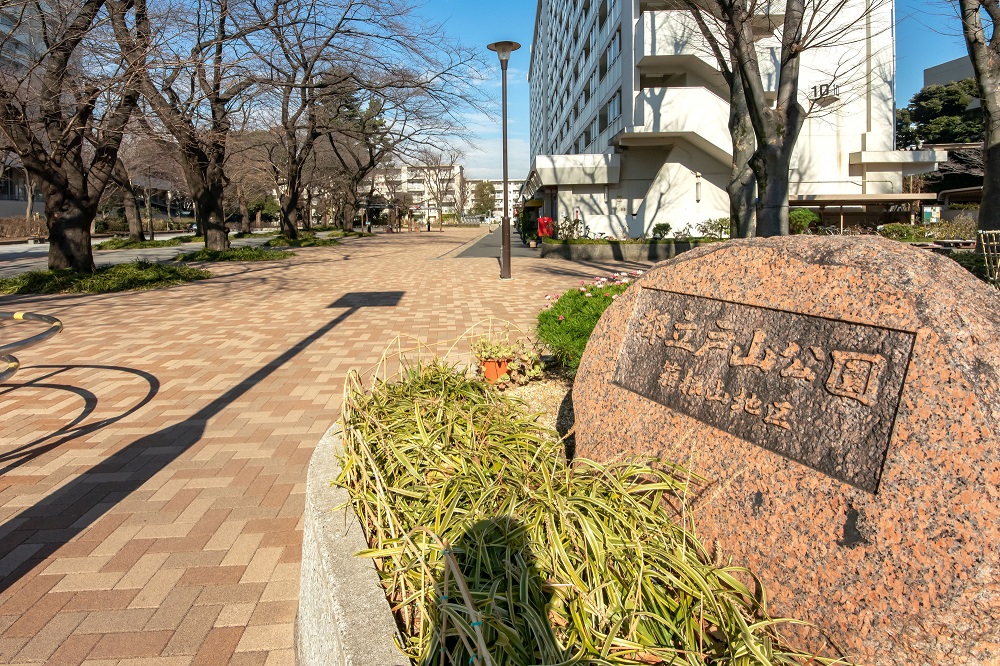 If the convenient, verdant and scholarly Waseda area kindles your interest, we invite you to drop in and take a look at Properties of the Waseda Area.