Hiroo, a Chic, Urban and Cosmopolitan District

Located at something of a remove from the bustle of midtown Tokyo, Hiroo in Shibuya Ward has an air of calm about it. International schools and a number of embassies, including those of France and Germany, lend this district a distinctly cosmopolitan feel, as do the many residents of a variety of nationalities. Access by public transit is the picture of convenience, as Hiroo Station on Tokyo Metro Hibiya Line connects directly to Ebisu Station, Roppongi Station, Ginza Station and other key locations.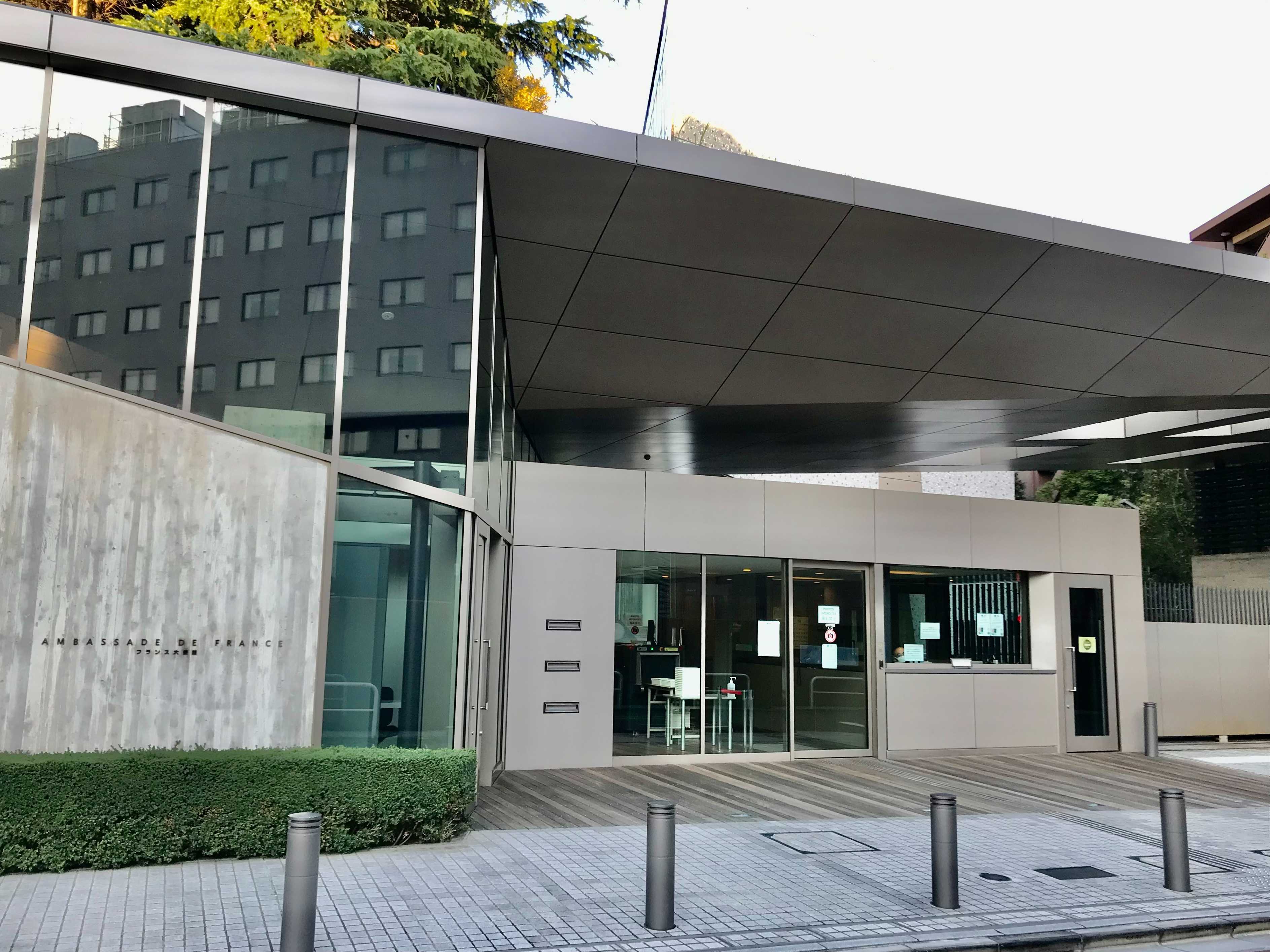 Shops and restaurants catering to foreign residents are everywhere in Hiroo, which is developing rapidly as a style-conscious urban quarter. Rare foodstuffs from every corner of the world can be found at National Azabu, just one of many stores popular with foreign residents in this chic, urbane district. But while Hiroo's high-society reputation is well deserved, cross Gaien-nishi-dori to the west side of the district and you'll find a Hiroo more reminiscent of Tokyo's Lower Town to the east, including Hiroo Shotengai, a retail street where new and old shops jostle amiably.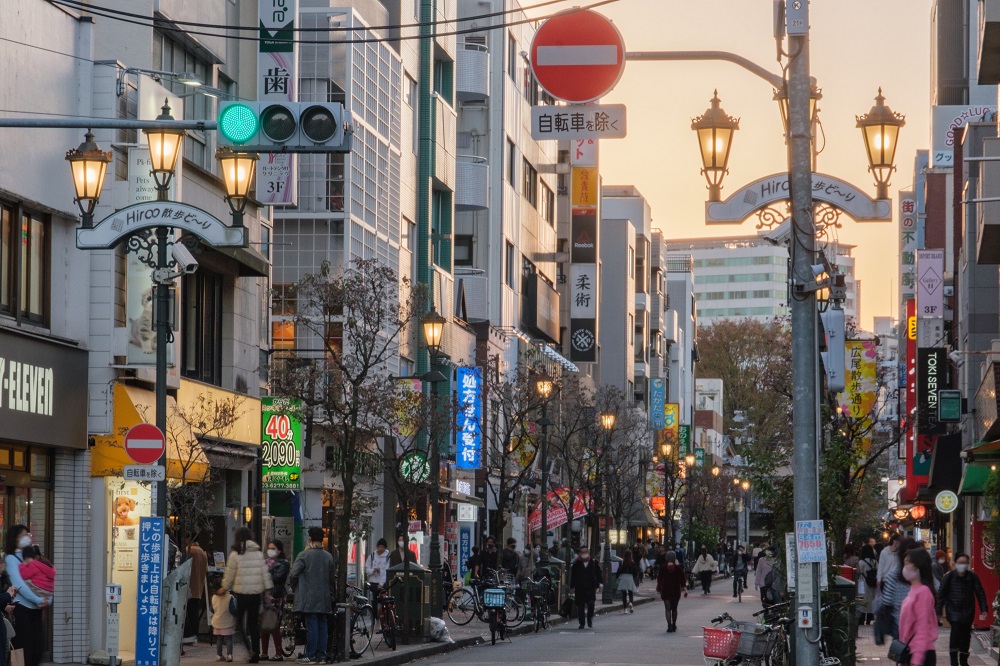 On the east side of Hiroo Station, you'll find Arisugawa-no-miya Memorial Park, a verdant expanse that is home to Tokyo Metropolitan Library, which boasts one of the largest book collections in Japan. Hospitals near the park offer services in English and Mandarin, so patients who don't speak Japanese can seek medical consultation with confidence.

A brisk 10-minute walk from Hiroo Station carries your feet to a tranquil neighborhood, where luxury condominiums and stately houses exude the cachet of an exclusive residential zone. Many of the condo complexes here are low-rise, creating a surprisingly spacious feel and further enhancing the elegant mood.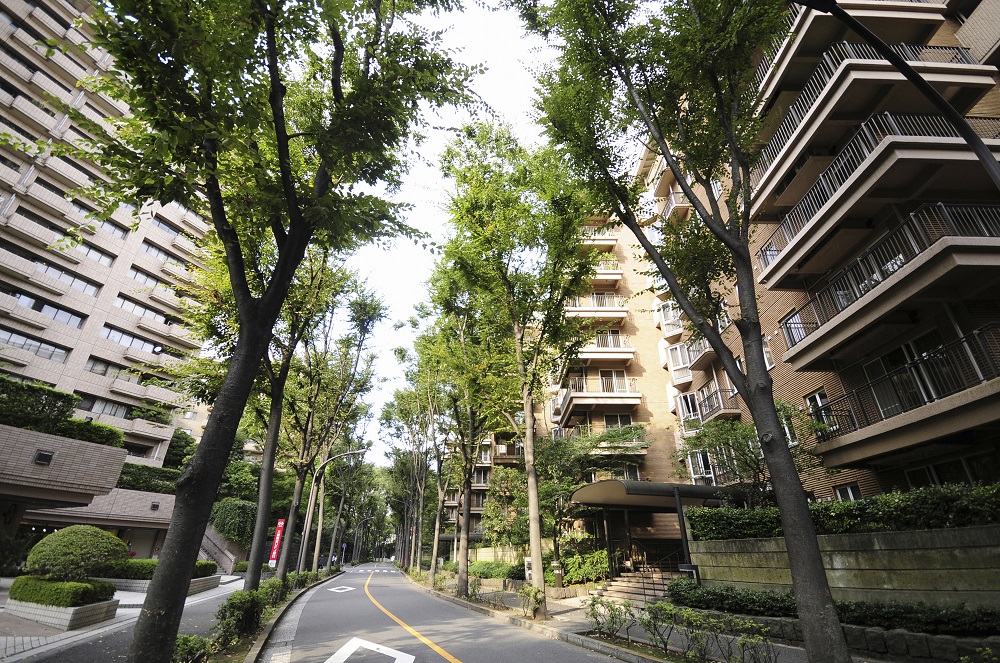 If stylish, cosmopolitan Hiroo looks like an area you'd like to live in, we hope you will spare a moment to consider Properties of the Hiroo.