An Urban Milieu That Never Stops Evolving: Akasaka Area, Minato Ward
Properties of the Akasaka&Roppongi
Akasaka is a district with a culture all its own, nurtured by everything from embassies and exclusive Ryotei to TV stations and related facilities.
Arrayed around the district are the headquarters of major corporations, high-rise office buildings and luxury hotels. Exciting projects are in the works, such as the redevelopment of Kokusai Shin-Akasaka Building and the completion of a large mixed-use complex on the site of the former Akasaka Twin Tower. Akasaka has come into its own as a beacon of international business and media, and that development is only set to continue apace.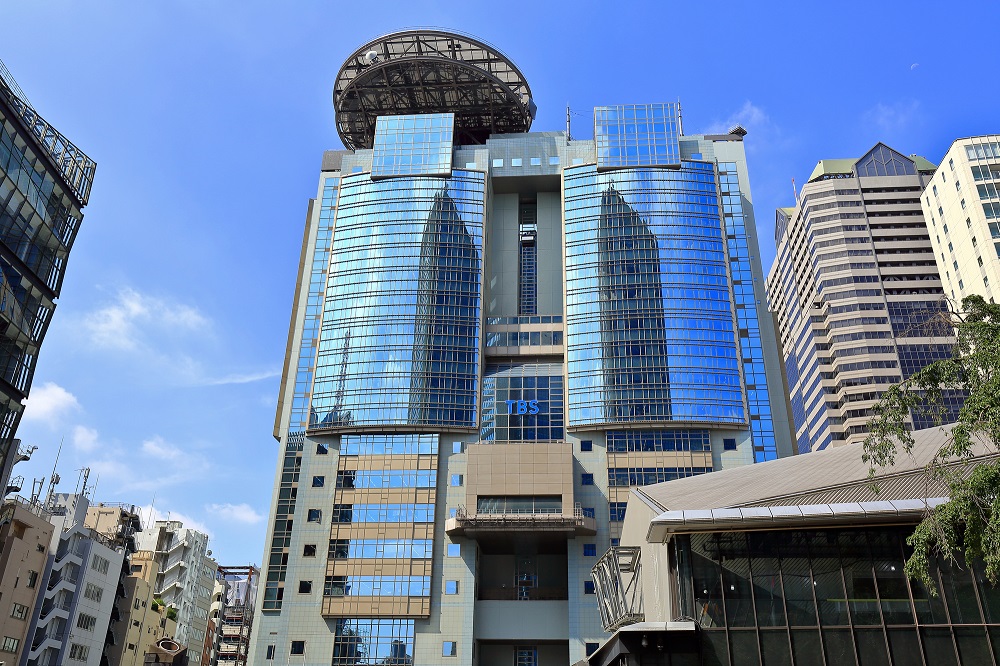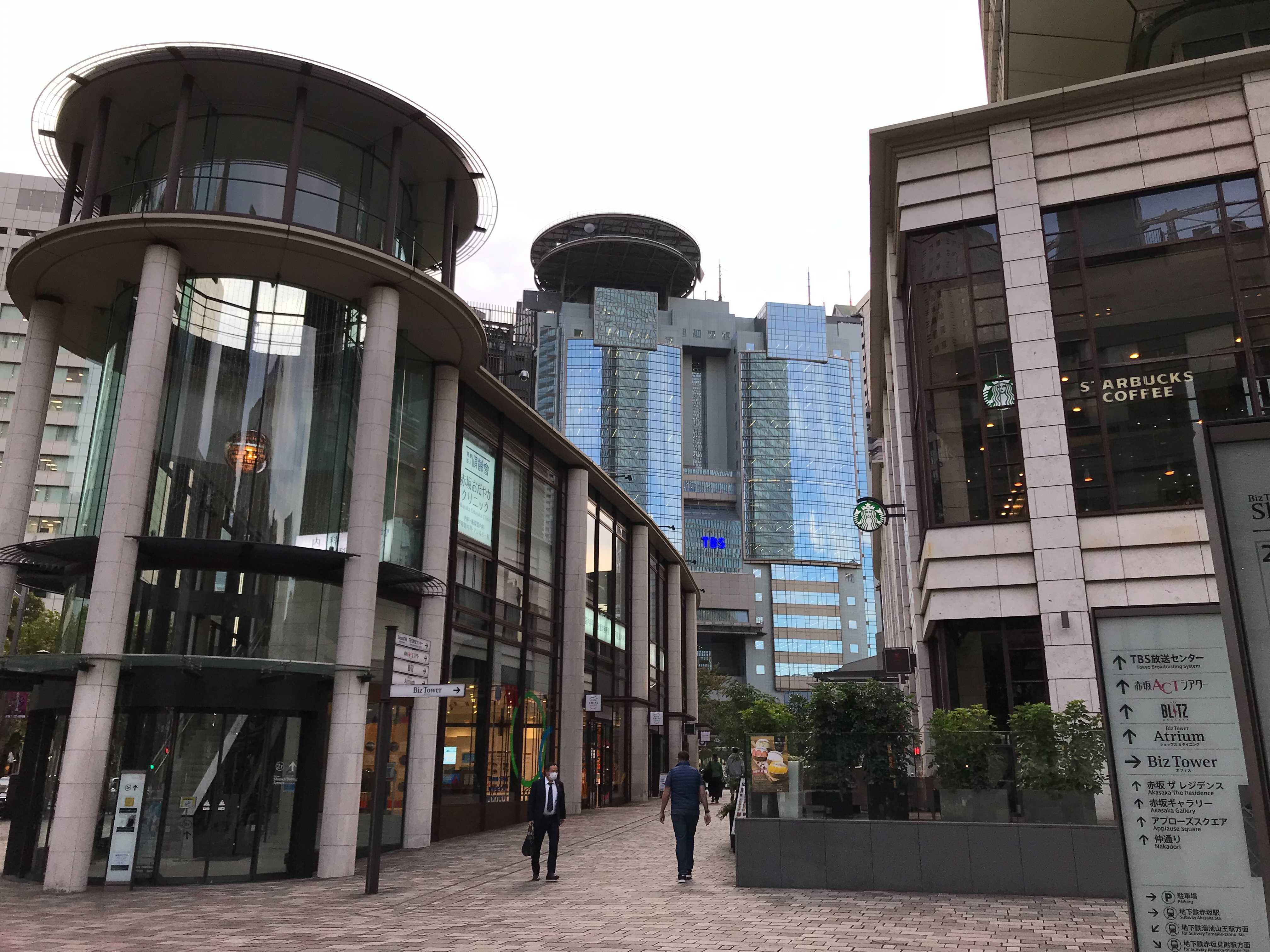 In recent years, Akasaka has been changing gradually, day by day. Residential developments and supermarkets are flourishing, making the area comfortable for a wide range of generations to live in. Residents can access Akasaka Station on Chiyoda Line or Akasaka-Mitsuke Station on the Ginza and Marunouchi Lines, among others, making commuting painless. Five shopping arcades spread out around Akasaka Station are abuzz with shoppers.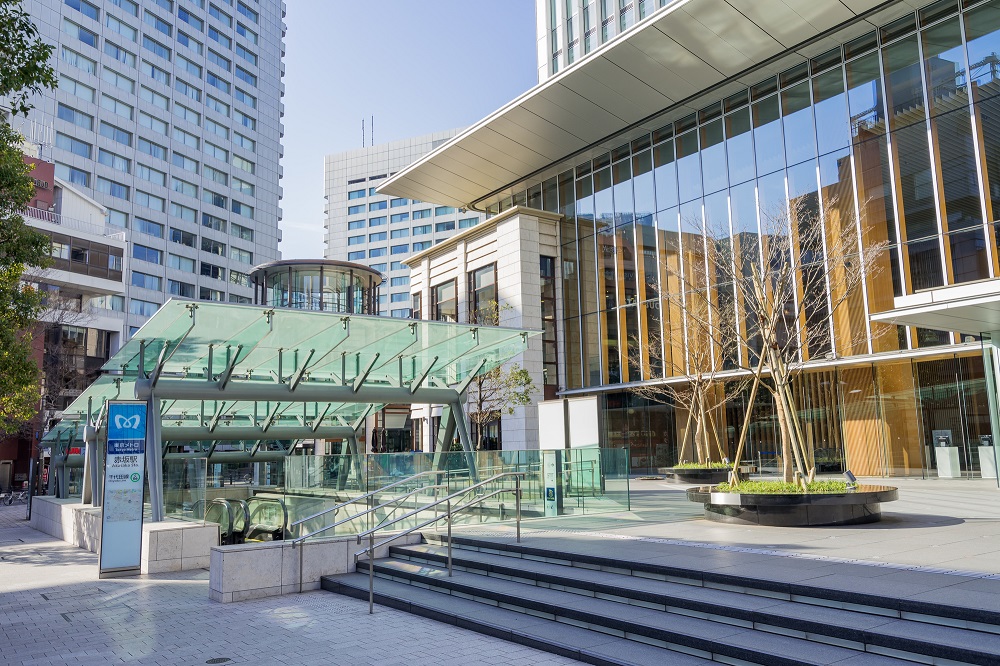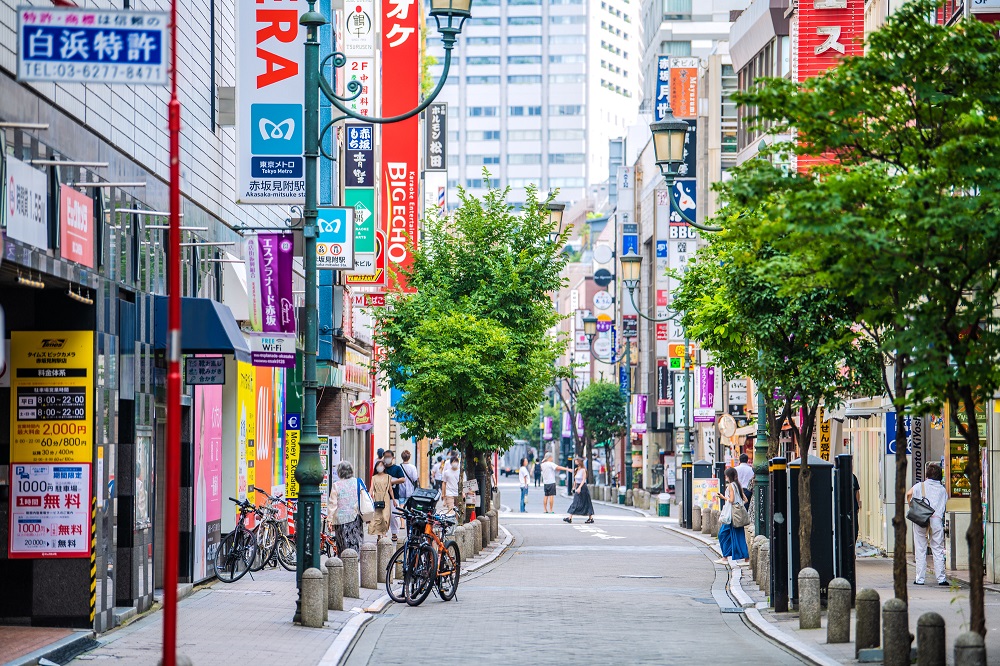 Akasaka area is justly famed as a gourmet's paradise. Elegant restaurants, highly reputed and Michelin-starred, cluster in this tiny corner of Tokyo. Long-serving restaurants of venerable standing line the streets, including Akasaka Kikunoi for Japanese cuisine and Akasaka Rikyu for Chinese.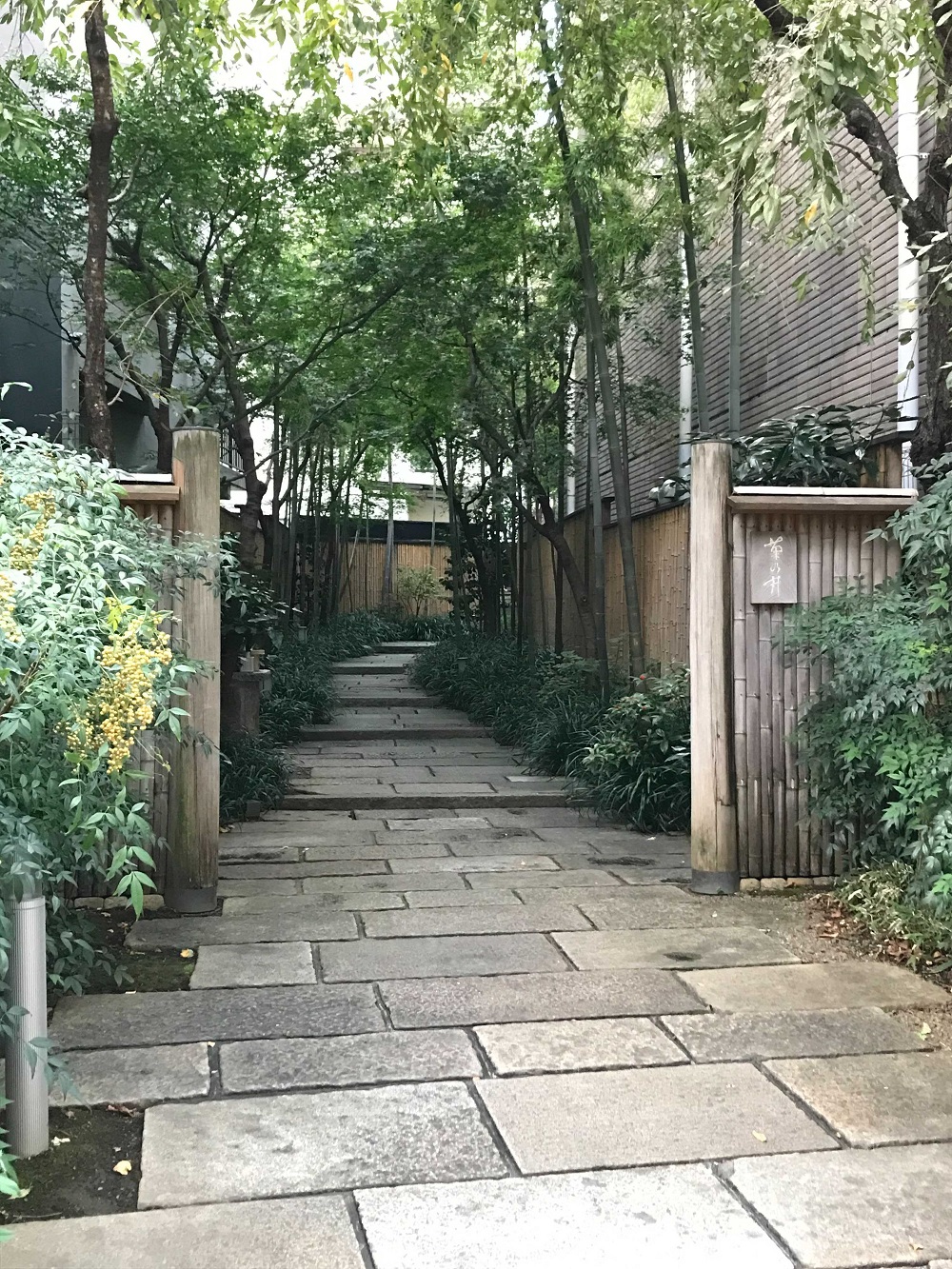 Intrigued? If living in Akasaka sounds right for you, be sure to check out Properties of the Akasaka&Roppongi.