Transforming into an Eminently Livable Community: Ikebukuro Area
With large retail facilities standing shoulder-to-shoulder in every direction, Ikebukuro, Toshima Ward has developed as a bustling shopping district beyond expectation. Yet in recent years, Ikebukuro has started attracting attention as a residential destination, quietly climbing the rankings of communities where people want to live. The epicenter of this transformation is Minami-Ikebukuro Park, in the area of Ikebukuro Station's east exit. This park has undergone a comprehensive makeover recently, rebirthing it as a sweeping green space lined with a chic café. This park is now a refreshing place for people to stretch out on the grass and for children to play on the slide and seesaw.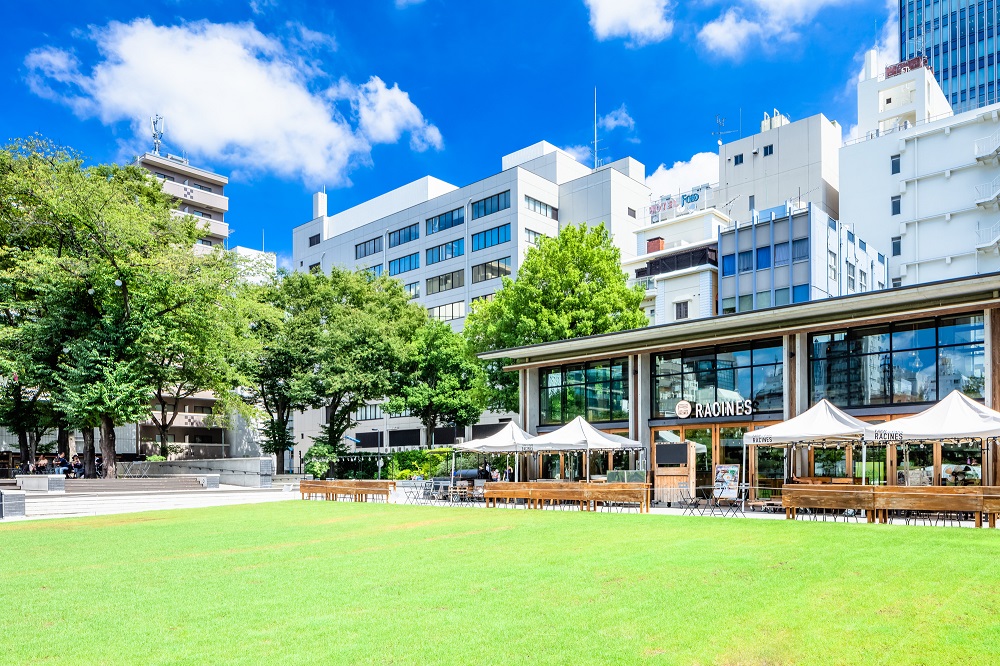 Ikebukuro Station is one of Tokyo's largest train stations, traversed by eight rail lines including JR Yamanote Line and Tokyo Metro Fukutoshin Line.
At the west exit stands Tobu Department Store, Tokyo's largest department store by retail space, while the east exit is home to Seibu Ikebukuro Department Store, as well as other large shopping complexes such as Parco.
Each of these facilities connects directly to the train station via underground passageways, offering convenient access on rainy days.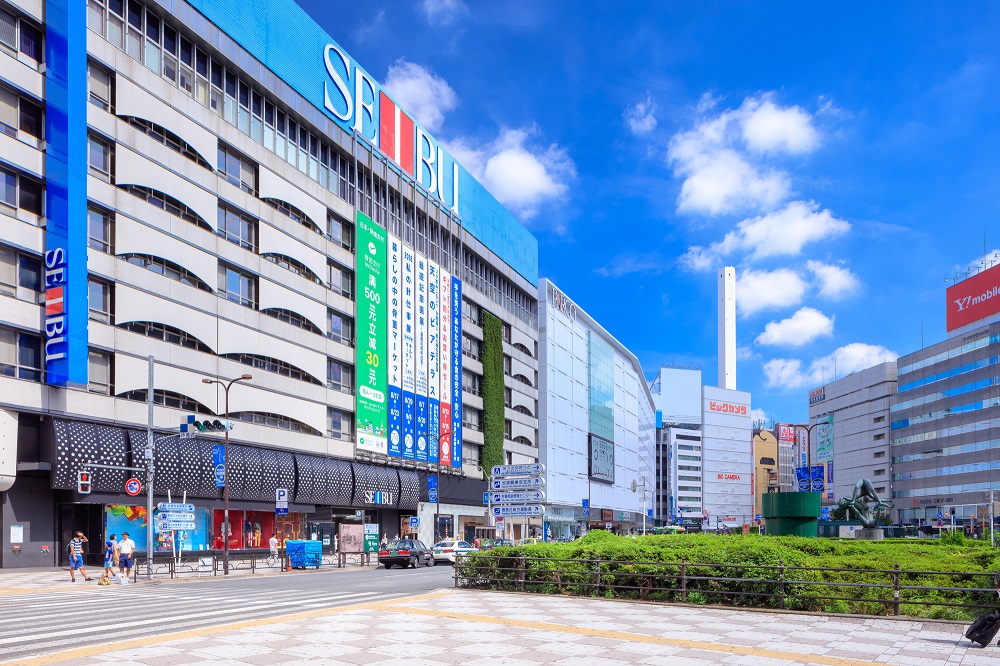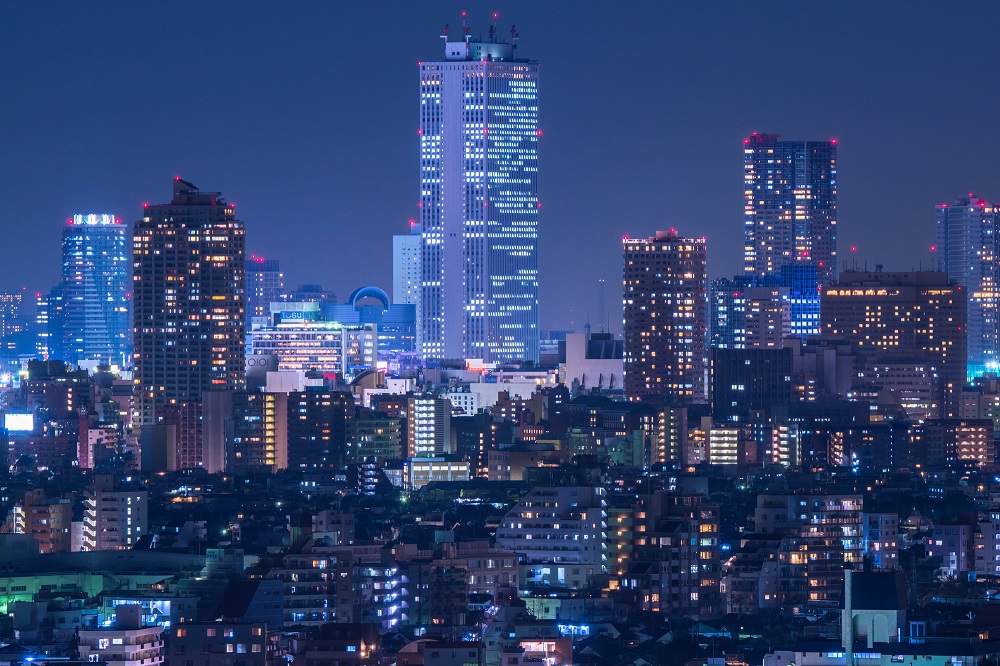 Yet perhaps none is capturing the public imagination at the moment more than Q Plaza Ikebukuro, the largest commercial building in the east-exit area, which opened in 2019.A movie theater, a batting-practice center, restaurants, shopping and more provide hours of fun for people of every generation.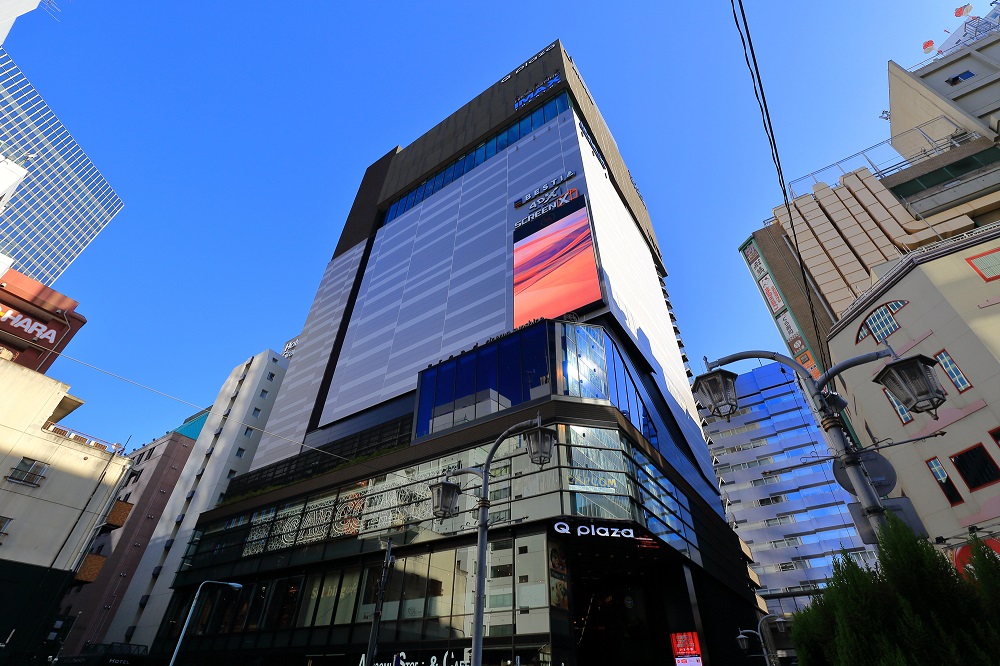 Also opening its doors in this area is Hareza Ikebukuro. Expected to take its place as a landmark of Ikebukuro, this mixed-use retail complex incorporates eight theaters, including a hall for performances of musicals and traditional drama and spaces for subculture events.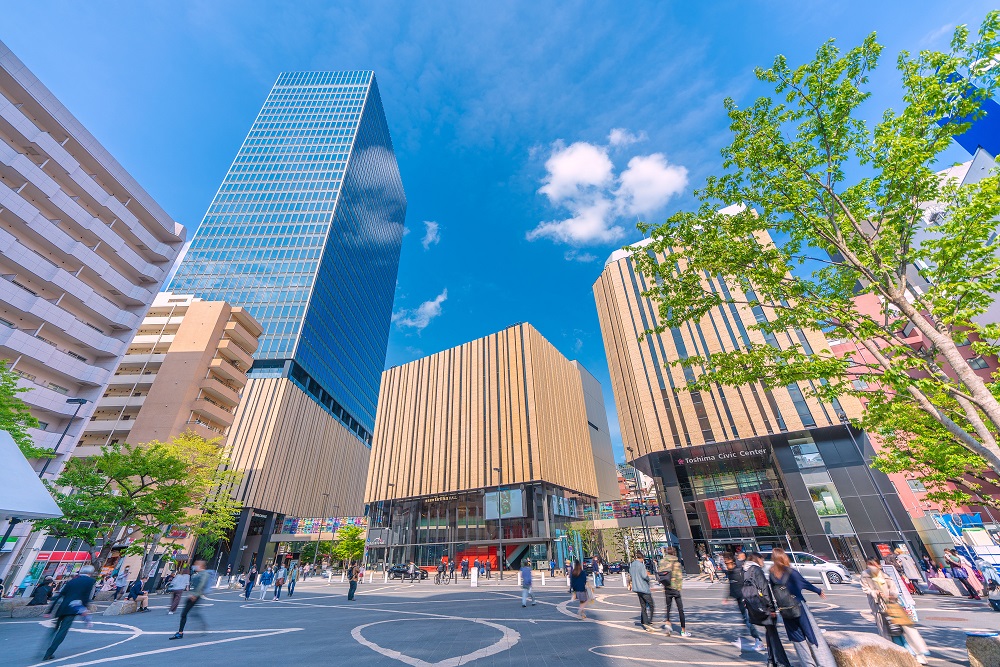 If you're interested in Ikebukuro area, a reconnoiter of Properties of the Toshima-ku is highly recommended.