A New City That Retains the Traditions of Yokohama: Yokohama-Kitanaka Area
Yokohama-Kitanaka area has links to both the history and future of Yokohama. This area is setting its sights on becoming a mixed-use area, integrating a train station with homes, cultural facilities, commercial facilities and accommodations. From Bashamichi Station on Minato Mirai Line, residents can connect from Yokohama to central Tokyo in a direct and convenient commute.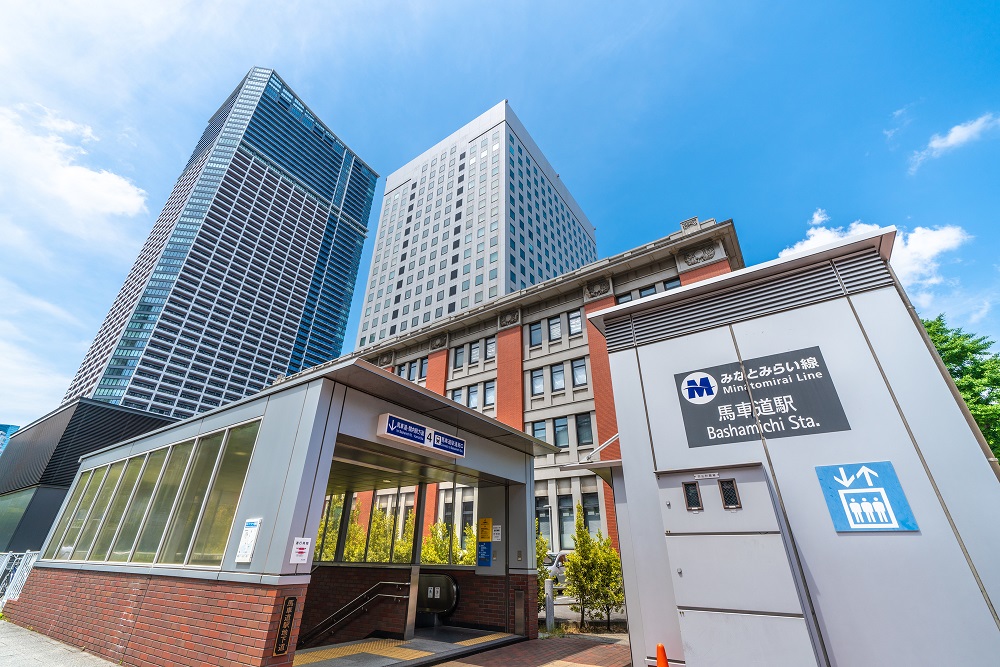 Yokohama-Kitanaka is also close to Sakuragicho Station on JR Negishi Line, offering convenience for commuting and outings on days off. In 2020 a 58-story condominium tower, The Tower Kitanaka, was completed, with direct access to Bashamichi Station. The upper floors house a hotel, while the lower floors are occupied by a supermarket, cafés and restaurants. Nearby Kitanaka area, you can find many examples of buildings steeped in the history of Yokohama.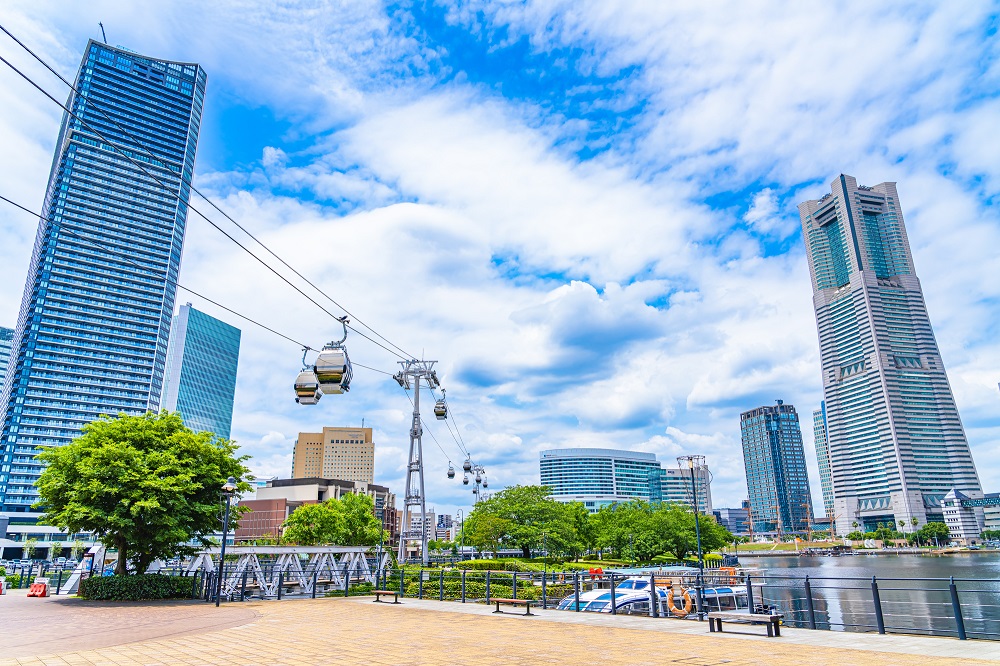 For example, in Kannai-Nihon-odori area, you'll see Kanagawa Prefectural Government office, nicknamed "the King," and Yokohama Customs office, dubbed "the Queen." These two, along with Yokohama City Port Opening Memorial Hall called "the Jack" further away, received their nicknames from Western sailors a century ago.In Minato-Mirai area you'll find Red Brick Warehouse, built at the turn of the 20th century as a model storehouse for Japan.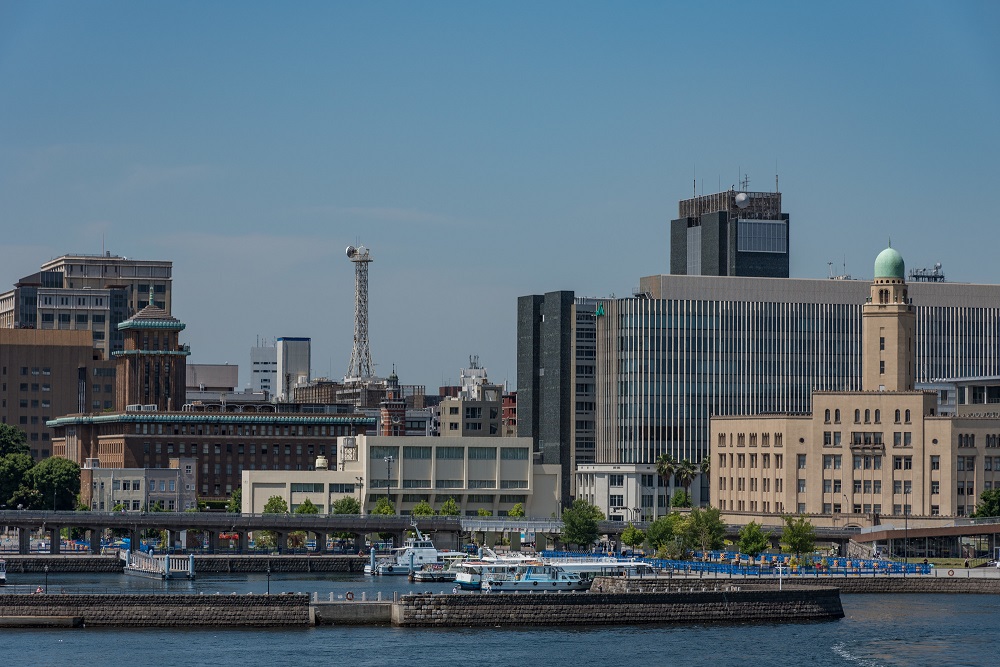 In 2002 Red Brick Warehouse was reborn as an exhibition space with the original façade preserved, accompanied by an assortment of restaurants and shops.At Christmas time the space becomes a Christmas market and skating rink, attracting numerous visitors.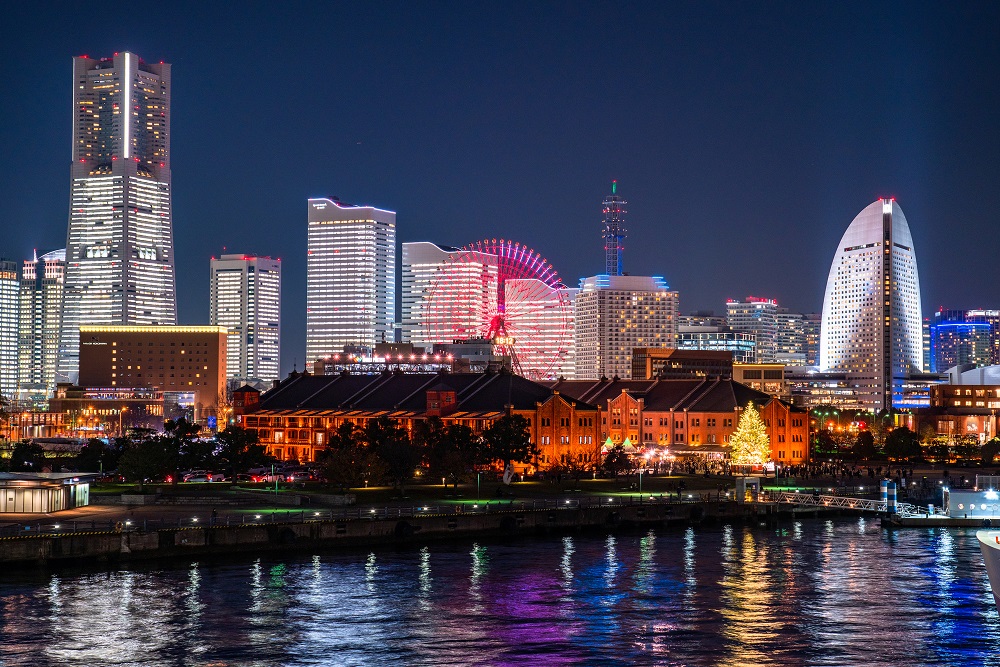 If living in Yokohama area and Kitanaka area interests you, we recommend taking a close look at Properties of Yokohama.