An Urban Milieu in Touch with the Sea and Greenery: Hamamatsucho Area
Hamamatsucho is one of the choicest areas in Minato City. In the heart of the city yet close to the sea, Hamamatsucho feels enveloped in the lush green of historic gardens, yet transportation access is incredibly convenient. Hamamatsucho Station, known as the starting point of Tokyo Monorail Haneda Airport Line, escorts you to Haneda Airport Terminal 3 Station, in the international terminal of Haneda Airport, in just 13 minutes.
The environs of Hamamatsucho Station is undergoing redevelopment projects on an impressive scale. Particularly noteworthy is the rebuilding of World Trade Center Building, once known as the tallest building in Japan.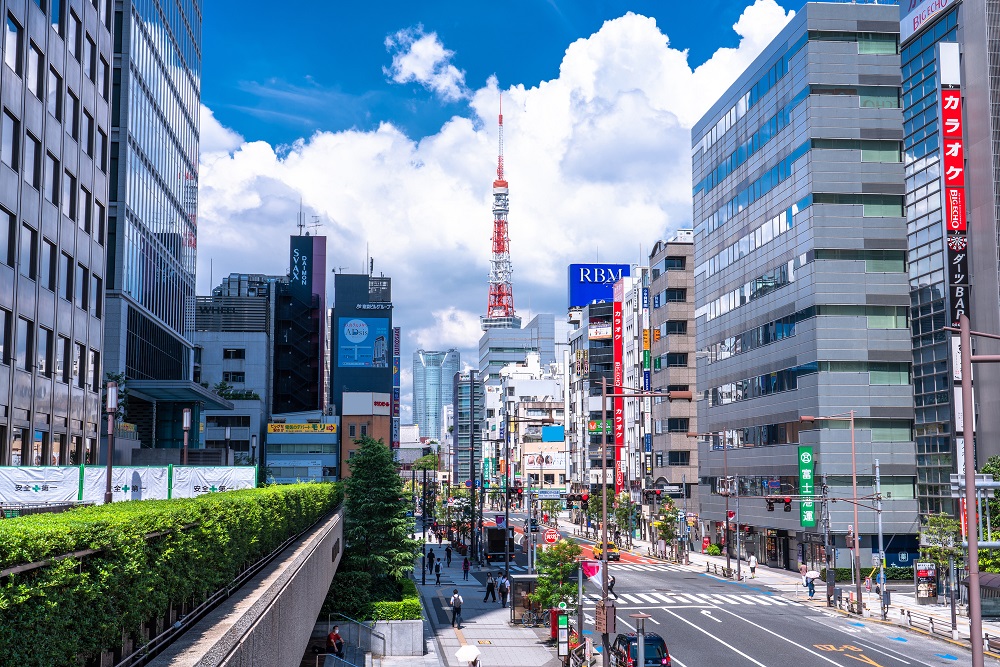 At historic parks such as Hama-rikyu Gardens and Kyu Shiba Rikyu Garden, the visitor feels close to the Tokyo cityscape yet immersed in the richness of nature.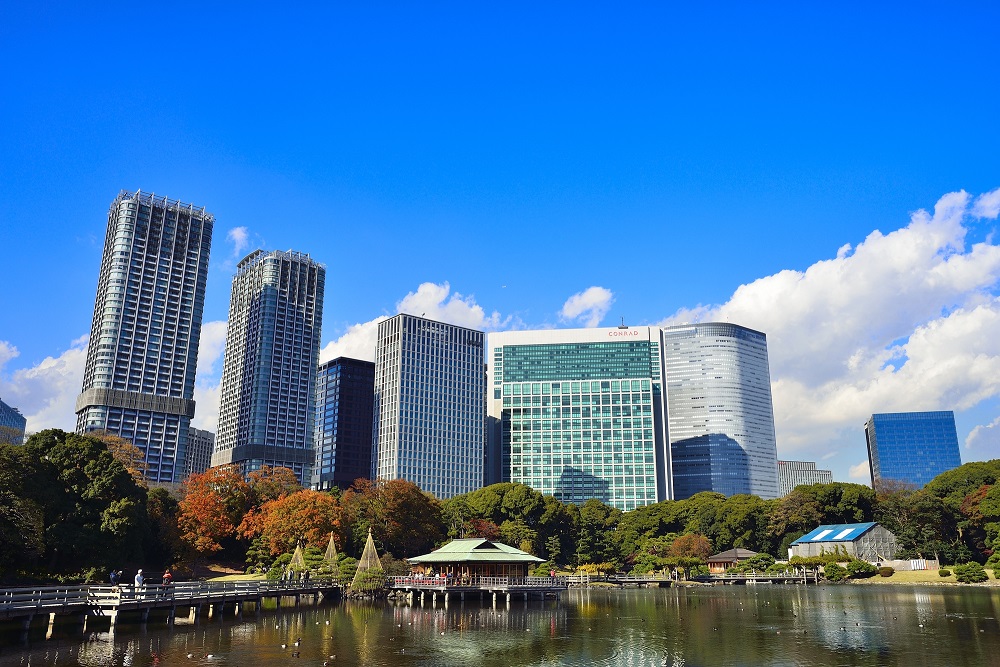 Recently, the nearby Takeshiba area witnessed the birth of WATERS Takeshiba. This mixed-use facility comprises cultural and entertainment facilities such as Haru and Aki, two venues of Shiki Theatre Company; Atre Takeshiba, a shopping mall; and Mesm Tokyo, a luxury hotel.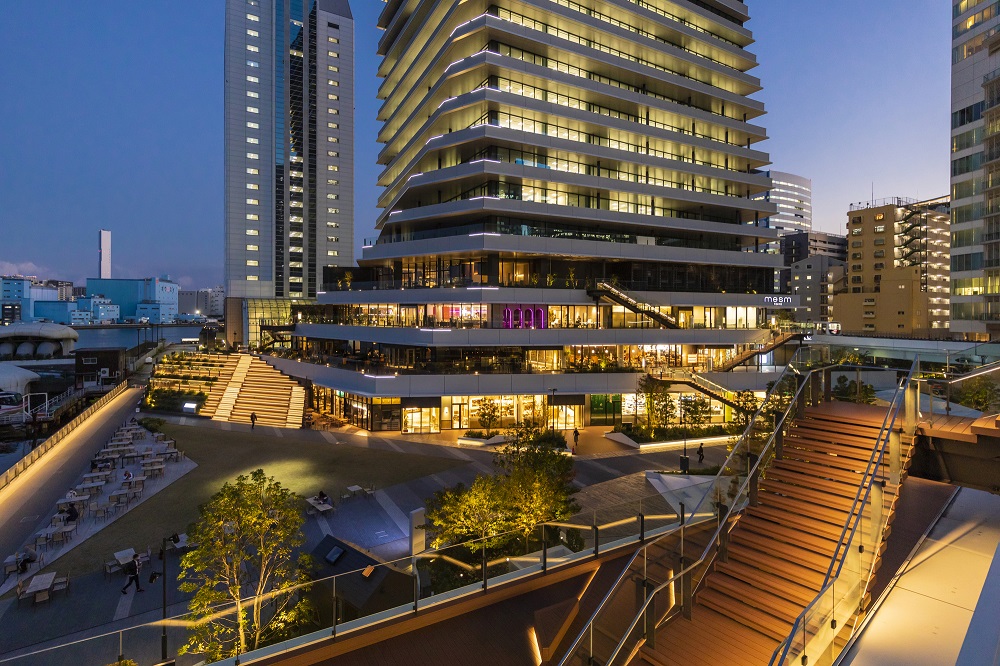 From Takeshiba District Wharf in front of WATERS Takeshiba, a waterborne bus plies a route to Asakusa, Toyosu, Odaiba and other points. On clear days this bus is a great option for admiring the Tokyo cityscape while feeling the kiss of the sea breeze.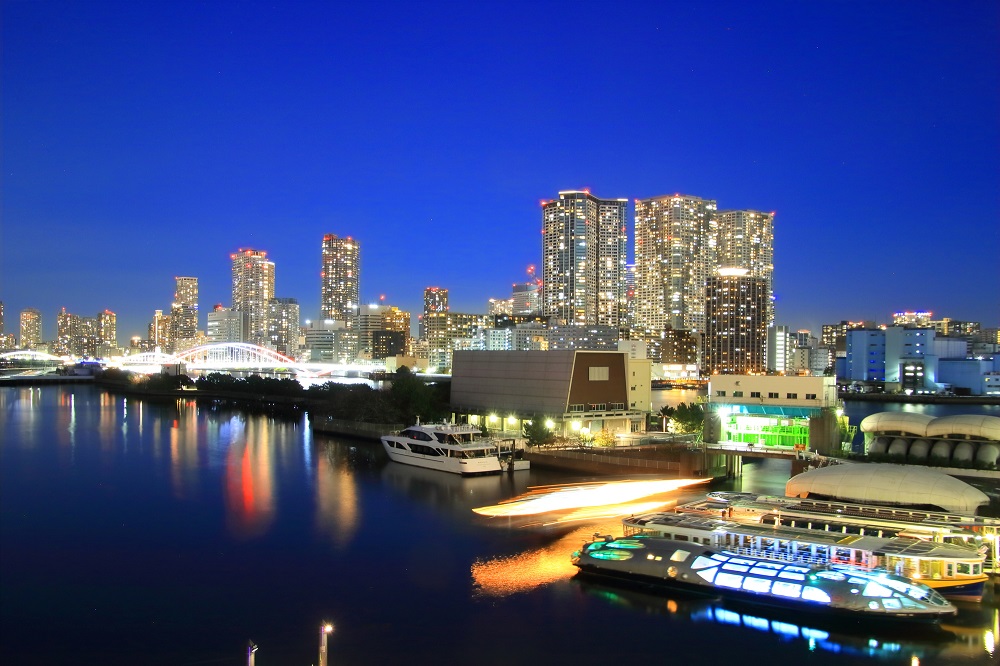 If you're interested in Hamamatsucho and its vicinity, by all means check out our listings in Tokyo Bay area.