The Transformation of Osaki Area into a Leading Business District
Osaki area has transfigured itself into one of Tokyo's premier business districts. JR Yamanote Line, Saikyo Line and Shonan Shinjuku Line, as well as Rinkai Line, all feed into Osaki Station. Shinagawa Station, from which travelers can catch the Shinkansen, is just one stop, or 3 minutes, away.
Formerly this area was a collection of factories and wooden houses. In the 20 years since its designation as an urban subcenter, however, the face of Osaki has metamorphosed through one redevelopment project after another.
Today numerous high-rise buildings tower over the area, centered on the train station, with the streets along the Yamanote Line tracks emerging as one of Tokyo's preeminent business districts.
Many of the high-rise office and condominium buildings here connect directly to Osaki Station via Pedestrian Deck, enhancing the address's convenience with smooth and easy station access.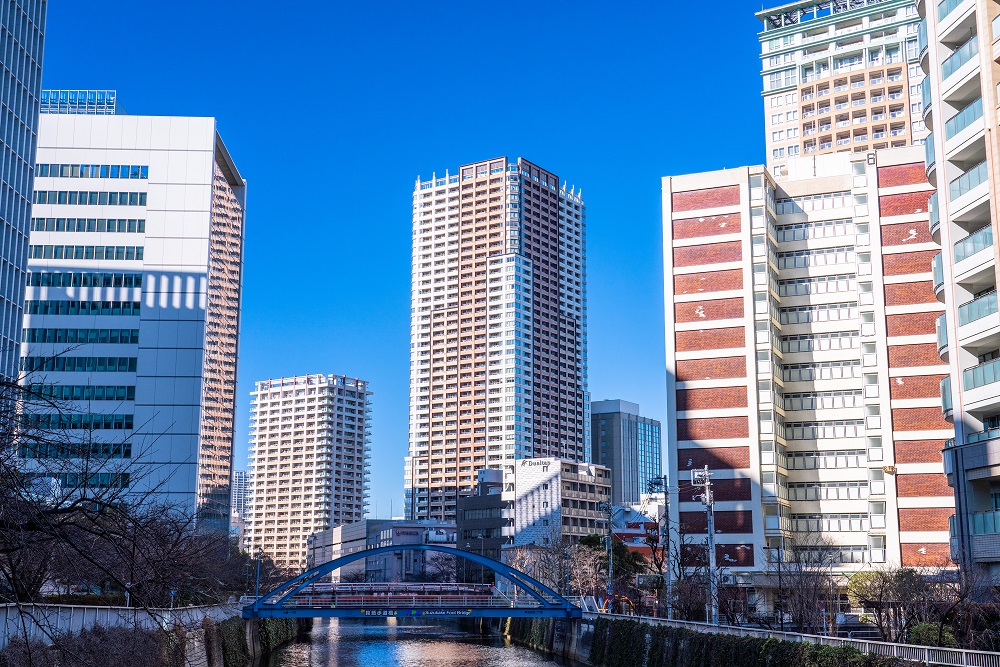 One peculiar pleasure of Osaki area is the startling contrast in cityscape visible from the station, depending on which exit you use.
The vicinity of the east exit of Osaki Station is dominated by mixed-use redevelopments that combine residential, retail and office space. These include complexes such as Gate City Osaki, Osaki New City and Art Village Osaki.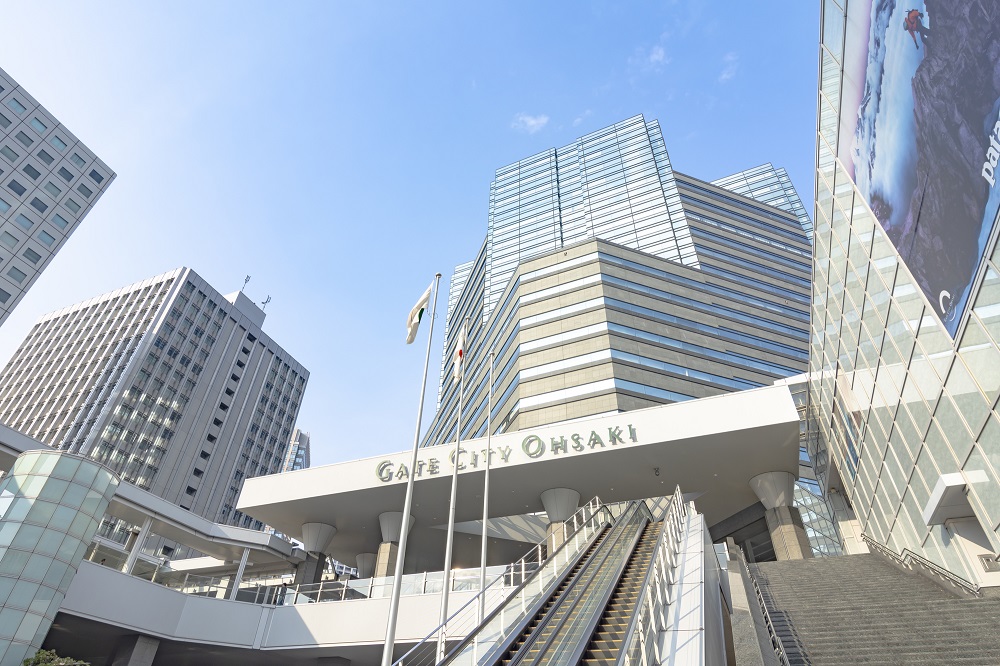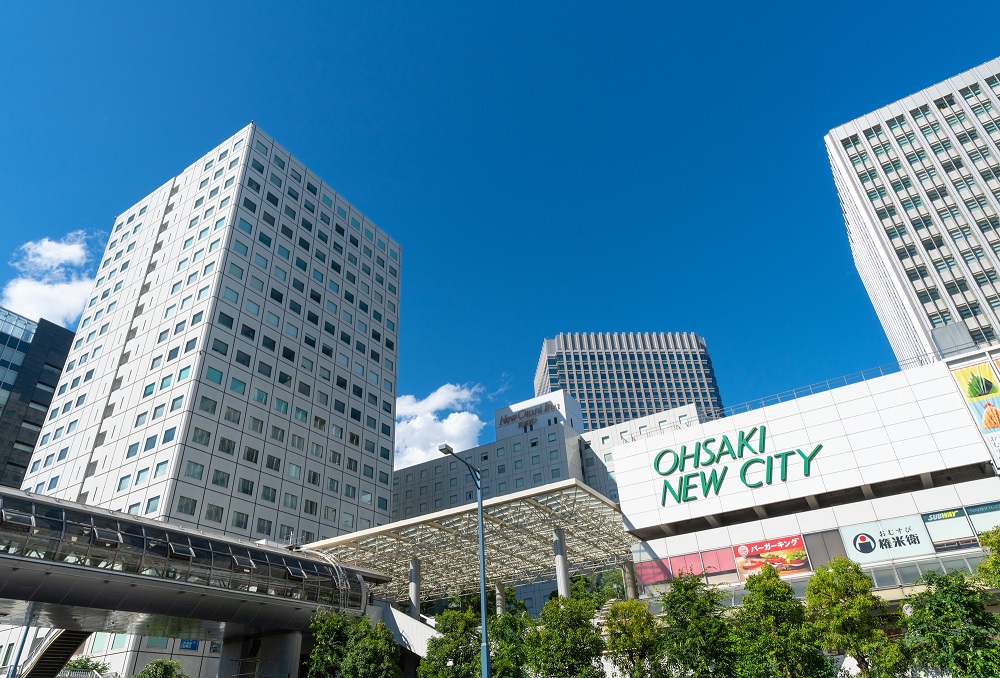 Take the west exit of Osaki Station and you're greeted by rows of office towers, such as Think Park Tower and the NBF Osaki Building.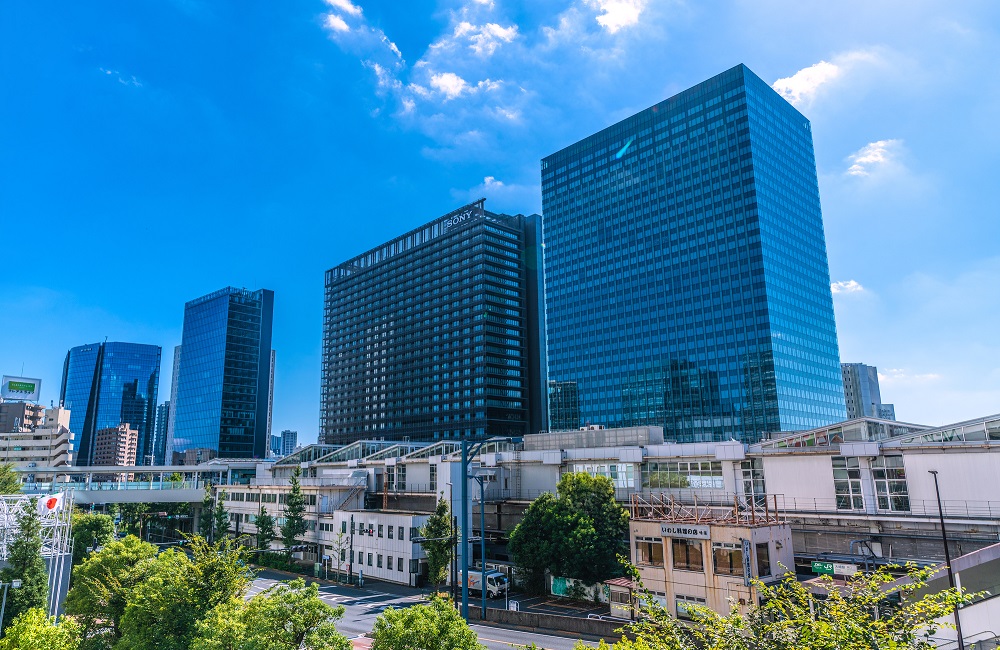 Now, for another contrast, walk away from the station for a few minutes, the quiet residential area you'll find here, characterized by low-rise buildings and residences, seems a world apart from the station area's skyscraper cluster.
If living in Osaki area piques your interest, be sure to check our Shinagawa and Osaki area listings.